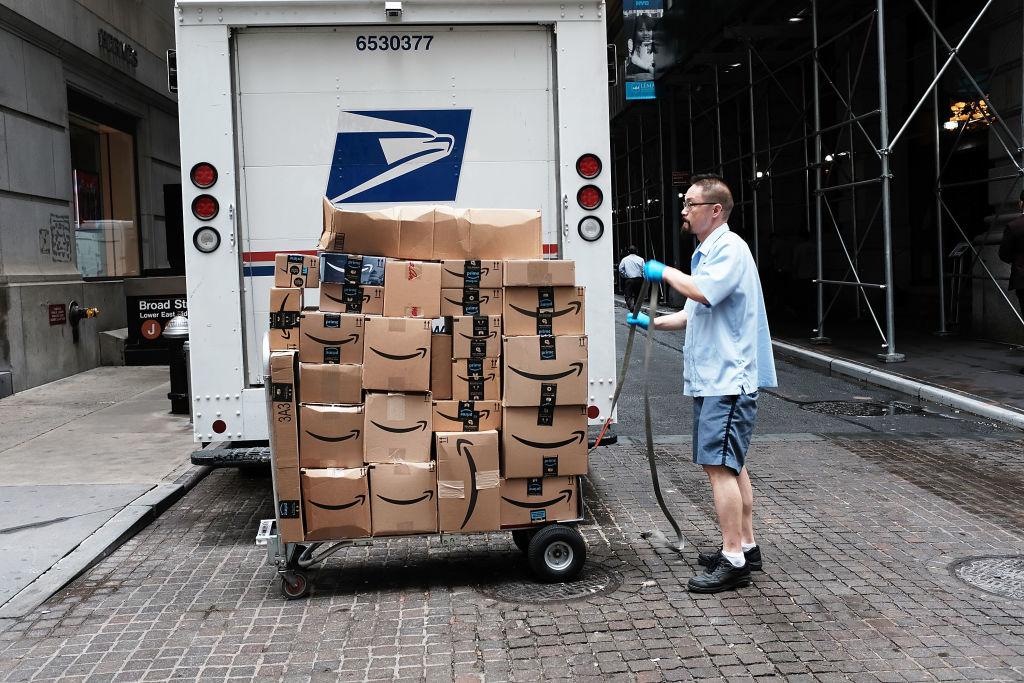 Buying Amazon Return Pallets and Reselling Products Can Be a Profitable Side Hustle
Amazon is one of the top 10 most valuable companies in the world, giving retail brands and small businesses an easy platform to sell their products. It's also a useful platform for reselling items, giving entrepreneurs an alternative to generating e-commerce revenue. But there is one method of making money that Amazon doesn't talk about, and that's through Amazon return pallets.
Article continues below advertisement
Amazon has dealt with a significant return issue when it comes to sold products. This has led to the growth of the reselling business of items found on return pallets.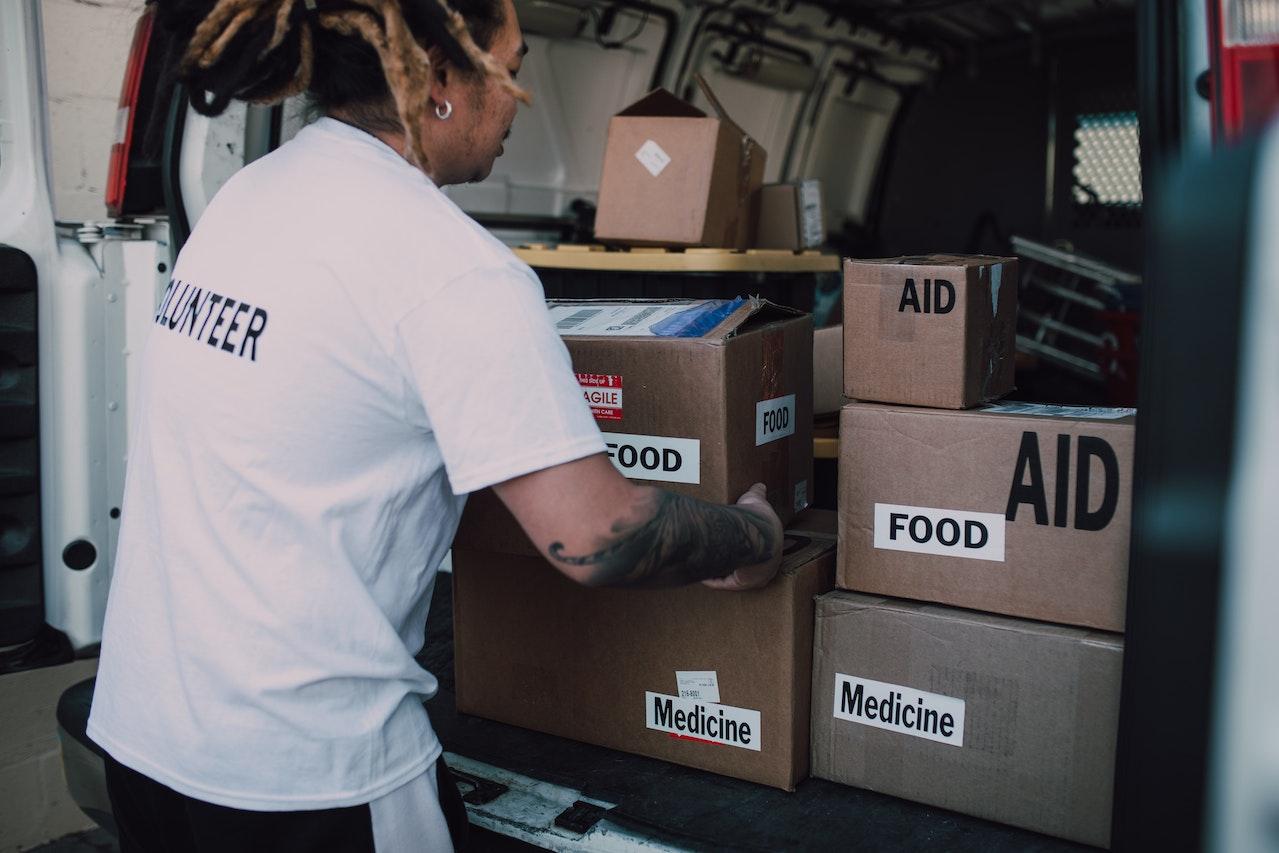 Article continues below advertisement
What are Amazon return pallets?
Amazon return pallets are pallets full of returned items that were purchased through Amazon. When a buyer purchases an item on Amazon, the return process is fairly easy. In most cases, Amazon offers free returns, so the buyer doesn't pay out of pocket for shipping or other return-related costs. But when the seller has their item returned, it can be costly to take back that item, repackage it, and then resell it. Therefore, most sellers usually allow Amazon to liquidate the product for them.
When sellers opt to have the returned item liquidated, they can earn more money than having to resell the item themselves. So, when these items are liquidated, they are generally packaged with other random returned items on pallets. The liquidation sales mainly take place online, but there are also in-person auctions as well. Anyone can purchase these pallets, and they're typically at a very low cost. However, there's one catch.
Article continues below advertisement
When Amazon return pallets are put up for sale or auction, there can be instances where buyers or bidders don't know what is in the pallets. The pallets may have a category, such as toys, clothes, or household items, but there aren't specific details about each item in the pallet. In some cases, a pallet could be sold for $100, and contain $2,000 worth of items, while others may be only worth $20. Regardless, these Amazon pallets have proven to be profitable for those in the reselling business.
Article continues below advertisement
At least 30 percent of all products ordered online are returned, according to Business2Community. This is largely due to companies like Amazon making it increasingly easier to return items, which is great for consumers and those who want to buy Amazon return pallets.
Are Amazon return pallets legit?
Amazon return pallets are legit, and you can find them for sale on various liquidation and auction websites. Just remember that buying these pallets is like gambling. You may win big or you may take a big loss. When determining the value of the products in a pallet, you can visit websites where an item is sold to get an idea of how much you can possibly sell it for. However, you'll be selling the item as refurbished/open-box because the item isn't technically brand new.
Here's how to buy Amazon return pallets.
Direct Liquidation and Liquidation.com are two of the most common platforms where you can find return pallets. The prices of these pallets can range from $100–$10,000 depending on what type of items are in the pallet.