Amazon Fuel Surcharge Could Heighten Consumer Prices for E-Commerce Giant
E-commerce giant Amazon.com Inc. (AMZN) is taking rising fuel costs and burgeoning inflation seriously. For the first time in company history, it's tacking on a surcharge for sellers—and a hefty one at that.
Article continues below advertisement
Amazon will charge 5 percent of shipping fees to sellers to account for increased expenses. What does the company say about this shift, and what does it mean for Amazon's hundreds of millions of customers worldwide?
Amazon is tacking on a fuel surcharge for sellers.
In a letter to sellers released on April 13, Amazon announced it would start charging a 5 percent surcharge on shipping fees for all orders that sellers receive. The surcharge is reportedly temporary, although Amazon hasn't provided an end date yet.
Article continues below advertisement
The move comes after other companies, namely Uber and Lyft, added a surcharge for customers on all rides. Because Amazon doesn't rely primarily on independent workers and instead depends on a network of sellers, consumers aren't impacted directly.
Reportedly, only sellers using Amazon's Fulfillment by Amazon service will see the surcharge. This fee will go on top of other fees already in place to cover Amazon fulfillment costs. Anyone using an in-house or third-party delivery service won't see the surcharge, according to the announcement.
Article continues below advertisement
The surcharge is poised to begin on April 28, so sellers have about two weeks from the announcement to get their bottom line situated.
Amazon explained the reasons behind the surcharge.
In its memo announcing the surcharge, Amazon wrote, "In 2022, we expected a return to normalcy as COVID-19 restrictions around the world eased, but fuel and inflation have presented further challenges."
Article continues below advertisement
The note continued, "It is still unclear if these inflationary costs will go up or down, or for how long they will persist, so rather than a permanent fee change, we will be employing a fuel and inflation surcharge for the first time—a mechanism broadly used across supply chain providers."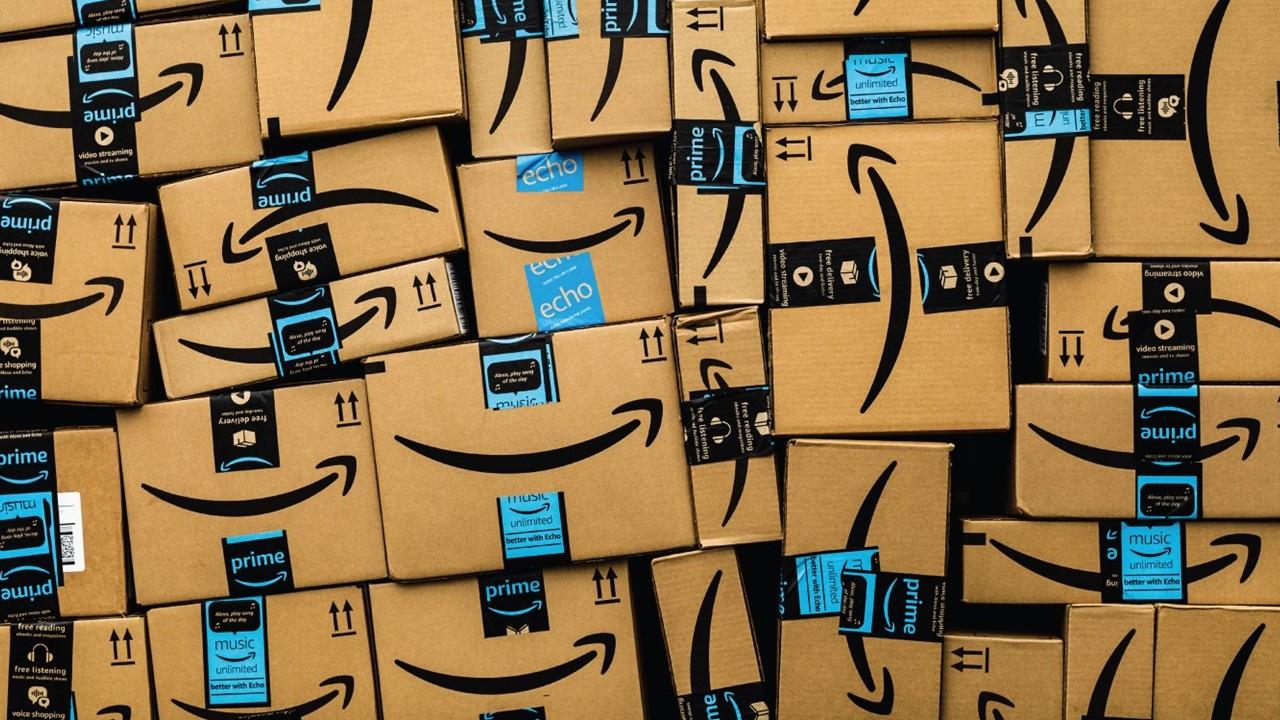 Article continues below advertisement
Are Amazon prices for consumers going up?
Because Amazon is charging sellers, consumers aren't directly impacted by the surcharge. Still, that doesn't mean buyers won't feel the heat. Amazon sellers will likely increase costs to some extent as a way to account for rising prices.
Article continues below advertisement
Altogether, consumers will see some increase in prices. Amazon shipping fees vary depending on the size and weight of a product, but a 5 percent boost isn't a small fraction when accounting for hundreds or thousands of units.
On the consumer end, Amazon's competitive marketplace helps keep prices lower. This could combat rising costs for customers and push prices up marginally on a wider scale. However, a desperate seller's environment or a struggling economy could increase the threshold enough for buyers to feel the difference in their own pockets.