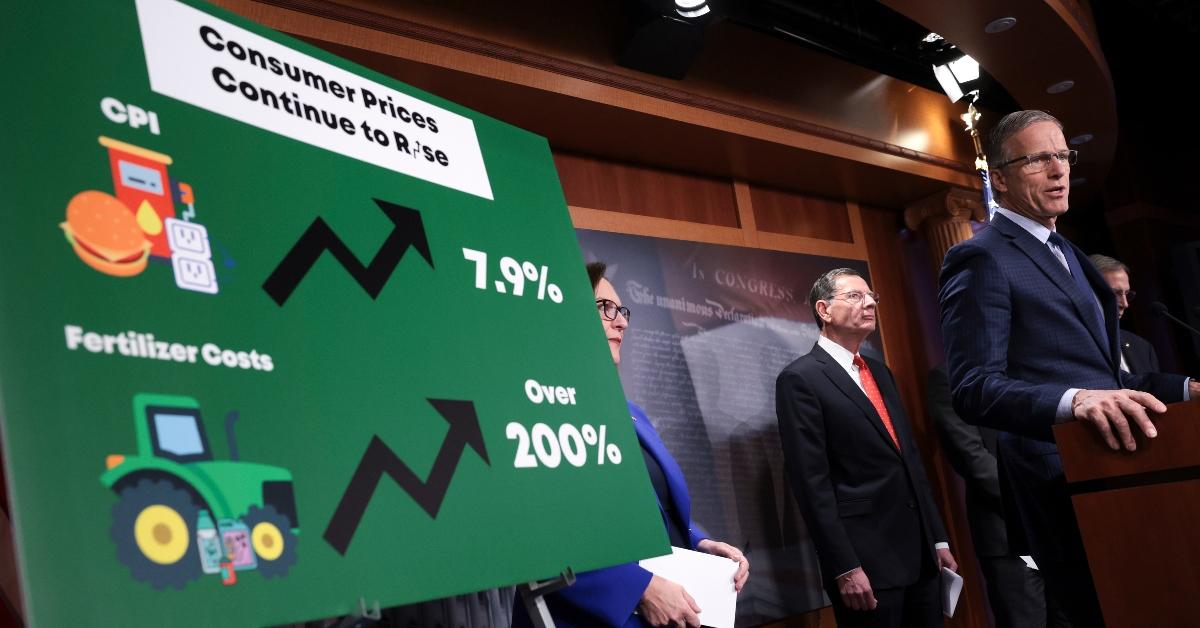 Consider Inflation-Linked Bonds to Protect Investments During Uncertain Times
By Danielle Letenyei

Apr. 13 2022, Published 3:02 p.m. ET
High prices and inflation got you down? You may want to consider investing in inflation-linked bonds, which are designed specifically to help protect your investments from inflation's negative impacts. What are inflation-linked bonds?
Article continues below advertisement
What are inflation-linked bonds?
Inflation-linked bonds are securities indexed to inflation so that the principal and interest on those bonds follow the ups and downs of the inflation rate.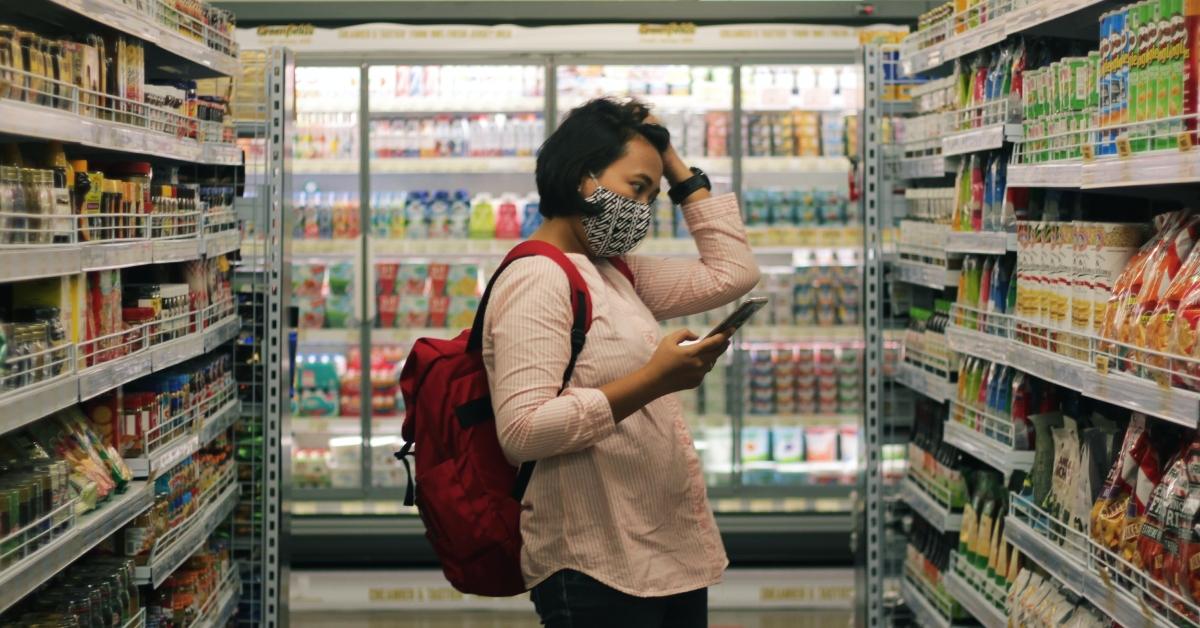 Article continues below advertisement
Inflation usually reduces the return on your investments and cuts into your purchasing power. If your portfolio has a return of 5 percent per year, but the inflation rate is 3 percent, then you are only making a 2 percent real return on your investment.
With the current U.S. inflation rate at a record-high 8.5 percent, inflation basically erodes a 5 percent return on an investment portfolio. Inflation-linked bonds help reduce the risk of inflation by increasing in value as inflation rises.
Article continues below advertisement
TIPS are U.S. inflation-linked bonds.
In the U.S., inflation-linked bonds are known as Treasury Inflation-Protected Securities, or TIPS. The principal and interest on TIPS are linked to the Consumer Price Index (CPI), which tracks the rate of inflation. When inflation and the CPI go up, so does your bond's principal or value. This is the opposite of most other securities, which decrease in value as inflation increases.
Other countries such as Canada, the U.K., Australia, and India also issue inflation-linked bonds tied to an inflation index that measures the cost of consumer goods in their respective countries. For example, ILBs in the U.K. are linked to that country's Retail Price Index (RPI).
Article continues below advertisement
How do you buy inflation-linked bonds?
Governments typically sell inflation-linked bonds, but some companies also sell them. TIPS are sold in increments of $100 and can be issued in terms of five, 10, and 30 years. The inflation-linked bonds pay interest twice a year.
When the bonds reach maturity, you are paid either the adjusted principal or the original principal of the bond, whichever is greater. For example, say you own a $1,000 TIPS bond that pays 1 percent earning you $10 that year. At 8.5 percent inflation, the value of your investment would be adjusted to $1,085.
Article continues below advertisement
What are the risks of buying inflation-linked bonds?
While inflation-linked bonds can be a good investment in times of inflation, they may not be a wise choice during times of deflation. When the inflation rate decreases, so does the principal (and value) of an inflation-linked bond.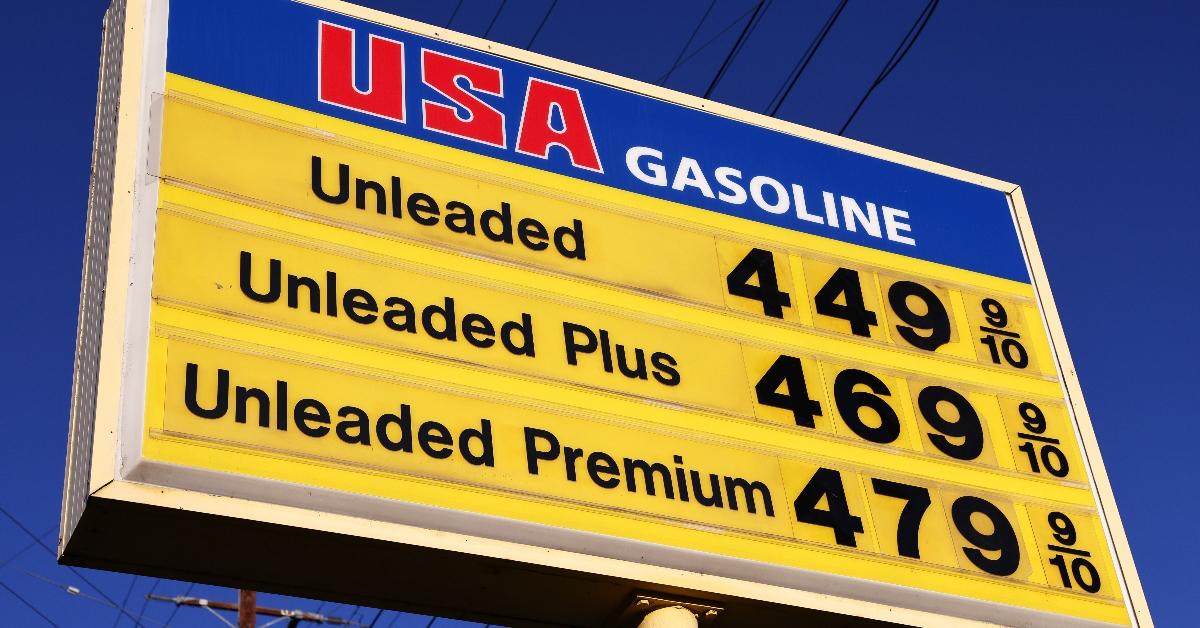 Article continues below advertisement
During deflation, the principal and interest payments on an inflation-linked bond will decrease. However, you won't lose your initial investment in the bond because if the adjusted principal at maturity is less than the bond's original principal, you'll be paid that original principal.
Inflation-linked bonds like TIPS can also cause headaches when it comes to taxes. An adjusted increase in the bond's principal is considered taxable income, even if you can't actually receive the increased principal until the bond matures.