Why Is Inflation Happening at the Highest Rate in Over 40 Years?
Inflation was at its highest rate since 1981, at 8.5 percent from March 2021 to March 2022. The war in Ukraine, rising wages, and supply chain issues are partly to blame.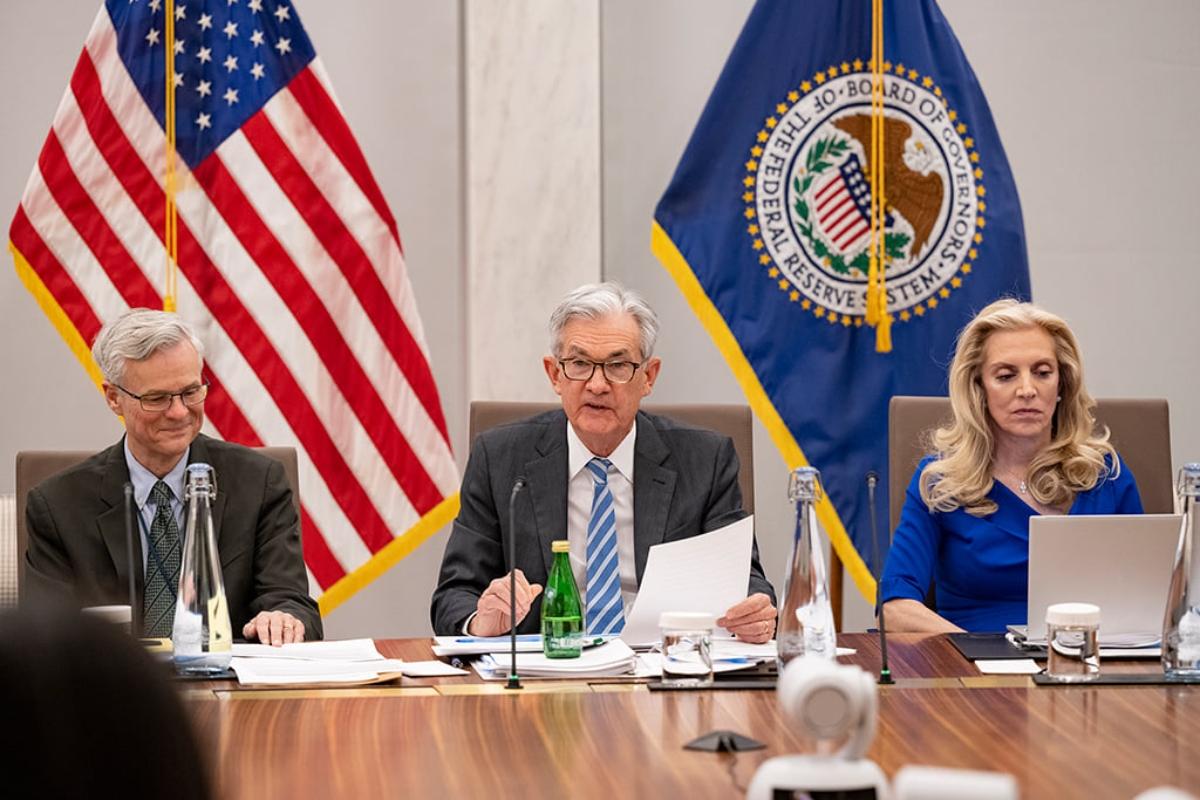 Inflation has been in the news for some time, and U.S. consumers are feeling the pinch of rising costs on everything from a gallon of milk to a new couch. The latest report on the Consumer Price Index (CPI) shows that prices rose 8.5 percent from March 2021 to March 2022, the fastest rate increase since 1981. But why is inflation happening?
Article continues below advertisement
Article continues below advertisement
Among the primary causes blamed for the 2021 and 2022 inflation rates are supply-chain shortages, increased demand for consumer products post-pandemic (and increased surplus money from pandemic stimulus checks), and higher wages. The war in Ukraine isn't helping matters globally, either.
What is the highest inflation rate in U.S. history?
The CPI report revealed that the March 2022 inflation rate was 8.5 percent, which represents the fastest increase in consumer prices YoY since December 1981. While that's certainly a jarring shift to American budgets, it isn't near the highest inflation rate in the nation's history. The Wall Street Journal explains that consumers may need to rethink their perspective on prices due to inflation.
Article continues below advertisement
According to Investopedia, the highest YoY inflation rate observed in the U.S. was 29.78 percent in 1778. However, when going by the CPI, the highest observed inflation rate was 19.66 percent, a figure the U.S. reached in 1917. Since 1913, the CPI has been considered a fairly accurate depiction of consumer prices in the country.
Economists say inflation numbers for April 2022 could start decreasing.
According to The New York Times, some economists say that the March numbers could be the high point for inflation. Gregory Daco, a chief economist at Ernst & Young's strategy consultancy EY-Parthenon, noted that high March gasoline prices mean "these numbers are likely to represent something of a peak."
Article continues below advertisement
Article continues below advertisement
Subtracting for fuel and food, core prices were up 6.5 percent YoY in March. The sharp spike in gasoline costs contributed to the 8.5 percent overall CPI.
If March is a top inflation rate, then consumers could anticipate gradually lower prices on everyday goods from April 2022 forward. However, that isn't a guarantee.
Article continues below advertisement
There are several reasons inflation could remain high in April 2022 and beyond.
Inflation rates may not drop across the board, so consumers will need to remain vigilant. Here are some of the culprits that could keep inflation high:
Many businesses are paying higher wages, which can drive up costs of goods.

The war in Ukraine adds uncertainty to global markets and inflation rates, with impacts on prices for fuel and goods.

China's COVID-19 lockdowns could continue to impact production and therefore pricing.
Article continues below advertisement
The March CPI report is the first to be impacted by the Russia-Ukraine war and the subsequent spike in gasoline prices, ABC News noted.
Article continues below advertisement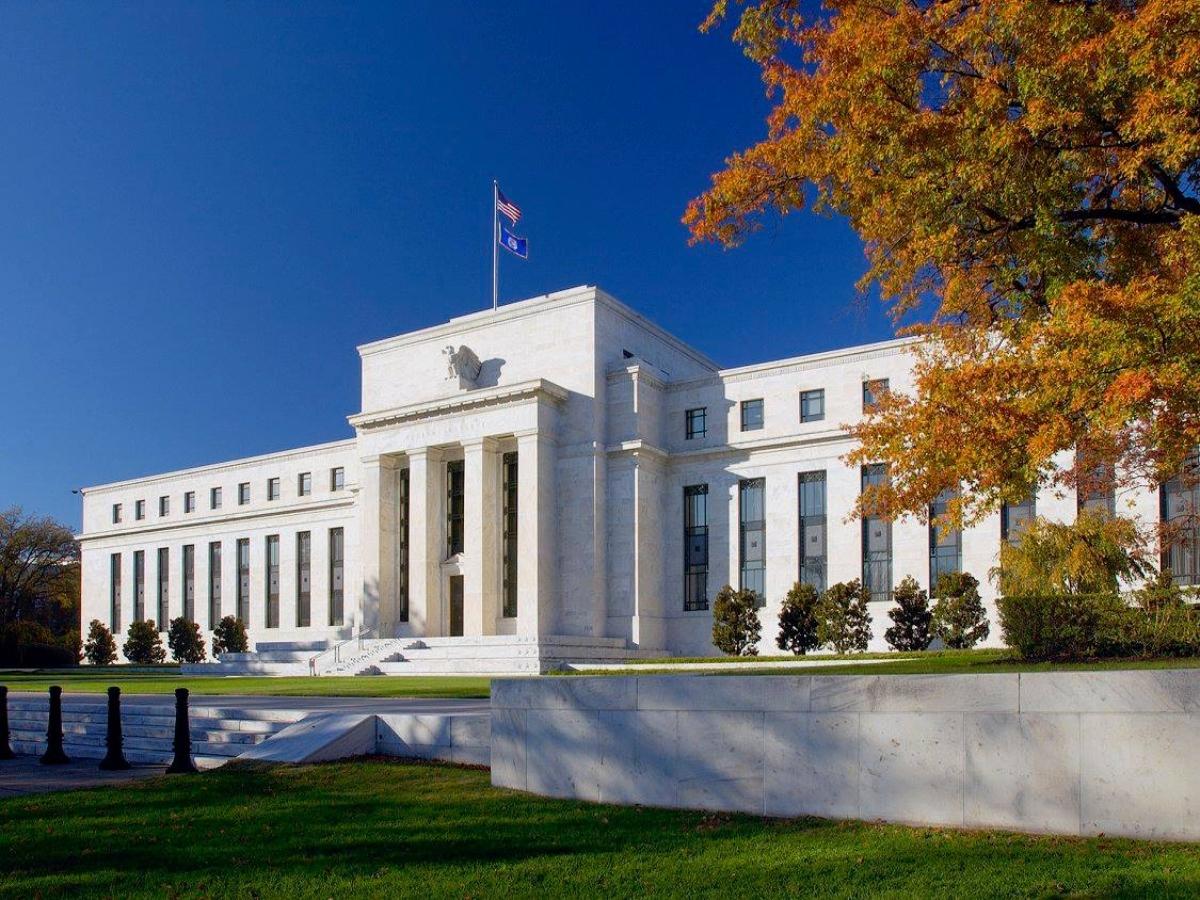 The Federal Reserve will likely keep raising rates.
The Federal Reserve is expected to keep raising interest rates incrementally over the coming months, potentially helping stave spending and temper inflation. A Reuters poll of over 100 economists forecasts raises of half a percentage point in both May and June, with 0.25 percent increases later in 2022.