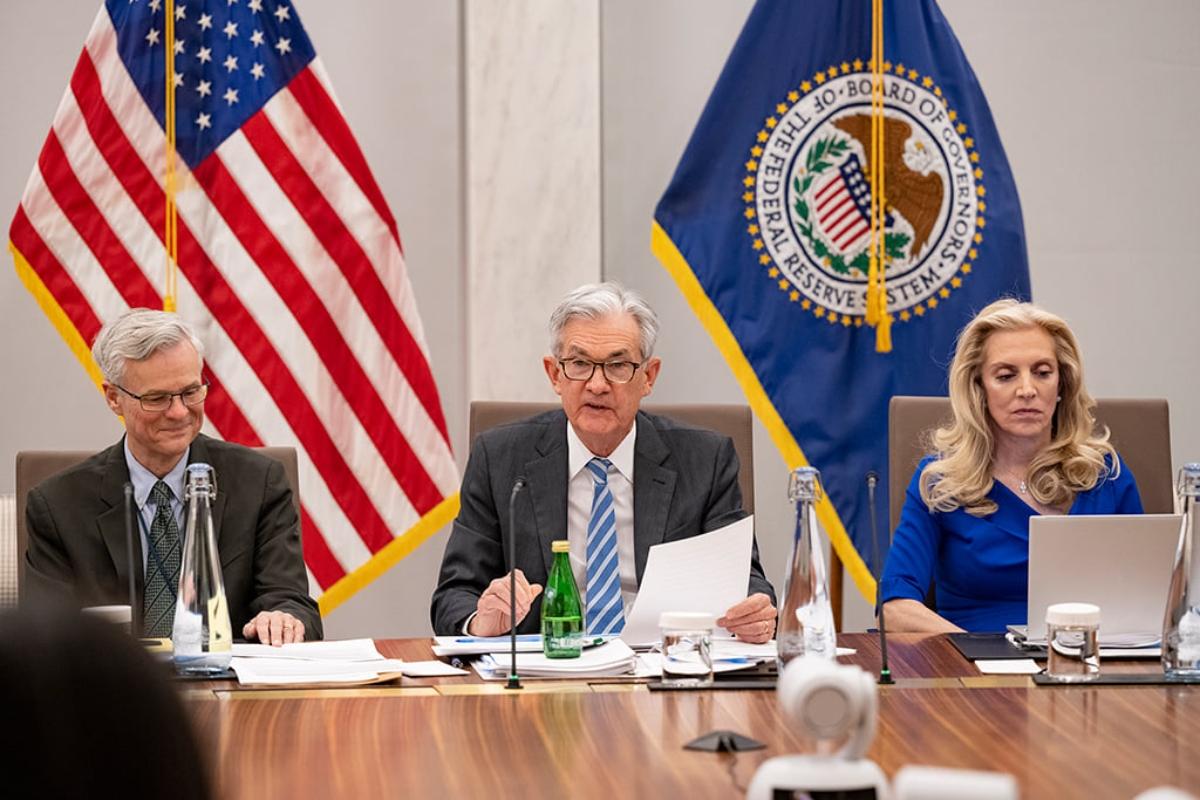 Why Is Inflation Happening at the Highest Rate in Over 40 Years?
By Kathryn Underwood

Apr. 12 2022, Published 1:22 p.m. ET
Inflation has been in the news for some time, and U.S. consumers are feeling the pinch of rising costs on everything from a gallon of milk to a new couch. The latest report on the Consumer Price Index (CPI) shows that prices rose 8.5 percent from March 2021 to March 2022, the fastest rate increase since 1981. But why is inflation happening?
Article continues below advertisement
Among the primary causes blamed for the 2021 and 2022 inflation rates are supply-chain shortages, increased demand for consumer products post-pandemic (and increased surplus money from pandemic stimulus checks), and higher wages. The war in Ukraine isn't helping matters globally, either.