How to Buy Crypto on PayPal and Whether You Should
Although PayPal supports crypto, the number of cryptos on the website remains limited for now. What crypto does PayPal support and will the offerings expand?.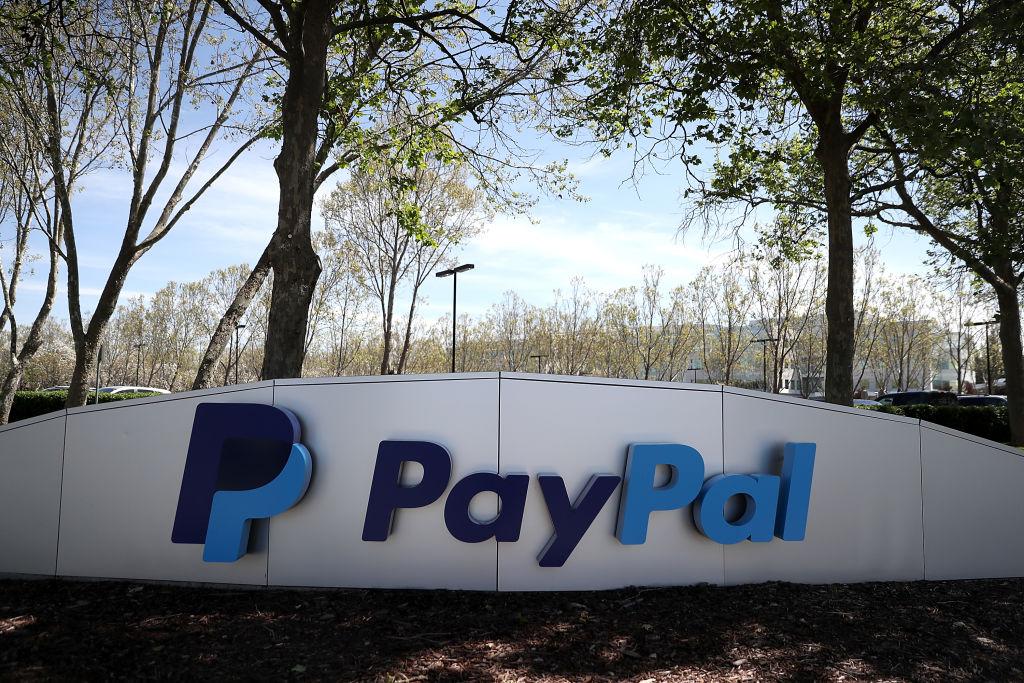 PayPal lets its users buy, sell, and hold certain cryptocurrencies within the same app they already use to send or receive money and pay for purchases. What crypto does PayPal support?
Article continues below advertisement
Article continues below advertisement
PayPal launched its crypto service in 2020, following in the footsteps of money apps Robinhood, SoFi, and Jack Dorsey-led Block's Cash App. The company has continued to improve its service as it expands its crypto business. In a recent move that excited the crypto community, PayPal introduced the ability to move cryptocurrencies between its app and external platforms such as independent crypto wallets or exchanges like Coinbase.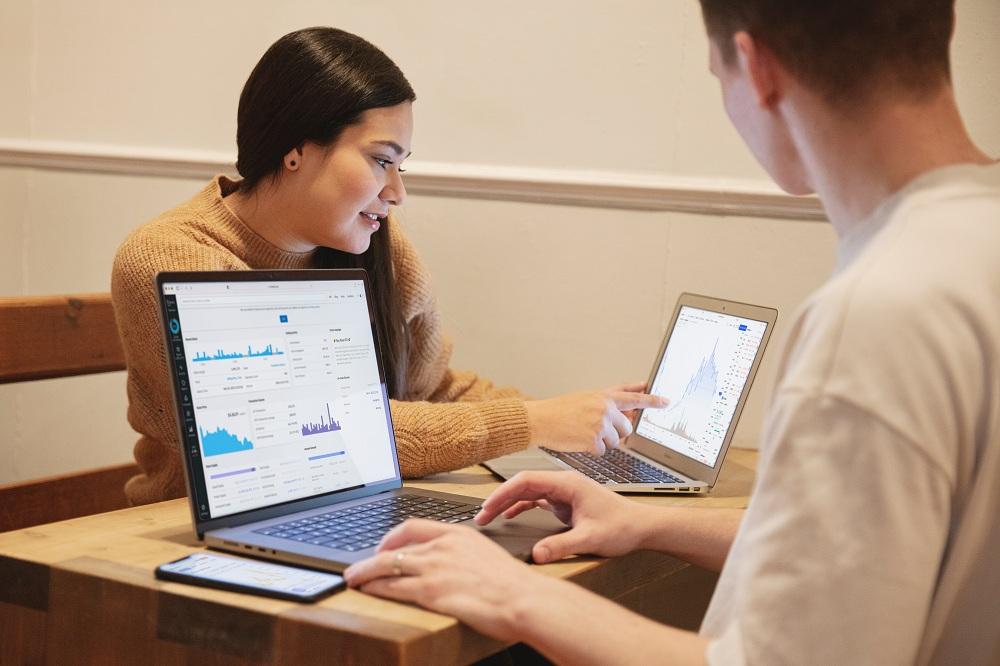 Article continues below advertisement
What crypto does PayPal support?
While there are thousands of cryptocurrencies out there, PayPal currently only supports a handful of them. But you can expect PayPal's crypto offerings to expand in the future as more customers adopt crypto investing and payment. These are the four cryptocurrencies available on PayPal:
Bitcoin (BTC)

Ethereum (ETH)

Litecoin (LTC)

Bitcoin Cash (BCH)
Bitcoin is the flagship cryptocurrency built by a mysterious figure only known by the pseudonym Satoshi Nakamoto. Interest in unmasking the identity of the Bitcoin creator has led to speculations that Elon Musk, Gavin Andresen, or Nick Szabo might be the mystery person. Some wild speculations have even suggested that Russian President Vladimir Putin is behind Bitcoin. You can hold Bitcoin as an investment or use it to pay for purchases. Bitcoin's total supply is limited to 21 million units.
Article continues below advertisement
Article continues below advertisement
Vitalik Buterin-founded Ethereum is the popular crypto for DeFi and NFT transactions. Ethereum's supply is unlimited, but it remains in high demand and it ranks among the most valuable cryptocurrencies.
Litecoin is a Bitcoin fork. It arose out of the need to make crypto payments fast and cheap. Litecoin's maximum supply is 84 million coins. Bitcoin Cash is another Bitcoin fork focused on enabling faster and lower-cost payments. Its total supply is capped at 21 million coins.
Article continues below advertisement
Article continues below advertisement
Follow these steps to buy crypto on PayPal.
The first step is to create a PayPal account if you don't have one already. You'll need to have funds in the account or link a debit card or bank account. With the account set up and funds available, go to the "crypto" section in the app. From there you can choose the cryptocurrency you want to purchase and set the amount you wish to spend.
Article continues below advertisement
PayPal allows you to buy crypto worth as little as $1 to as much as $100,000 in a week. There isn't a direct fee when buying or selling crypto on PayPal. Instead, the service makes money through spread.
Article continues below advertisement
Article continues below advertisement
Is PayPal good for crypto?
You can easily access apps that let you buy and sell cryptocurrencies for no fee. PayPal's greatest appeal is simplicity, especially for those who are already familiar with the app. Personal finance expert Suze Orman purchase $5,000 in Bitcoin on PayPal and praised the experience because the process was straightforward.
PayPal lets you pay with crypto when shopping from its merchants. It sees crypto as the future of payment and commerce. The company plans to launch its own dollar-pegged stablecoin. PayPal was a founding member of Facebook's Diem crypto project, initially called Libra, but quit amid mounting regulatory pressure. Facebook eventually decided to shelve the crypto project.