What Did Elon Musk Say About Nick Szabo and Bitcoin?
Nick Szabo is a crypto pioneer who many people think is the real person behind the mystery Bitcoin creator Satoshi Nakamoto. Elon Musk seems to agree.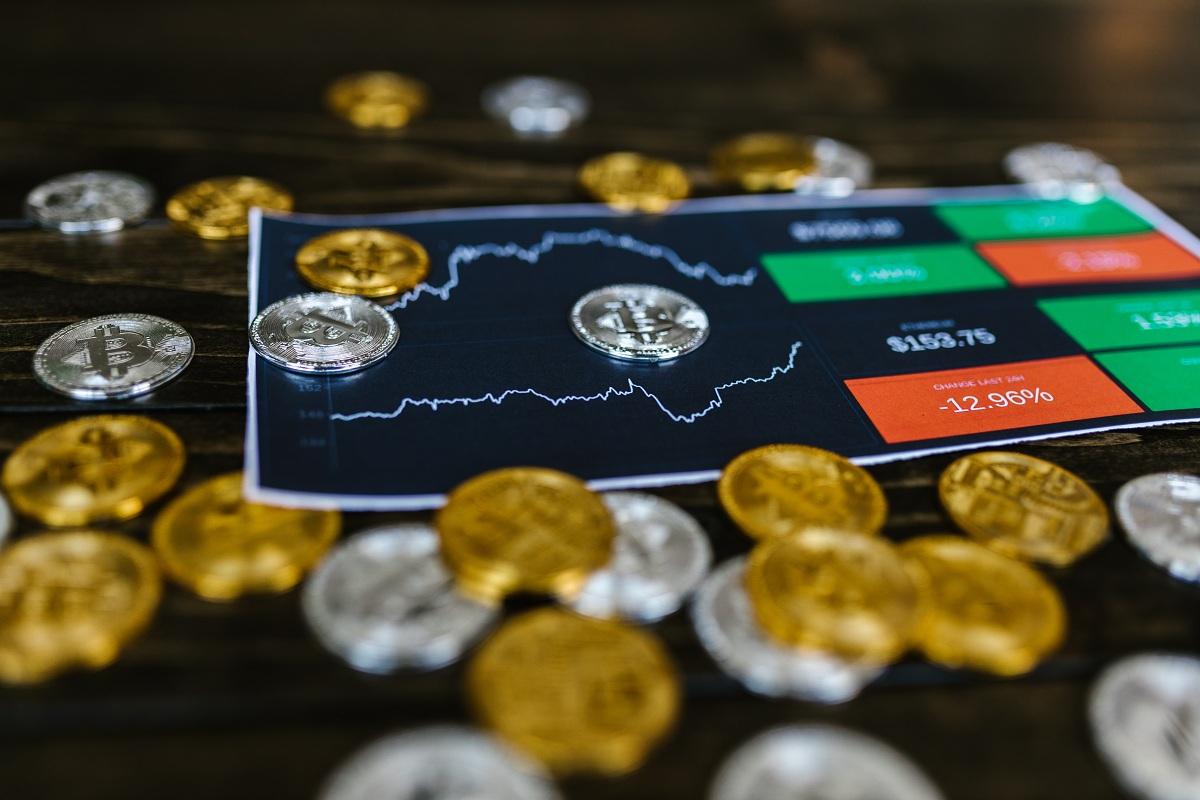 Many people think that crypto pioneer Nick Szabo is the Bitcoin creator operating under the pseudonym Satoshi Nakamoto. Tesla CEO Elon Musk, who himself has denied being Nakamoto, also thinks that Szabo might be the one.
Article continues below advertisement
Article continues below advertisement
Bitcoin launched in 2009 just after the housing bubble sparked the global financial meltdown. The flagship crypto was only worth pennies for a long time until 2011 when its price first hit $1. In 2021, Bitcoin nearly reached $70,000 and many predictions show that it could hit $100,000 in 2022. In the long run, Bitcoin could be worth more than $500,000 if more hedge funds put their money in it, according to Ark Invest's Cathie Wood.
A growing number of elite investors are embracing cryptocurrencies like Bitcoin to diversify their portfolios. Some investors are going into it for the potential to generate huge returns in a short period.
Article continues below advertisement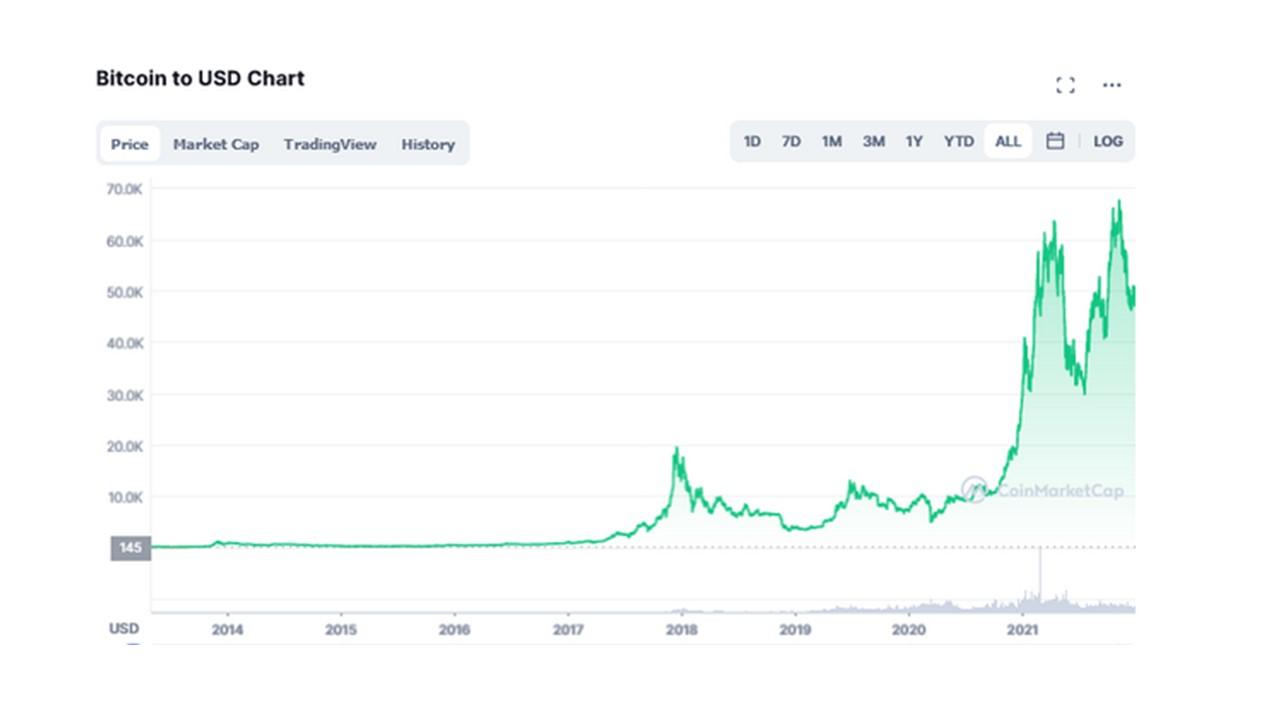 Musk pinned the Satoshi Nakamoto label on Szabo.
The details about Musk's personal life, companies, and net worth are mostly public. For example, Musk is known as the founder and chief executive of electric car maker Tesla and space travel company SpaceX. He was also part of the team that built digital payments company PayPal. Musk became the first person to have a net worth of more than $300 billion.
Article continues below advertisement
Article continues below advertisement
While most of Musk's life is public, Szabo is largely reclusive, and little is known about his personal life. However, people have speculated for a long time that Szabo might be the person behind the Nakamoto name associated with the Bitcoin creator. Szabo has repeatedly denied the Nakamoto link. However, in an interview with Lex Fridman, Musk noted that Szabo's ideas align well with Nakamoto's work and that he seems to be the one.
Article continues below advertisement
Szabo is a crypto pioneer.
Long before Bitcoin, Szabo had an idea of a decentralized digital currency called Bitgold in 1998. He described an operating structure that's similar to how Bitcoin works, including the mining process.
Article continues below advertisement
Many cryptocurrencies have launched since Bitcoin. While many cryptos are associated with serious projects attempting to solve tough real-world challenges, some are just meme-based like Shiba Inu, Mongoose, Satoshi, Dogelon, Ryoshi, and Real Trump Token. As meme crypto developers continue to seek association with famous names, there might be a Szabo coin.
Article continues below advertisement
Bitcoin was designed to have a limited supply of only 21 million coins, which has helped boost its value as some investors consider it to be digital gold. However, many cryptos that have come after Bitcoin have much larger or unlimited supply.
Article continues below advertisement
Article continues below advertisement
What's Nick Szabo's net worth?
Since Szabo is a private person, little is known about the exact size of his fortune. The estimates range from $1 million to $5 million. If Szabo is the real Nakamoto, then he's a billionaire. Nakamoto owns more than 1 million Bitcoins—a holding worth about $50 billion now.
What's Szabo's smart contracts concept?
The alleged Bitcoin creator studied computer science at the University of Washington. He also studied law and earned a Juris Doctor degree. Szabo developed the "smart contracts" phrase with the concept of bringing digital solutions into the contract law practice.
The concept has been widely adopted in the crypto space and smart contracts now underpin the functions of many DeFi apps. Ethereum, Solana, and Cardano are among the blockchains that can execute smart contracts.