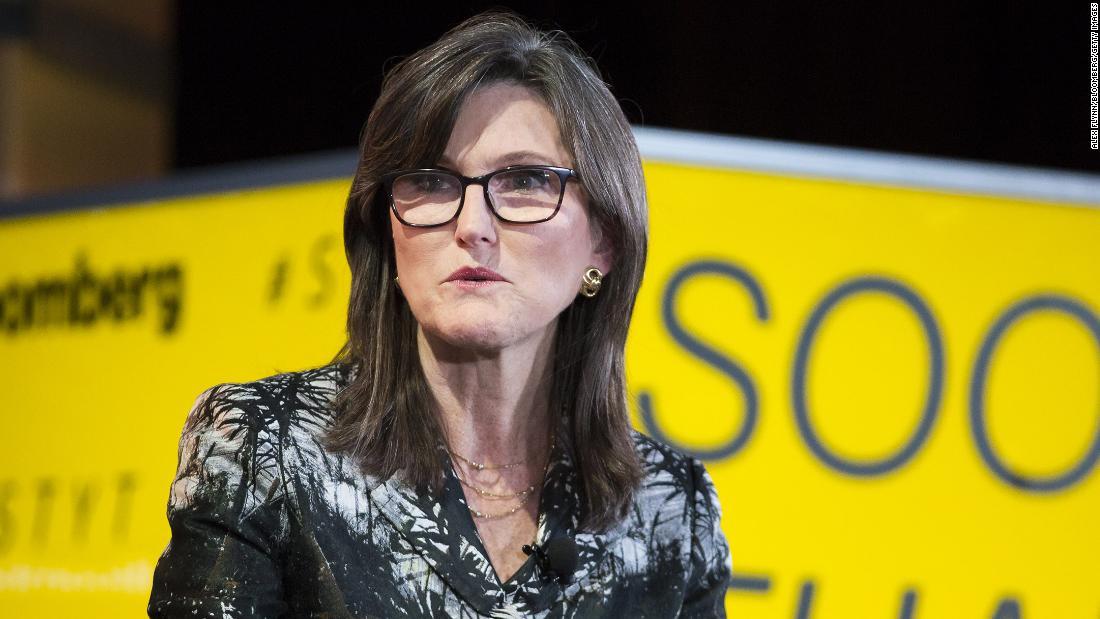 How ARK Invest Founder Cathie Wood Made Her Fortune
By Mark Prvulovic

Apr. 16 2021, Updated 12:31 p.m. ET
Ever since cryptocurrencies started to become mainstream, we've seen an ever-increasing number of investment bankers, hedge fund managers, and other Wall Street professionals jump on the crypto bandwagon. Some of these early crypto investors made fortunes from buying cryptos like Bitcoin or Ethereum when they were at a fraction of their current prices.
Article continues below advertisement
One woman who has been making headlines as a top tech investor is Cathie Wood, the founder and CEO of investment management firm ARK Invest. ARK runs the largest actively traded ETF in the world. In addition to investing in cutting-edge industries like gene-editing and electric vehicles, ARK Invest has been making major plays in the crypto market. The fund has returned over 40 percent on average over the past five years.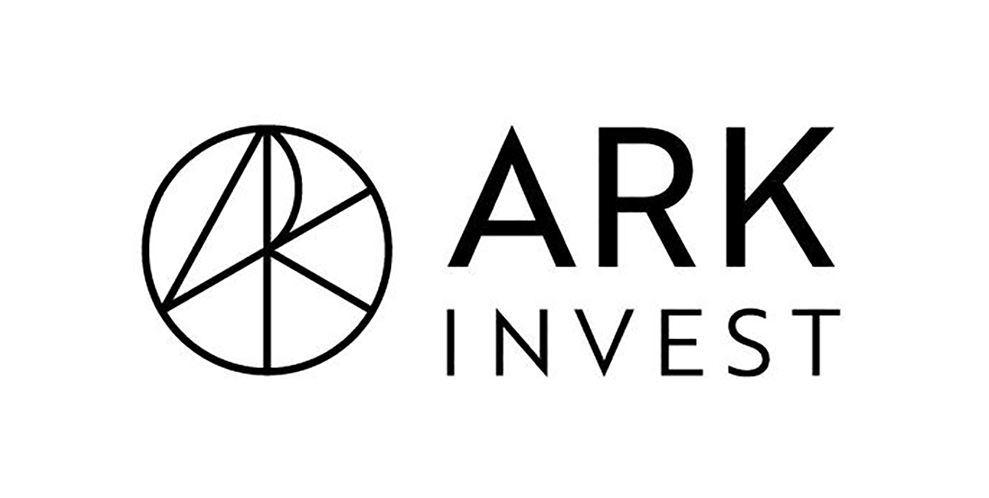 Article continues below advertisement
Cathie Wood and ARK Invest
Wood started off working as an economist with Capital Group in 1977 before spending almost 18 years working as a portfolio manager and analyst at Jennison Associates. In 1998, Wood started an independent hedge fund called Tupelo Capital Management. Three years later, she signed on as the CIO of AllianceBernstein—a large asset management firm.
Wood ended up leaving AllianceBernstein after the firm turned down her idea to start up an ETF based on disruptive technologies. After departing from the company, she started ARK Invest in 2014 as a way to do exactly that. Since then, it has been one of the best performing hedge funds on the market, alongside dedicated crypto funds like Pantera Capital.
Article continues below advertisement
ARK invests in a variety of cutting-edge tech markets including gene-editing, AI, Internet-of-Things (IoT), robotics, space exploration, and crypto. In regards to crypto, ARK Invest recently sold a substantial portion of its stake in Tesla (TSLA) to buy up shares in Coinbase (COIN), which went public a few days ago. According to an email released by the fund, ARK bought up more than 1 million shares, which is around $352 million worth of stock. 
Cathie Wood's net worth
Wood would already have been a millionaire before she started ARK Invest. If anything, she probably crossed that point earlier in her career as an economist and portfolio manager. By the time she became the CIO of AllianceBernstein, her net worth probably was in the seven-to-eight figure range.
Article continues below advertisement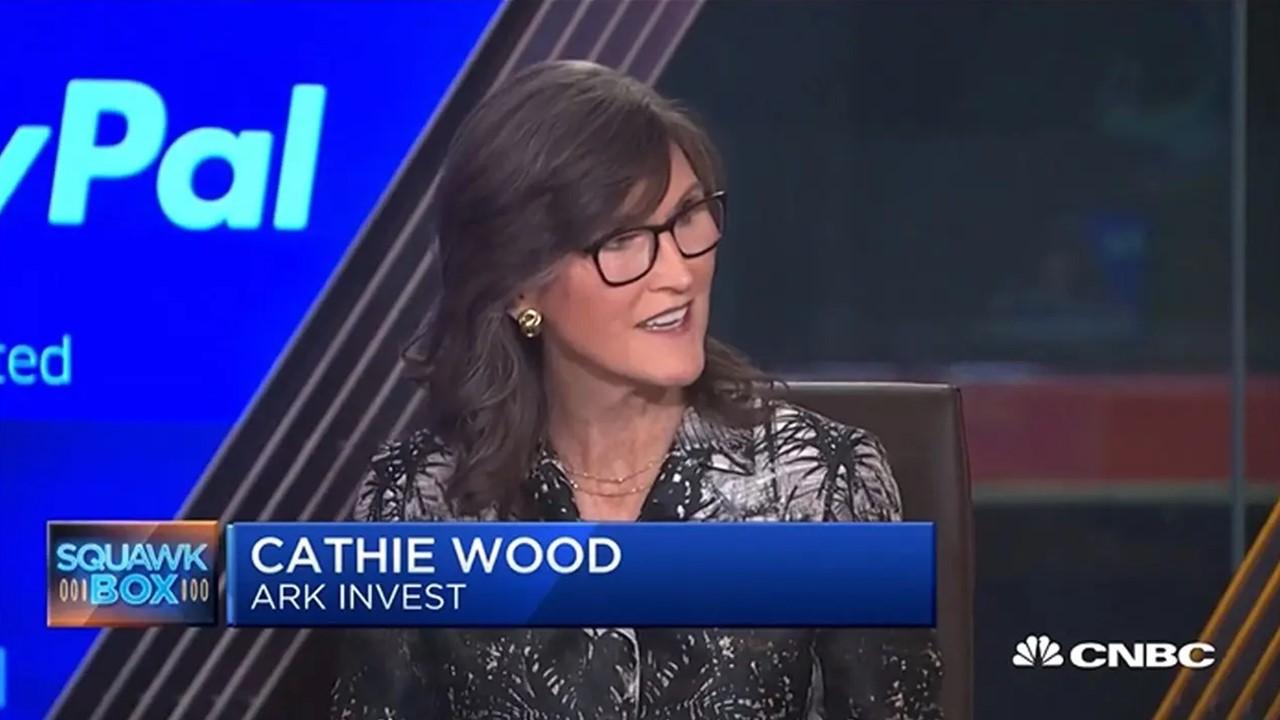 Fast forward to 2021, ARK Invest's recent success has made her one of the wealthiest female fund managers on the planet. The current estimates put Wood's net worth at around $250 million. She's also on the Forbes "America's Self-Made Women" list for 2020.
Article continues below advertisement
Cathie Wood's Bitcoin prediction
Like most crypto investors, Wood has an incredibly optimistic assessment for Bitcoin. According to a recent statement, she thinks that the cryptocurrency's market cap could easily skyrocket from its current $1 trillion valuation. Back in February, she said that Bitcoin could hit $250,000 if major corporations started adding the cryptocurrency to their balance sheets. We've already seen that happen with companies like Tesla and MicroStrategy (MSTR).
While that's almost five times higher than current Bitcoin prices, that's still mild compared to some other predictions floating around out there. Michael Saylor, the CEO of MicroStrategy, sees Bitcoin rising to over $1 million within the next few years.