Dan Morehead's Net Worth: Hedge Fund Manager and Crypto Investor
Dan Morehead is one of the top cryptocurrency investors and hedge fund managers. He's also the CEO of Pantera Capital—a premiere crypto investment fund.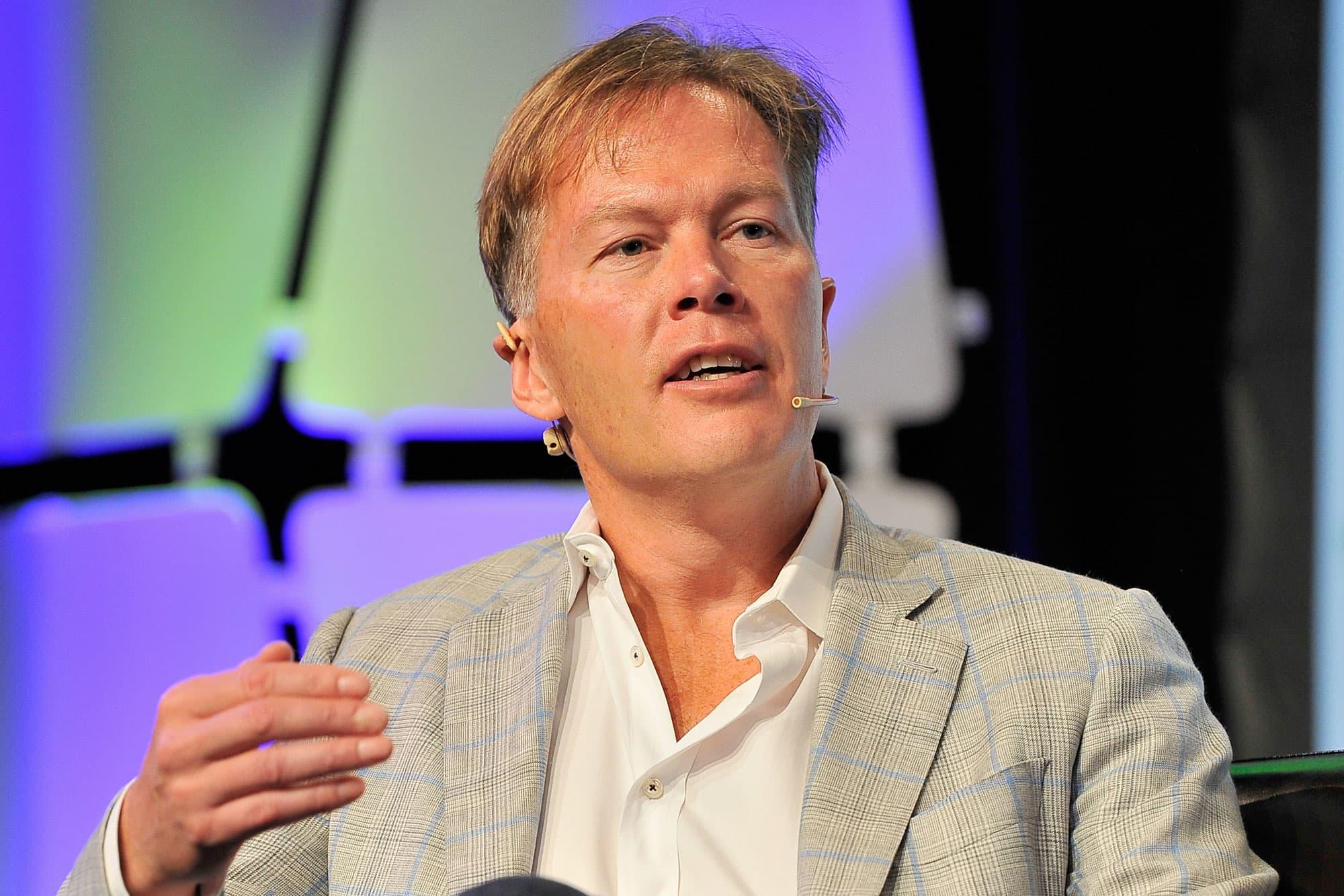 There are a few big names in the financial industry that are promoting cryptocurrencies right now. While most investment banks are gingerly moving towards embracing cryptos, a number of smaller funds have already made the leap to working with and accepting cryptocurrencies.
Article continues below advertisement
Article continues below advertisement
One of the most pro-crypto hedge funds on Wall Street right now is Pantera Capital. Having first bought Bitcoin back in 2013, Pantera has become one of the top alternative hedge funds for cryptocurrency exposure. Its founder, Dan Morehead, has made a lot of money from running Pantera. He has also become one of the top voices in the crypto community.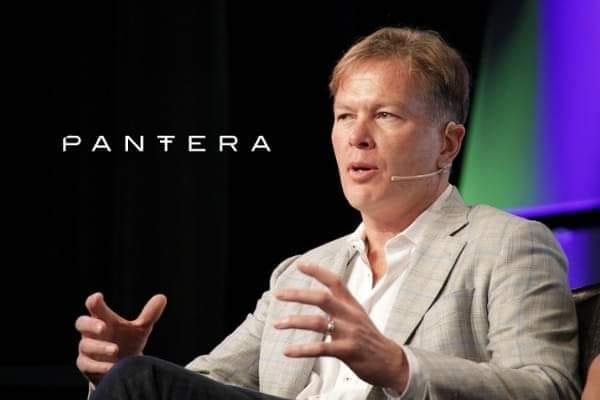 Article continues below advertisement
What is Pantera Capital?
Pantera Capital has been around for 18 years. Morehead founded the hedge fund in 2003. Prior to that, he held a number of other positions. He spent over 25 years as a Goldman Sachs trader before spending a four-year tenure as the CFO at Tiger Management.
In 2013, the hedge fund started buying up Bitcoin. By 2014, the company had almost completely focused on investing in Bitcoin and other digital currencies back when cryptos were still obscure. Pantera's flagship Bitcoin fund has returned more than 24,000 percent since it first started, which makes it one of the most successful funds out there.
Article continues below advertisement
Article continues below advertisement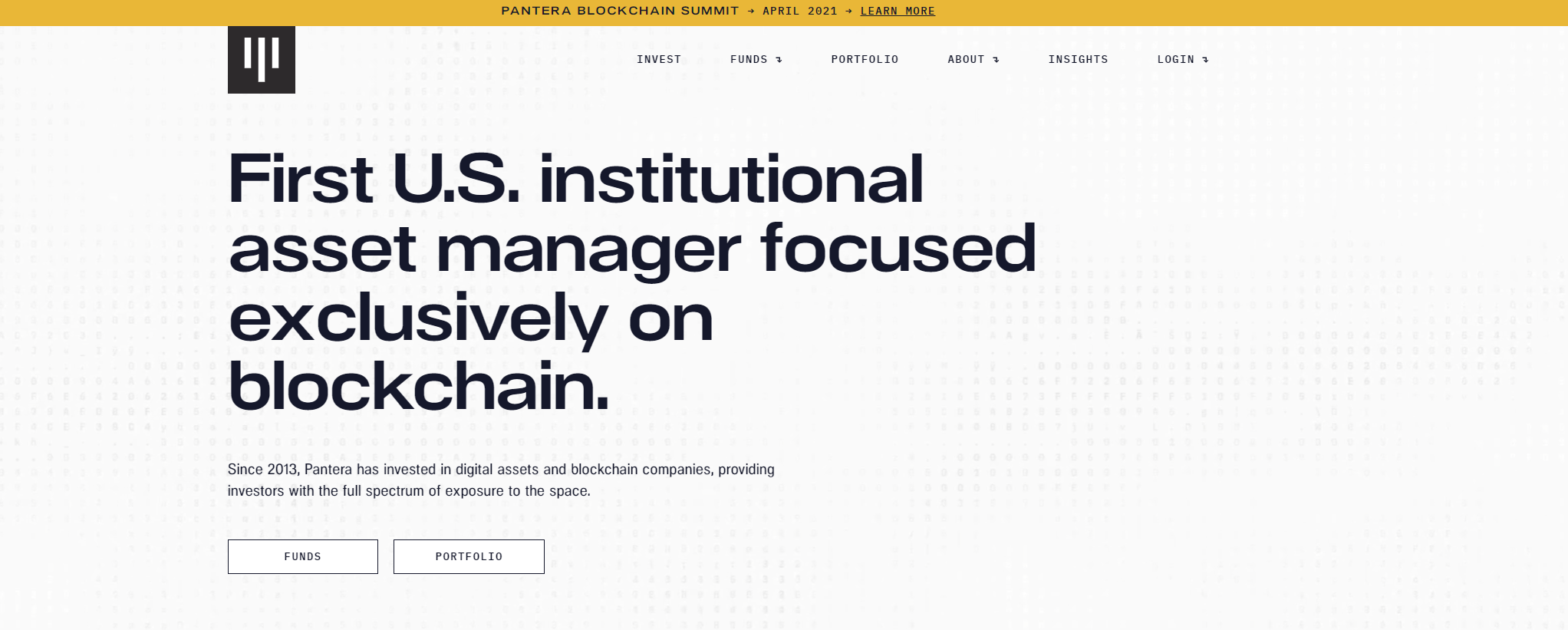 Since then, Pantera has expanded into other cryptocurrencies like Ether (ETH), ZCash (ZEC), and XRP (XRP). The company also offered an Initial Coin Offering (ICO) fund back when ICOs were booming in 2017 and 2018. Since then, ICOs have fallen by the wayside, and that particular fund ended up being closed down at a slight loss. Despite that, Pantera's gains have far exceeded any losses it has seen.
Article continues below advertisement
Dan Morehead's net worth
Morehead has made a lot of money over the course of his career, although the exact amount is hard to determine. He likely became a millionaire relatively early in his career as a Goldman Sachs trader. His stint at Tiger Management likely pushed his net worth into the high seven-figure range, if not more.
Article continues below advertisement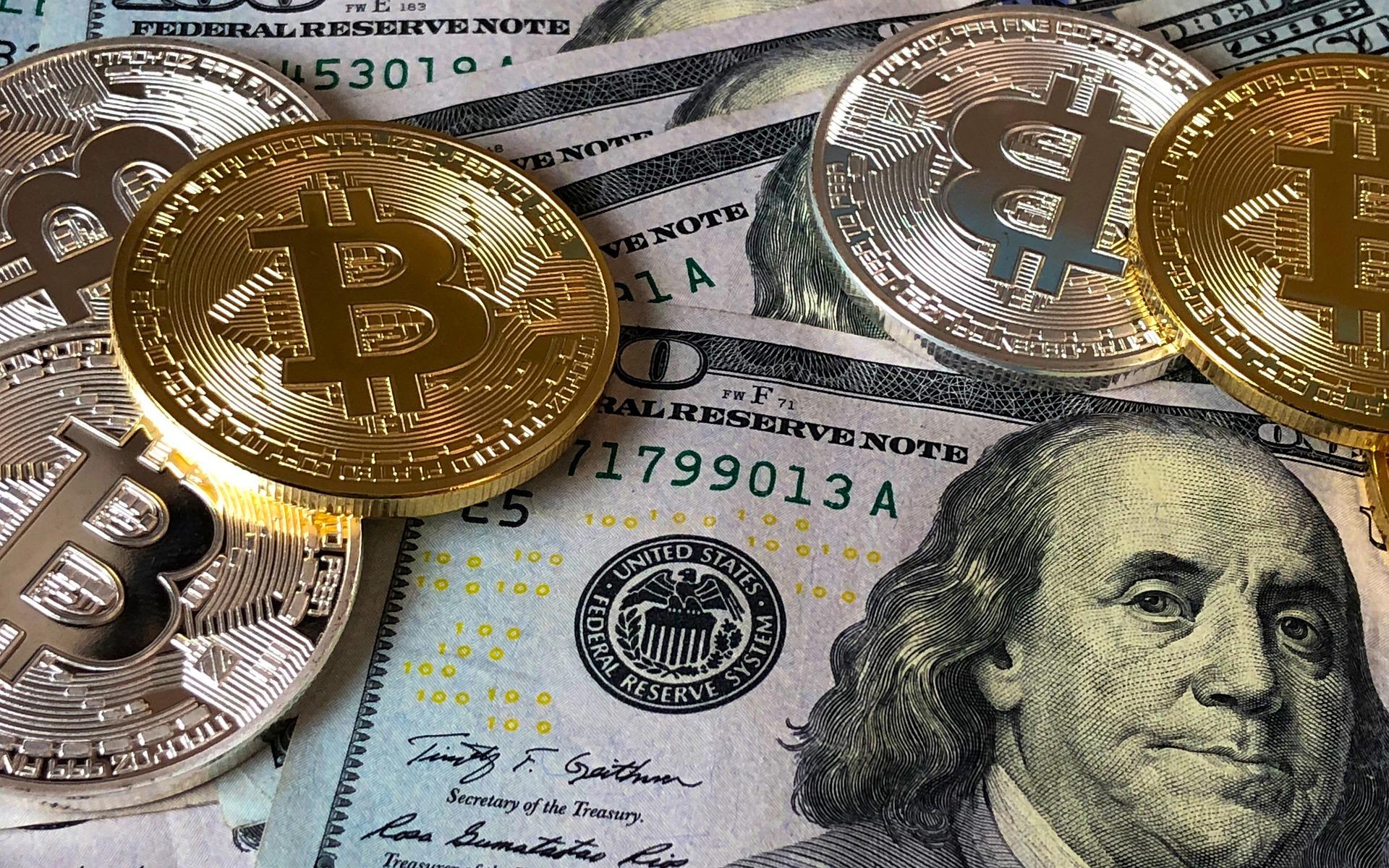 Article continues below advertisement
The current estimates put Morehead's total net worth around $200 million, which makes him one of the top crypto millionaires on the market. He was one of the few people on Wall Street that caught Bitcoin's potential early on and made a big bet on it.
Dan Morehead's Bitcoin price prediction
Like most Bitcoin bulls, Morehead has an optimistic outlook for the flagship cryptocurrency. Previously, he predicted that Bitcoin would reach $40,000 by the end of 2019. While that didn't happen, it eventually became a reality in 2020. Similarly, he's now predicting that Bitcoin will break $100,000 by the end of 2021. Even if that doesn't happen this year, it seems like it will become a reality sooner or later.
The real question people are asking right now is whether crypto prices are going to crash soon. A new survey showed that 74 percent of fund managers surveyed think that crypto is in a bubble. In comparison, just 7 percent of the said fund managers think that the stock market is in a bubble. Morehead thinks that Bitcoin prices will stay strong, especially since the U.S. government has printed so much money over the past year.