Rates-Driven Sell-Off Hits ARKK Hard, Wait for Better Entry Point
The ARKK ETF has seen a huge plunge in the last few weeks. Is the ARKK ETF a good investment after the recent drop or is it time to sell?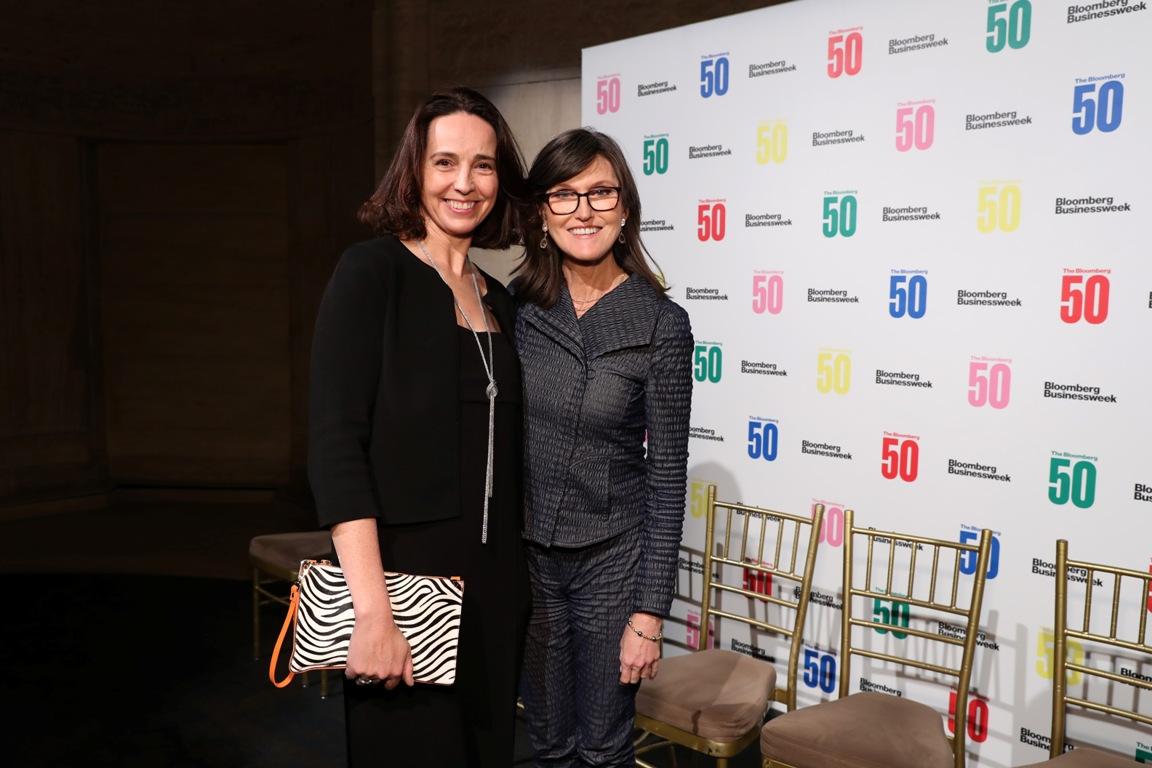 Cathie Wood is one of the top fund managers because some of her bets on some tech stocks have been very successful. Wood has a lineup of ARK ETFs, which include five actively managed ETFs and two indexed innovation ETFs.
Article continues below advertisement
Article continues below advertisement
One of the hottest ETFs among the lineup is the ARK Innovation ETF (ARKK), which according to their website includes "those that rely on or benefit from the development of new products or services, technological improvements and advancements in scientific research." The innovation could span across many fields including genomic, industrial, technology and infrastructure, and shared technology or fintech.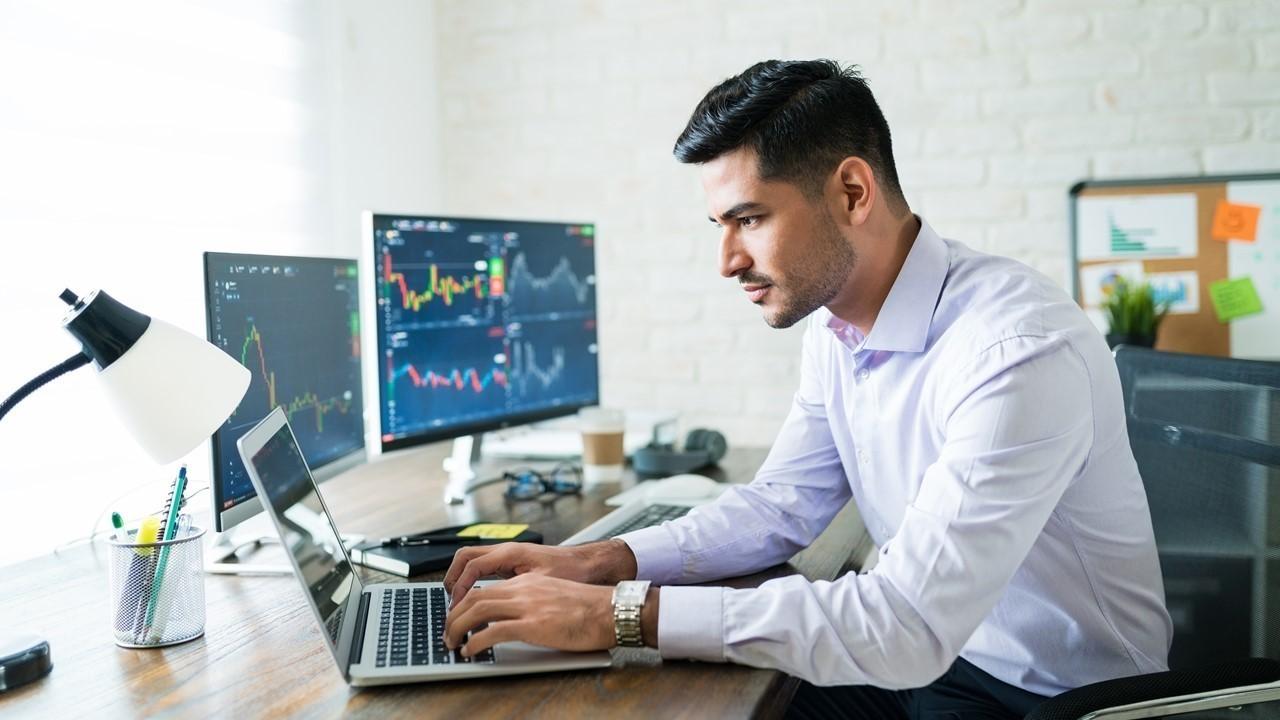 Article continues below advertisement
ARKK is publicly traded
ARKK is an actively managed ETF that focuses on the long-term growth of capital by investing at least 65 percent of its assets in domestic and foreign equities (under normal circumstances), which are relevant to the fund's theme of disruptive innovation. The ETF is publicly traded and is listed on the NYSE Arca. Its typical holdings range between 35 and 55.
While the ETF skyrocketed by about 150 percent in 2020, it lost nearly all of its YTD gains recently. The drop in the ETF can be traced to the recent fall in the broader tech sector in recent weeks. Investors' sentiment is shifting towards more cyclical stocks that are tied to an economic upturn from tech stocks.
Article continues below advertisement
Article continues below advertisement
ARKK pays a dividend
The ARK Innovation ETF pays an annual dividend. Its most recent dividend was declared on December 29, 2020, of $2.044 per share. This implies a dividend yield of 1.7 percent.
ARKK's outlook
Treasury yields have been going up lately. Large-scale COVID-19 vaccination efforts should get the economy back on track during the year. This could force the Fed to raise interest rates faster than expected, which stoked inflation concerns. These developments have depressed stock prices. Fed Chair Jerome Powell also indicated that as COVID-19 restrictions ease and the economy reopens, it will likely add new jobs and increase consumer prices.
Article continues below advertisement
Article continues below advertisement
The once high-flying tech stocks have been dropping due to the change in market sentiment and outlook. After starting off the year with roaring gains, the ARKK ETF is struggling. Some of its major holdings like Tesla (TSLA), Zillow (ZG), and Pinterest (PINS) have been steep declines lately. ARKK's largest holding, Tesla, led the declines with a drop of nearly 31 percent in the last month. Tesla accounts for 9.99 percent of ARKK's holdings, followed by 6.28 percent for Square and 5.97 percent for Roku.
Article continues below advertisement
The sell-off in tech names has just started, which remained resilient and actually showed impressive growth amid the COVID-19 pandemic. These stocks are sensitive to an increase in interest rates. As the rate expectations rise, they might see more selling pressure. Therefore, the pullback might continue until some of these tech stocks' valuations are more in line with their outlook. This could keep the downward pressure on the ARKK ETF.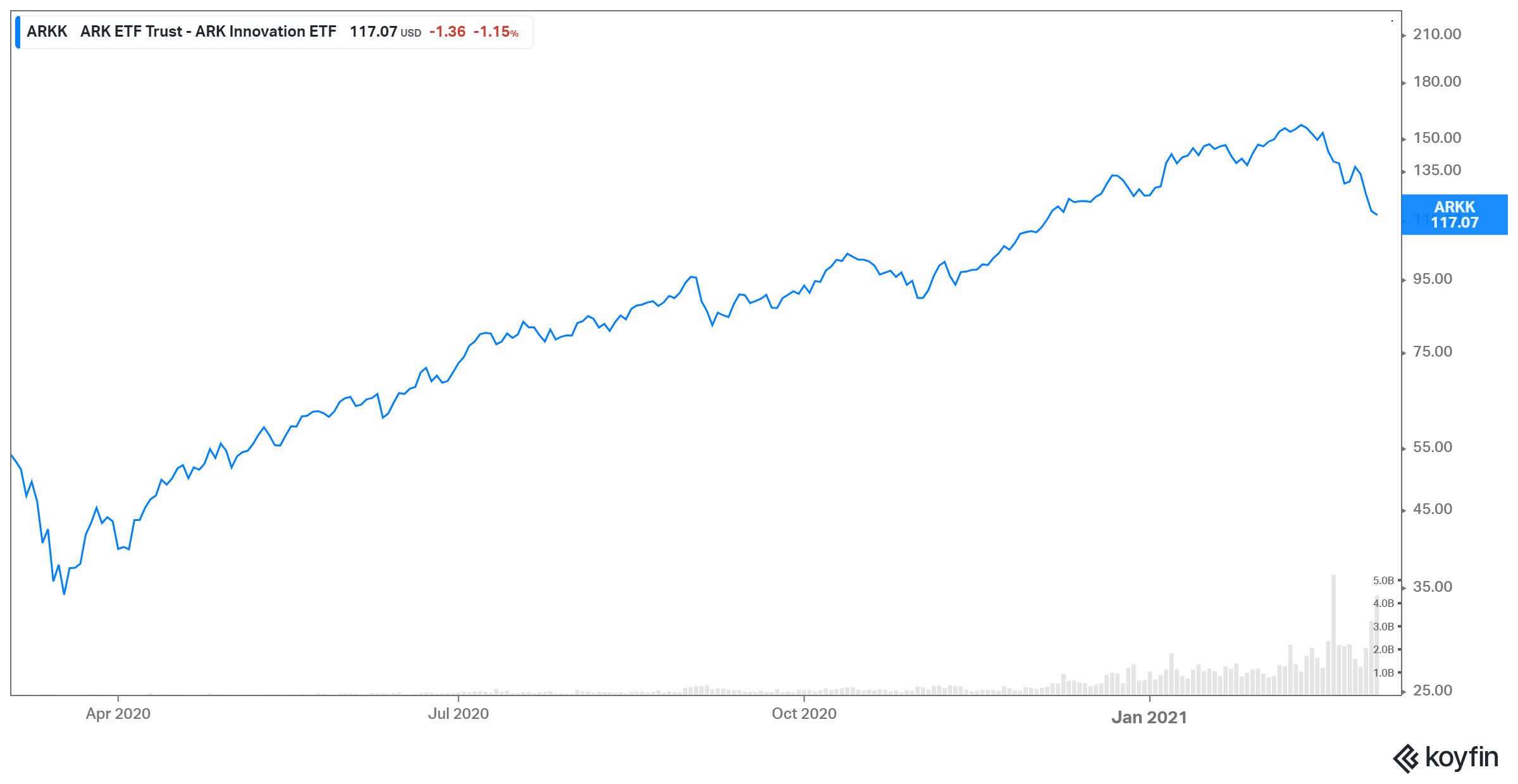 Article continues below advertisement
Article continues below advertisement
Investors should wait to buy ARKK
ARKK is taking this plunge in a positive light. The Wall Street Journal reported that "ARK loaded up on more shares of Tesla, Teladoc Health Inc., and Square during last week's selloff." While ARKK is taking this plunge as an opportunity to load up on its favorite shares, should you do the same with ARKK? Or is it a falling knife right now?
Due to the growing enthusiasm around tech names, some of them soared to valuations that don't seem justified. Tesla could be one of these names. With the recent shift towards cyclicals, investors might finally catch a break and see these stocks for what they are compared to their valuations. This could lead to a correction, which should see another pullback in tech-heavy funds, including ARKK. Therefore, it's wise to stay away from ARKK and wait for a better entry point.