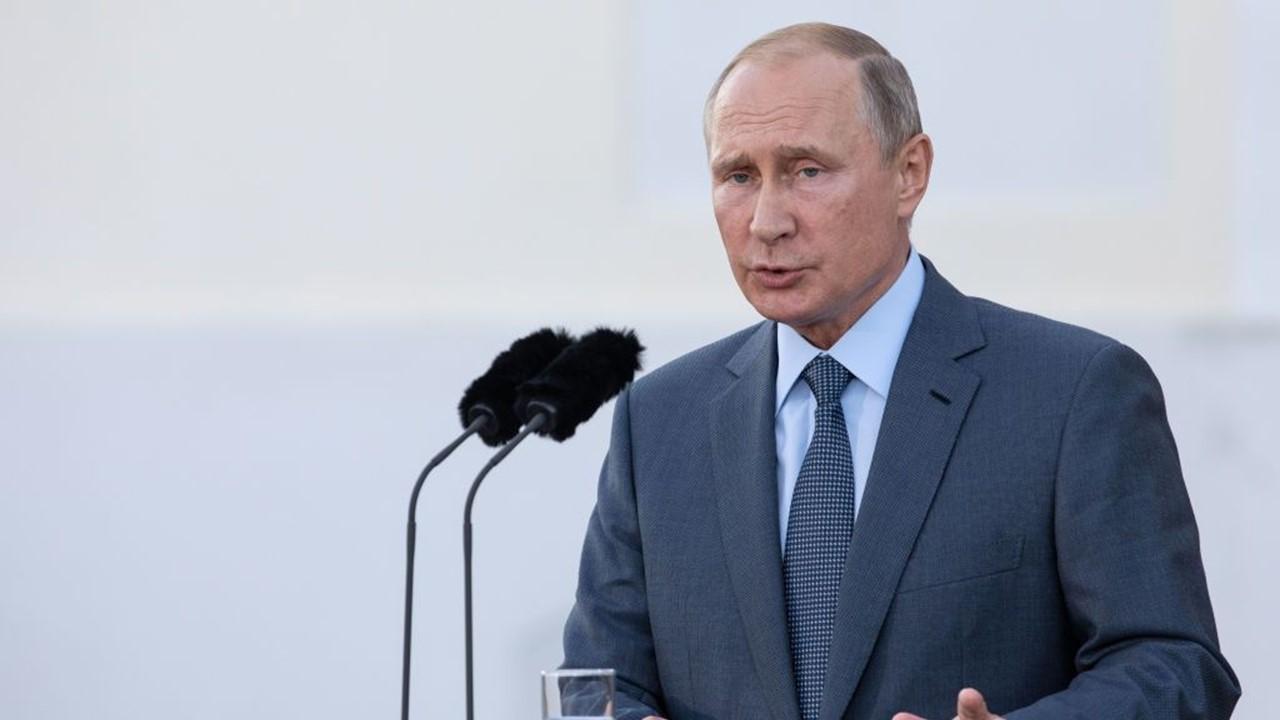 Some People Think Putin Is the Bitcoin Founder — Possible, but Not Likely
Bitcoin's sharp decline as Russia struggles with sanctions triggered by its invasion of Ukraine seems to have deepened the mystery surrounding the flagship crypto. Is Vladimir Putin behind bitcoin?
Article continues below advertisement
Article continues below advertisement
Satoshi Nakamoto is credited for building bitcoin, but nobody knows exactly who Nakamoto is. While some people have proudly claimed to be Nakamoto, others have vehemently denied being the one. Australian computer programmer Craig Wright is known as the self-proclaimed Nakamoto, yet many in the crypto community and beyond don't believe it.
Tesla CEO Elon Musk and crypto expert Nick Szabo are the other people thought to be behind bitcoin, but they have denied it. Those casting the guessing net wider have even thought that Putin is a potential bitcoin founder.
Article continues below advertisement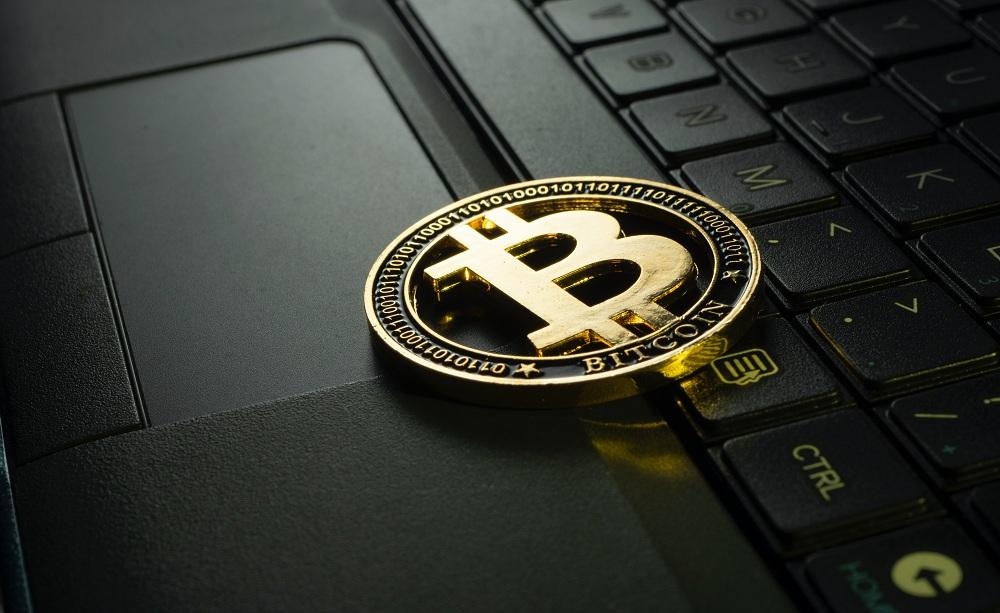 Is the "Putin behind bitcoin" rumor true?
Putin has been Russia's president for many years. In that role, it would be hard to believe that Putin would have the time to devote to building a complex cryptocurrency system like bitcoin. In that case, it would be highly doubtful that he's behind the crypto.
Article continues below advertisement
Article continues below advertisement
Furthermore, Putin studied law in college and worked for the Soviet intelligence agency KGB. He isn't known to have any expertise in computer programming or cryptography, which are necessary to build something like bitcoin.
However, with his powers, Putin could get Russian experts to create bitcoin. As long as the real Nakamoto identity remains a mystery, Putin being behind bitcoin can be a valid part of the guesswork. A billionaire investor and bitcoin skeptic sensationally claimed that Putin created the crypto to sabotage Western economies.
Article continues below advertisement
Are Russians behind bitcoin?
If Putin isn't personally or directly behind bitcoin, did Russians create it? Russia is among the world's top crypto mining hubs. Putin once said that Russia's vast energy resources give it an advantage in the crypto mining sector.
Article continues below advertisement
Bitcoin mining consumes huge amounts of electricity, which could make the operation less profitable for those without access to cheap energy. For Russia, which is a leading oil and gas producer, the energy to mine cryptocurrencies is abundant. Perhaps that explains why Russians are heavily invested in crypto at more than $200 billion.
Article continues below advertisement
What does Putin think about bitcoin?
Russia's advantage in bitcoin mining has led some to worry that it could use the crypto to evade sanctions. Indeed, Russia has considered accepting crypto payment for its oil. As a result, some sanctions have specifically targeted the country's crypto businesses, such as Bitcoin miner BitRiver. A number of major exchanges including Binance and Coinbase have also limited their services in Russia.
Article continues below advertisement
Article continues below advertisement
Although Russia's central bank sought a blanket crypt ban, Putin would want to allow space for crypto mining. While Russia may not follow El Salvador in making bitcoin a legal tender, Putin has blessed building a CryptoRuble. As cryptocurrencies threaten their fiat money, many countries are exploring government-issued digital currencies to counter bitcoin. China has created a digital yuan while maintaining a crypto ban.
Although the chances of Putin being the bitcoin creator look slim, the Russian president could find many uses for the crypto, especially amid the sanctions. If one day it turns out that Putin is actually Nakamoto, it would be a stunning end to the mysterious identity of the bitcoin founder.