Seasonal Jobs at Target Last 5 Months — Details on Pay and Applying
In an effort to prepare for one of the busiest times of the year, Target, like other retailers, hires seasonal workers to better handle crowds and ensure shelves are adequately stocked. A seasonal job at Target generally lasts from late October to the second week of January, according to Indeed.
Article continues below advertisement
Should an employee decide that they would like to continue working following the end of the seasonal period, Target will sometimes convert them into regular employees given they have room to do so. Read on to gain a better understanding of what it means to be a seasonal employee and how much you might make should you decide to work at Target during its seasonal months.
What's the difference between a seasonal employee and a regular employee at Target?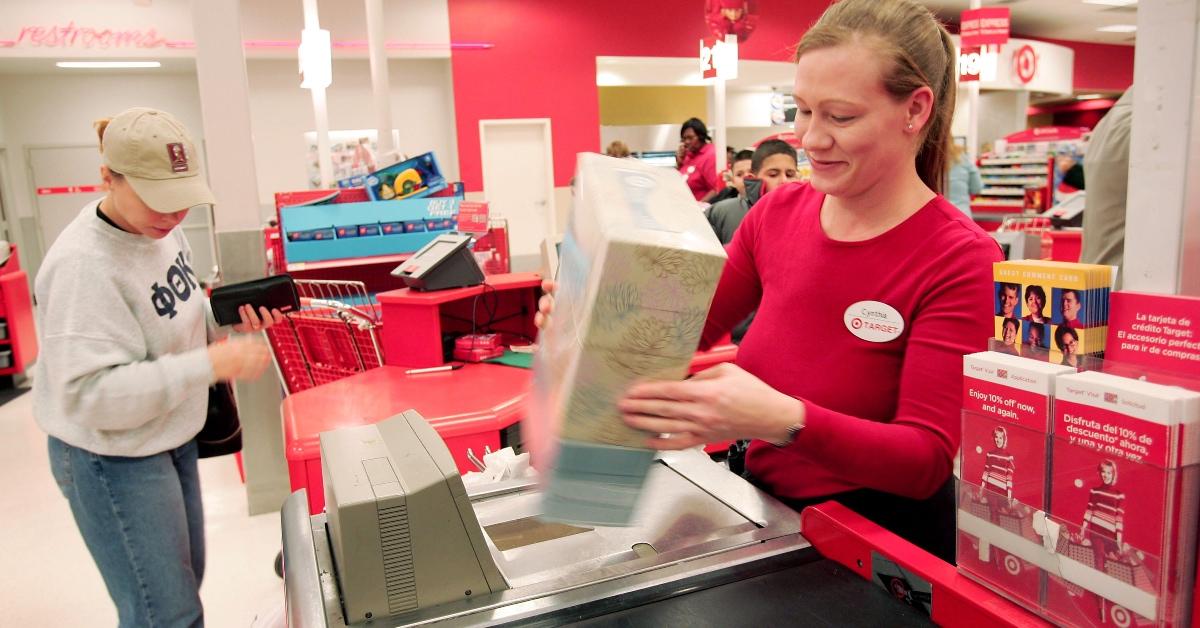 Seasonal employees differ from regular employees in that they only work for a short period of time out of the year as opposed to working throughout the entire year. Retailers like Target generally begin offering seasonal work around Halloween and keep the temporary workers on their roster until after the New Year's holiday.
Article continues below advertisement
During these months, stores often see an influx of customers who are looking to purchase inventory that caters to the following holidays: Halloween, Thanksgiving, Hanukkah, Christmas, and New Year. According to Statista, the holiday season, which includes Thanksgiving, Black Friday, and Christmas, "is the single most critical sales period of the year for many retailers."
In 2021, consumers were likely to have spent around $886 on Christmas gifts alone, some having purchased their items in stores.
Now, once the seasonal period comes to an end, most seasonal workers are no longer included on daily schedules as the foot traffic trends to decrease significantly.
Article continues below advertisement
How much do seasonal workers make at Target?
Seasonal workers at Target generally earn around $14.27, which is about 7 percent above the national average, according to Indeed. However, your experience, location, and tenure with the company may allow you to earn more per hour. Target is one retailer that has steadily been increasing its hourly pay, allowing some to make as much as $24 per hour depending on where they live.
In 2021, Target announced that it would hire 100,000 seasonal employees and pay around $15 per hour. Although consumers tend to spend more money online than in-store during the holiday season, Target will still need additional employees to help it efficiently navigate through its seasonal period.
How do I apply for a seasonal position at Target?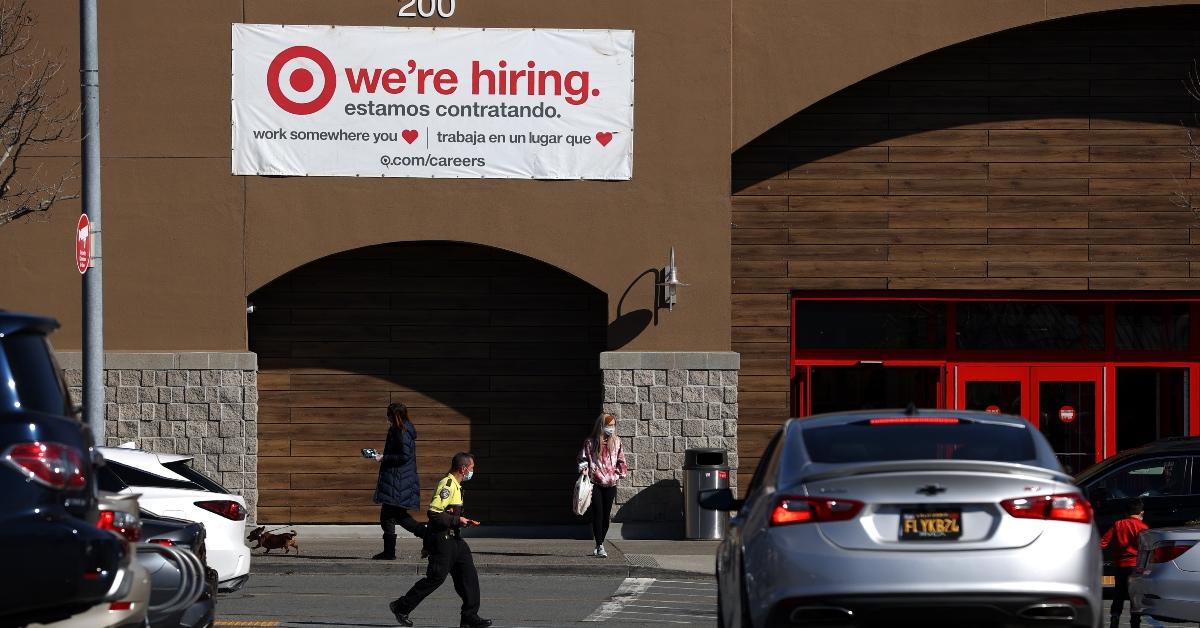 If you're interested in working as a seasonal employee at Target, you can apply for the position online or in-store. Target usually begins recruiting seasonal employees at the end of September and likely continues hiring throughout the season if it doesn't receive enough applications or has a high employee turnover rate.