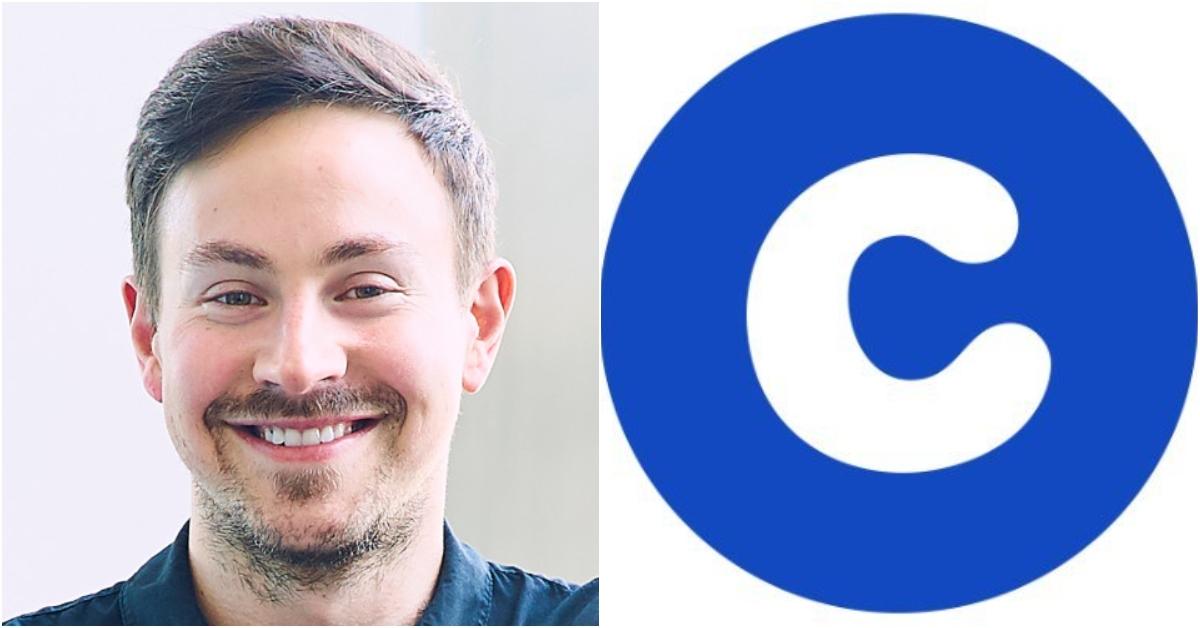 Ryan Cohen Is a Wealthy Man Thanks to Retailers Chewy and GameStop
If you're a fan of online retailer Chewy, a company that sells pet food, products, and supplies, you can thank Ryan Cohen for making it happen.
Cohen and Michael Day founded Chewy Inc. back in 2011, establishing company headquarters in Dania Beach, Fla.
Article continues below advertisement
Article continues below advertisement
Although Cohen walked away from his CEO position at Chewy in 2018 (details on that later), owning the company opened many doors for him.
Today, Cohen serves as the chairman of Gamestop and was recently able to purchase a large stake in Bed Bath & Beyond. What's Ryan Cohen's net worth?
Chewy didn't make Ryan Cohen a billionaire, but it helped him take on new business ventures that would.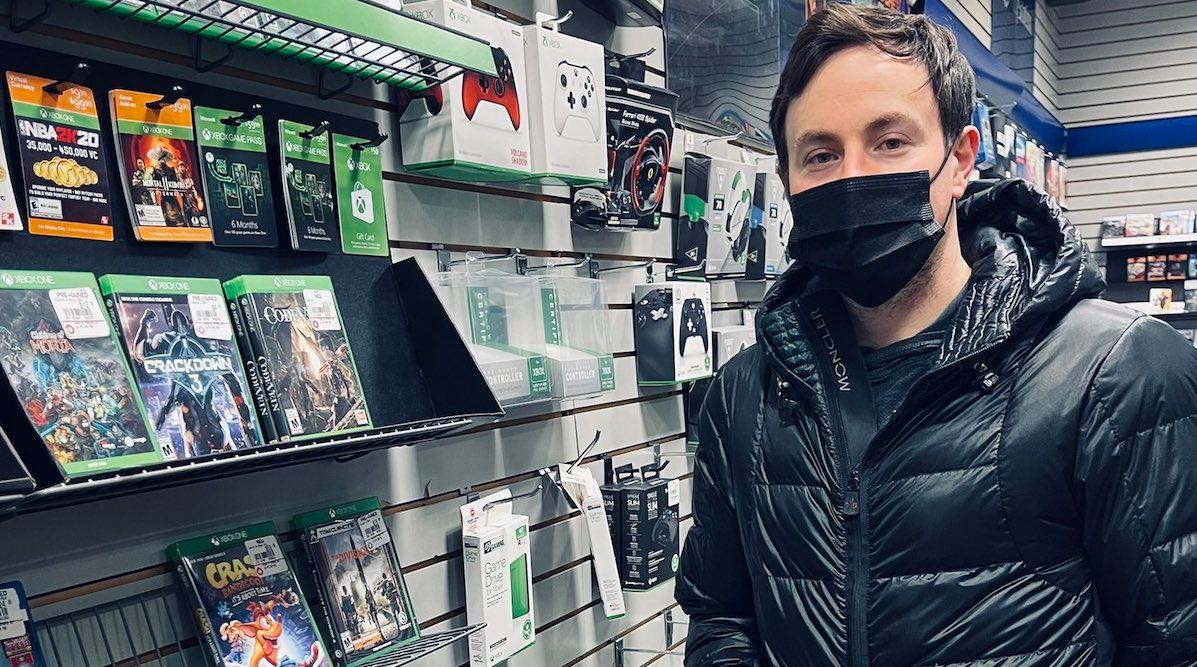 Ryan Cohen currently serves as chairman of Gamestop, a role he acquired in Jan. 2021. It was during this time that Cohen reached billionaire status, according to Forbes. Before that, Cohen and his partner grew Chewy's revenue to a reported $3.5 billion annually, and he later sold it off to PetSmart in 2017 for $3.4 billion.
Article continues below advertisement
A year after PetSmart acquired online pet retailer Chewy, Cohen stepped down from his role as CEO.
He continued to expand his portfolio and "at the end of 2020, Cohen spent about $76 million buying a 13 percent stake in Gamestop," reports Forbes. Then, in Jan. 2021, Cohen became a part of Gamestop's board, which coincidentally, was around the same time we saw GameStop's stock explode.
Article continues below advertisement
Article continues below advertisement
The SEC later shared that the surge in stock was caused by "individual investors who shared information on social media platforms such as Reddit," reports Cnet.
Ryan Cohen's recent purchase of Bed Bath & Beyond shares signal he's very well-off.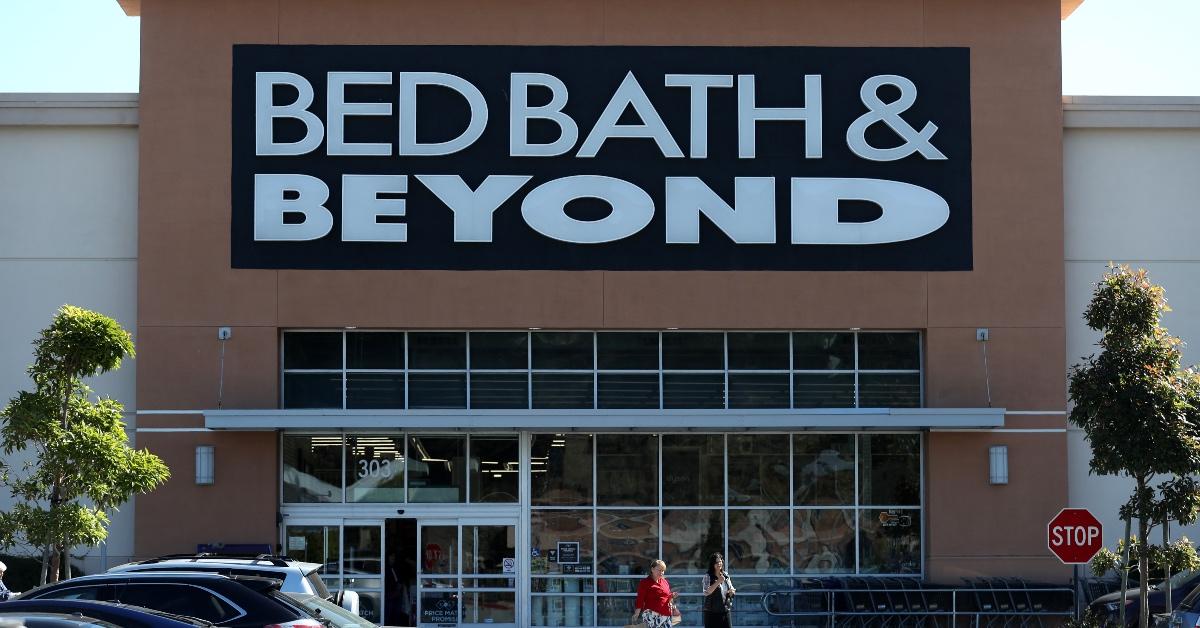 After Cohen stepped into his role as chairman of GameStop, his net worth skyrocketed, allowing him to flaunt his billionaire status. But, like most self-made billionaires, the need to make more money pushed Cohen into further expanding his portfolio.
Cohen founded RC Ventures LLC, an investment firm, and later purchased a 9.8 percent stake in Bed Bath & Beyond, a retailer that signaled in Jan. 2022 it needed help. According to USA Today, Bed Bath & Beyond announced its plans to shutter 37 stores across 19 states by the end of Feb. 2022.
Article continues below advertisement
After Cohen became a large shareholder of Bed Bath & Beyond, he brought to the Board's attention the pressing issues he felt needed to be addressed. In his lengthy letter to the company's board members, Cohen detailed the shares of Bed Bath & Beyond his investment firm RC Ventures LLC owns and suggested many changes, some of which included:
Article continues below advertisement
Article continues below advertisement
Splitting up the business and selling it off to financial sponsors, reports Yahoo Finance.
Reducing the amount executive officers collect as Cohen suggests their current compensation is an "outsized sum for a retailer with a nearly "1.6 billion market capitalization."
Bed Bath & Beyond responded to Cohen's letter by acknowledging his requests and the need to take some time so that its board of directors could carefully review it.
Article continues below advertisement
Article continues below advertisement
Where is Ryan Cohen from and what is his net worth today?
You could say Ryan Cohen was born to become an entrepreneur. At just 15 years old, Cohen started his own business–charging for "referrals to e-commerce sites."
His father worked as a glassware importer while his mother worked as an educator. Although it took Cohen some time to gain the funding he needed to grow Chewy, it was through his father's perseverance that he learned how to stay focused and not give up.
Ryan Cohen
Co-founder of Chewy Inc. and Chairman of GameStop (Entrepreneur and Investor)
Ryan Cohen grew up in Montreal and started dabbling in entrepreneurship as a teen. He went on to build his own company, Chewy, which he founded with Michael Day. Today, Cohen continues to grow his financial portfolio and serves as the chairman of GameStop. He's also the managing director of his investment firm, RC Ventures LLC.
Birthdate: 1986
Residence: Bal Harbour, Fla.
Birthplace: Montreal, Canada
Married: Yes
Children: 1
Education: Ryan Cohen reportedly dropped out of school to focus on Chewy.
After growing Chewy into a billion-dollar company and becoming an investor himself, Ryan Cohen managed to grow his net worth to $2.1 billion (as of March 7, 2022), reports Forbes.