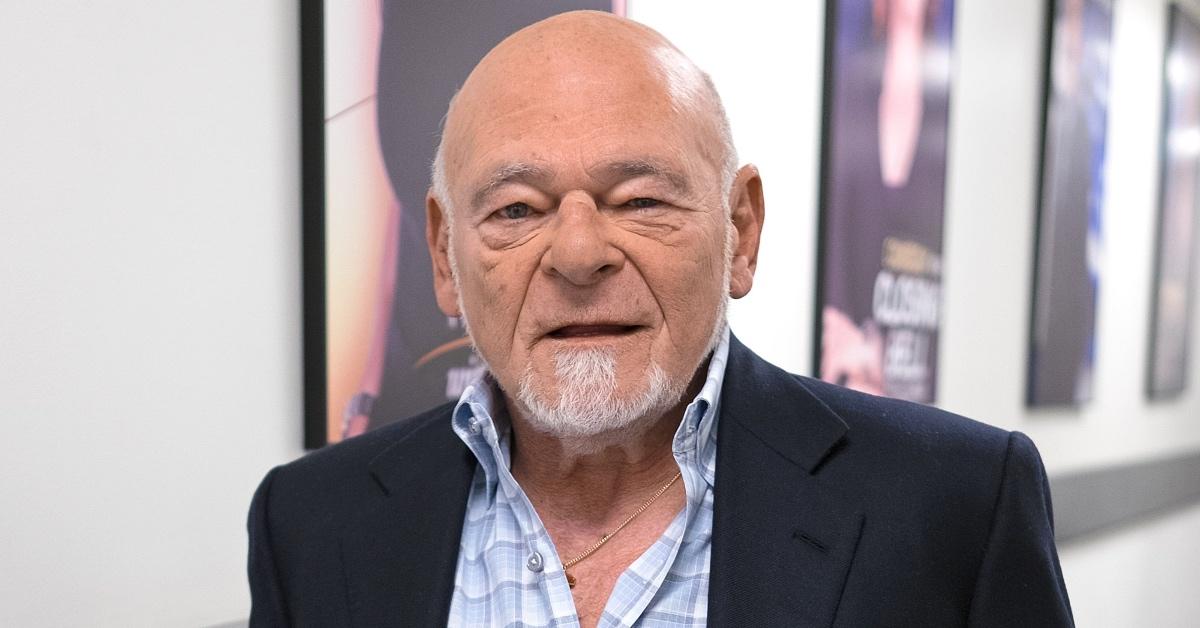 Sam Zell's Unique Take on Investing Made Him a Billionaire
By Jennifer Farrington

Jan. 25 2022, Published 3:02 p.m. ET
Sam Zell is a self-made billionaire who's often recognized for his ability to make sound financial decisions, even if it means he will be heading in the opposite direction of other successful investors. He's what some people might consider an "unconventional investor" based on his theories, views, and actions.
Article continues below advertisement
Sam Zell
Businessman, Investor, and Author
Sam Zell is the founder and chairman of the Chicago-based firm, Equity Group Investments. Although he's well-versed in real estate, he has transformed his portfolio dramatically, which allows him to identify as an entrepreneur, investor, and author. In 2017, Zell published Am I Being Too Subtle?: Straight Talk From a Business Rebel.
Spouse: Helen Zell
Kids: 3
Birthdate: September 28, 1941
Education: University of Michigan
As of January 25, 2022, Sam Zell could purchase 160,000 BTC (Bitcoin) at its current price with his $5.99 billion net worth.
According to the man who wasn't afraid to show up to work in the 1960s in a pair of jeans while all others were sporting gray suits, "If you're really good at what you do, you have the freedom to be who you really are." Perhaps that's why Zell has grown to "trust his own instincts" instead of relying on the word of others when it comes to investing. So, what's the man who many now look to for advice actually worth?
Article continues below advertisement
Sam Zell's net worth landed him a spot on the Bloomberg Billionaires Index.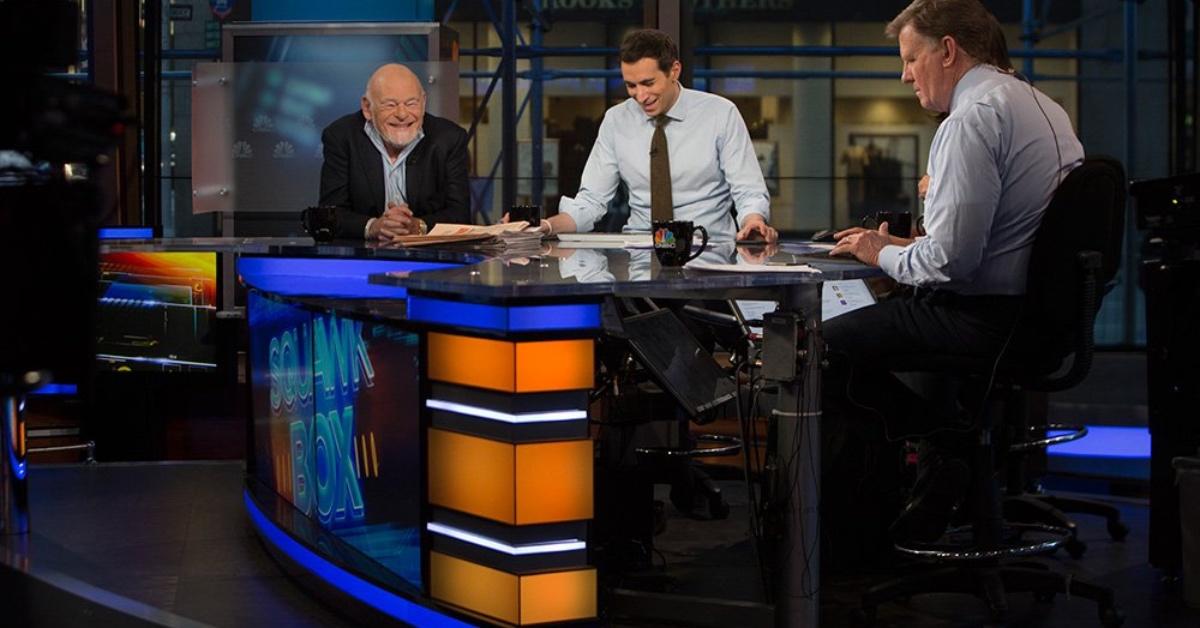 Zell's net worth of $5.99 billion puts him just ahead of Pat Stryker and Andreas Halvorsen on the Bloomberg Billionaires Index. Zell is the founder and chairman of the Chicago-based firm, Equity Group Investments. He formed the company in 1968, just two years after he graduated from the University of Michigan with a law degree.
While studying as an undergraduate student, Zell started his own business that managed apartment rentals for students, according to Bloomberg. Zell's drive and independent characteristics appear to stem from his parents who fled western Poland in August 1939.
Article continues below advertisement
In 1939, Zell's father, Bernard Zielonka, "learned that the Nazis and the Soviet Union had signed a treaty that would allow Germany to invade [Poland]." Zielonka quickly responded to the news by boarding him, his wife, and his daughter, onto a train that took them to Asia. After 18 months of traveling, the family landed in the U.S.
In 1941, after settling in Chicago, Zell's family changed their last name from Zielonka and welcomed their son, Sam into the world.
Article continues below advertisement
What does Sam Zell's financial portfolio look like?
Over the years, Zell watched his business develop and flourish. It eventually "became the genesis for a collection of equity and distressed debt funds and private-equity firms such as Equity International," reports Bloomberg. The firm was also responsible for "spawning three real estate investment trusts."
Like any business owner, Zell experienced his fair share of ups and downs. While he was able to collect $39 billion from the sale of Equity Office Properties to the Blackstone Group, he took a "$315 million loss on the buyout of Tribune in 2007." While Zell earned a large portion of his net worth from his real estate dealings, his fortune also reflects the stakes he owns in the following companies:
Article continues below advertisement
Par Pacific Holdings (oil refiner)
Covanta (waste-energy company)
Equity Residential, Equity Lifestyle Properties, and Equity Commonwealth (real estate investment trusts)
Aside from investing in individual companies, Zell also owns real estate and an art collection worth millions. In 2021, concerns surrounding inflation drove Zell to expand his portfolio even more by purchasing gold "as a hedge," reports Bloomberg. Zell said that he used to "knock" others for buying gold but realized that it was the only choice he had after the threats of inflation kept growing.
Article continues below advertisement
Currently, major media outlets including CNBC turn to Zell for financial advice and input. Zell was recently interviewed on CNBC's Squawk Box where he discussed the potential for the office market. The billionaire entrepreneur and investor thinks that "the office market will get filled as soon as COVID is less of a risk."