HelloFresh Meal Kit Company Is Publicly Traded in Germany
HelloFresh, the top meal kit delivery service worldwide, started in 2011 in Germany. The co-founders and co-CEOs are Dominik Richter and Thomas Griesel. The company struggled to compete with Blue Apron for many years, but eventually took the lead in the market for meal kits.
Article continues below advertisement
HelloFresh isn't the only company of its kind—over 150 meal kit companies existed in the U.S. in 2018. Companies like Kroger and Walmart have started to offer meal kits as well. HelloFresh went on the public market in Germany in 2017. It trades on the Frankfurt Stock Exchange under the symbol "HFG."
Article continues below advertisement
HelloFresh wasn't on Shark Tank
HelloFresh didn't appear on Shark Tank. However, a competitor of HelloFresh, Plated, appeared on Shark Tank in May 2014 and scored funding from investor Kevin O'Leary. Plated eventually sold the business to Albertsons for $300 million.
HelloFresh started with initial funding from Rocket Internet, which is a German e-commerce investor.
Article continues below advertisement
How HelloFresh makes money
HelloFresh customers sign up to receive packaged and premeasured ingredients for a specific number of meals. The fees start at $7.49 per serving and meals are delivered three times a week. Customers can save money by purchasing HelloFresh compared to the cost of dining out.
In general, meal kits can also be cost-effective because they only provide the specific ingredients and amounts necessary for the recipe. Instead of buying an entire jar or package of a rarely-used ingredient, you use what you need and don't waste excess food.
Article continues below advertisement
Customers love HelloFresh because it saves them time on grocery shopping and meal planning. They get the experience of "home cooking" with less hassle. They can select from a variety of meals for different tastes and dietary needs. There are categories for meat, vegetarian, gourmet meals, and kid-approved recipes.
Sustainability and environmental friendliness are important to the company. So, HelloFresh provides instructions for recycling packaging. The company also cites a University of Michigan study stating that HelloFresh has a 25 percent lower carbon footprint than meals made from store-bought groceries.
Article continues below advertisement
HelloFresh faces challenges of acquiring new customers as well as keeping them. People can pause or cancel their subscriptions at any time. The competition for customers is fierce. The Motley Fool reported that acquiring customers in the meal kit subscription market is costly and often requires heavy advertising costs and strong promotional offers.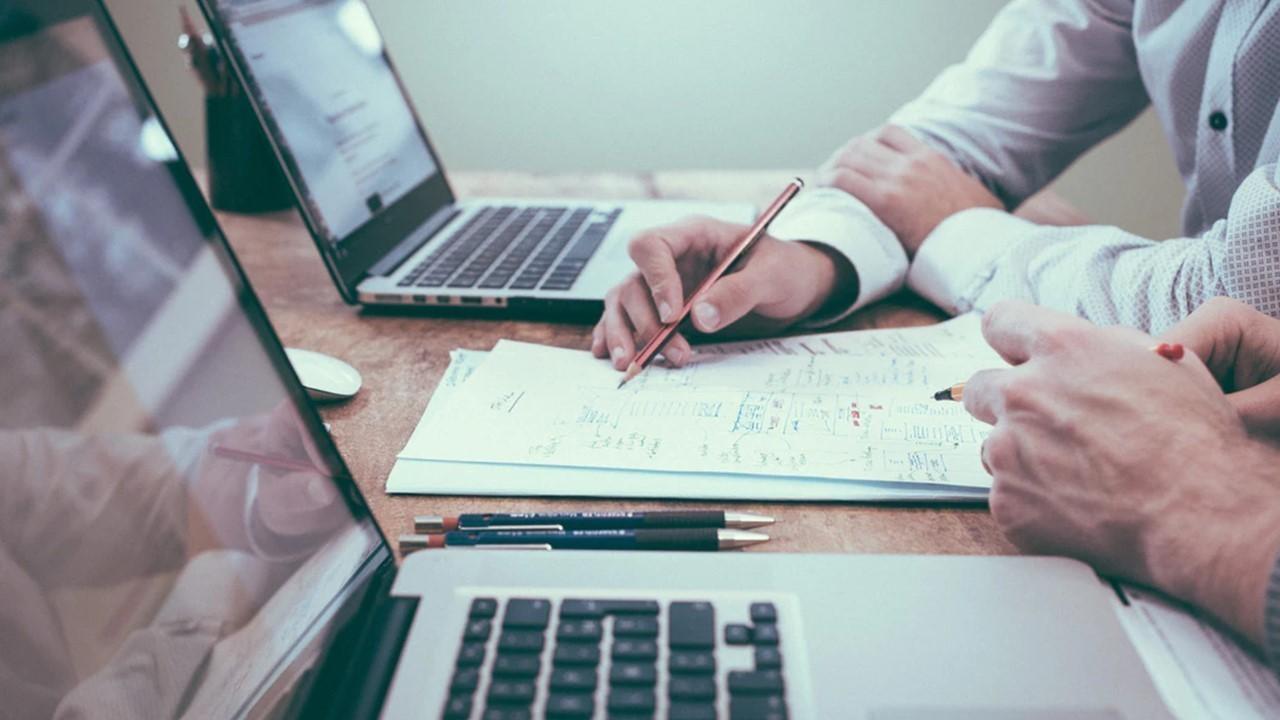 Article continues below advertisement
Is HelloFresh on the stock market?
The Frankfurt Stock Exchange features HelloFresh SE under the ticker symbol "HFG."
How to invest in HelloFresh
Retail investors can buy stock in HelloFresh if they have access to the Frankfurt Stock Exchange. There's an electronic trading platform, Xetra, which started on the Frankfurt Stock Exchange Deutsche Borse. If you have a brokerage account with a firm that offers international trading, you can buy HelloFresh through Xetra.
Article continues below advertisement
Competitor Blue Apron is listed on the NYSE under the ticker symbol "APRN" for those who want a simpler investing option in the U.S.
HelloFresh doesn't plan to IPO in the U.S.
There haven't been any indications that HelloFresh intends to IPO in the U.S. However, the company continues to expand its production and reach within the U.S.