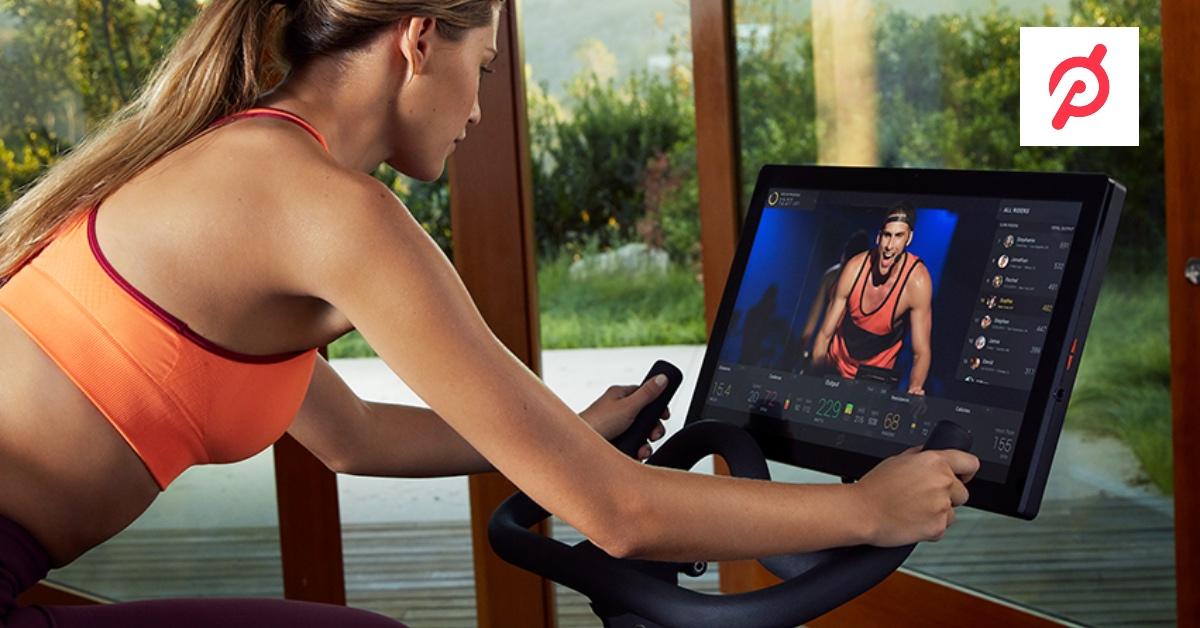 Pelton Won't Be Making a Rower—Company Announces a Halt in Production
Peloton has done an excellent job meeting consumer demand during these unprecedented times. The exercise equipment manufacturer has made it possible for many people to resume their regular workouts amid gym closures brought on by the COVID-19 pandemic. Also, the company has helped people meet their fitness goals.
Article continues below advertisement
Article continues below advertisement
Unfortunately, Peloton recently announced that it will be temporarily halting its production of bikes and treadmills in response to the waning demand for its products, reports CNBC. What does the decrease in demand mean for Peloton's future?
Peloton stock dipped below the IPO price just when it announced plans to decrease production.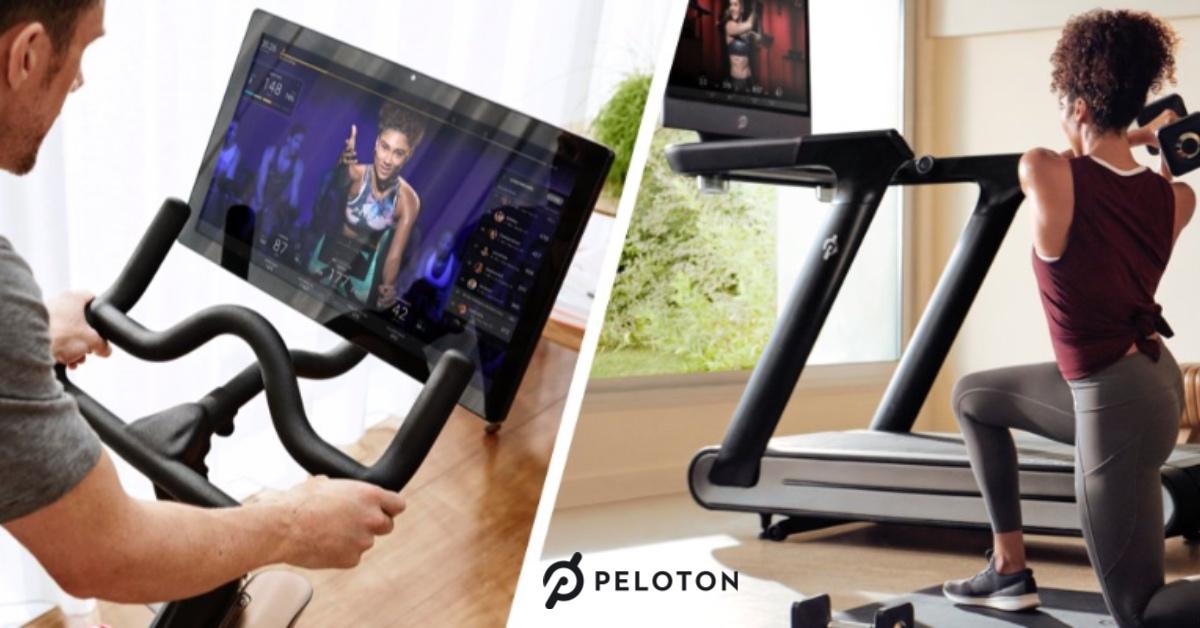 When Peloton first debuted on Nasdaq in September 2019, it was trading at $29. After life started reaching a somewhat normal point for consumers in 2020, many people turned to Peloton for their innovative exercise equipment. That drove the company's stock to $162 in December 2020. Between October 2020 and September 2021, Peloton stock rarely dropped below $100 per share.
Article continues below advertisement
By the end of September 2021, however, Peloton stock started to decline and hasn't changed direction since. On January 21, 2022, Peloton stock sits below its IPO price and it's trading at $25.36.
What does the future look like for Peloton?
As a company, Peloton still has a fighting chance at keeping its place in the exercise equipment industry. However, it's going to need to reassess future production since the demand for its products has "settled to a more normal level," according to CNBC. Although Peloton has already halted the production of its bikes and treadmills, it might need to consider reducing its commercial space as well.
Article continues below advertisement
Article continues below advertisement
Peloton purchased several facilities to increase manufacturing capacity and was even looking to purchase another facility in Ohio. With the recent shift in consumer behavior, Peloton might not need all of the space. As Peloton looks to cut costs as the demand for its bikes and treadmills decreases, CNBC says that we can expect to see store closures and layoffs.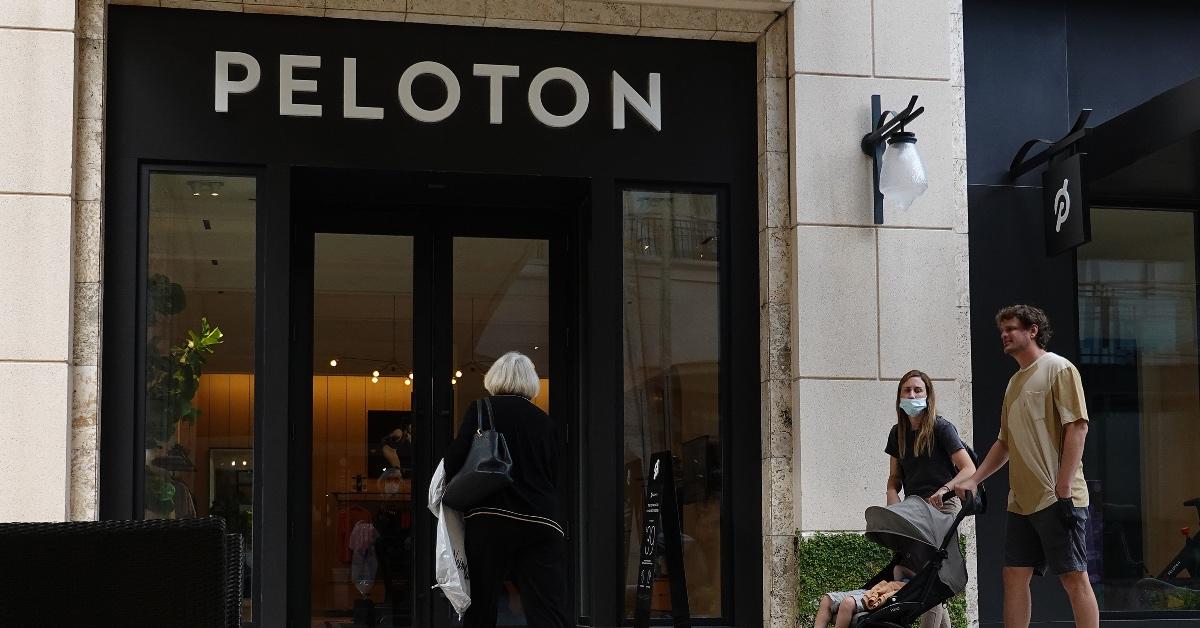 Article continues below advertisement
Peloton will likely be increasing its prices in February 2022 due to a lack of consumer demand.
Although Peloton says that it wasn't able to foresee the drop in consumer demand, it recently raised its prices to include delivery fees and setup charges. Now, CNBC says that the company will likely be setting its prices even higher in February 2022. Consumers can expect to see bike prices increase by $250 and treadmills prices by $350.
Article continues below advertisement
CNBC also reported that Peloton will likely be pushing back its strength training product to April 2022 because the company says that it is "not seeing interest from online consumers." In November 2021, Peloton announced plans to launch a strength product that connects to your TV.
The product, called Peloton Guide, would retail for $495 and sell as a bundle with its heart rate armband, reports CNBC. Between the company having to halt production on its current products and push back dates for new products, a rower is now unlikely.