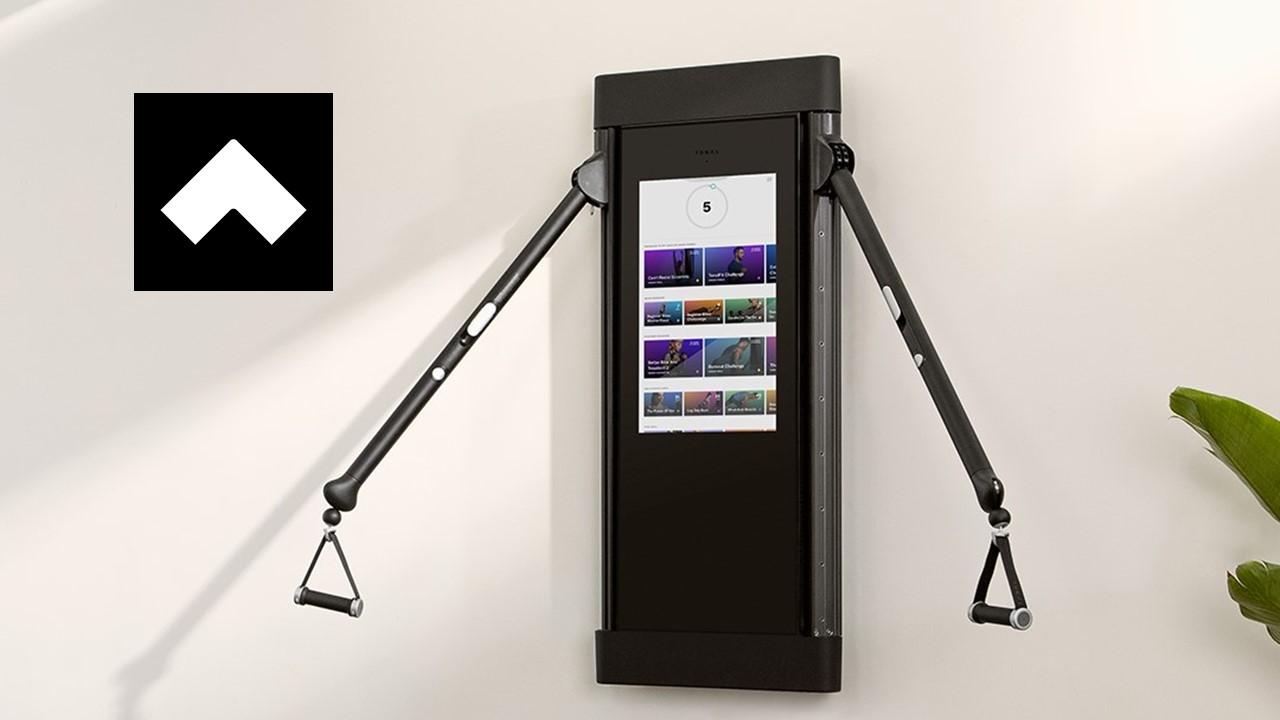 At-Home Fitness Company Tonal Isn't Publicly Traded Yet
Tonal manufactures an at-home digital weight-lifting system that eliminates the need for bulky weight racks. Tonal is based in San Francisco and isn't yet publicly traded. CEO Aly Orady said in September 2020 that the company's "audacious goal" is to attain a $100 billion valuation and eventually an IPO, according to Yahoo Finance.
Article continues below advertisement
Orady expects the home fitness habits built during the COVID-19 pandemic to continue even as public gyms open again. He told CNBC last fall, "Post-Covid, investors believe that workout-from-home is a permanent shift in behavior and patterns."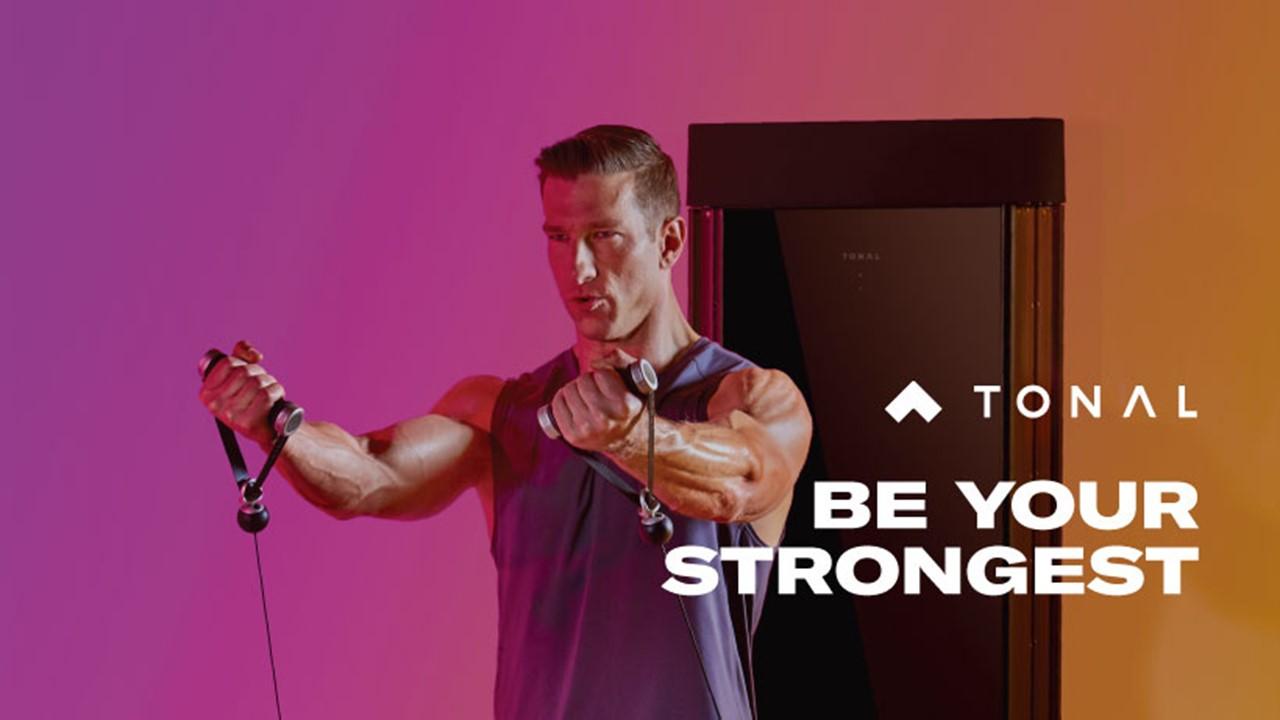 Article continues below advertisement
Tonal's digital weight system is professionally installed and includes options for upper-body and lower-body strength training. The equipment enables the user to achieve a full-body weight workout from the convenience of their own home. The system has digital intelligence that tracks progress and adjusts in response to the body's cues.
With a starting price of $2,995 plus $495 for accessories, Tonal isn't a small purchase for most users. It requires a monthly $49 fee for the first 12 months and a $250 installation fee. Despite the cost, Tonal appeals to individuals who want to strength-train at home. Users get the benefits of a personal trainer due to Tonal's intelligence component.
Article continues below advertisement
Tonal isn't a public company
Currently, Tonal isn't a publicly-traded company, but it has raised capital from several celebrity athletes and institutional investors like Delta-v Capital. Orady spoke about the uniqueness of having athletes invest in the company. Many of the athletes invested in Tonal based on their own experiences with the equipment.
In a Yahoo Finance interview, Orady said that Stephen Curry purchased Tonal on his own. The NBA star "fell in love with the product" and "really viewed it as revolutionary."
Article continues below advertisement
The Amazon Alexa Fund is one major addition to the company's investors. Orady told CNBC that it might lead to Tonal being a part of connected Alexa devices.
The company also has a partnership with buy-now-pay-later company Affirm, which allows customers to buy the product with flexible repayment terms, which likely helps potential buyers to get over the high purchase price.
Article continues below advertisement
Shareholders own Tonal
Tonal is owned by shareholders including Amazon Alexa Fund, Delta-v Capital, Sapphire Ventures, and Evolution Media along with professional athlete backers. The latest major funding round for the company took place in September 2020 and raised $110 million, according to CNBC. Tonal's valuation wasn't disclosed, but it's still below the $1 billion mark.
Article continues below advertisement
Tonal's IPO plans
Orady has talked about pursuing an IPO eventually, but he hasn't set a date. Tonal might want to IPO in order to be competitive with similar at-home fitness companies like Peloton and the fitness platform from Apple.
Tonal's IPO date
Tonal hasn't announced an official IPO date yet. Orady has mentioned that he plans to take the company public eventually. So far, the company has relied on substantial investments from Amazon Alexa Fund, Stephen Curry, LA Clippers' Paul George, and Seattle Seahawks' Bobby Wagner.