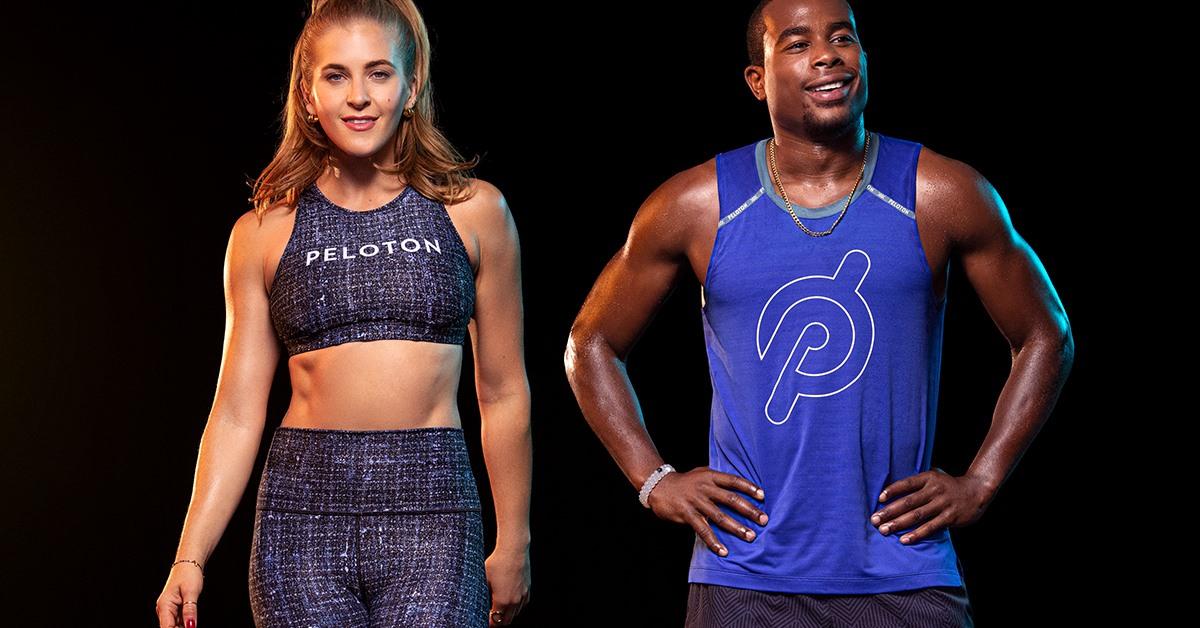 Shares Tumble After Peloton's Q3 Loss — Will Peloton Go out of Business?
Workout equipment company Peloton saw its stock fall 76 percent in 2021 and its dismal run has continued in 2022 as well. It tumbled almost 24 percent on Jan. 20 and fell below the IPO price of $29. The fall in PTON stock came amid reports that it's halting production. After disclosing Q3 earnings, Peloton shares took another tumble. Many people want to know if the connected fitness company is in danger of going out of business.
Article continues below advertisement
It has been a perfect storm for the company. Shares have recently fallen by 12 percent in morning trading. Prior to the earnings report, according to The Wall Street Journal, shares had tumbled by 92 percent from the company's all-time high and an estimated 50 percent year to date.
Article continues below advertisement