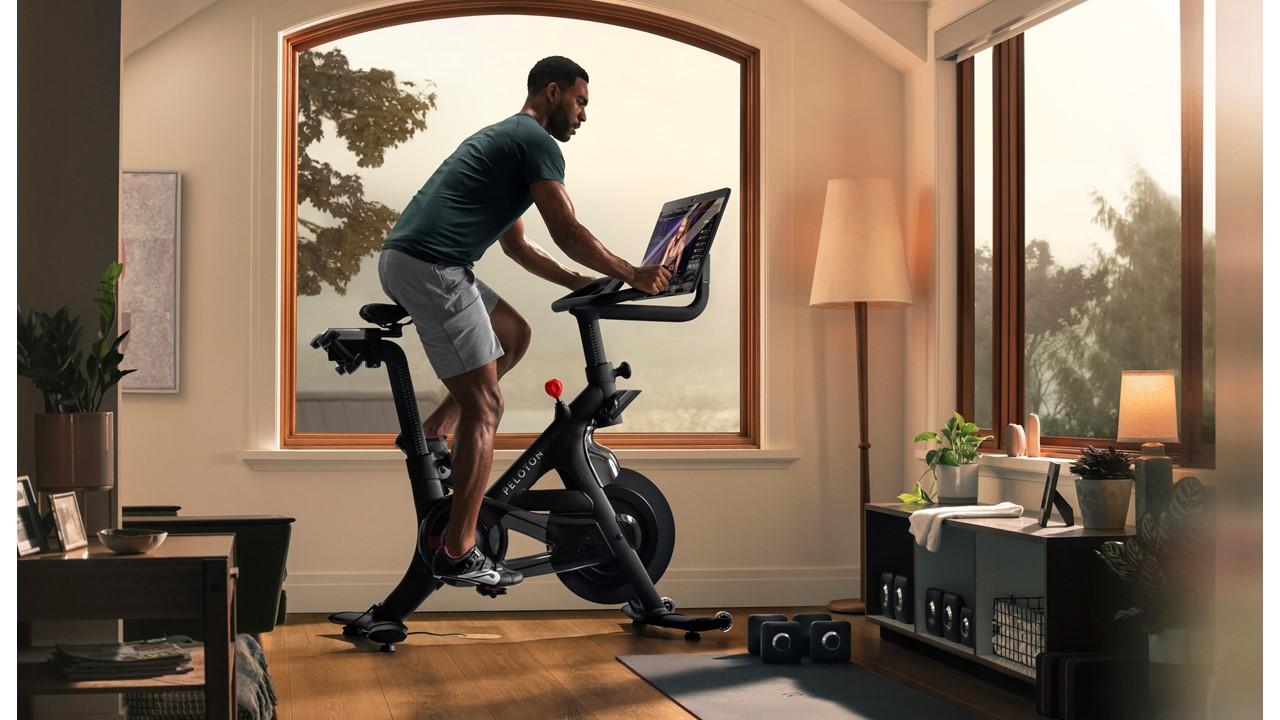 Is the Peloton Windfall Over? PTON Stock's Forecast
Before meme stocks' charades began at the start of the year, Peloton (NASDAQ:PTON) had its own parade of investor fans following its stock. Unlike sentiment-based meme stocks, however, PTON stock swelled due to the company's quick revenue growth and impressive fundamentals.
Article continues below advertisement
Now, those fundamentals are dipping—dramatically. Is the Peloton windfall over? What's next for PTON stock after its tumble?