Is the Peloton Windfall Over? PTON Stock's Forecast
Windfalls can't last forever. Here's why PTON stock is down, and what to expect for Peloton moving forward.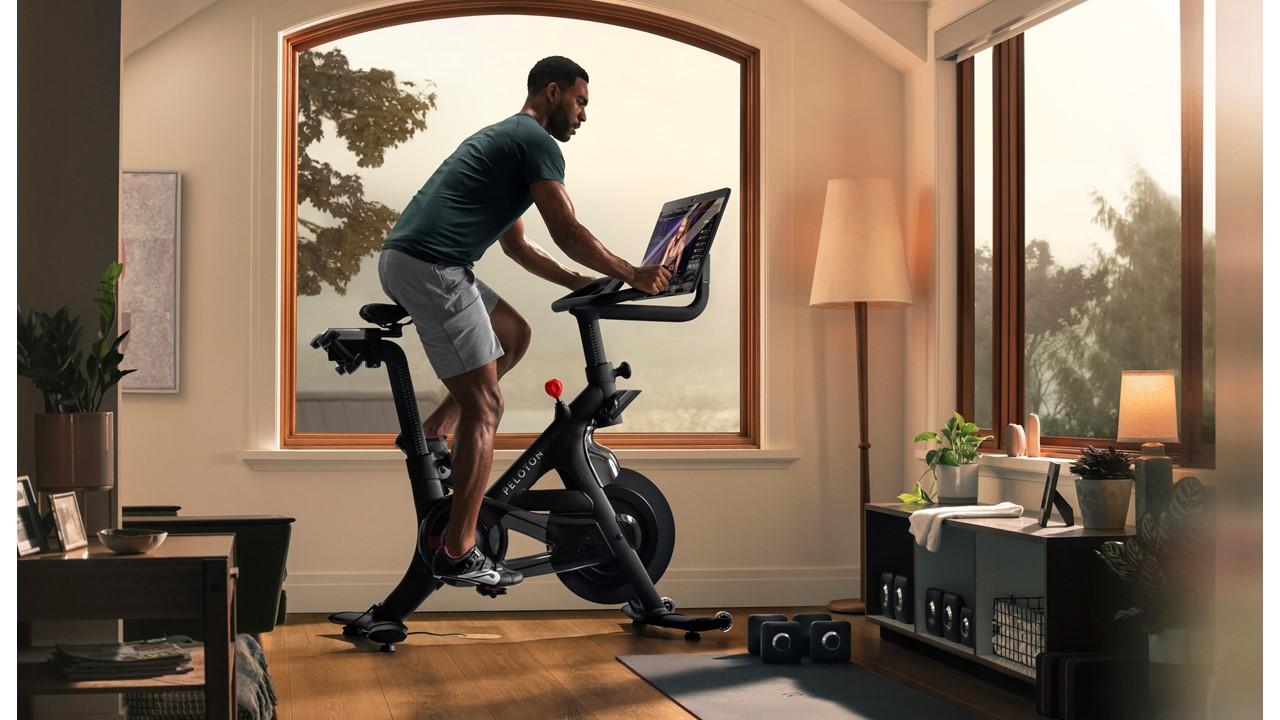 Before meme stocks' charades began at the start of the year, Peloton (NASDAQ:PTON) had its own parade of investor fans following its stock. Unlike sentiment-based meme stocks, however, PTON stock swelled due to the company's quick revenue growth and impressive fundamentals.
Article continues below advertisement
Article continues below advertisement
Now, those fundamentals are dipping—dramatically. Is the Peloton windfall over? What's next for PTON stock after its tumble?
Peloton reports subpar earnings for fiscal 2021's fourth quarter
Peloton reported its earnings for fiscal 2021's fourth quarter on Aug. 26. The home workout company had a serendipitous year in 2020 as most gyms closed around the world due to COVID-19 pandemic restrictions. However, that momentum is waning.
Article continues below advertisement
Ultimately, Peloton reported a loss per share of $1.05. Although a loss was expected, analysts thought it would be a lot slimmer—74.78 percent lower, in fact.
And whereas Peleton's revenue did grow, it didn't increase as much as investors wanted. Year-over-year, its revenue was up 54 percent. Last quarter, its revenue rose more than 100 percent. These numbers show a serious decline in revenue growth for Peloton, and could suggest dimmer days to come for the home workout empire.
Article continues below advertisement
Article continues below advertisement
PTON can't keep its momentum
Peloton's metrics were so poor that the company slashed its Peloton Bike's price by about 20 percent. And that's not a limited-time sale, but a full-on price cut that brings the cost of the bike to $1,495. Peloton seems to be grasping at straws to bring growth to its next quarter.
That's not the only sign Peloton's windfall is over. The company announced during its earnings call that it found "material weakness" in its inventory reporting process. While that won't lead to Peloton backtracking on its results, it suggests those results weren't as healthy as they seemed. Also, with various product recalls on its record, that's a lot of mishaps for Peloton to account for.
Article continues below advertisement
What investors are saying about Peloton
Since the market opened on Aug. 27, PTON stock has fallen 8.97 percent, and since the morning of Aug. 26, it's down 11.29 percent—more than a full correction (which equates to a drop in share price of 10 percent or more). Sentiment among Stocktwits users is down nearly 19 percent.
Article continues below advertisement
Some investors have remained bullish, implying that expectations are higher for PTON than competitor brands because of PTON's previous growth.
Article continues below advertisement
Meanwhile, other investors are wary based on the metrics that Peloton has provided, as well as the presumption that Peloton's allure may be diminishing.
PTON's stock forecast
In the last 12 months, PTON stock has risen 47.74 percent. Analysts have mixed opinions about Peloton's long-term stock growth. Some think that, given the recent correction, a rise in value may be in order. Their median 12-month forecast is sitting at 29.6 percent, but their estimates go as low as -56.8 percent, which means PTON stock carries significant risk.