Peloton Gets a New CEO, Deals With Buyout Rumors
Peloton stock surged recently on multiple buyout reports. Which companies are looking to scoop it up? Here are Peloton's buyout rumors explained.

Peloton (PTON) stock soared by more than 30 percent on Feb. 4 after-hours and closed more than 20 percent higher on Feb. 7. According to a report in The Wall Street Journal on Feb. 4, Peloton has been drawing interest from potential suitors including Amazon. Other reports suggested that footwear giant Nike, tech titan Apple, and others might also be looking to purchase Peloton Interactive. What are the Peloton buyout rumors?
Article continues below advertisement
Article continues below advertisement
Peloton Interactive is a U.S. exercise and equipment maker. Peloton's core offering is its exercise bike, which comes with a screen that allows users to join exercise classes and be monitored by an instructor.
Peloton stock has declined after COVID-19 pandemic highs.
Peloton stock surged during the COVID-19 pandemic. Working out at home gained steam among the stay-at-home population. The stock has fallen by more than 80 percent from the peak it reached about a year ago. During the peak of the pandemic, Peloton was deemed as expensive on valuation grounds. However, as the vaccination push began and the pandemic was somewhat brought under control and restrictions eased, the company's runaway growth stalled.
Article continues below advertisement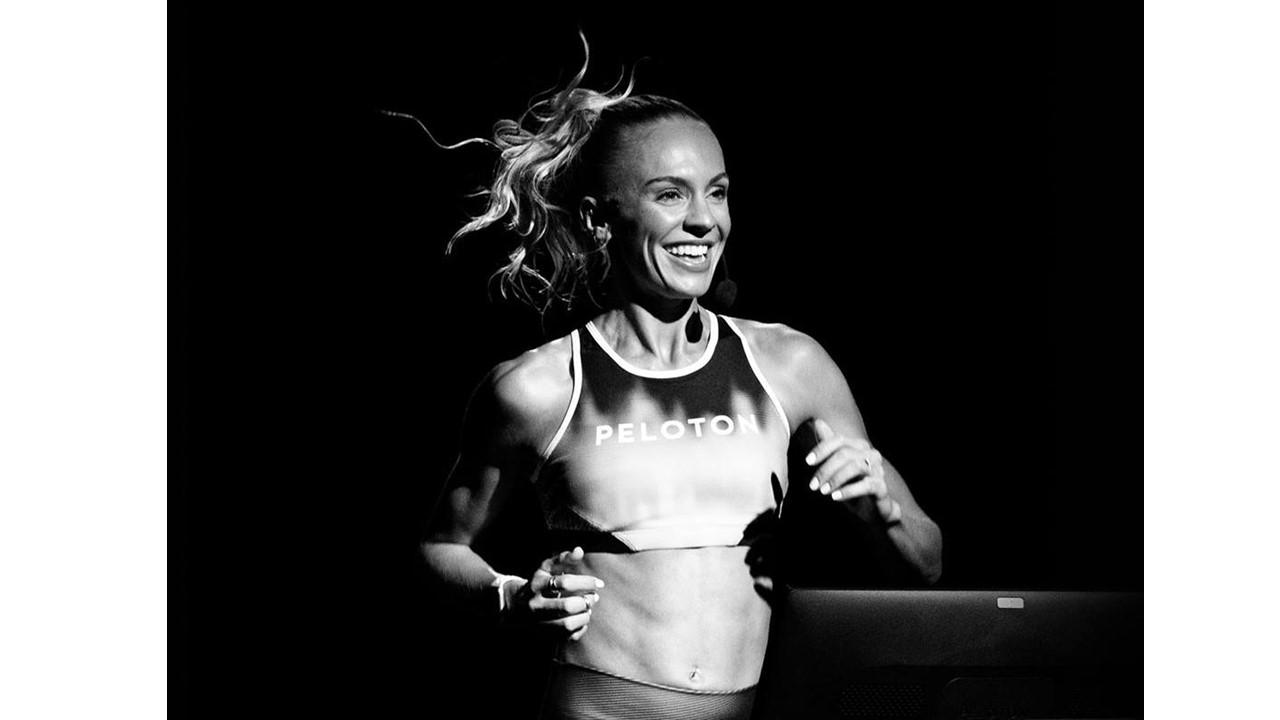 Are tech giants looking to scoop up Peloton on the cheap?
Companies seem to be interested in swooping in and buying Peloton for a good price. The purchase could make sense in the broader scheme of things for a lot of companies. For example, Amazon has been actively pursuing connected health in recent years. Peloton's subscriber base and data could help Amazon's other products as well.
Article continues below advertisement
Article continues below advertisement
Peloton's recent stock price slide, as well as slowing growth, led one of its activist investors, Blackwells Capital LLC, to issue a letter to the company in January 2022. In the letter, Blackwells Capital demanded that Peloton fire co-founder and CEO John Foley and pursue a sale. Blackwell listed Apple, Walt Disney, and Nike among the potential buyers for the company.
Article continues below advertisement
What could determine Peloton's potential buyout?
Peloton also announced a series of restructuring and management changes on Feb. 8 to revamp its sagging growth. Foley finally decided to step down. Peloton announced that Barry McCarthy is the new CEO. The company also plans to slash around 2,800 jobs as part of its cost-cutting measures. Overall, Peloton expects to save $800 million through its efforts.
Article continues below advertisement
While the overall analyst community is positive on Peloton's announced measures, they're divided as far as the impact on Peloton's takeover is concerned. Deutsche Bank thinks that Peloton's changes might dampen its takeover speculation. BMO Capital Markets is skeptical about the value Peloton would bring to any major tech company given its "comparably small size, faltering demand and declining engagement."
Article continues below advertisement
Other companies might not want a buyout deal to go through. According to CNBC, the outgoing CEO along with other Peloton insiders had combined voting control of roughly 80 percent as of September 30, 2021. It might be difficult for a deal to go through without their approval. A Baird analyst also thinks that Foley probably won't be willing to sell, unless there's enough internal pressure from Peloton's recent stock sell-off.
The talks of a deal are still preliminary. According to many experts, the scrutiny of big tech companies might also impact a potential deal. For example, the FTC sued to block Nvidia's acquisition of Arm Holdings in December.