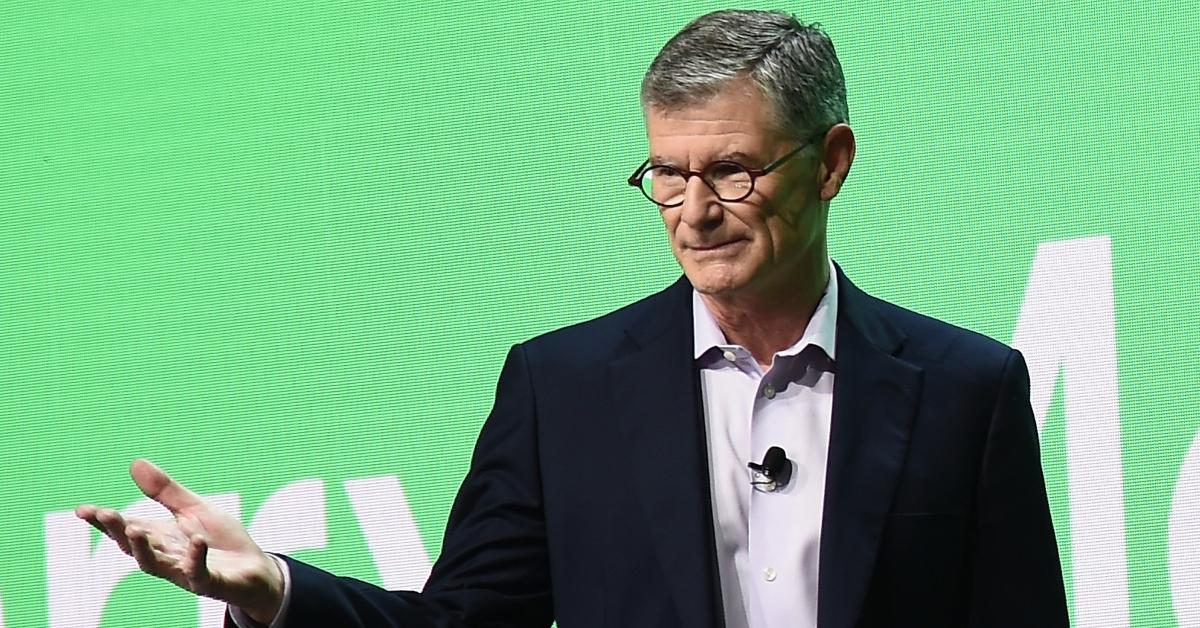 New Peloton CEO Barry McCarthy Built His Net Worth at Spotify and Netflix
By Danielle Letenyei

Feb. 8 2022, Published 11:11 a.m. ET
Peloton has been in the news a lot lately, and the news about the fitness company hasn't always been good. The company might be looking to change that with the management shakeup announced on Feb. 8. Peloton CEO John Foley is stepping down and handing the reins to Barry McCarthy, who built his net worth as the CFO at Spotify and Netflix.
Article continues below advertisement
Who is Barry McCarthy?
McCarthy spent eight years with Spotify, four of which he was CFO and the Global Head of Free Business for the music streaming company. Between 1999 and 2010, he worked as the CFO for movie streaming channel Netflix.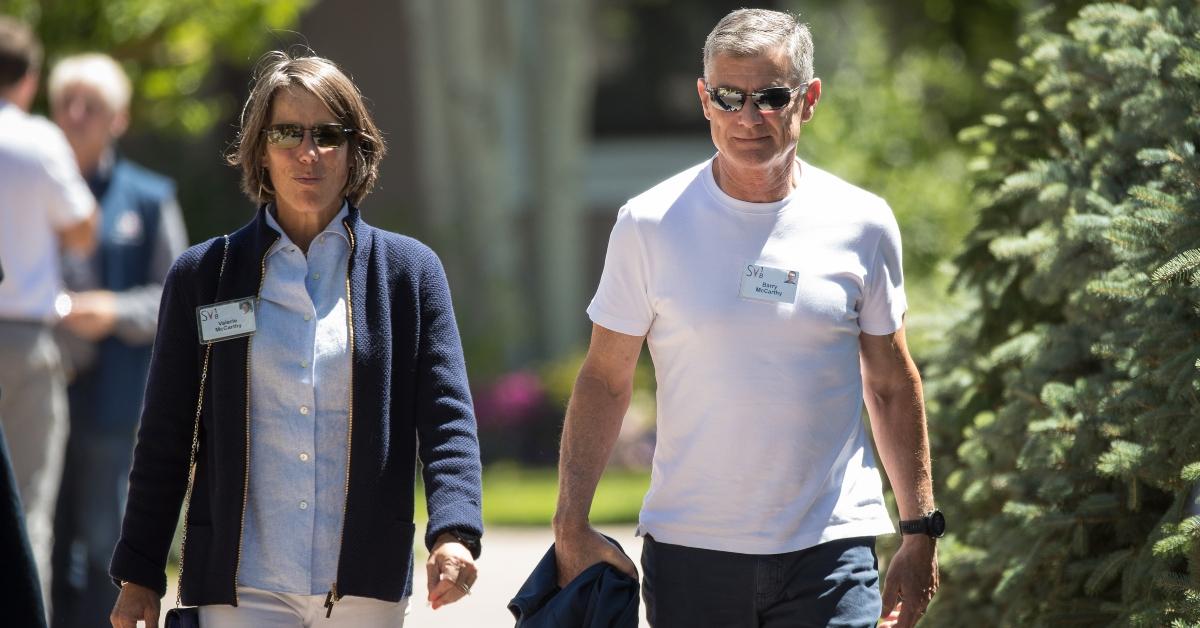 Article continues below advertisement
McCarthy has also served on the board of directors for a number of well-known companies including Instacart, Wealthfront, Rent The Runway, Eventbrite, and Pandora.
"Barry is a proven leader, well known for his financial acumen and record of driving transformative change at iconic companies including Netflix and Spotify," said Peloton spokesperson Karen Boone in a company press release. "We all agree that Barry is uniquely suited to lead Peloton into its next chapter and that this leadership transition will best position Peloton for sustainable growth, profitability, and long-term success."
Article continues below advertisement
Barry McCarthy helped Spotify go public.
Peloton might be looking to McCarthy to help with its stock position, which has been on a rollercoaster ride of ups and downs in the last few years. Peloton stock reached record highs during the COVID-19 pandemic when people had to work out at home because gyms were closed. In 2021, Peloton stock took some hits from the major recall of its treadmill and Mr. Big's heart attack after riding his Peloton bike in the Sex and the City reboot.
McCarthy is credited with taking Spotify public through a direct listing in 2018. At the time, direct listings were a disrupter to the traditional avenue of going public through IPO.
Article continues below advertisement
"I know no other CFO that could have taken us public and led us as steadily through an innovative direct listing and the time that has followed," Spotify founder Daniel Ek told Recode in 2018.
McCarthy isn't a stranger to Wall Street. He started his career trading mortgage-backed securities for Credit Suisse First Boston in the 1980s, Recode reports.
Article continues below advertisement
According to Wallmine.com, when McCarthy left Spotify in 2019, he was the second-highest-paid executive at the company and earned a total annual compensation estimated at over $7 million.
Article continues below advertisement
Peloton CEO John Foley will remain on the board.
Peloton CEO and co-founder John Foley will stay on at the company as executive chair. Foley is confident that McCarthy is the right leader to take the company into its next phase of growth.
"He's not only recognized as an expert in running subscription business models and helping category-leading digital streaming companies flourish, but he has also had tremendous success in partnering with founder CEOs at other brands. I'm excited to learn from him and work alongside him as executive chair," Foley said in a statement.