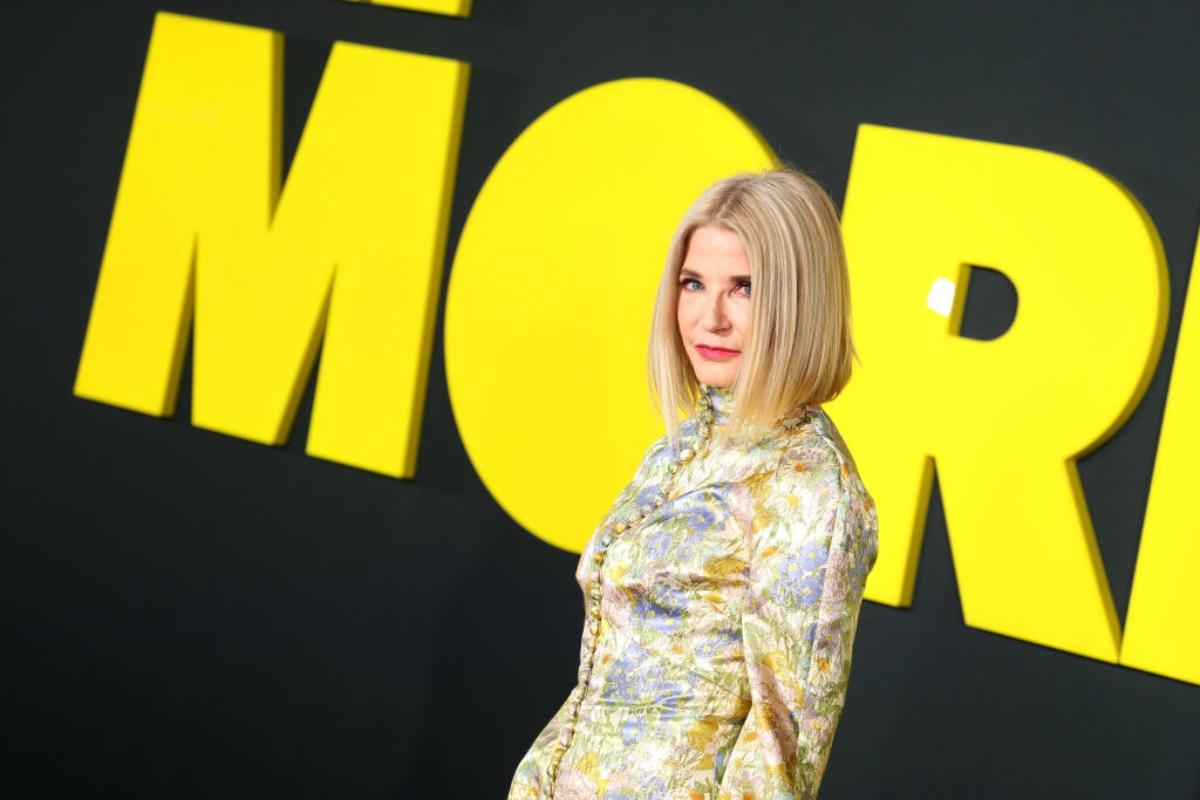 How 'Sex and the City' Writer Candace Bushnell Made Her Millions
By Kathryn Underwood

Dec. 6 2021, Published 9:01 a.m. ET
The author, screenwriter, and producer who brought millions of women's ideals of an exciting New York City lifestyle to life on the page and onscreen has reaped plenty of financial rewards for it. Candace Bushnell, the 63-year-old creator of the column "Sex and the City," which spawned a six-season HBO series and multiple movies, has an approximate net worth of $50 million, according to CelebrityNetWorth.
Article continues below advertisement
Candace Bushnell
Author, Screenwriter, Producer
A multi-talented creator, Candace Bushnell has made a career of writing primarily about women, relationships, and dating. As her personal website explains, she began writing a regular column entitled "Sex and the City" for The New York Observer in 1994. The column led to a book and HBO series of the same title, as well as two movies and a new reboot to play on HBO Max.
Born: December 1, 1958
Spouse: Charles Askegard (divorced)
How did Candace Bushnell start the "Sex and the City" series?
At the age of 19, Bushnell moved to New York City—the same year that she published her first book with Simon & Schuster. She wrote plenty of relationship and women-related articles for publications like Mademoiselle, SELF Magazine, and Esquire during her early career.
Article continues below advertisement
In the 1990s, Bushnell started on the trajectory of her eventual Sex and the City fame. A column she says was a "precursor" for Sex and the City appeared in Hamptons Magazine beginning in 1990. In 1993, Bushnell started contributing to the New York Observer. By 1994, she started the actual "Sex and the City" column.
In 1995, Bushnell sold her "Sex and the City" column as a book, which then led to a 1996 sale of the television series to HBO. Over six seasons and 94 episodes, the show portrayed four women and their evolving social lives in New York City. Sarah Jessica Parker, Kim Cattrall, Kristin Davis, and Cynthia Nixon were the top actors in the series.
Article continues below advertisement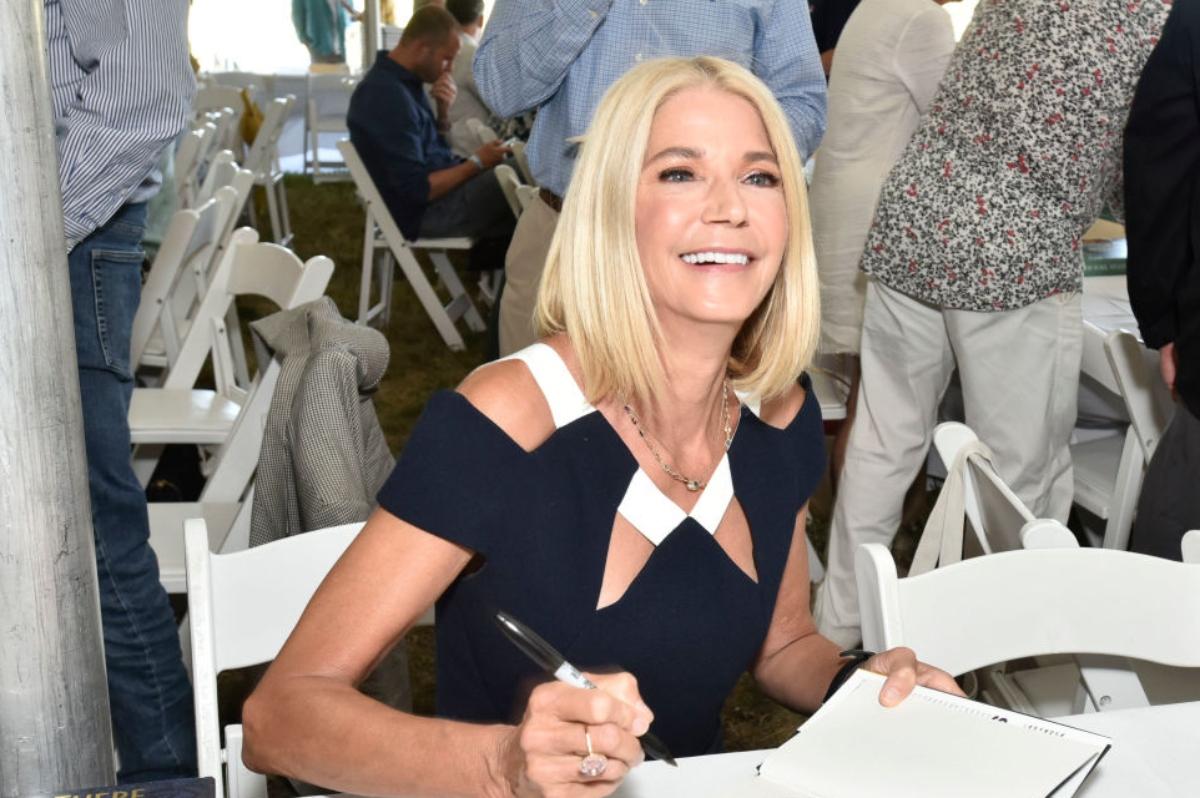 Bushnell has authored 10 books including Sex and the City, Lipstick Jungle, The Carrie Diaries, and Rules For Being A Girl. Her 2019 book Is There Still Sex in the City? explores the high and low points of dating as a divorcee after age 50.
Article continues below advertisement
Most of Bushnell's work has been made into television series, radio shows, and movies. She made a Sirius Satellite Radio program and her books Lipstick Jungle and The Carrie Diaries were made into TV series. In addition, she's the writer and star of a live, one-woman show based on her "Sex and the City" lifestyle, being performed in New York City.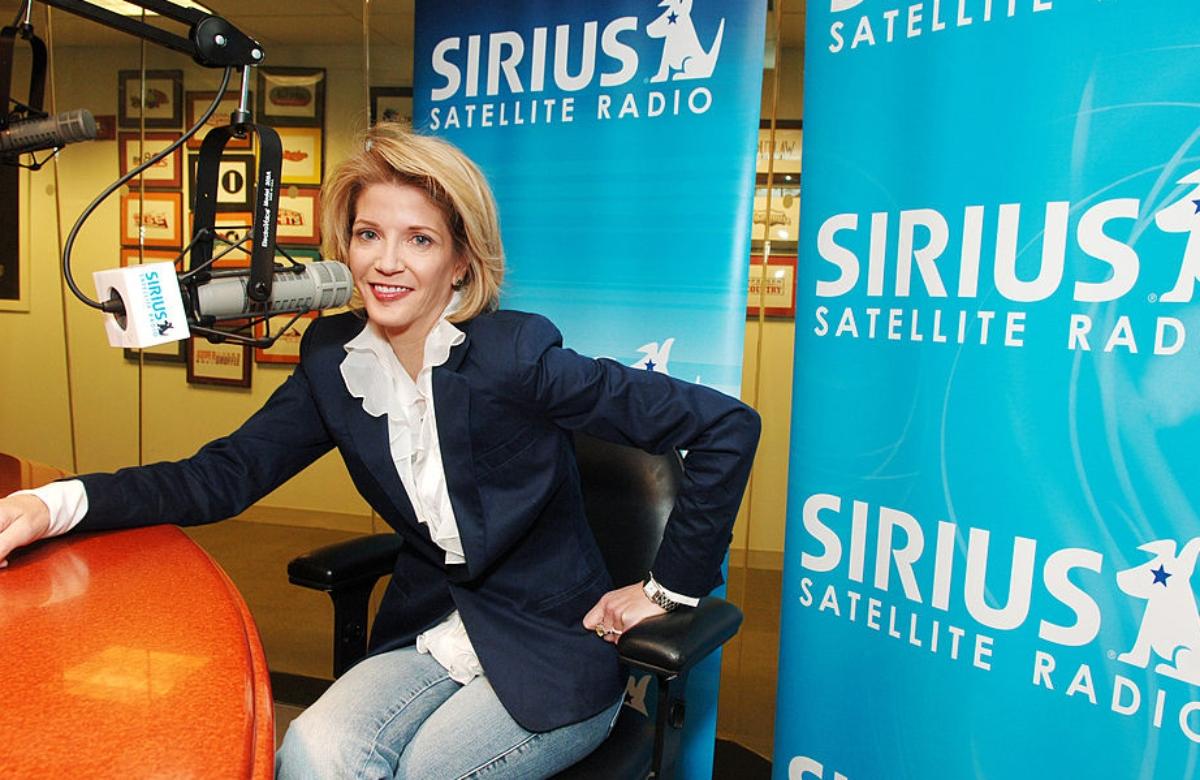 Article continues below advertisement
How's Candace Bushnell's personal life?
Bushnell was married to ballet dancer Charles Askegard from 2002 until 2012, at which time they divorced.
HBO Max will show a reboot of "Sex and the City."
On Dec. 9, HBO Max is poised to start showing a Sex and the City reboot. "And Just Like That" will feature three of the primary female characters, but not Samantha, played by Kim Cattrall. According to Entertainment Weekly, however, the character of Samantha isn't dead. Cattrall won't appear since she has said for years that she didn't want to be a part of any further iterations of the show.