Investors Didn't Like That Former Peloton CEO John Foley Hired His Wife
Peloton's former CEO John Foley's wife Jill Foley had an important role at the company — but investors weren't too happy about his decision to hire her.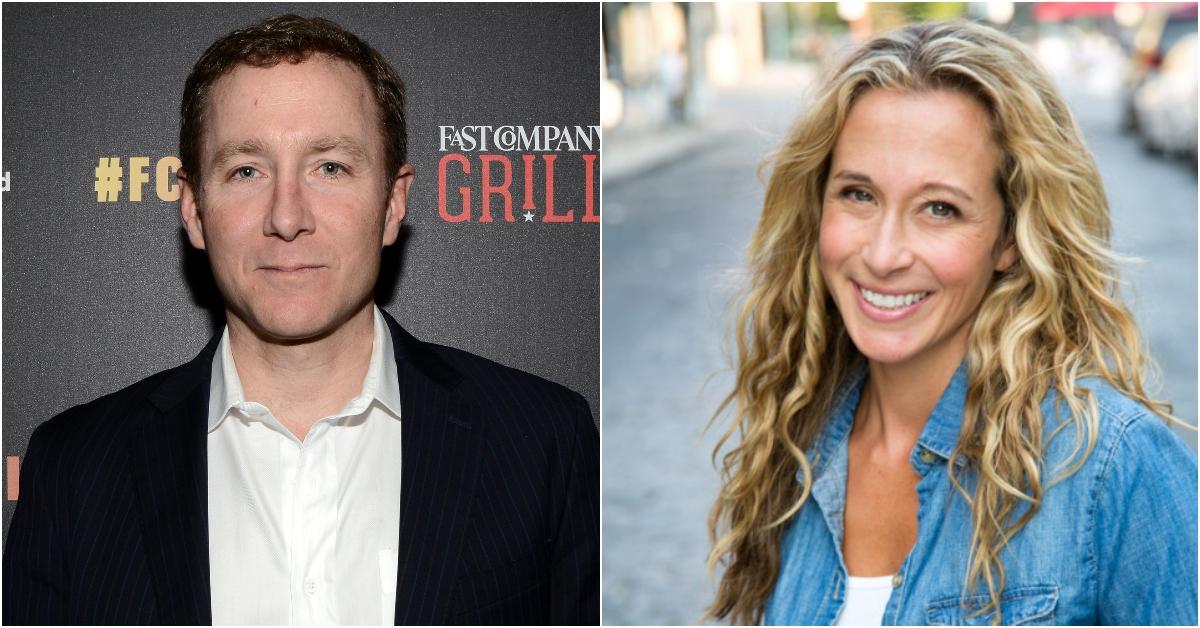 Businessman John Foley and his wife Jill Foley faced problems trying to stay fit while balancing work and family. Their workout predicament led to a breakthrough idea that has turned into a business that at one point was valued at nearly $50 billion.
Article continues below advertisement
Article continues below advertisement
They started Peloton Interactive in 2013, which is a publicly-traded exercise company that sells exercise equipment and offers a digital content subscription service.
However, a few years later, Foley is stepping down as CEO of the company he founded — and investors listed his wife as one of the reasons for his exit.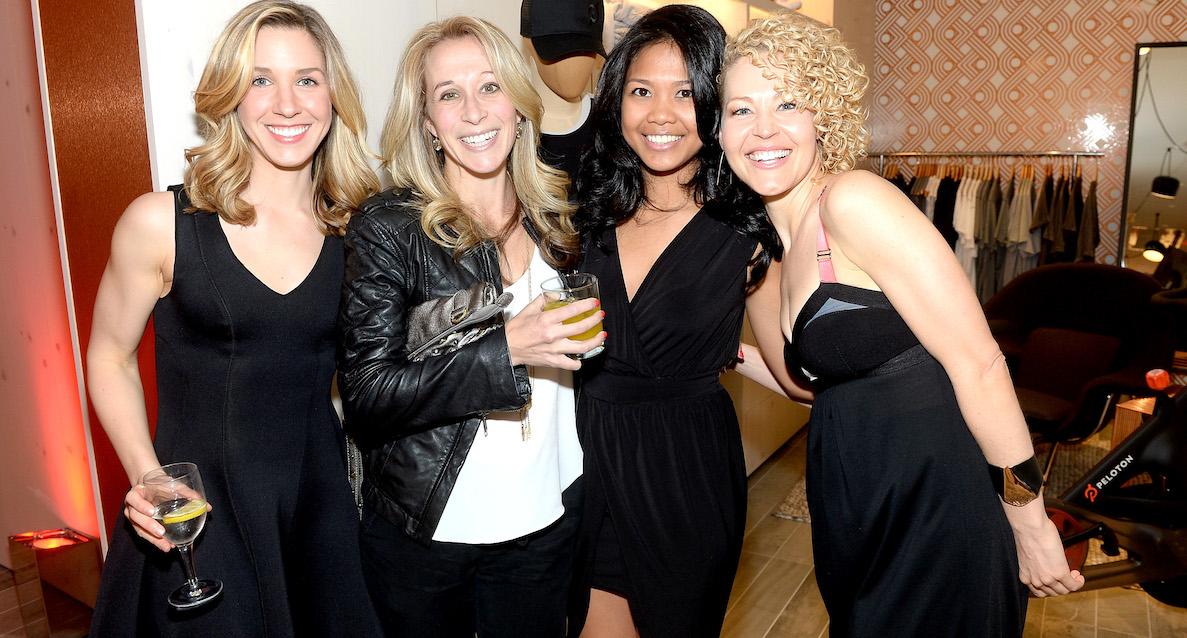 Article continues below advertisement
John Foley hired his wife Jill after starting the company together — but was she the right choice?
Foley, a cycling enthusiast, and his wife Jill describe themselves as fitness addicts. As a young couple and before they started having children, the Foleys loved attending fitness classes. However, attending instructor-led fitness classes became difficult for the couple when their jobs got more demanding and they started a family.
At that point, Foley thought that fitness could be easier if people could have instructor-led fitness training streamed to their homes. His tech background helped transform the idea into a reality and paved the way for Peloton.
Foley hired Jill as the VP of apparel, and she was mentioned in Blackwells Capital chief investment officer Jason Aintabi's letter about the company's failures.
Article continues below advertisement
Article continues below advertisement
John Foley was accused of "repeated failures" including hiring his wife as a key executive.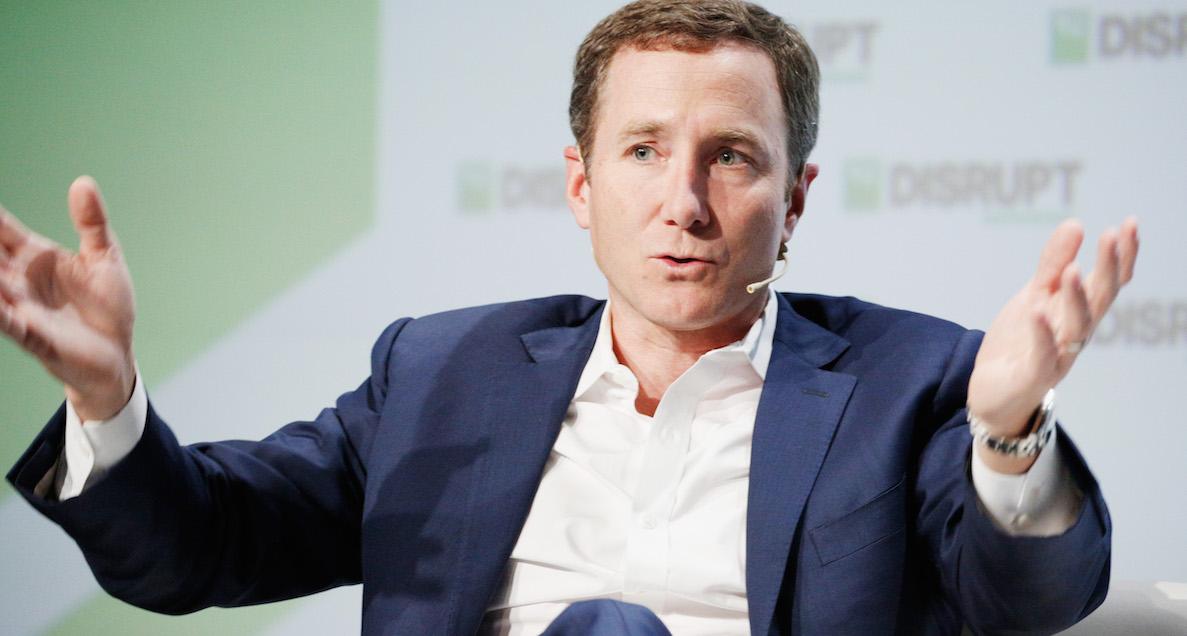 "Remarkably, the Company is on worse footing today than it was prior to the pandemic, with high fixed costs, excessive inventory, a listless strategy, dispirited employees and thousands of disgruntled shareholders," Aintabi wrote in January 2022, before adding that Foley, "must be held accountable for his repeated failures to effectively lead Peloton."
Among his list of grievances, Aintabi listed Foley's decision to lease a 300,000 square foot office space in New York City, misleading Peloton investors, and hiring his wife Jill as VP of apparel. According to LinkedIn, Jill didn't have any work experience prior to Peloton.
Foley was also accused of being reluctant to "work with the Consumer Product Safety Commission despite selling a product that injured at least 29 children."
Article continues below advertisement
John Foley stepped down as CEO in 2022, and Peloton cut 2,800 jobs.
Amid buyout rumors, Foley stepped down as CEO and was replaced by Barry McCarthy.
"Since founding Peloton a decade ago, we've grown this brand to engage and motivate a loyal community of more than 6.6 million members," Foley said in a press release. "I'm incredibly proud to have worked with such talented teammates over the years who have helped me build Peloton into what it is today, and I'm confident that Barry is the right leader to take the company into its next phase of growth."
Article continues below advertisement
It isn't clear if Jill is still the VP of apparel at Peloton.
At the time of Foley's departure, Peloton predicts fiscal 2022 revenue within a range of $3.7 billion–$3.8 billion, which is less than the previously expected $4.4 billion–$4.8 billion.