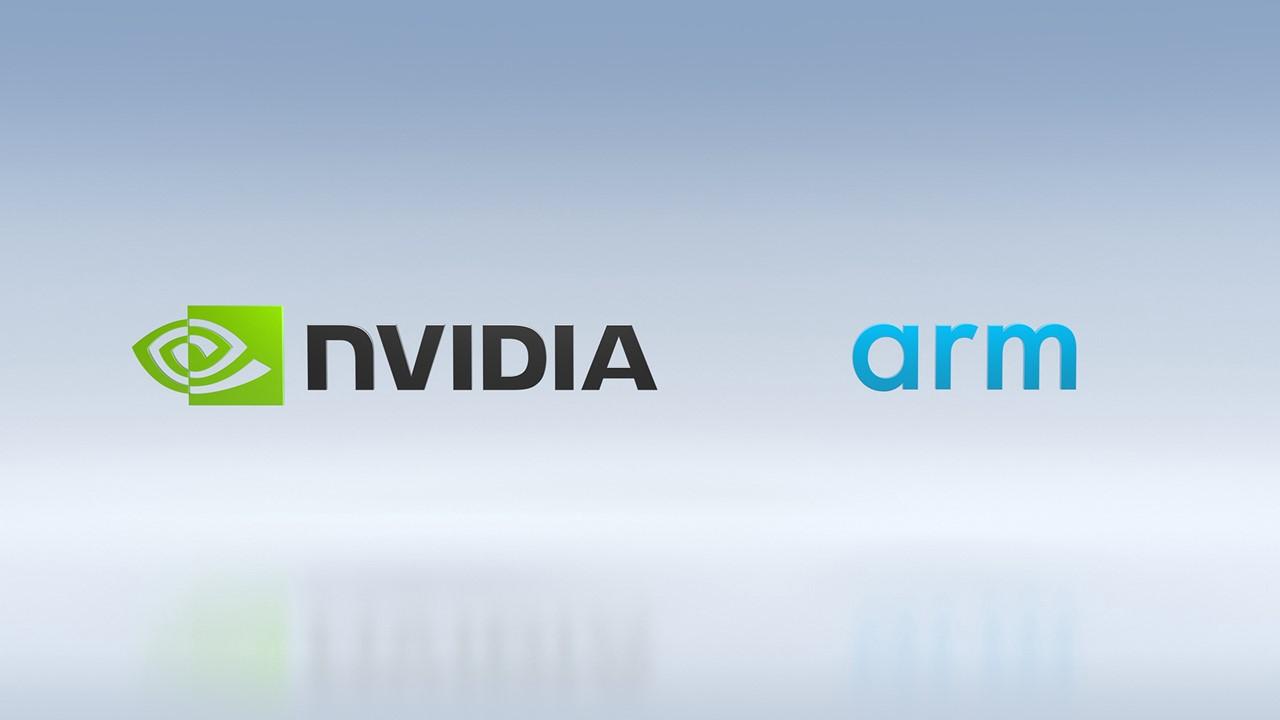 Arm IPO: Why Nvidia Might Buckle Under Global Regulatory Pressure
According to a new report from Bloomberg, Nvidia has told its partners that it doesn't think that its $40 billion acquisition of Arm will close. Bloomberg cited unnamed sources saying that Arm's current owner, Japan-based SoftBank Group is also considering the possibility of taking Arm public through an IPO. However, Nvidia and SoftBank spokespeople said that the deal is still on. What's Arm's IPO date and price? Is Nvidia walking away from the deal?
Article continues below advertisement
Article continues below advertisement
In September 2020, Nvidia announced a $40 billion acquisition of U.K. chip designer Arm. Arm Holdings dominates the computer processor market for phones, tablets, and smart TVs.
What happened to the Nvidia and Arm deal?
Ever since its acquisition, the Nvidia and Arm deal has been surrounded by controversies amid probes from antitrust regulators in the U.S., Europe, China, and the U.K. Many chipmakers, including Qualcomm and Huawei, objected to the merger due to potential concerns like Nvidia limiting the access to Arm's technology and an unreasonable hike in prices.
Article continues below advertisement
Many analysts said that the deal likely won't go through after the FTC sued to block the acquisition in December due to antitrust concerns. Other regulators were concerned that the merger would harm competition.
The competition concerns aren't unfounded. Many large companies like Apple and Amazon license Arm's technology to build their own processors. Some of Nvidia's direct rivals, including Intel and AMD, also rely on Arm for some of their products. However, Nvidia has repeatedly promised that it will invest in Arm's technology and keep it open for all companies to use.
Article continues below advertisement
Article continues below advertisement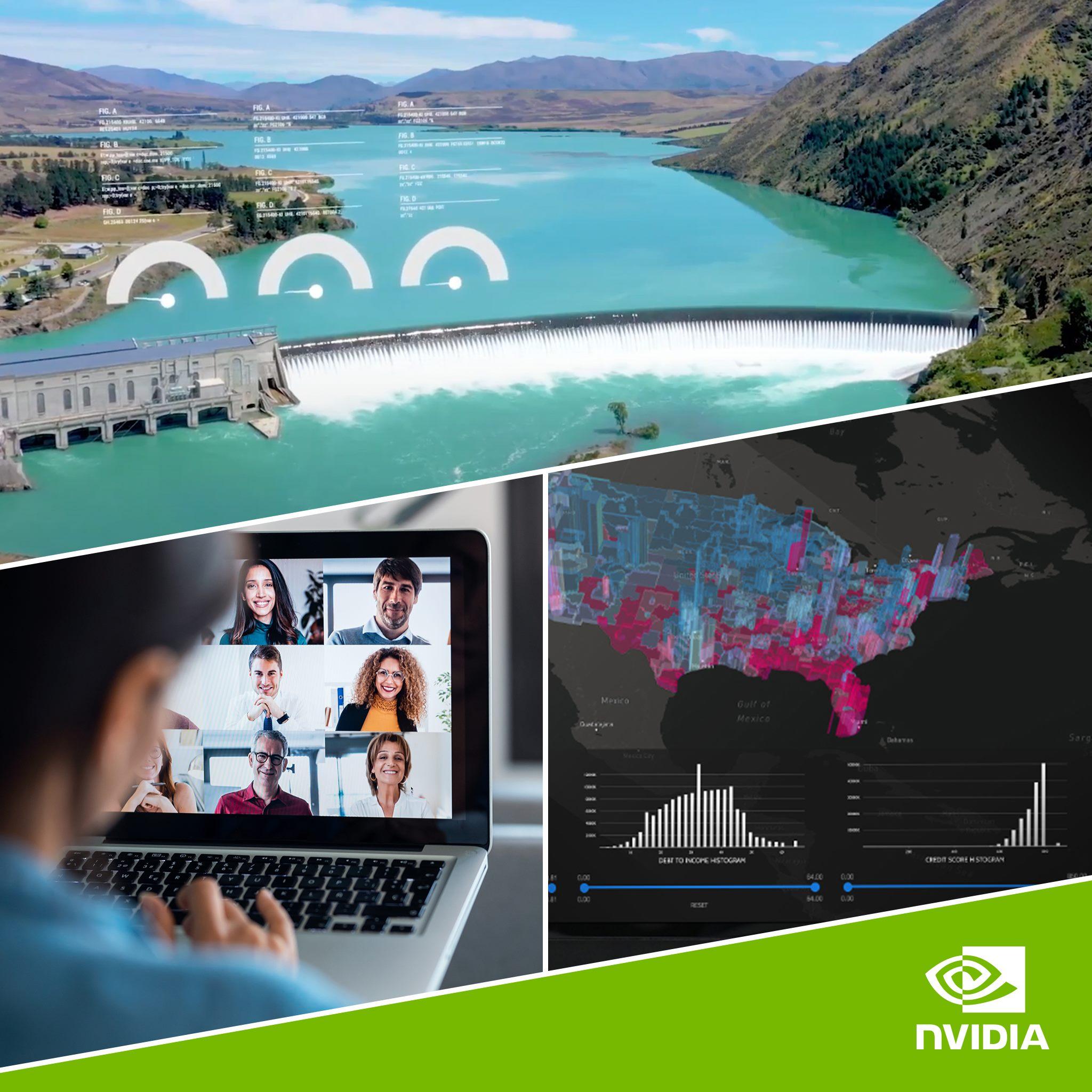 Arm's IPO date and price haven't been confirmed.
An IPO for Arm hasn't yet been confirmed by either Nvidia or SoftBank. So, the date and price remain up for speculation. However, in July 2021, Arm's CEO said that the company had contemplated an IPO but that it would hurt its ability to expand and invest.
Article continues below advertisement
Article continues below advertisement
Is Nvidia walking away from the Arm acquisition?
Nvidia agreed to buy Arm Holdings in September 2020 and wanted to close the deal by March 2022. However, due to the ongoing regulatory probes, it's unlikely that the deal will get closed. Nvidia tried to convince regulators and its rivals that its Arm acquisition won't skew the competition in its favor.
Article continues below advertisement
However, apart from small turnarounds (Broadcom, MediaTek, and Marvell Technology), it wasn't able to convince this on a broad scale. Now, after the FTC's ongoing probe and those from regulators around the world, Nvidia might have serious doubts about completing the deal. It wouldn't be a surprise if the company decides to walk away from the deal. If Nvidia abandons the deal, SoftBank will win the right to retain $1.25 billion as a breakup fee, which Nvidia has already paid to SoftBank.
What's the forecast for Arm Holdings?
Arm Holdings designs the components of processors for others to build. There are over 160 billion chips inside of electronics that utilize Arm Holdings' designs—more than any other company. While Arm remains a hot bet for tech companies, its future as a public company is still clouded. Many analysts don't think that Arm's business model will fare well under quarterly and annual pressure from investors. On the other hand, many tech companies might be willing to take a stake in the company.
In June 2021, Arm's customer, Qualcomm said that it would be willing to buy a stake in Arm alongside other industry investors if Softbank listed the company on the stock market instead of selling it to Nvidia. Many people think that other customers, including Apple and Taiwan Semiconductor Manufacturing Company would also join Qualcomm.