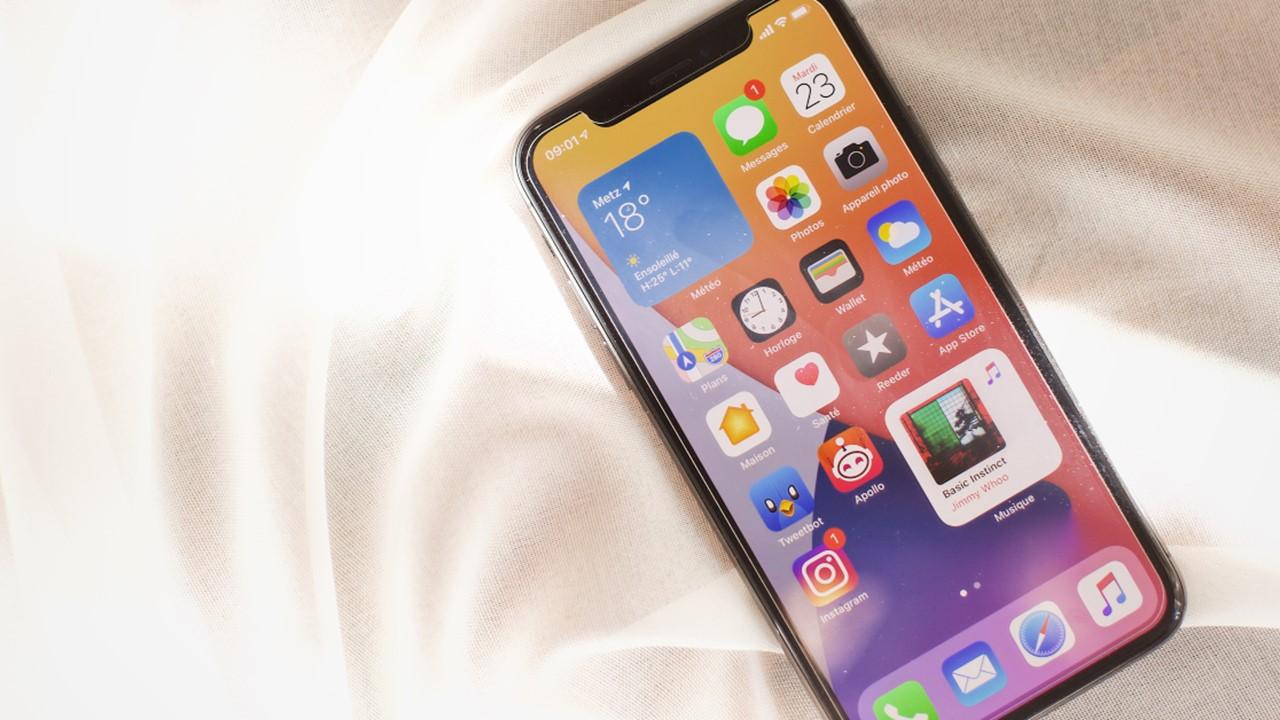 How to Add a Legacy Contact to Your iPhone and Other Apple Devices
By Jennifer Farrington

Dec. 16 2021, Published 4:20 p.m. ET
Currently, cell phones serve a much larger purpose than just a wireless communication device. Inside the average person's cell phone, you're likely to find contact information for friends and relatives, important notes and messages, and photos and videos that capture moments in time you never want to forget.
Article continues below advertisement
There's a lot of data on a person's iPhone, and now anyone you assign as a Legacy Contact can access this data in the event of your death. By assigning someone as a Legacy Contact, you can rest assured that your precious memories or messages won't be lost. They can be saved by those you care about. If you want to add a Legacy Contact to your iPhone, read on to learn how.