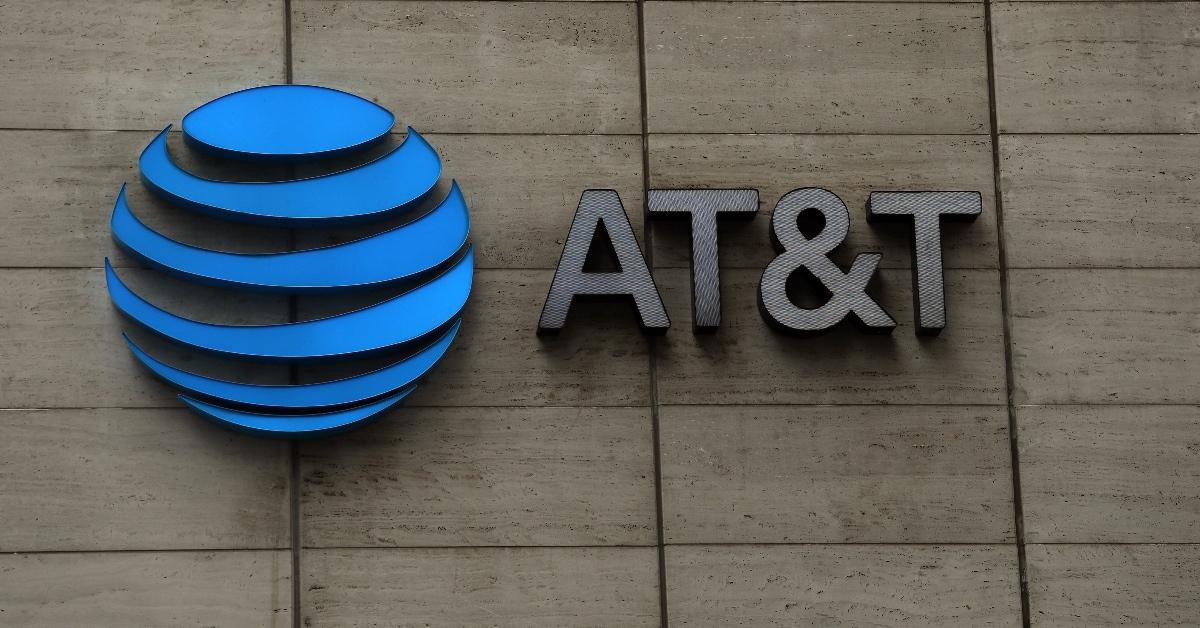 Details on the AT&T Text Scam and How To Stay Protected
AT&T says the company doesn't send texts or emails requesting personal information. Messages offering gifts and other incentives are often scams.
The evolution of technology has drawn more people to the internet. Whether you use it to tweet a thought, visit the metaverse, or indulge in some retail therapy, you're likely accomplishing more on the internet than you are in the real world. The internet today gives us access to entertainment, shopping, and out-of-this-world experiences—but it all comes at a price.
Article continues below advertisement
Article continues below advertisement
When you use the internet, you're more susceptible to having your personal information compromised. There are small text files known as cookies that track and collect data from your web browser, not to mention scammers who have learned how to impersonate reputable companies, including AT&T and Amazon. If you received a suspicious message from "AT&T," here's what you should do.
If you're offered prize money from AT&T or asked to verify your account information, it might be a scam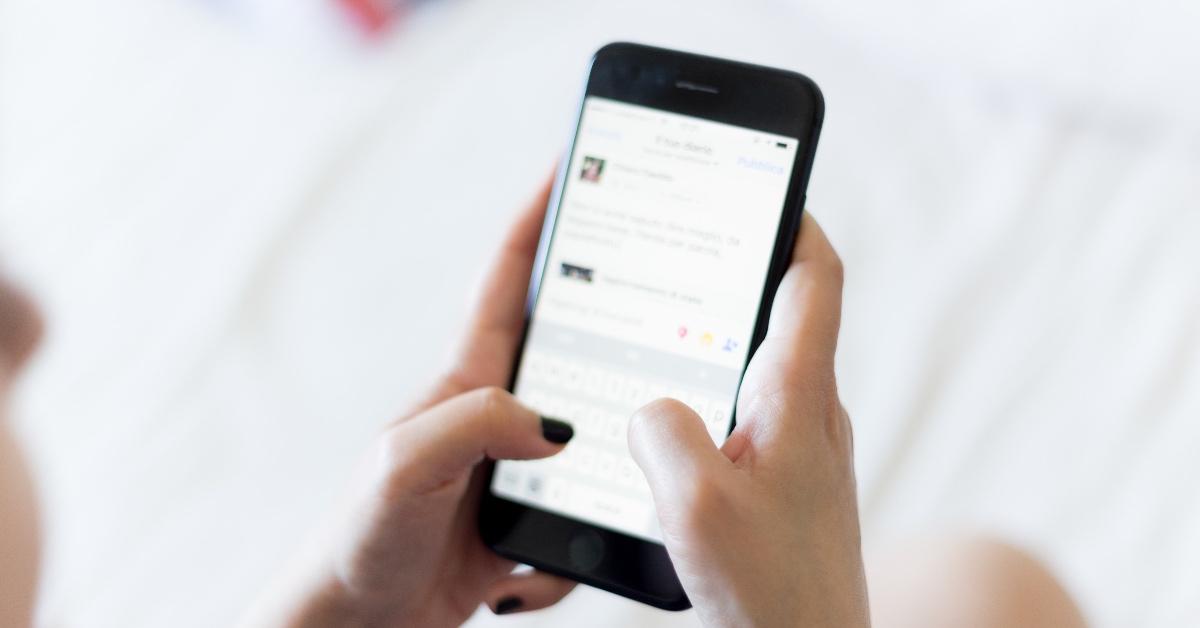 Criminals are ramping up their efforts to collect consumer information they have no business obtaining. Many are turning to text messaging to convince you to hand over what rightfully belongs to you, such as your Social Security Number (SSN), date of birth, or account access information.
Article continues below advertisement
Scammers who use texting to steal your information are engaging in "SMiShing," according to AT&T. It's a combination of SMS or "short message system" messages and phishing, which is the practice of sending out fraudulent emails while impersonating a reputable company.
In Aug. 2021, The Detroit Free Press reported that scammers were sending out text messages to AT&T account holders claiming they had been overcharged. The text message read, "We accidentally overcharged your phone bill last month. Kindly your compensation here:..." A link was then provided for individuals to click, which could lead to "malware and compromise of your personal data," according to a thread posted in AT&T Community Forums.
Article continues below advertisement
Article continues below advertisement
AT&T users may now be receiving text messages that request sensitive data, including their username, password, or credit card information. AT&T says it does not send texts or emails requesting such data. Therefore, if you've received a message asking for any of this, it was very likely from an AT&T impersonator, not the actual company.
Other AT&T text scams you'll want to watch out for
Other AT&T scam text messages circulating include:
Article continues below advertisement
Messages that offer you a reward. An example: "Simply log into your account to redeem your reward. At AT&T we care about you. Thank you and have a nice day."
Article continues below advertisement
Messages that urge you to take immediate action. If you receive a message that says something like "payment on hold" followed by a request for you to confirm your payment source or account information, it's likely a scam.
Article continues below advertisement
Where should AT&T spam messages be reported to?
If you receive a text message from what appears to be AT&T but could be fraudulent, refrain from replying or clicking any links included in the message. Instead, AT&T recommends that you forward the message to 7726 (SPAM) or contact the company directly.
Article continues below advertisement
Article continues below advertisement
To protect yourself from AT&T text scams, the wireless service provider suggests you do the following:
Only open text messages that come from a known and trustworthy source.
Don't send personal information to an unknown sender.
Never click a link included in a text. If you're concerned or want to check the status of your account, visit the company's website directly. Scammers are familiar with how to build mock websites that contain logos, phrases, and other information that will lead you to believe they're reputable. If it isn't clear whether the website is the real thing, make sure an "s" appears after the "http" in the web address, along with a lock icon.