Did VRV Shut Down? Details on the Anime Streaming Services's Owner and Future
VRV is a streaming service owned by anime company Crunchyroll. AT&T sold Crunchroll and VRV to Sony's Funimation. Why did Crunchyroll end VRV?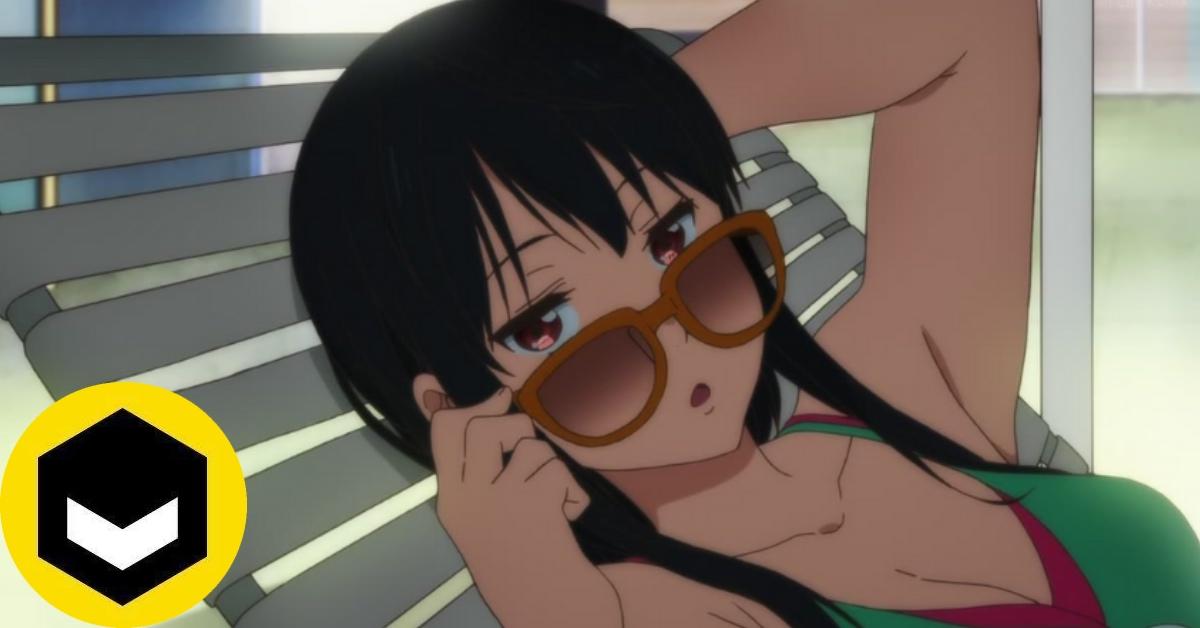 VRV, a digital streaming service available in the U.S. up until May 8, 2023, completed a deal in 2021 that changed its ownership. The company, founded in 2016, is now owned by Crunchyroll, an anime video service. Crunchyroll was previously owned by AT&T Inc.
Article continues below advertisement
Article continues below advertisement
The deal was first announced in December 2020 and officially completed in August 2021. The new owner of VRV and Crunchyroll is Funimation Global Group, LLC. Funimation is a jointly-owned venture of Sony Pictures Entertainment and Aniplex, a Japanese subsidiary of Sony Music Entertainment.
Now that you know who owns VRV, let's get into why the company decided to put an end to it.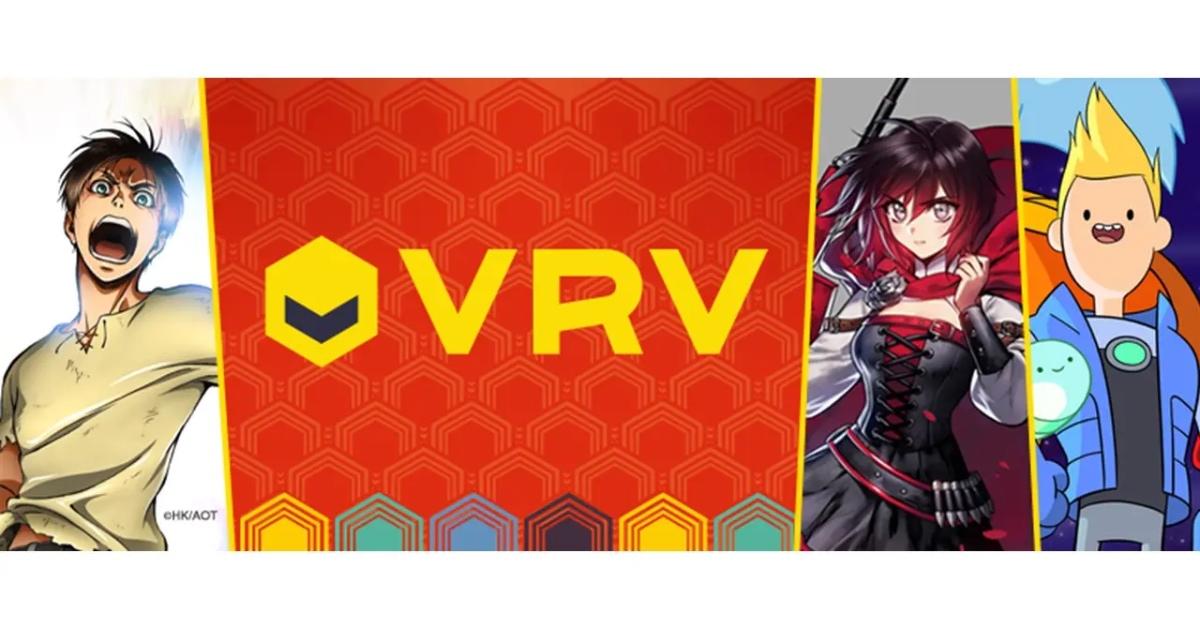 Article continues below advertisement
How much was the VRV acquisition?
AT&T sold Crunchyroll for $1.175 billion in cash to Funimation Global Group. The deal was subject to customary working capital and other adjustments, and the proceeds were paid in cash at closing. Variety pointed out that AT&T needed to find ways to pay down its debt, and the sale would help the company achieve that goal.
After announcing the completion of the acquisition on Aug. 9, 2021, Tony Vinciquerra stated that Sony had the goal to "create a unified anime subscription experience as soon as possible." Previously, he was the chairman and CEO of Fox Networks Group and worked with Texas Pacific Group in the technology, media, and telecom sectors.
Article continues below advertisement
Article continues below advertisement
Since 2017, Vinciquerra has been the chairman and CEO of Sony Pictures Entertainment. In 2017, Sony Pictures Television also bought a controlling stake in Funimation.
What happened to VRV?
After being acquired by Funimation, VRV continued offering customers access to its wide array of anime content. The entertainment service included anime, speculative fiction, comedy, fantasy, and gaming-oriented channels. Crunchyroll was a channel offered in VRV, although VRV has a standalone service that will remain active up until May 8, 2023.
Article continues below advertisement
Article continues below advertisement
VRV was known to offer over 20,000 hours of free content. It also made additional content available through its paid subscription plan called VRV Premium. With that, viewers could access exclusive channels including Cartoon Hangover, MONDO, HIDIVE, Rooster Teeth, and VRV Select.
Article continues below advertisement
"With the addition of Crunchyroll, we have an unprecedented opportunity to serve anime fans like never before and deliver the anime experience across any platform they choose, from theatrical, events, home entertainment, games, streaming, linear TV — everywhere and every way fans want to experience their anime," stated Vinciquerra.
While that still remains true, Crunchyroll announced in April 2023 that it would be doing away with VRV. On the company's official website it states, "Our goal at VRV has always been to bring our fans NEXT LEVEL streaming content with access to the LARGEST anime library in the world. VRV merging with Crunchyroll enables us to continue to deliver on those goals."
Essentially, what this means is that you'll still be able to access VRV content but it will now be played through Crunchyroll.
Article continues below advertisement
Article continues below advertisement
After May 8, 2023, however, VRV Select and Mondo channels will no longer be available to watch.
Article continues below advertisement
Where can you access VRV?
VRV is accessible on a variety of platforms and devices including the Web, Xbox One, PlayStation devices, Chromecast, iOS phones and iPads, Android devices, Android TV, Fire TV, Apple TV, and the latest Roku devices.
After May 8, you'll need to set up an account with Crunchyroll if you don't already have one in order to stream anime content. You can watch Crunchyroll content via its website or mobile app.
Article continues below advertisement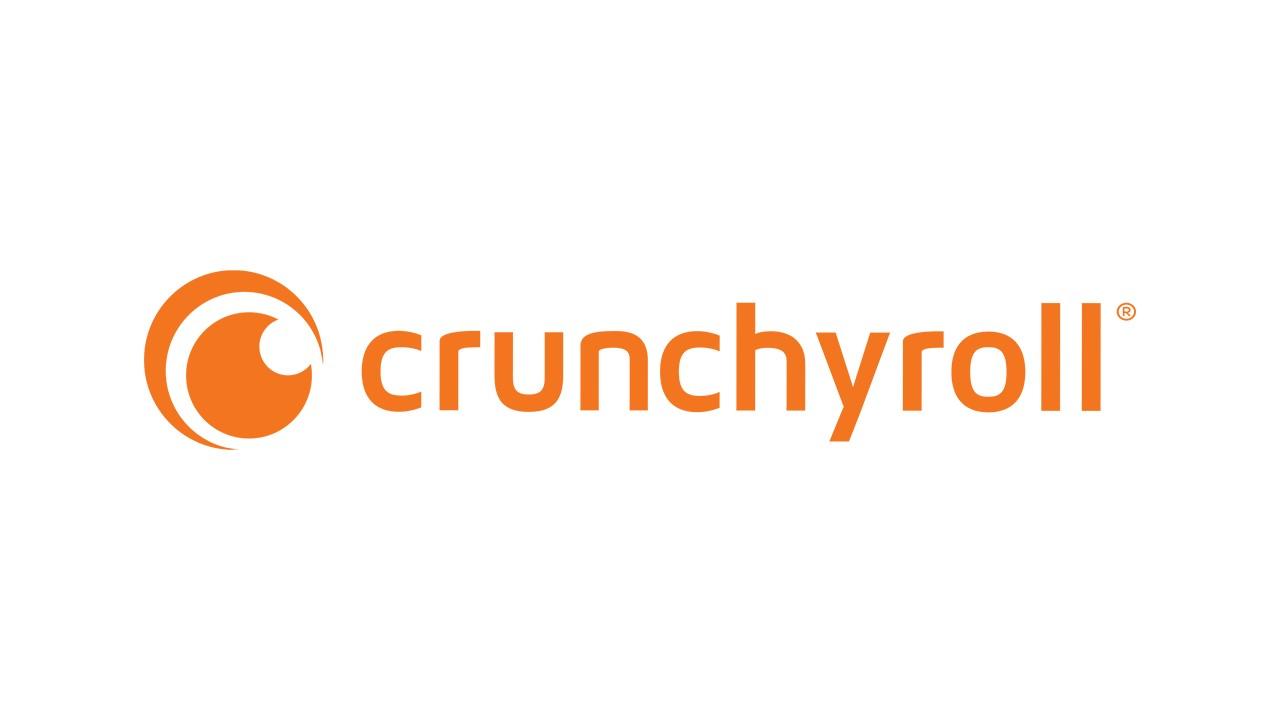 Article continues below advertisement
Who owns Crunchyroll?
Crunchyroll is a direct-to-consumer anime service that currently has over 5 million SVOD (subscription video on demand) subscribers and over 120 million registered users. Funimation's number of subscriptions hasn't been disclosed.
The acquisition of Crunchyroll by Funimation will allow both services to "broaden distribution for their content partners and expand fan-centric offerings for consumers," AT&T and Sony said in an announcement regarding the deal. Sony will be able to focus on a broader selection of anime streaming products.
AT&T will continue to focus on its connectivity business rather than media. Around the same time Funimation purchased Crunchyroll, AT&T merged WarnerMedia with Discovery to create a separate company. According to a Sony press release, AT&T plans to reach a net debt-to-adjusted EBITDA under 2.5x by the end of 2023, and the proceeds of this sale will go towards that end.