Cruncyroll Has Bought Funimation — What Does That Mean For Your Subscription?
Anime fans from all over typically go to two streaming platforms to watch their favorite shows. Funimation and Crunchyroll have huge libraries of Japanese animated shows so that there's something for everyone. No matter if the show came out last week or when we were kids, it's pretty likely at least one of those services has what you're looking for.
Article continues below advertisement
Article continues below advertisement
For some time, there has been speculation that the two services were going to combine their libraries but now it's been confirmed. When are Funimation and Crunchyroll merging? It's happening sooner than you might think.
When are Funimation and Crunchyroll merging?
In an announcement from Crunchyroll, the merger with the company and Funimation has already taken place. Now, it has the largest anime library available in the world.
Thanks to this deal, Crunchyroll is now the home of more than 40,000 episodes of anime and more than 16,000 of content. That's enough content to keep fans occupied for more than a year and a half straight.
Article continues below advertisement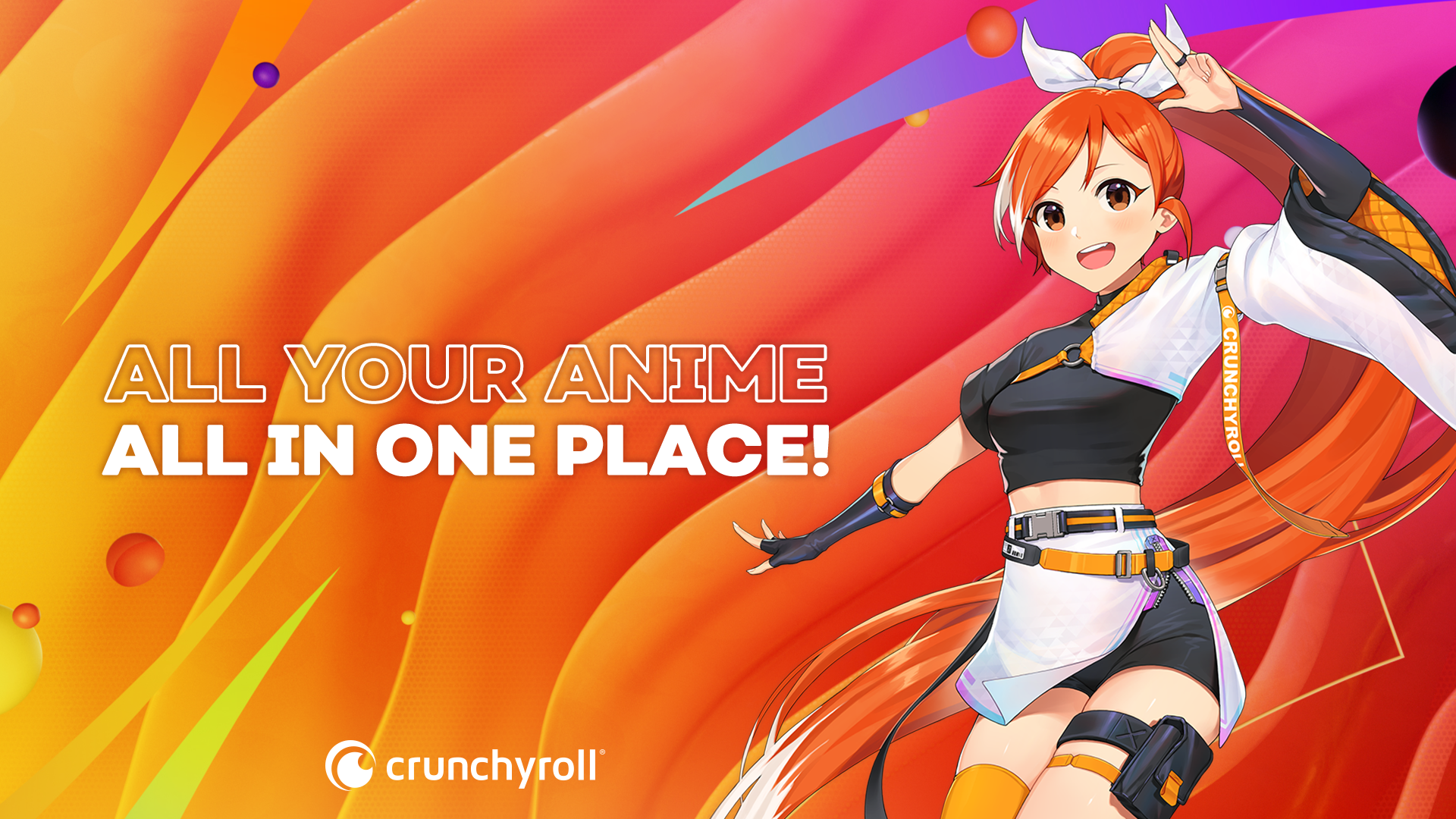 This large amount of content doesn't even account for what's supposed to be coming to the platform as a part of the spring 2022 anime season. In its statement, Crunchyroll said that this rollout of shows and movies is going to be the biggest on record.
For those who have subscriptions to both platforms, Crunchyroll says that you can cancel your Funimation subscription at any time. By the end of March 2022, 80 percent of Funimation's content will be available on Crunchyroll.
Article continues below advertisement
Article continues below advertisement
Even though the content is being transferred over, things aren't perfect yet. There's no word on when the merging of content will be complete. And as of now, fans won't see their Funimation watchlist or queue in Crunchyroll yet. But the company is working on that process now.
How much does a Crunchyroll subscription cost?
Luckily for fans of Crunchyroll, subscription prices on that platform will stay the same. Currently, there are three tiers. The most basic plan is $7.99, then it's $14.99, and finally $14.99. Each higher cost comes with added perks like offline viewing and streaming on multiple devices.
The only people who may have to pay more going forward are those who pay for the lowest tier of a Funimation subscription at $5.99. It's unclear when those fans will be required to pay the higher price.
Article continues below advertisement
Article continues below advertisement
Who owns Crunchyroll?
Crunchyroll is owned by two companies: the U.S.-based Sony Pictures Entertainment and Japan's Aniplex. Aniplex is a subsidiary of Sony Music Entertainment Inc. But both of those companies are owned by Tokyo-based Sony Group Corporation so ultimately, Crunchyroll is owned by this company.
Sony is a large international entertainment giant with control all over the entertainment industry and other fields. Although news of the Funimation and Crunchyroll merger doesn't seem to have raised its stock price. It's still worth around $100 a share.
Having been founded in the 1940s, the company has hundreds of thousands of employees and brought in trillions of dollars by the end of the fiscal year that ended in March 2021.