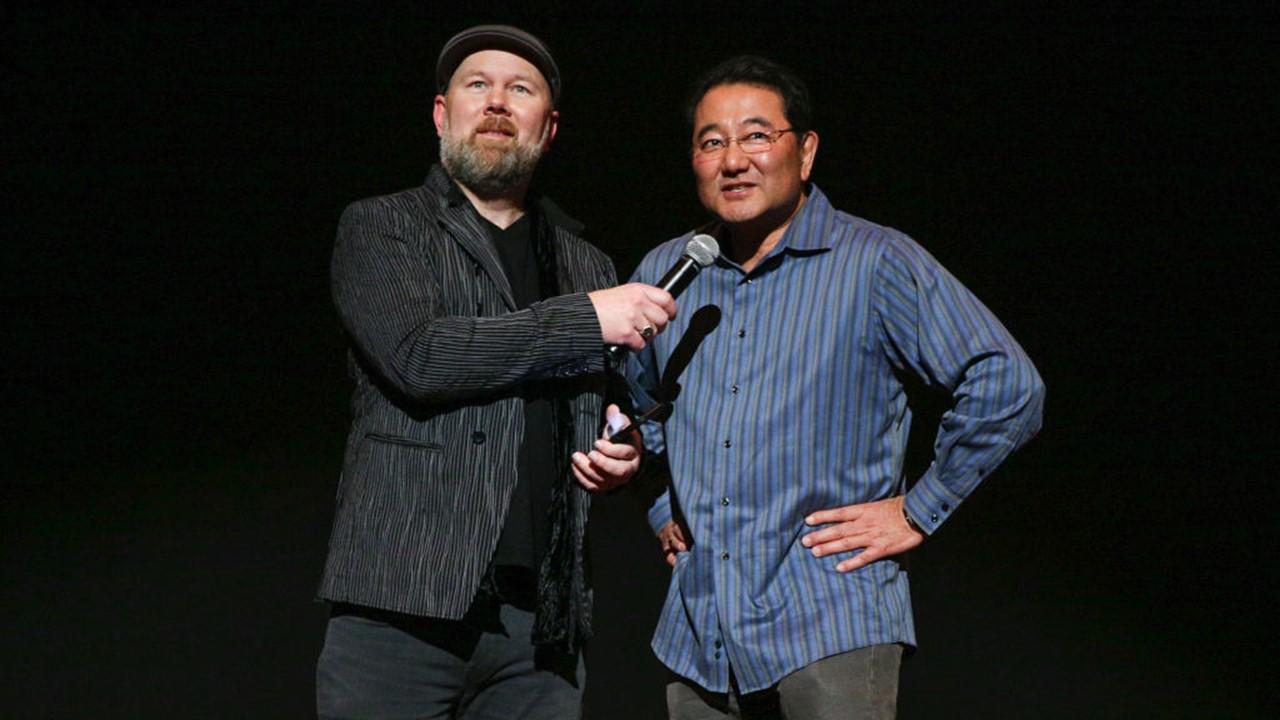 Sony's Funimation Acquires Crunchyroll for $1.2 Billion
Formerly owned by AT&T and WarnerMedia, Crunchyroll has found itself a new home. An organization called Funimation, which is owned by Sony, acquired the anime streaming service. In all, the deal went through for about $1.175 billion.
Article continues below advertisement
Article continues below advertisement
Who own's Funimation?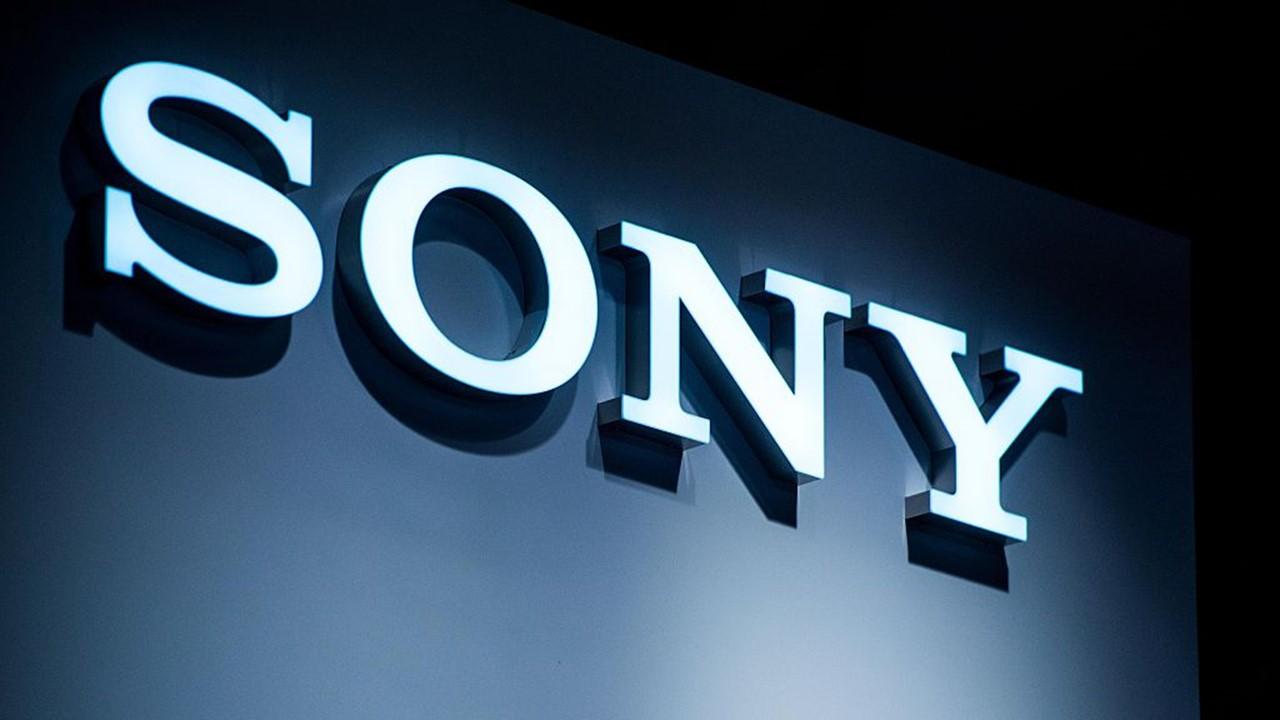 Sony owns Funimation. The Crunchyroll deal has been in talks for weeks now, but it finally went through on Dec. 9. Funimation is its own anime streaming service, so it makes sense that it wants to consolidate the industry and maximize its earning potential by acquiring Crunchyroll.
Tony Goncalves is the chief revenue officer of WarnerMedia. In a statement, Gonvalves said, "By combining with Funimation, [Crunchyroll] will continue to nurture a global community and bring more anime to more people. I'm incredibly proud of the Crunchyroll team and what they have been able to accomplish in the digital media space in such a short period of time."
Article continues below advertisement
Is Funimation publicly traded?
Since Sony owns Funimation, both companies trade through the Sony ticker. You can find Sony on the NYSE under the ticker symbol "SNE."
On Dec. 9 with the deal was completed and publicized, Sony stock saw some intraday fluctuations. From market open to close, the stock fell by about 0.57 percent, which dropped the per-share price down to $94.17.
Article continues below advertisement
Article continues below advertisement
From a wider lens, Sony has grown nearly 10 percent in the last month. While the company fell with the market in February and March, the company picked back up again and managed to grow 36.3 percent YTD. During the third-quarter earnings season, Sony revealed a quarterly revenue of $19.92 billion, which was a solid $2.39 billion above analysts' expectations.
Crunchyroll founders can look to Gen Fukunaga for inspiration
Brandon Ooi, Kun Gao, Vu Nguyen, and James Lin founded Crunchyroll in 2006. Currently. Gao is the company's CEO. The Funimation founders started their own company in Fort Worth, Tex 12 years old.
Article continues below advertisement
Sony acquired Funimation in August 2017 in a $143 million deal that gave the parent company a 95 percent stake. One of Funimation's founders, Gen Fukunaga, is the company's president. In the years following the Funimation deal, Fukunaga has managed to develop a hearty net worth.
Article continues below advertisement
Since Crunchyroll already has a solid 70 million free members and 3 million paid subscribers, it seems like it's only up from here for Crunchyroll, Funimation, and Sony.
Article continues below advertisement
What is Gen Fukunaga's net worth?
Fukunaga retains the remaining 5 percent of Funimation. In 2017, that portion was worth $8 million, but it's likely to have gone up since then. He's also the chairman of theo online video game publisher GameSamba, which has published games like Star Trek: Alien Domain.
Fukunaga's total net worth isn't known publicly, but with his Sony partnership, he's likely set for life.
Fukunaga's wife, Cindy Brennan, has been an executive at Funimation for many years. Brennan co-founded the company with Fukunaga. The couple has three children together.