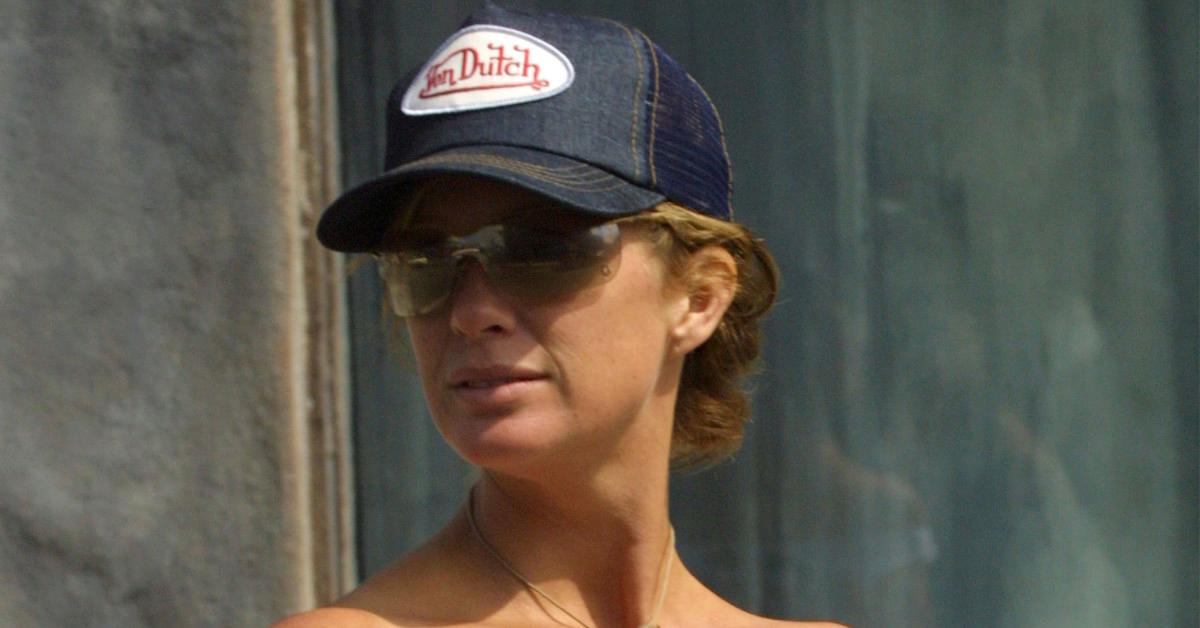 Von Dutch: Hulu Documentary Explores Once Popular Fashion Brand
As Paris Hilton says in the trailer for The Curse of Von Dutch: A Brand to Die For, Von Dutch was "iconic for Y2K fashion." Its famous devotees also included Britney Spears, Justin Timberlake, Ashton Kutcher, and countless other A-listers.
"Trucker caps, jeans, jackets. That was like our uniform, basically," Hilton adds in the trailer.
So, what happened to Von Dutch?
Article continues below advertisement
The Curse of Von Dutch, a docuseries that starts streaming on Nov. 18 on Hulu, will show how "Venice Beach surfers, gangsters, European garmentos, and Hollywood movers and shakers" vied for control of the brand and put it through a "decade of backstabbing, greed, and bloodshed," according to Hulu's synopsis. For example, one of its co-founders was charged with and cleared of first-degree murder, according to The New York Times.
Surprisingly, Von Dutch is still in business.
Who owns Von Dutch now?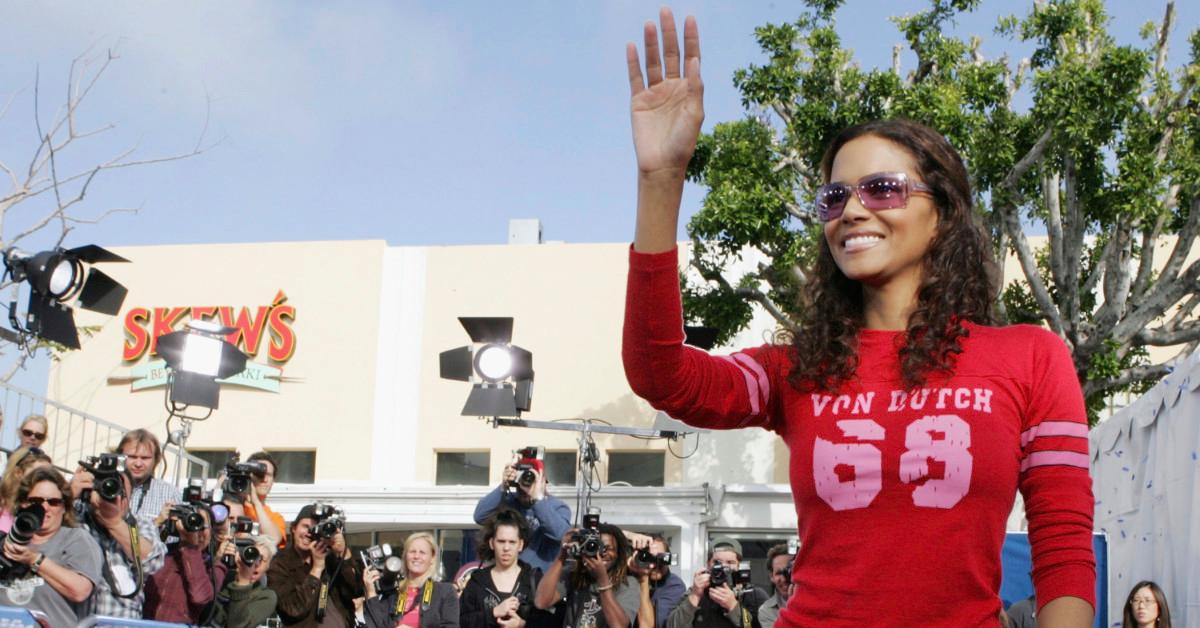 Through its Luxembourg subsidiary Royer Brands International, the French-based company Groupe Royer acquired the worldwide trademarks for Von Dutch in 2009. Groupe Royer's other brands include Charles Jourdan, Everlast, Hello Kitty, Kickers, and Umbro.
On its website, Groupe Royer touts that Von Dutch is "still alive," billing it as the "American shoe brand for 'New Old Cool' motorbike enthusiasts looking for distinctive signature products."
Article continues below advertisement
Von Dutch is transforming into as a luxury brand.
As WWD reported in September 2020, Von Dutch is venturing into luxury apparel—premium denim, leather outerwear, jewelry, and luxury accessories—under its Von Dutch Paris name.
"We're taking it to a place where luxury meets street culture," Ed Goldman, the general manager of Von Dutch's U.S. entity, told the magazine.
Currently, the Von Dutch website sells a variety of apparel and accessories including leather hoodies, puffer jackets, puffer shoes, bowling bags, and the "world-famous" trucker hats, among other products.
"We are selling a high volume of truckers, but that's dangerous," Goldman said. "I don't need every kid in Hollywood wearing a trucker."
Article continues below advertisement
Von Dutch's creative director says the brand is "trying to create the new language, codes, and colors."
Earl Pickens, who graduated from the Art Institute of Chicago before creating his own denim brand, is Von Dutch's creative director.
"He has worked alongside some of the top names in European luxury and is well-seasoned within the Royer Group," Royer CEO Olivier Mercier told WWD.
Article continues below advertisement
Pickens told the magazine that the company was once "the last place" he wanted to go, since its namesake, a hot-rod customizer nicknamed Von Dutch, was an avowed racist. (The man, born Kenneth Howard, wrote in a letter that he had "always been a Nazi," according to the Los Angeles Times.)
"But we're not really associating with the man so much as the work of the person," Pickens added.
Now, the brand is looking toward the future, which may or may night include that iconic Von Dutch patch on the trucker hats. "Nostalgia only lasts a short amount of time, then you have to move on," Pickens said. "Tradition is the gas attendant patch, innovation is the embroidery. We're trying to create the new language, codes, and colors."