Hulu Doesn't Have a Stock, Here's How to Invest in the Company
Amid Netflix's streaming success and blockbuster stock returns, investors are interested in Hulu stock. Is Hulu publicly traded?

The future is bright for online video streaming services as cord-cutting spreads. Hulu is among the market leaders in the streaming space and its business continues to thrive. If you're a prospective investor seeking exposure to the lucrative video streaming sector, you might wonder if Hulu is a publicly traded company and how to buy Hulu stock.
Article continues below advertisement
Article continues below advertisement
Initially, Hulu launched in 2007 for a select group of people with broad rollout commencing in 2008. It's one of Netflix's biggest competitors. Hulu offers both ad-supported and premium content, including live television programming.
Who owns Hulu?
Hulu's ownership has changed multiple times since the service launched. It started as a joint venture between NBC Universal, News Corporation, and private equity firm Providence Equity Partners. Other investors joined in later, with 21st Century Fox, Time Warner, and AT&T being Hulu shareholders at some point.
Article continues below advertisement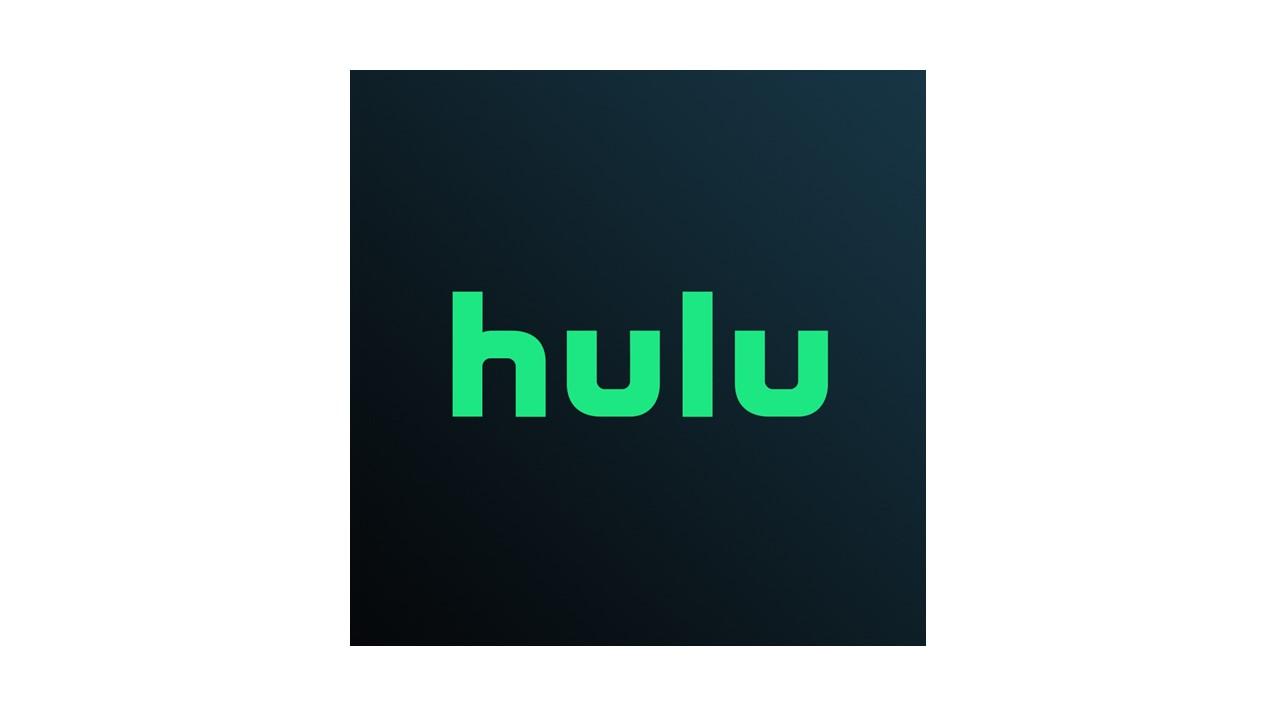 Currently, Hulu is jointly owned by Walt Disney and Comcast. Disney is the majority shareholder with a stake of 67 percent, while Comcast controls 33 percent of the business. Disney initially owned 30 percent of Hulu and doubled its stake in the business after it acquired Fox. Disney's stake increased more after it purchased a portion of AT&T's 10 percent holding in Hulu. AT&T owned a piece of Hulu thanks to its acquisition of Time Warner.
Article continues below advertisement
Article continues below advertisement
Is Hulu publicly traded and does it have a stock?
Although Hulu owners Disney and Comcast are publicly traded companies, Hulu itself remains a private company. As a result, Hulu doesn't have its own publicly traded stock.
When investors learn that Hulu isn't publicly traded, they often wonder how they can invest in the company. In 2019, the global video streaming market was worth $342 billion and the market is on track to hit $843 billion in 2027. As a result, investors are increasingly attracted to video streaming stocks. Many investors want to own shares in market leaders like Hulu.
Article continues below advertisement
Will Hulu come up with an IPO?
A Hulu IPO has been expected for a long time. In 2010, Reuters reported that Hulu was preparing for an IPO that could raise as much as $300 million and value the service at $2 billion. That never came to pass. However, investors who want to buy Hulu stock continue to anticipate its IPO.
Article continues below advertisement
In 2019, Disney struck a deal that allows it to buy Comcast out of Hulu in 2024. Disney CEO Bob Chapek has hinted that the company could merge Hulu with its namesake streaming service Disney+. Some investors hope that Disney might spin-off Hulu and take it public after taking full control of it under the Comcast agreement.
Article continues below advertisement
How to invest in Hulu stock
Although Hulu isn't a publicly traded company and its IPO plans aren't known, there are still ways to invest in the business. If you're excited about Hulu's prospects and want to get exposure to it, the best way to invest in Hulu is through the stocks of its parent companies Disney and Comcast. Remember that Disney stock gives more exposure to Hulu's success.
If you have a brokerage account with Robinhood, SoFi, or Square's CashApp, you can even buy fractional shares of Disney and Comcast stocks, which leads to Hulu exposure. The interest in Hulu stock is growing as investors seek the next Netflix, whose stock has delivered blockbuster returns on investment.