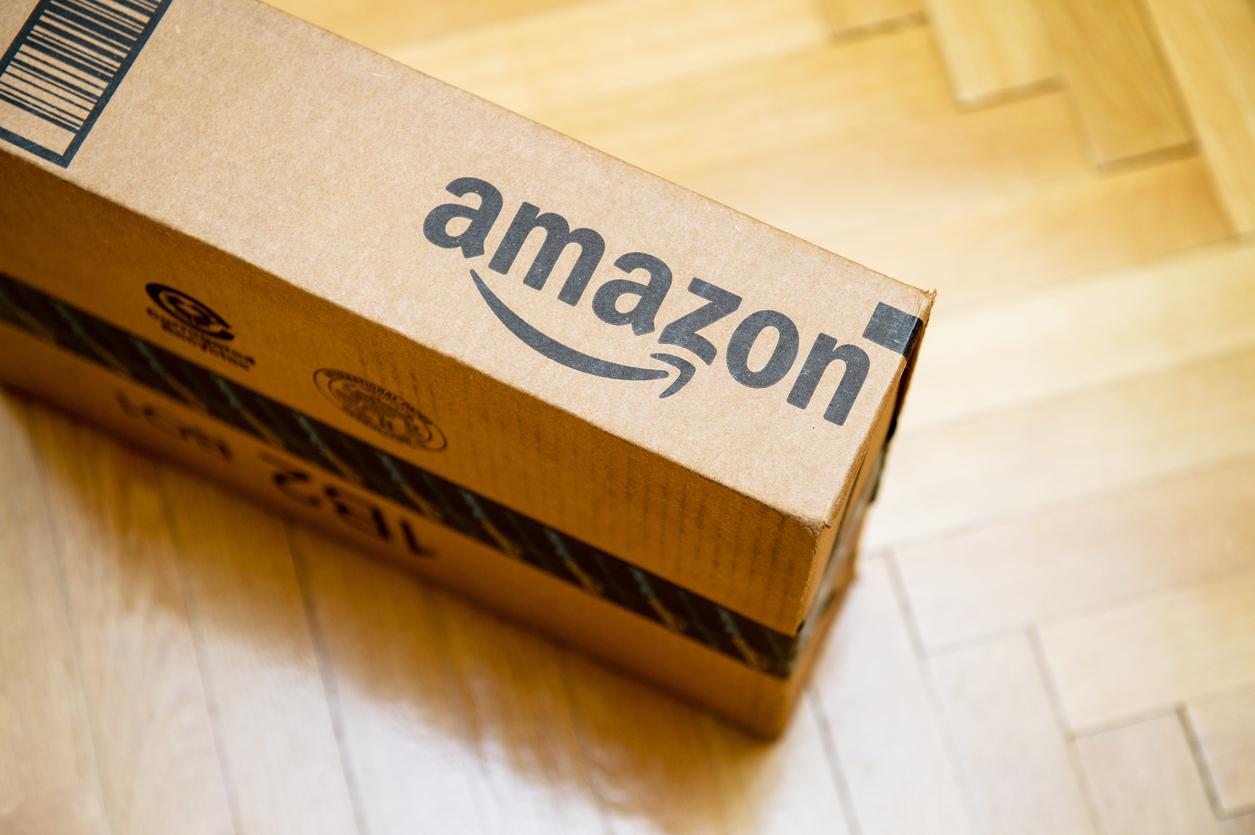 Amazon Launches Luxury Stores Platform, Offers Designer Clothes Online
By Mark Pygas

Sep. 16 2020, Updated 10:39 a.m. ET
On Sept. 15, Amazon announced the launch of Luxury Stores. With more consumers shopping online amid the coronavirus pandemic, the new shopping experience could offer a lifeline to established and emerging luxury fashion and beauty brands. Here's everything you need to know about Amazon's new Luxury Stores feature.
Article continues below advertisement
What is Amazon Luxury Stores?
Luxury Stores is currently available in the Amazon app by invitation only. According to an Amazon press release, Luxury Stores is designed to offer a similar shopping experience available in a brick and mortar store. Brands can select their inventory, selection, and pricing. There are also several features to make online clothing shopping easy for consumers.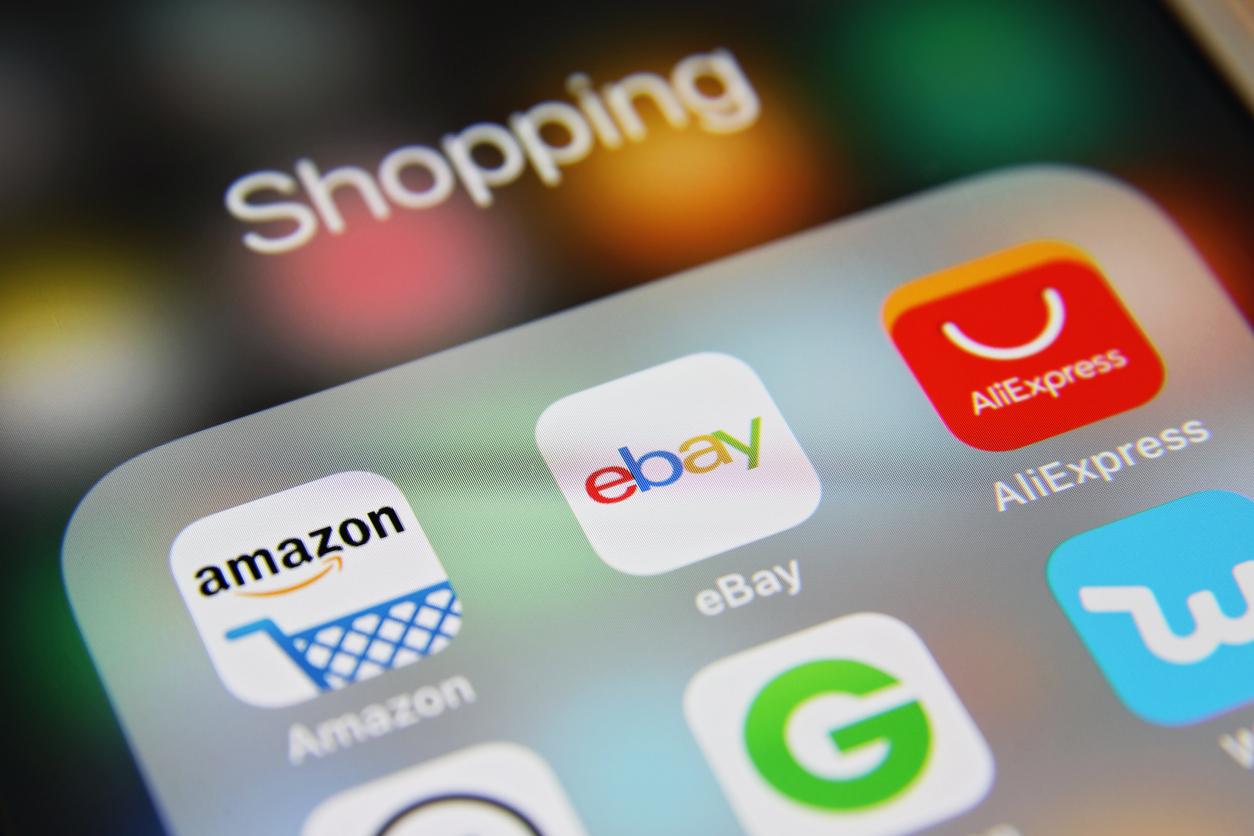 Article continues below advertisement
There's a new feature that Amazon is calling "View in 360." The technology lets consumers see a product from every angle. The feature allows "customers to explore styles in 360-degree detail to better visualize fit, and making shopping for luxury easier and more engaging."
"We are always listening to and learning from our customers, and we are inspired by feedback from Prime members who want the ability to shop their favorite luxury brands in Amazon's store," said Christine Beauchamp, the president of Amazon Fashion. "We are excited to offer luxury brands the services and technology to build an inspiring, elevated customer experience. It's still Day One, and we look forward to growing Luxury Stores, innovating on behalf of our customers, and opening a new door for designers all over the world to access existing and new luxury customers."
Article continues below advertisement
What designers are on Amazon Luxury Stores?
Amazon partnered with Oscar de la Renta to open a store that gives consumers access to its Pre-Fall and Fall/Winter 2020 collections a little early. More brands are set to launch Luxury Stores in the coming weeks and seasons, although Amazon is staying tight-lipped for now.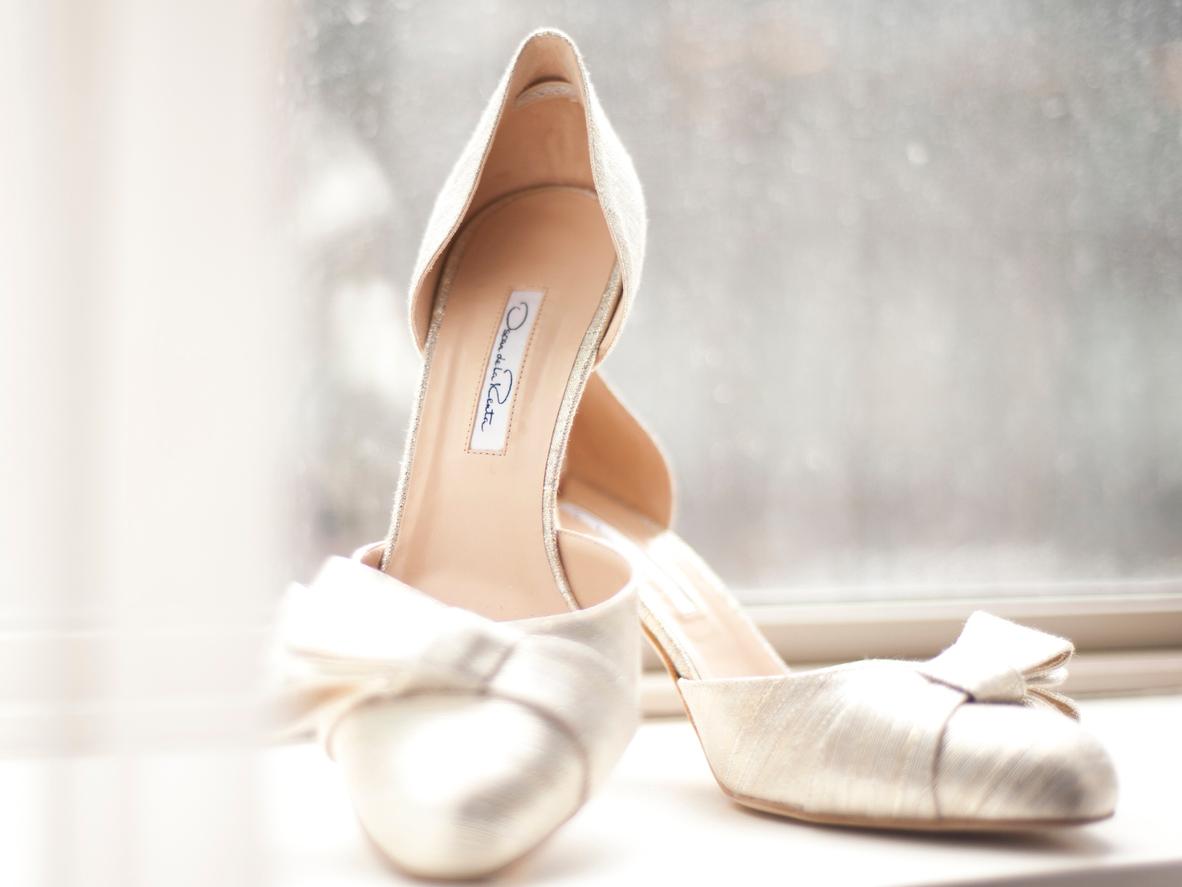 Article continues below advertisement
What is Amazon's stock price today?
On Sept. 15, Amazon's share price surged amid news that it would be partnering with luxury fashion brands. By the end of trading on Sept. 15, Amazon's share price rose 1.7 percent. Amazon also looks set for a good day on Sept. 16 with its stock prices rising over 1 percent in pre-market trading. Amazon looks set to open the day at a price of $3,190.
Should you buy Amazon stock?
Amazon's stock price has surged amid the coronavirus pandemic. Despite a recent retreat by tech stocks, Amazon is currently up over 66 percent since the beginning of the year. However, analysts have warned that the massive rally means that some tech stocks could be overpriced.