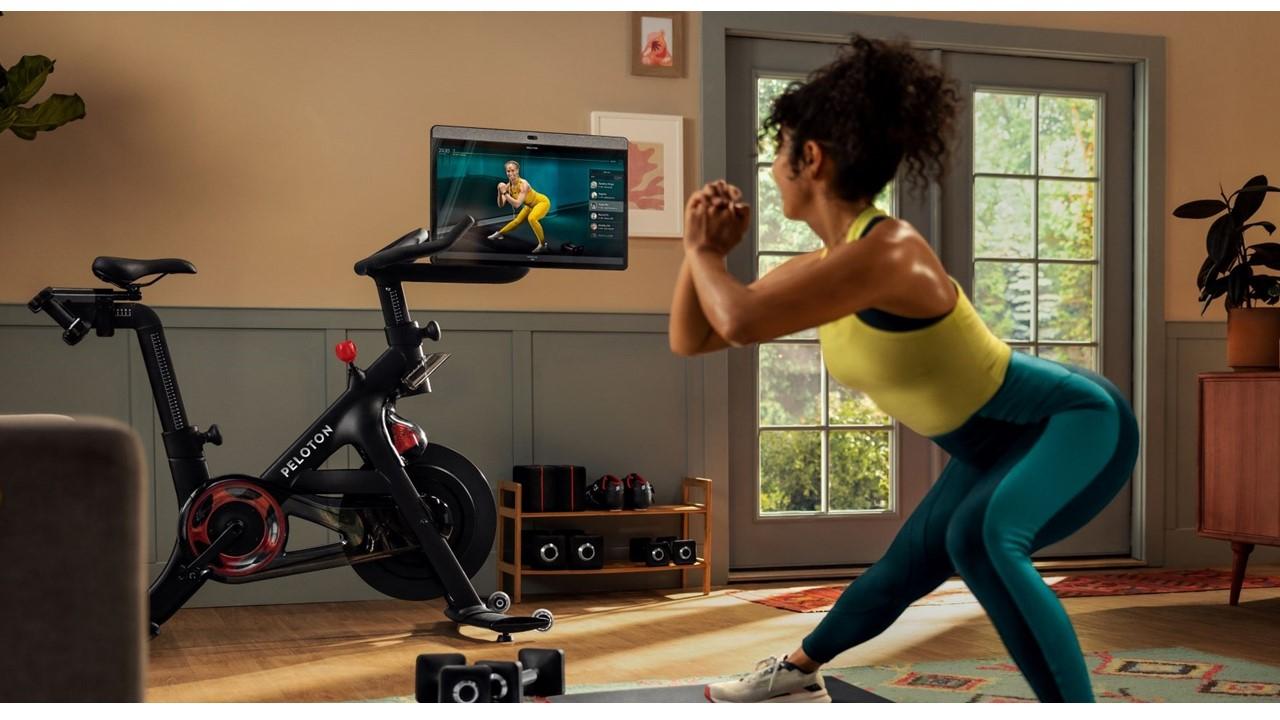 What Happened, Peloton? Why the At-Home Fitness Giant Has Hit a Low
Peloton has veered off course, which is impressive, considering it's a stationary bike company. CEO John Foley is stepping down and the once-drooled-over pandemic favorite is laying off thousands of employees. Meanwhile, PTON stock is struggling as the company contemplates a sale.
Article continues below advertisement
Article continues below advertisement
How did Peloton get here? These events piled up over the last year, and the company is now trying to curry favor among shareholders with fervent restructuring.
Peloton CEO stepping down amid disappointing earnings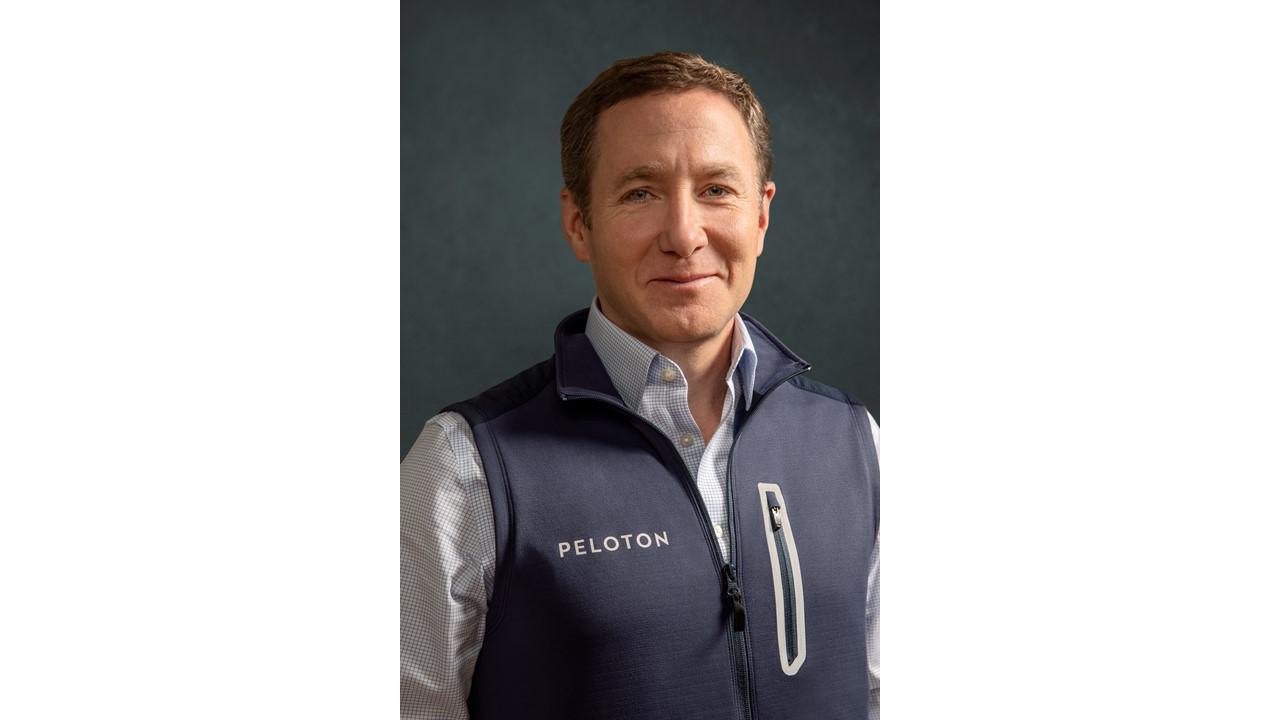 Peloton is officially replacing its CEO. In a press release on Feb. 8, Peloton announced that Foley will become the company's executive chair. A new name will step into the CEO role: Barry McCarthy, a Spotify (SPOT) and Netflix (NFLX) veteran. Peloton is also getting a couple of new board members, Angel Mendez and Jonathan Mildenhall, who are coming from Cisco (CSCO) and Airbnb (ABNB), respectively.
Article continues below advertisement
The company reported earnings at the same time. In 2022, Peloton expects its revenue to fall almost 25 percent, to $3.7 billion–$3.8 billion. In the quarter ending Dec. 31, it reported a net loss of nearly $440 million, marking a drop of hundreds of millions from the previous quarter.
Peloton is trimming the fat with thousands of layoffs
In the same breath, Peloton gave more bad news: it will be laying off 2,800 employees to cut costs. These layoffs are poised to slash 20 percent of corporate positions. On-camera instructors and content are reportedly staying put.
Article continues below advertisement
Article continues below advertisement
"These decisions, particularly those related to our impacted Peloton team members, were not taken lightly," Foley said. As a whole, this multifaceted restructuring could save Peloton $800 million annually. On the flip side, it could also impact expansion and stability.
Buyout rumors, explained: Will Peloton sell?
Some investors suspect that Peloton may be proceeding with a buyout from Amazon (AMZN) or Nike (NKE). As of Feb. 8, 2022, the rumors had sent PTON stock up by as much as 13 percent since the day prior. It's unclear what will come of the buyout rumors, but Peloton may be using the corporate restructuring as a way to avoid the reality of a sale.
Article continues below advertisement
How did Peloton get here?
Whereas PTON stock has surged recently, that doesn't eliminate its immense losses in the last year. In the 12 months ended Feb. 8, PTON had dipped 76.58 percent.
Article continues below advertisement
Peloton has been plagued by TV shows portraying its product in a bad light, and that's just the top of the scandal bucket. Dwindling earnings, stalled production, and an inability to keep up with hard-and-fast pandemic growth has defined the home workout company over the past year.
Article continues below advertisement
It also decreased prices on some of its flagship products just to increase them again, and activist investors such as hedge fund Blackwells Capital have sought an ownership stake just to shake things up. That's not to mention safety scandals that left dozens of children injured.
Now, Peloton recognizes it can't move forward without making big changes—so that's just what it's doing. As for whether it will survive on the public market, we'll have to wait and see. PTON stock is a near-casualty, but it's not done yet.