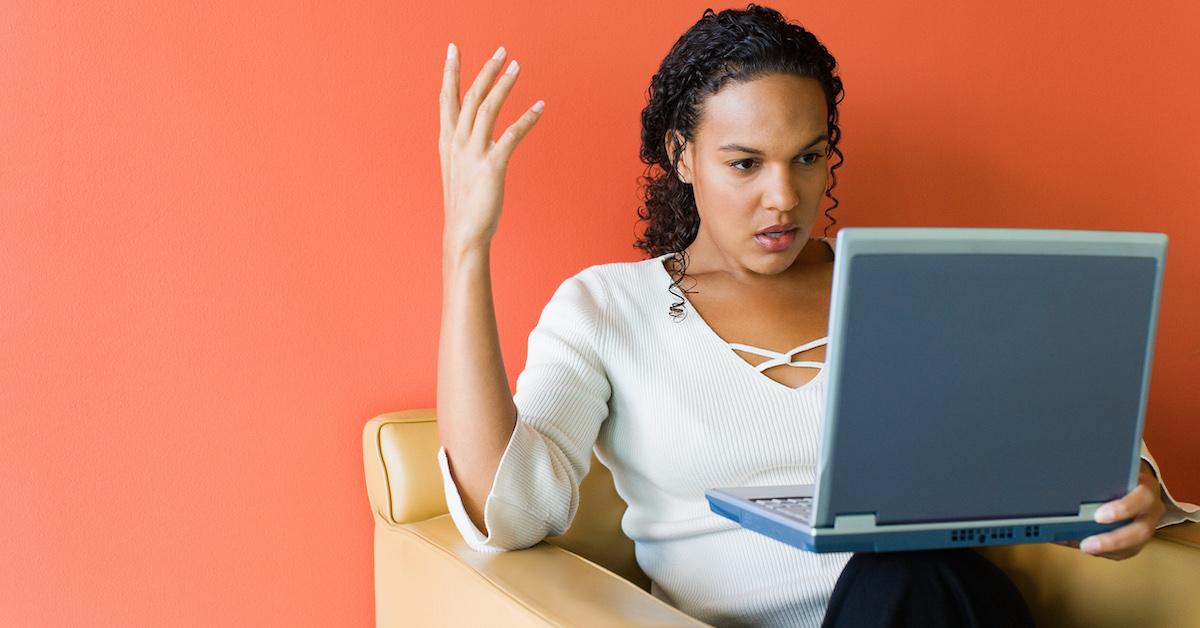 COVID-19 Website Scams Are Already Happening—Here's How To Avoid Them
The Biden administration has announced that people will now be able to get free COVID-19 tests online through USPS. Test seekers can go online, input their information, and get tests delivered to their door. However, lookalike have websites popped up with the intent to scam people.
Article continues below advertisement
Article continues below advertisement
The website for the free rapid tests to be accessed is https://www.covidtests.gov. That site directs visitors to https://special.usps.com/testkits to place an order for the test. But a few copycat websites, such as covidtestsgov, freecovidtestimg, centerforcovidtesting, and covidrapidtesting, have appeared.
Fake COVID-19 testing websites
It's easy to fall prey to any of these sites, especially ones that include "gov" in the name. The trick to spotting scams is remembering that legit government websites end in ".gov", not "gov.com". Mashable reports that covidtestsgov.com takes visitors to a second site, where they'll be charged $39.97 for every pack of two tests. However, tests from USPS are free.
Article continues below advertisement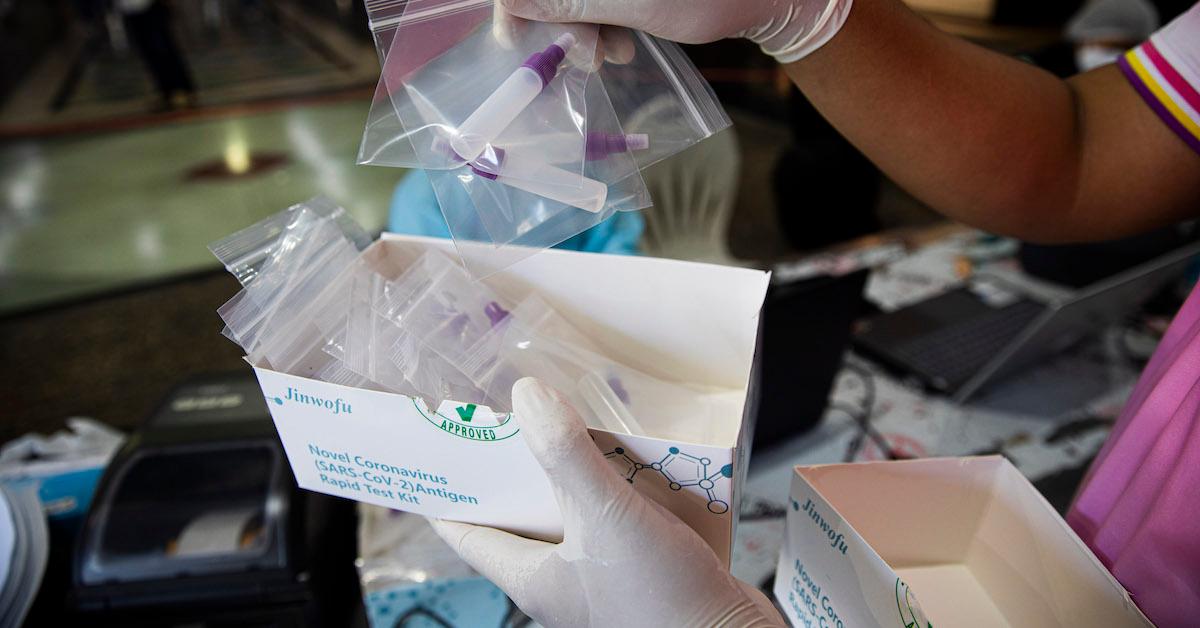 The scam site was reportedly registered on Jan. 13, 2022, whereas the Biden administration's website wasn't launched until Jan. 18. Unfortunately, COVID-19 tests have become associated with scams. Malicious parties are using test seekers' personal information to commit identity fraud and other crimes.
Article continues below advertisement
Article continues below advertisement
Why people haven't been able to claim their tests
Scam sites aren't the only thing blocking people from getting a test. NewsNation reports that people in certain living situations, specifically those living in households with multiple individuals, can run into difficulties. In larger households, it's important to verify who has already ordered the tests, as placing more than one order from an address may result in an error message.
Article continues below advertisement
People living in guesthouses, condos, and apartments may encounter a similar problem. It's important to check how addresses are entered (for example, apartment numbers may have to be entered as "Apt. 1" rather than "#1"), and they need to be written in a way that USPS can recognize. For this, it's helpful to use the USPS address look-up tool.