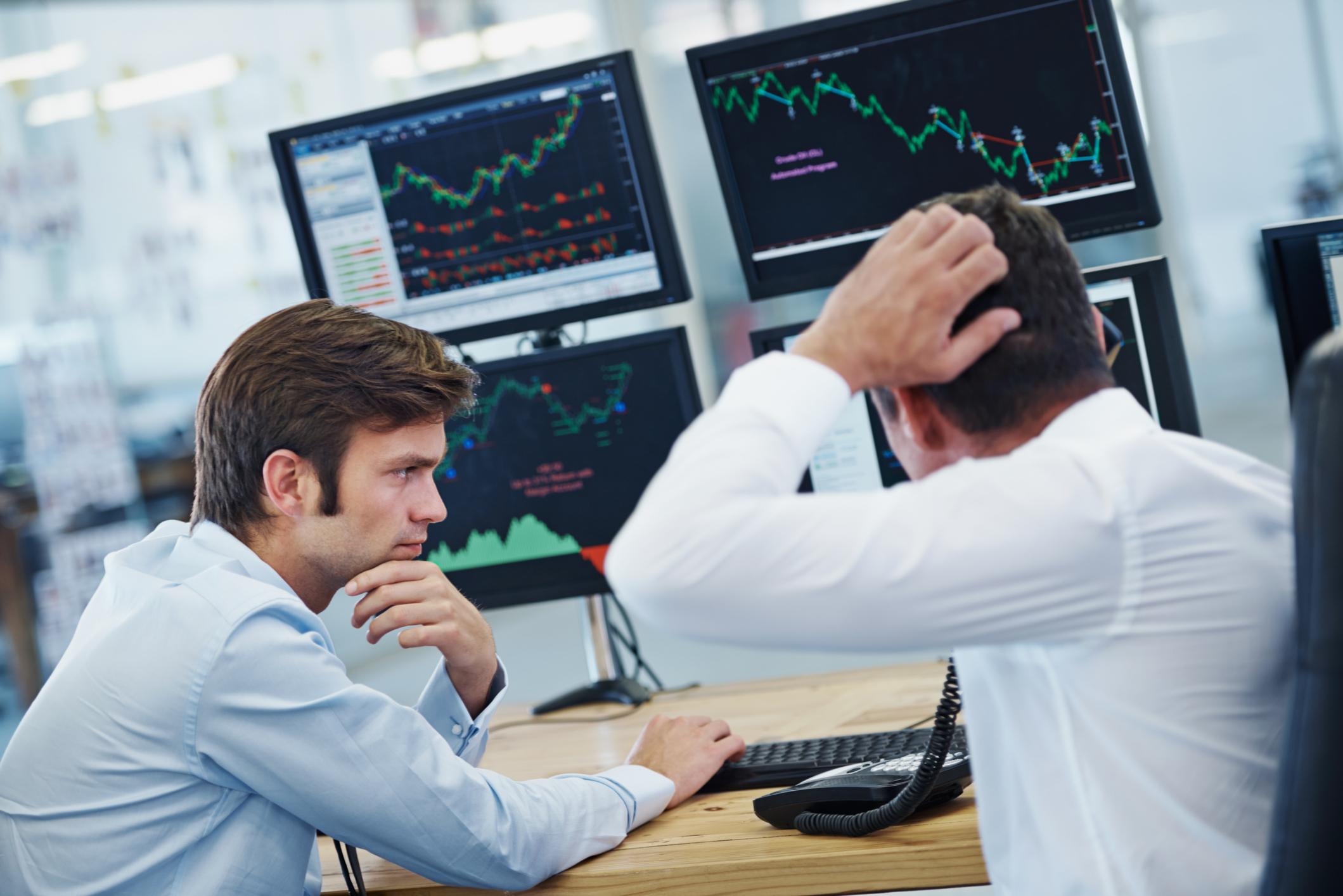 Investors Fear a Stock Market Crash, Prices Continue to Fall
Overall, 2021 was great for stocks and investors and we saw price spikes we haven't seen before. The S&P 500 increased by over 25 percent—one of the biggest annual price increases we've seen for the index in recent years. However, in the last few months, stocks haven't performed so well and some investors fear that we're in a stock market crash.
Article continues below advertisement
Article continues below advertisement
Are we in a market crash? Well, it depends on who you ask. Some people think that we're in a stock market crash, while others just see this as bearish behavior.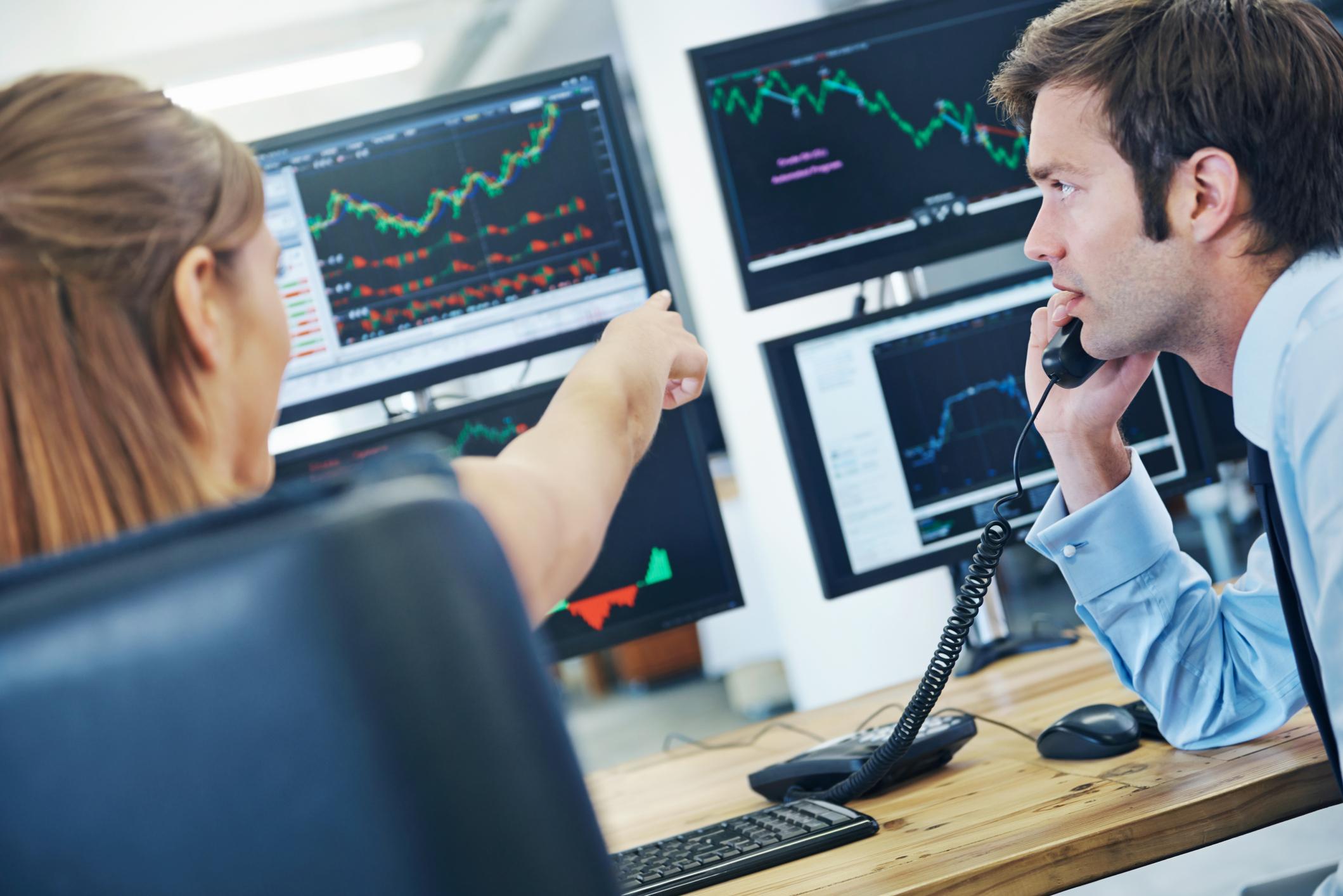 Article continues below advertisement
Is the stock market crashing?
The term "stock market crash" is so loosely used that it can be difficult to decipher. The technical definition for a stock market crash is an abrupt decline in stock prices, which can signal or result in the economy facing significant issues. Some analysts will describe the current state of the stock market as a crash, while others say that it's just a correction. There are entities that also use the term "market crash'' to dramatize when a stock market is going through price declines.
While there could be a widespread continuous debate about whether we're currently experiencing a stock market crash, the term that would most accurately describe the market's current situation is a stock market correction. A stock market correction is when stocks experience a price decline of 10 percent or greater.
Article continues below advertisement
Article continues below advertisement
Apple (APPL) and Microsoft (MSFT), which are two of the most heavily traded stocks in the world, have had a 10 percent–15 percent decline in price so far in January. The S&P 500 Index, which is used by many as an indicator to analyze the stock market environment, has also been down by at least 10 percent this month. So, it's safe to say that a market correction is a more reasonable and accurate term to use.
What are market corrections?
Market corrections can be thought of as literally a correction in the stock market. From a long-term perspective, the stock market generally moves on a continuous uptrend, where it will continue to rise in price throughout the years.
Article continues below advertisement
Common factors will help push this uptrend, like public companies continuing to grow and investors staying persistent in holding and buying shares. However, the stock market can't be endlessly bullish without experiencing some price declines or the market would become unstable.
Article continues below advertisement
A correction helps keep the market afloat before continuing on its regular uptrend. Think of it like someone that has to take a long flight of stairs to get to their floor. There's a great chance that the person will get up the stairs, but that person will have to take some breaks in between to catch their breath. So, a market correction can be thought of as the market taking a break and catching its breath before it continues its uptrend.
Article continues below advertisement
Market corrections are a good thing.
Corrections are very common and are actually great for the market. A correction gives investors an opportunity to invest in stocks they might not have been able to afford when prices were significantly higher.
While the current market correction we're experiencing might have long-term and certainly short-term investors worried, it's completely normal. In 2020 and 2021, stocks increased in price by larger-than-normal margins, so market corrections could be more significant as well.