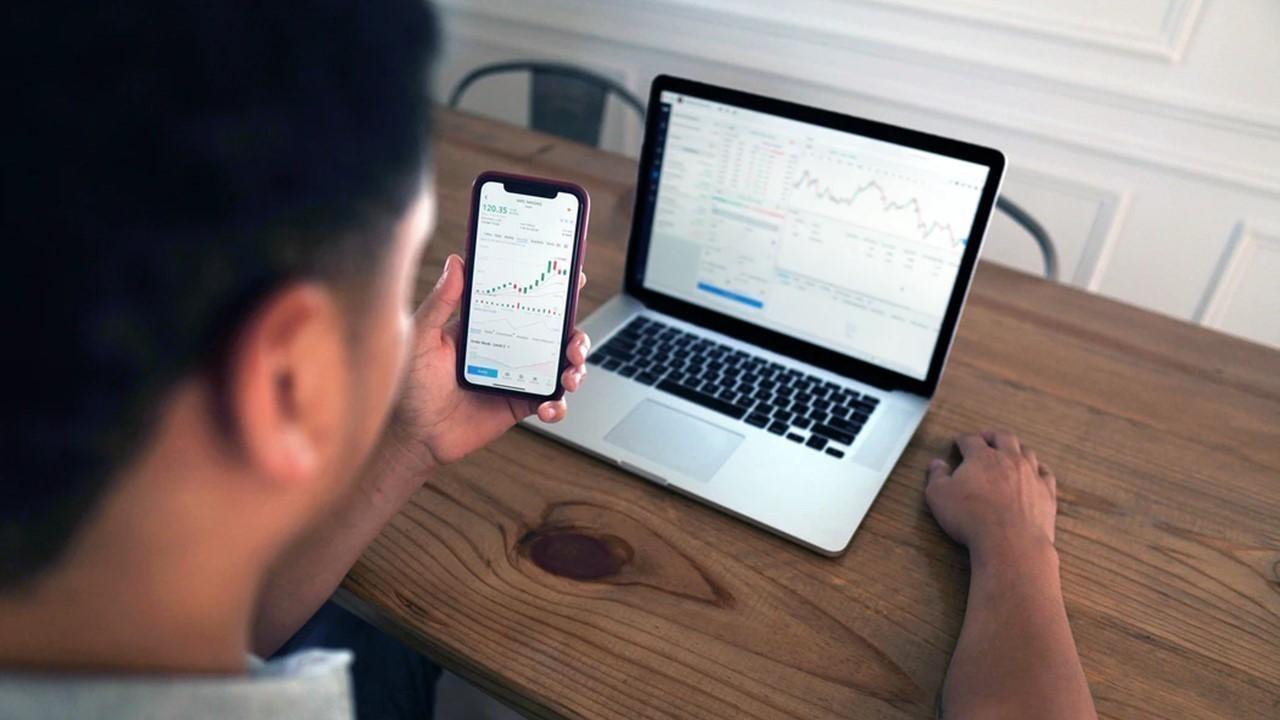 What's Happening With GBXI Stock? Stock Is Rising Despite No News
On Sept. 20, GBX International Group (GBXI) stock rose 12.5 percent and closed at $9. The stock is up 800 percent so far this year and is significantly outperforming the S&P 500. There wasn't any news flow out of the company. So, what's happening with GBXI stock and why is it rising?
Article continues below advertisement
On Sept. 20, GBXI stock surged with a volume of more than 99,000 compared to its average volume of 12,301. Currently, GBXI stock trades on the OTC markets.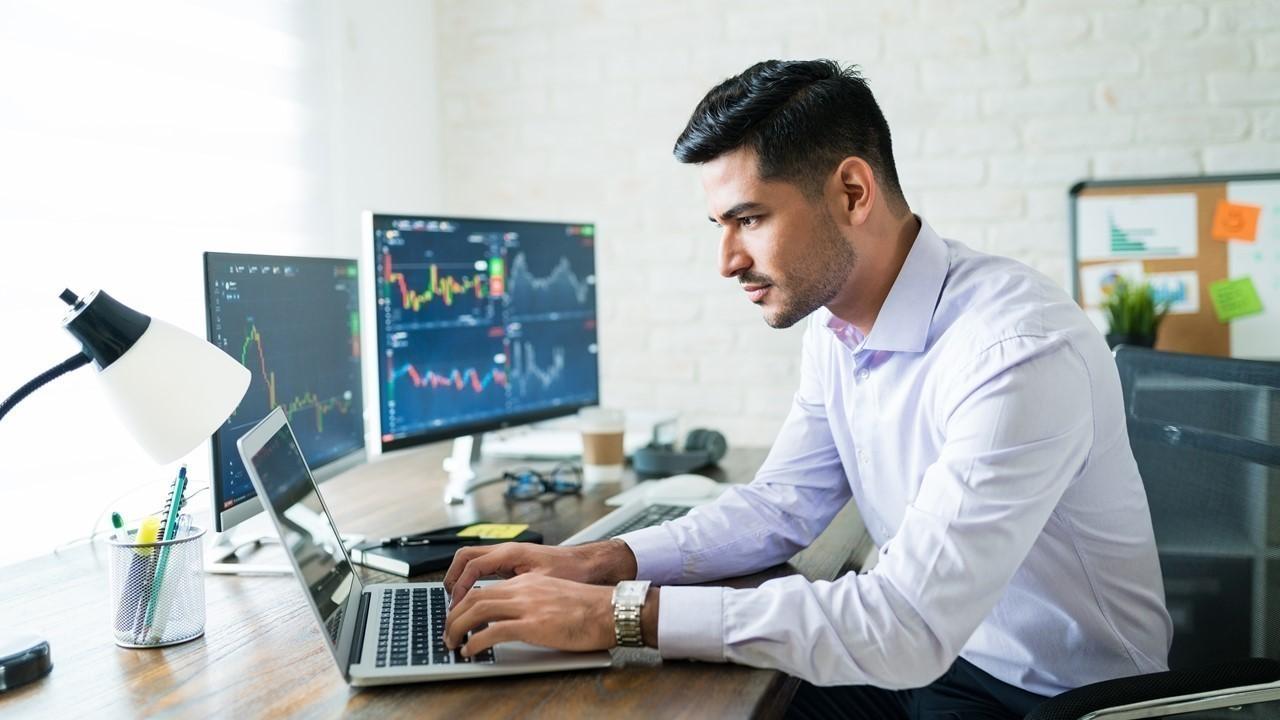 Article continues below advertisement
Why is GBXI stock going up?
GBXI stock is going up despite no company-specific news or analyst upgrades. Instead, the stock is rising on a social media-driven pump by retail traders. A group of investors on Telegram and Discord suggested that investors buy GBXI stock at $2. The same group expects the stock to continue to skyrocket in the coming days.
GBXI stock's forecast
None of the Wall Street analysts are tracking GBXI stock. We don't know the target price or earnings projections. It's difficult to provide the stock forecast when there isn't information about the company's financials.
Article continues below advertisement
Is GBXI stock a good buy?
On Sept. 9, GBXI announced its new business model for 2021 and beyond. GBXI is a marketing and customer acquisition firm that helps local merchants and small companies grow their client base, improve sales efficiency, and increase profitability.
The company offers a unique marketing and advertising system, including online tools, marketing materials, and expertise. The system can help businesses and charities expand their customer base, attract more repeat customers, and increase their buying and giving communities.
Article continues below advertisement
GBXI also provides local merchants with reduced credit and debit card processing services offered by third-party processors and makes money from recurring transactions at those locations. Generally, penny stocks are a riskier investment compared to blue-chip companies. Overall, I think that investors should avoid buying GBXI stock because the recent surge in its stock price isn't based on the company's fundamentals.
GBXI stock on Reddit
GBXI isn't very popular on Reddit forums like WallStreetBets. The retail traders on WallStreetBets have triggered short squeezes in several stocks this year by coordinating their actions. It all started with the rally in GameStop and AMC Entertainment in January. Their significant short interest and the possibility of a turnaround prompted Reddit users to purchase these stocks in unison. This drove up prices and forced shorts to cover their bets. AMC and GameStop stocks are up 1,800 percent and 920 percent so far in 2021, respectively.