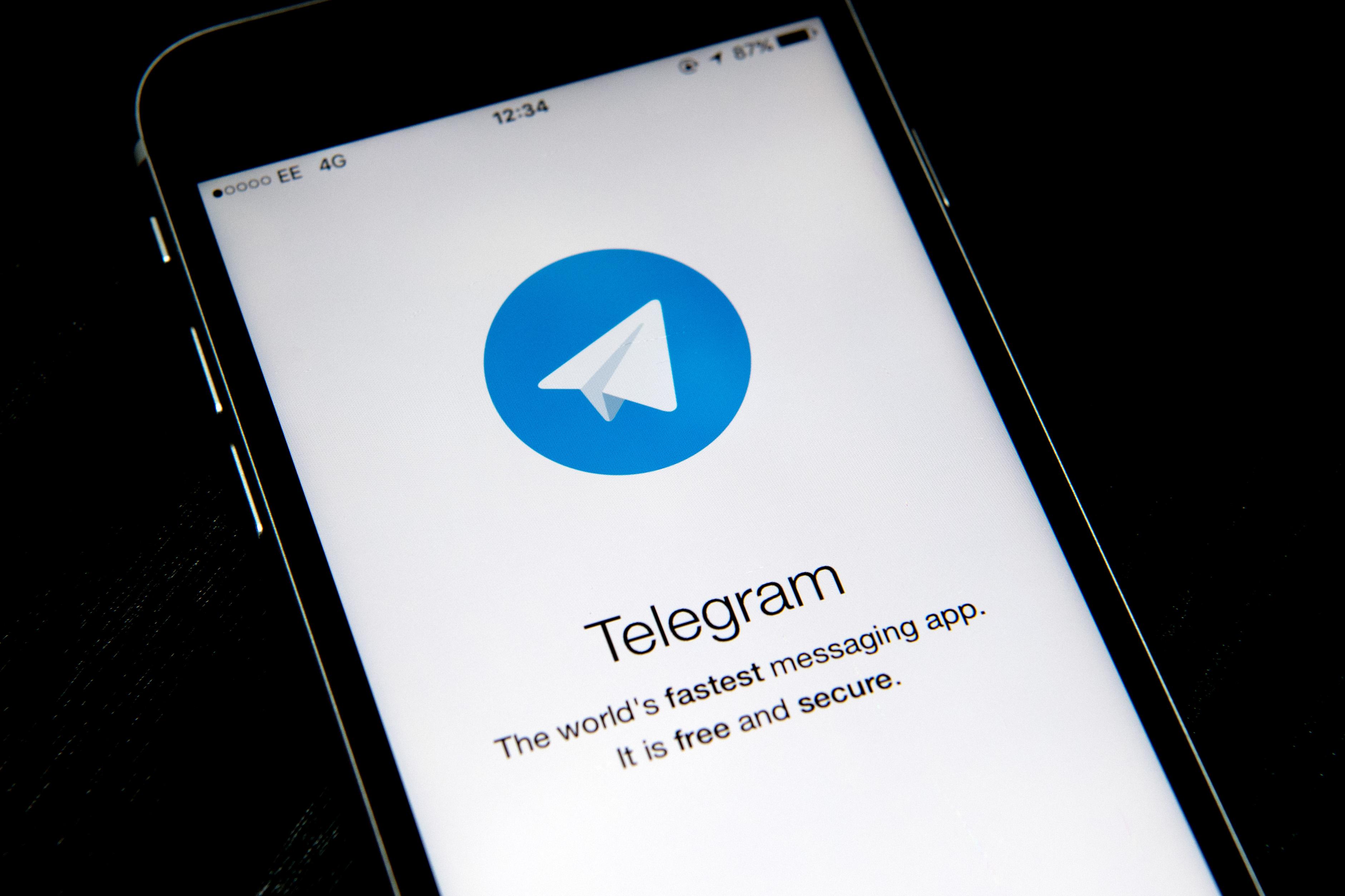 Telegram Wins Users After WhatsApp Changes Privacy Policy
After Facebook-owned WhatsApp revealed a new privacy policy, many of its users are contemplating shifting to other messaging apps. Telegram and Signal, which have emerged as prominent alternatives, have seen a sudden spike in users. This spike has made many investors wonder if Telegram is a publicly traded company.
Article continues below advertisement
Concerns have been growing over Facebook creating a monopoly in the social media and instant messaging space. Last year, U.S. lawmakers filed two lawsuits against Facebook over antitrust issues, called for the social media giant to break up. With its ownership of both Instagram and WhatsApp, Facebook has tons of data about its users. These circumstances have many users looking for alternatives.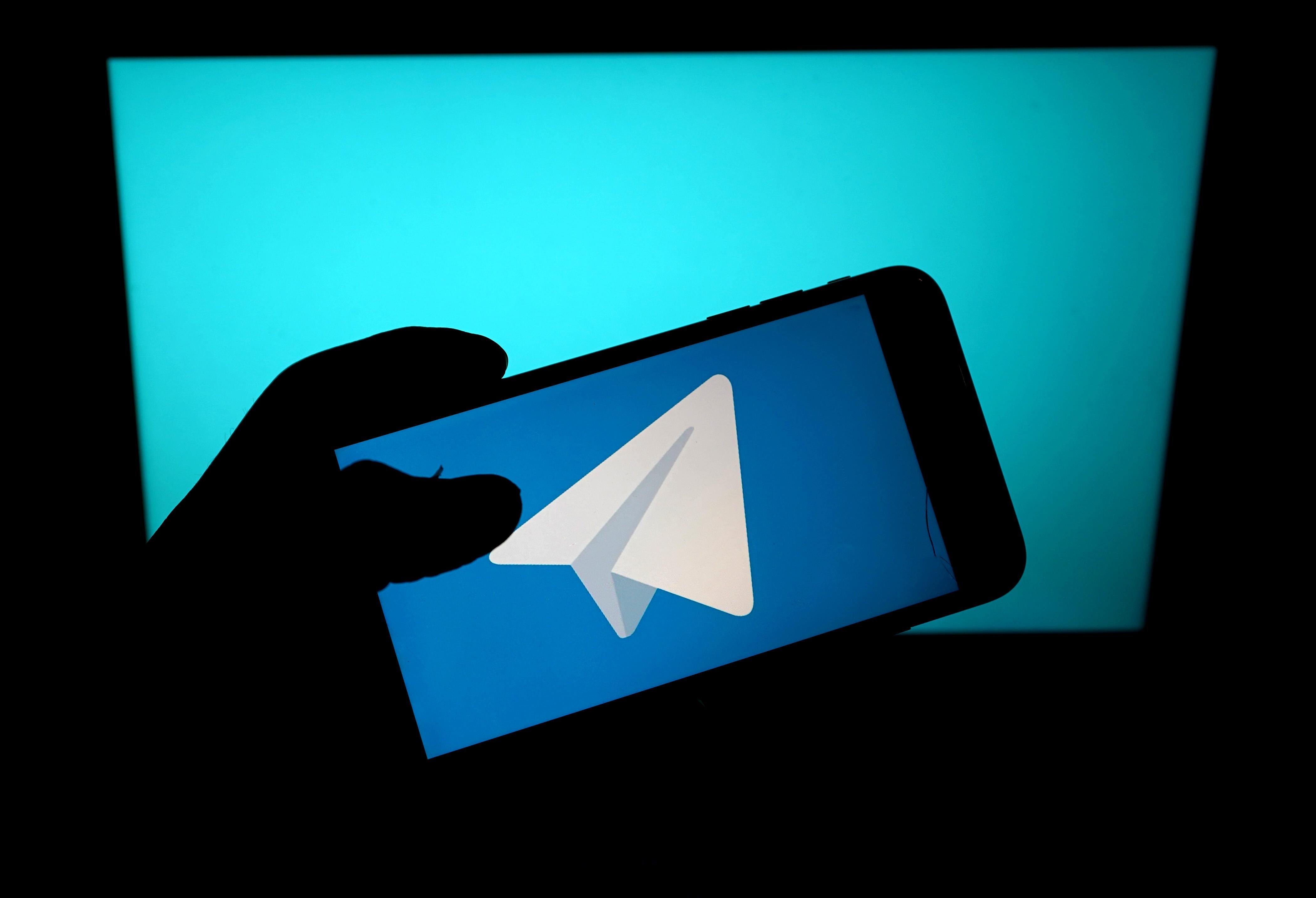 Article continues below advertisement
Who owns Telegram?
Telegram was founded by brothers Nikolai and Pavel Durov. Currently, Pavel is the majority owner of Telegram. The app now has almost 500 million users. In comparison, WhatsApp has over 2 billion monthly active users. Not much is known about the private funding received by Telegram.
Is Telegram a Russian company?
Pavel Durov, known as "Russia's Zuckerberg," created Russia's biggest social network, VKontakte. Whereas Telegram was founded in Russia, it then moved to Germany. Telegram no longer has servers in Russia and the app was even banned in Russia for two years between 2018-2020. Telegram is a non-profit, just like Signal.
Article continues below advertisement
Pavel Durov ranks 565 on the Forbes World Billionaires List, with a total net worth of $3.4 billion. Billionaire rankings have changed recently, with Tesla CEO Musk becoming the world's richest person. Berkshire Hathaway chairman Warren Buffett's placement in the list fell as Berkshire Hathaway stock tumbled.
Article continues below advertisement
The Telegram app versus Signal
Telegram supports end-to-end encryption but it's not the default. To enable encryption, you would have to select the secret chat option. Meanwhile, Signal encrypts all communication on its platform end-to-end. For WhatsApp after its policy update, however, this doesn't seem to be the case–businesses can "store and manage their WhatsApp chats."
Article continues below advertisement
In terms of privacy, Signal stands out. It also encrypts your metadata. As Signal and Telegram are open-source, it's easy to verify their privacy and encryption.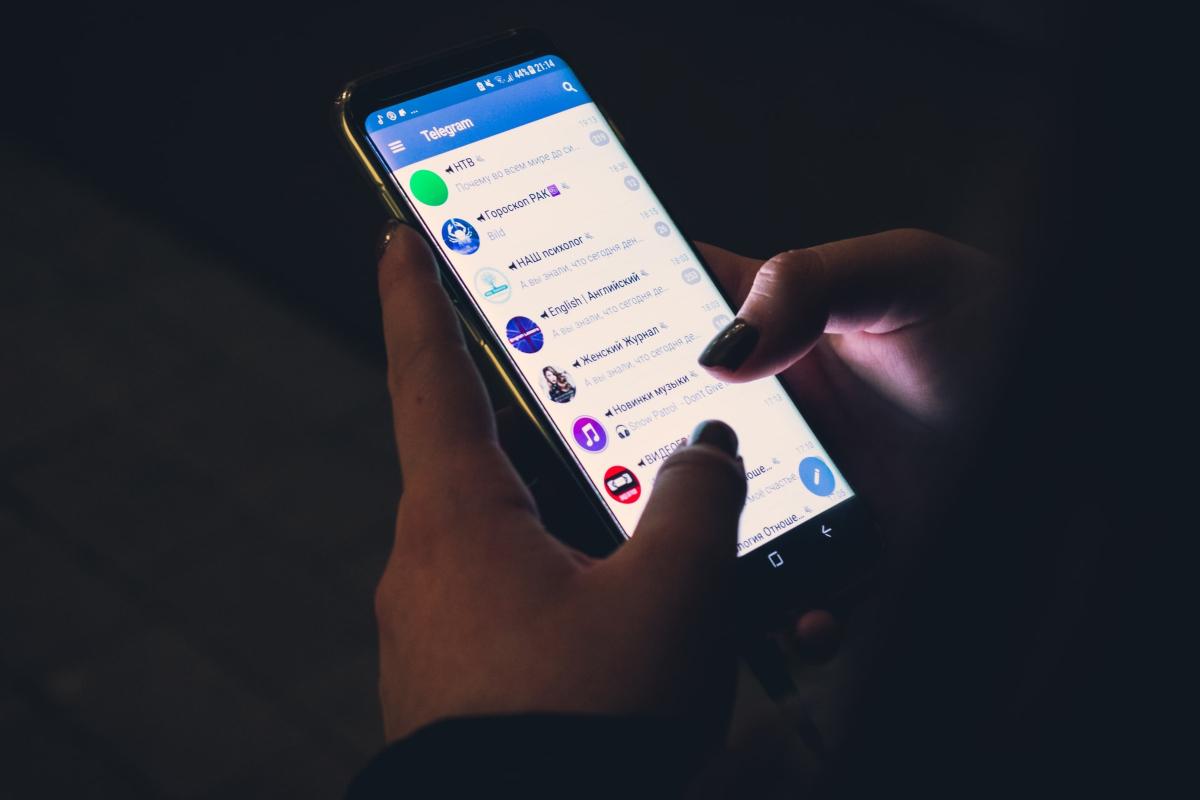 Article continues below advertisement
However, Signal lags far behind Telegram in terms of popularity and user base. While Telegram now has almost half a billion users globally, Signal has only about 20 million.
Can you buy Telegram app stock?
Since Telegram is privately held, you can't buy its stock. The company also appears to intend on staying independent. While a public listing has benefits, it also adds pressure from investor groups to increase revenue and profitability. For a social media and messaging company, this means monetizing consumer data, possibly at the expense of compromising it.