Signal Messaging App Gains Steam Amid Privacy Concerns
For users seeking a more secure messaging platform, Signal delivers. Can investors trade Signal stock and who owns the company?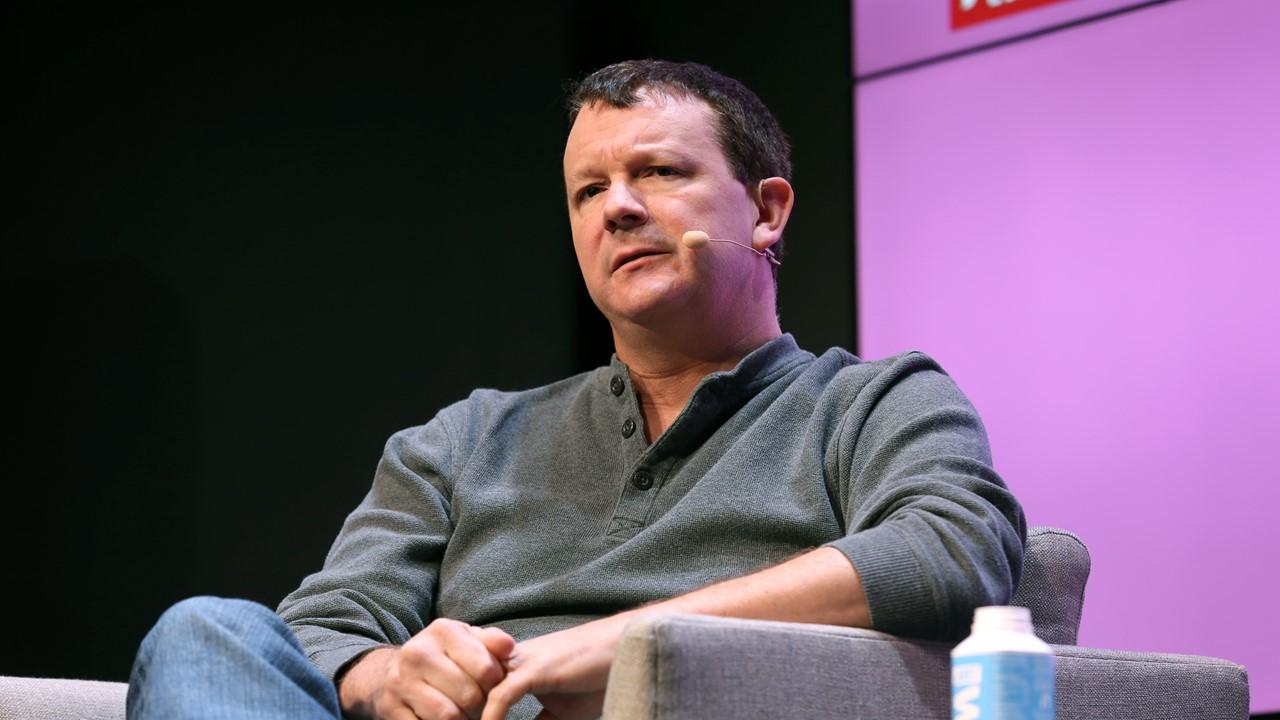 If you use WhatsApp to talk to your friends and family, you may have noticed a change in the terms of service. Specifically, the company is sharing personal data with its owner, Facebook. As a result, fans of encrypted messaging app Signal (Elon Musk included) are urging people to make the switch.
Article continues below advertisement
Article continues below advertisement
Is Signal publicly-traded and can investors use their capital to help boost the app?
Signal app sees increase popularity
Signal is an encrypted messaging app where users can call, text, and send media in one-on-one or group conversations. Basically, it's just like WhatsApp, but it's a smaller company that isn't owned by a massive data-collecting organization.
Article continues below advertisement
Signal has a stern focus on privacy, which sets it apart from the pack. There aren't any ads, trackers (like pixels), or affiliate marketing. Big names like Edward Snowdon (infamous whistleblower and privacy advocate) and Jack Dorsey (Twitter and Square CEO) use Signal on a daily basis to communicate with their friends, family, and colleagues.
Signal isn't publicly traded, which is part of its charm
Instead of relying on public investments to build the company, Signal executives utilize grants and donations to help support the peer-reviewed, end-to-end encrypted, private messaging platform.
Article continues below advertisement
Article continues below advertisement
Facebook owns WhatsApp, so Facebook stock helps boost WhatsApp too.
Who owns the Signal app?
Brian Acton and Moxie Marlinspike formed the Signal Foundation on February 21, 2018. The Signal Foundation is a 501(c)(3) nonprofit with a mission to "support, accelerate, and broaden Signal's mission of making private communication accessible and ubiquitous."
Article continues below advertisement
Signal raises money through its foundation to help grow the company. By using the foundation as the basis for its equity, the company is basically making a promise to users that it isn't tied to traditional big tech companies.
Article continues below advertisement
Acton is a WhatsApp co-founder. He disagreed with Facebook's approach to data privacy even before the deal between the two companies was finalized. Regarding his decision to sell WhatsApp to Facebook, Acton told Forbes, "I sold my users' privacy to a larger benefit. I made a choice and a compromise. I live with that every day."
Article continues below advertisement
Acton used $50 million from the WhatsApp sale to Facebook to launch the foundation's funding. Signal was able to build a staff and make the privacy-centric platform user friendly for the average person.
For many people, data privacy is a big concern
Acton isn't the only one who disagrees with Facebook's tendency toward personal data collection. There's a growing concern about privacy. Facebook founder Mark Zuckerberg has found himself in the courtroom more than once about the matter.
Despite that, Facebook messenger maintains 1.3 billion active monthly users. As a result, Tesla technocrat Musk is touting the wonders of Signal. Maybe it's the fact that private company Signal can't compete with Tesla's surging public capital or maybe it's just that Musk prefers a bit of privacy — which Facebook-owned WhatsApp won't provide. Whatever the case, Signal is taking its rising popularity with stride.