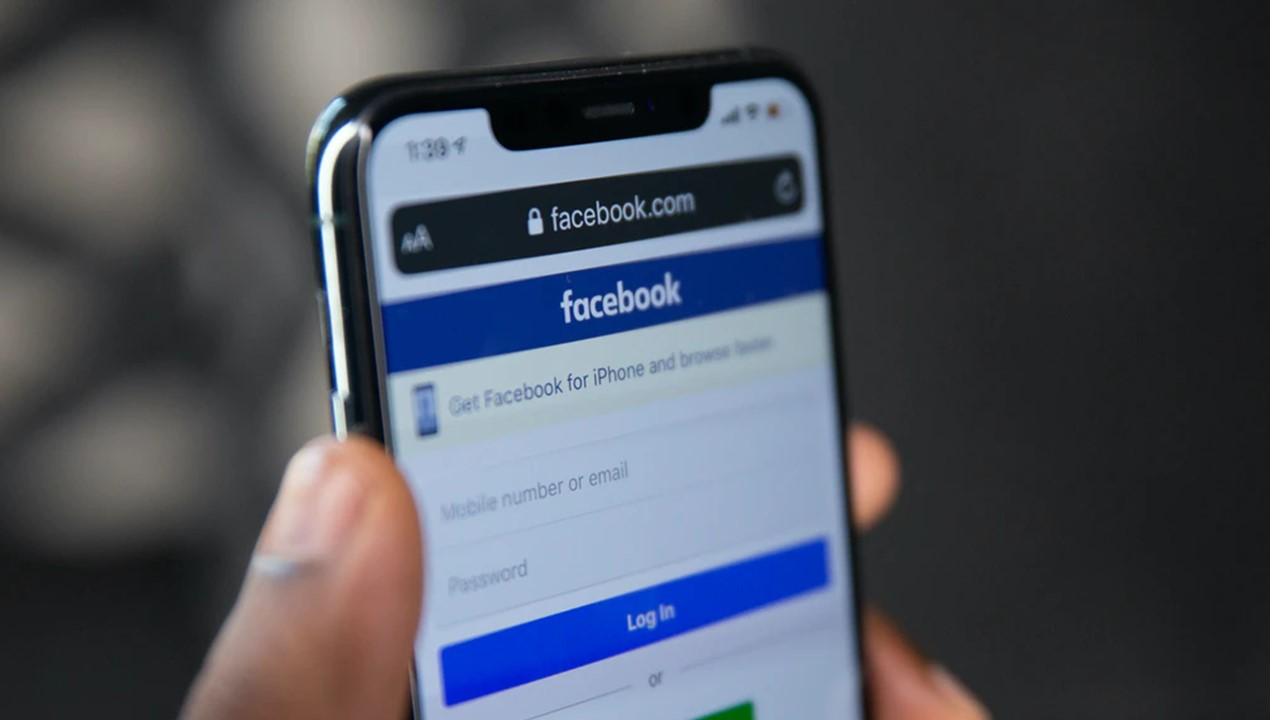 Is Facebook a Private Company and Why Does It Matter?
Facebook, the social media and social networking giant founded by Mark Zuckerberg, was a private company from 2004 until 2012. In 2012, Facebook's IPO debuted at a price of $38 per share.
Article continues below advertisement
Facebook common stock trades on the Nasdaq under the ticker symbol "FB." At the time of its IPO, Facebook was the largest technology IPO in U.S. history. Initially, the stock dropped for several months, but the price has risen to $272.81 as of Dec. 28.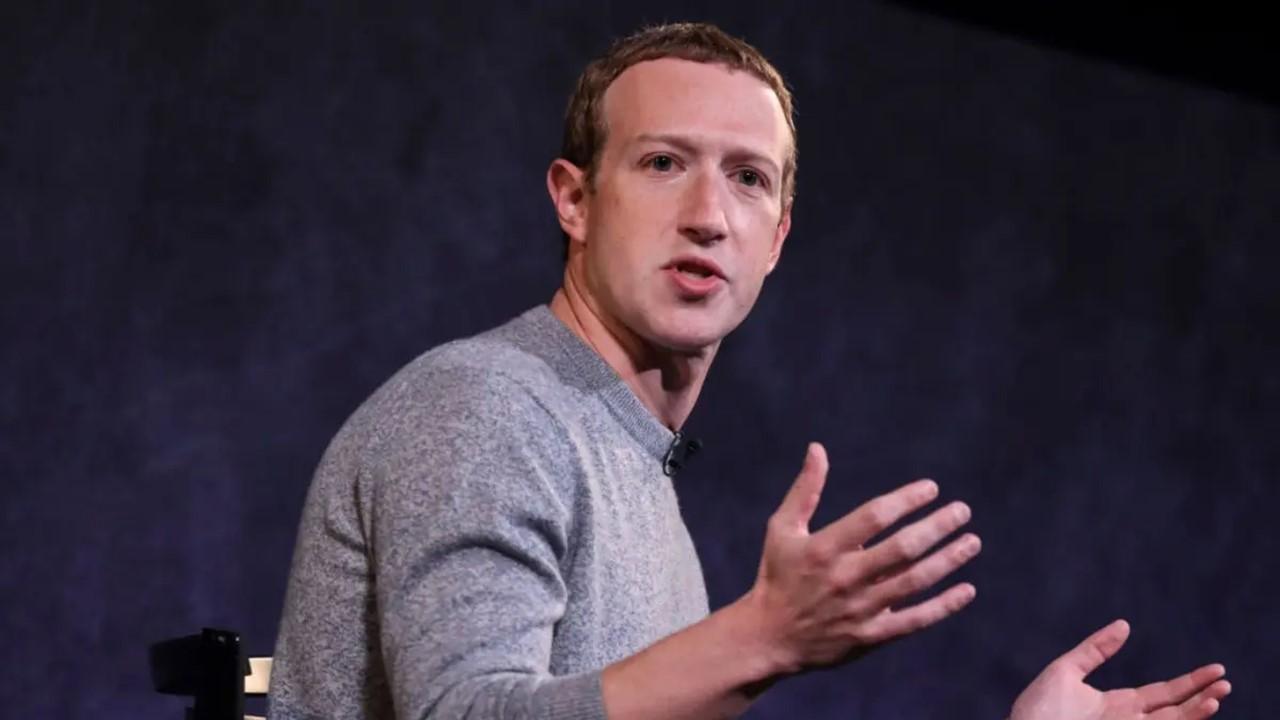 Article continues below advertisement
Privately-held versus publicly-held companies
When people question whether a company is private or public, they are referring to the company's ownership. A privately-held company is owned privately — usually by a small number of individuals like founders, managers, or private investor groups. The average individual doesn't have access to buy any portion of a private company.
A publicly-held company has sold all or a sizable portion of its stock to the public market. An IPO is the process of a company "going public" on an exchange like the Nasdaq or NYSE. Selling shares to the public is a way for companies to raise capital to fund additional growth.
Article continues below advertisement
Being privately held doesn't necessarily mean that the company is small. For example, some large U.S. companies that are still privately-held include Chick-Fil-A, State Farm, and Mars Inc., according to The Balance.
The valuation is another key difference between private and public companies. It's easier to determine the value of public companies due to reporting requirements and other readily available data.
Article continues below advertisement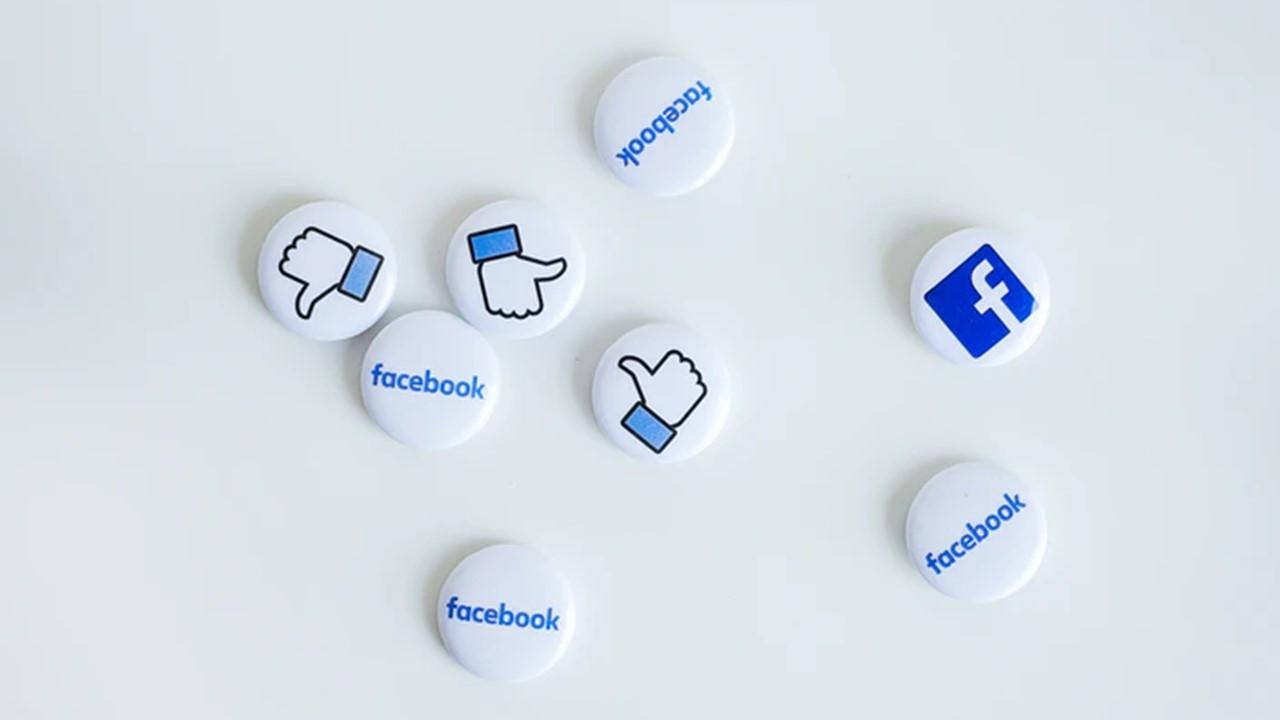 What rules govern private and public companies?
Unlike publicly-held companies, private companies aren't subject to as many regulations. A public company is required to follow SEC regulations. The regulations include making financial records available to investors on a quarterly basis and providing annual reports.
Article continues below advertisement
For public companies, company activities are also open to the public. The Balance explains that "their activities and the price of the stock are analyzed, and the activities of executives and board members are scrutinized." Also, the media may attend shareholder meetings.
A private company might keep many of its dealings under wraps. Board members can make company decisions with relative ease and speed since they aren't subject to public shareholder approval.
Article continues below advertisement
A major advantage of a company being public is the ability to spread out risk among a large number of investors. In contrast, a private company might only be held by a handful of investors. Another advantage is that public companies, like Facebook, can raise funds through the public capital markets.
Private versus government
Often, people use the term "public" interchangeably with "government" when referring to companies. This can be misleading because a public company means that shares of the company are able to be bought and sold on the public market. These companies are also more heavily regulated by government entities like the SEC, but the government doesn't own them.