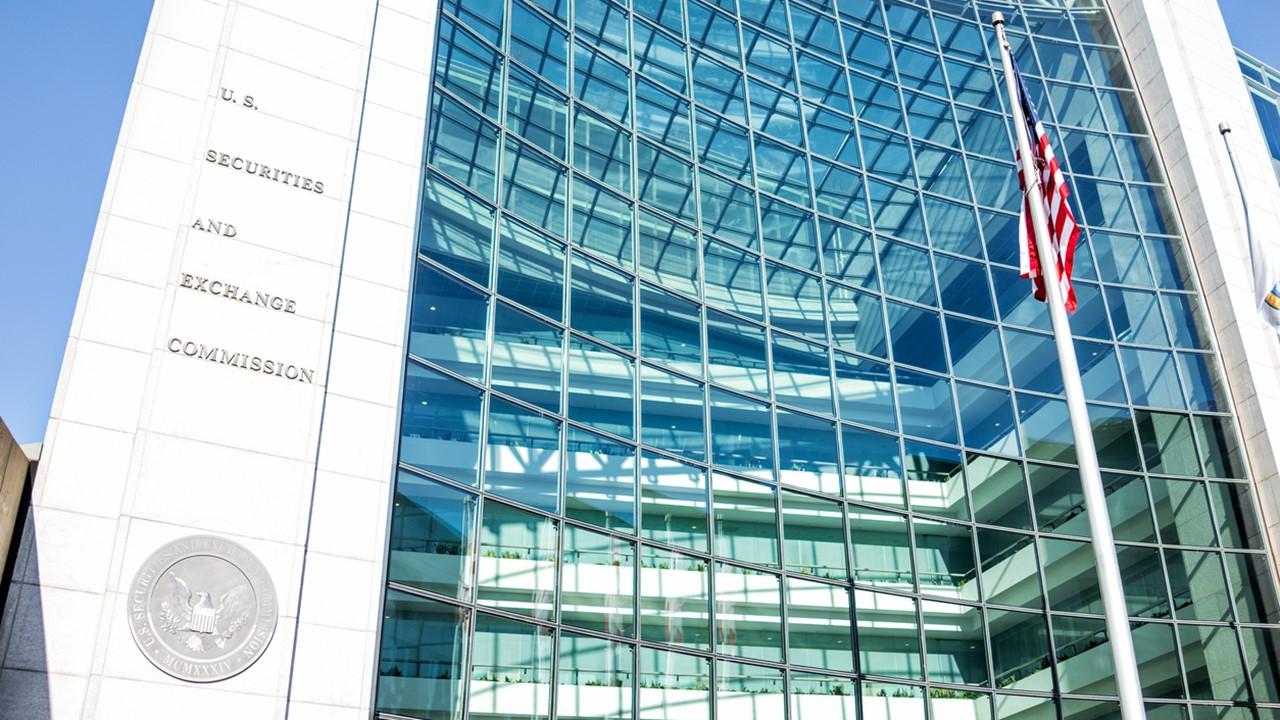 SEC Chairman Predicts Blockchain Is the Future for All Stocks
The SEC chairman, Jay Clayton, thinks it will be possible for all stocks to be tokenized in the future.
He called for all anyone who can effectively demonstrate how to tokenize all of the ETF products to come on board. Clayton said that the SEC's door is "wide open."
Article continues below advertisement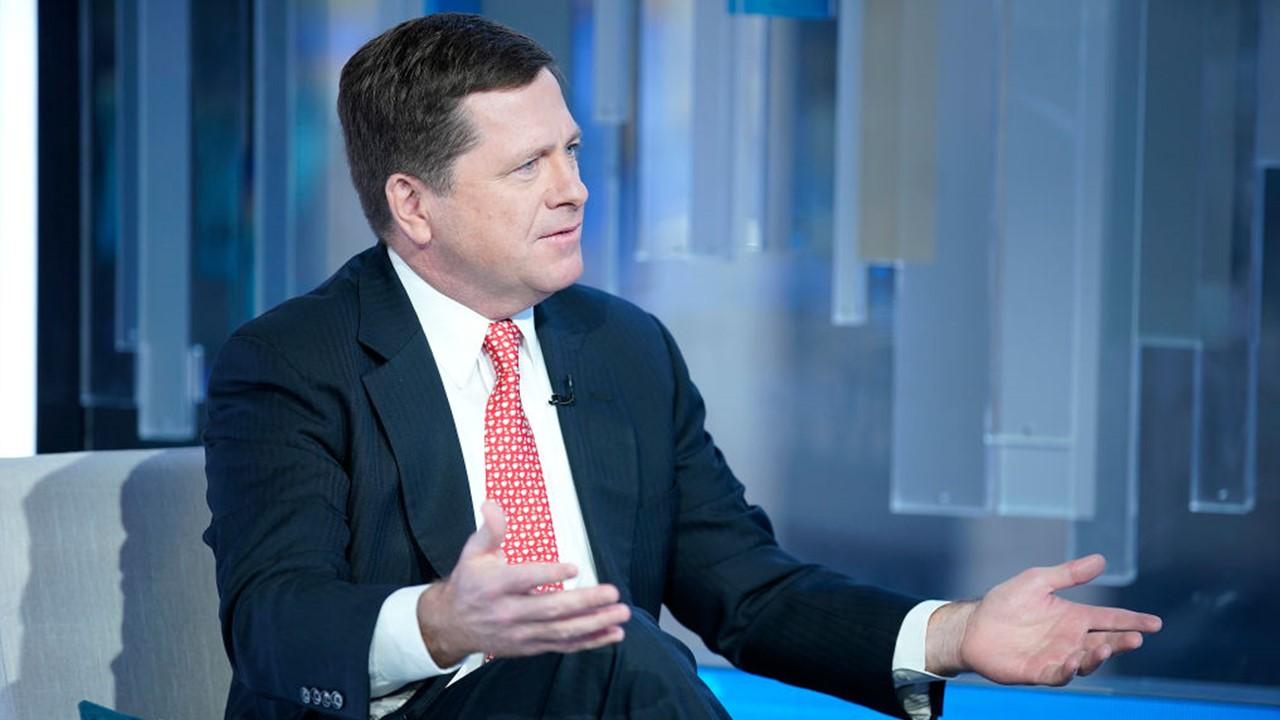 Latest tokenization news
According to reports, Clayton shared his opinion during a recent webinar hosted by the Chamber of Digital Commerce and blockchain startup Securrency on Oct. 2. During the webinar called Two Sides of the American Coin: Innovation & Regulation of Digital Assets, Clayton discussed how technology impacts stock trading and how blockchain technology can have a greater impact.
Article continues below advertisement
Jay Clayton and other executives said that they support crypto innovations that fall in line with the regulatory framework. They also said that the blockchain network is more efficient and reliable.
What is tokenization in blockchain?
Tokenization entails issuing a blockchain token that represents real-world tradeable assets in a digital form. It's similar to securitization in which security tokens are created through initial coin offering (ICO) or security token offering (STO) that can generate other tokens like equity, utility, and payment tokens.
Article continues below advertisement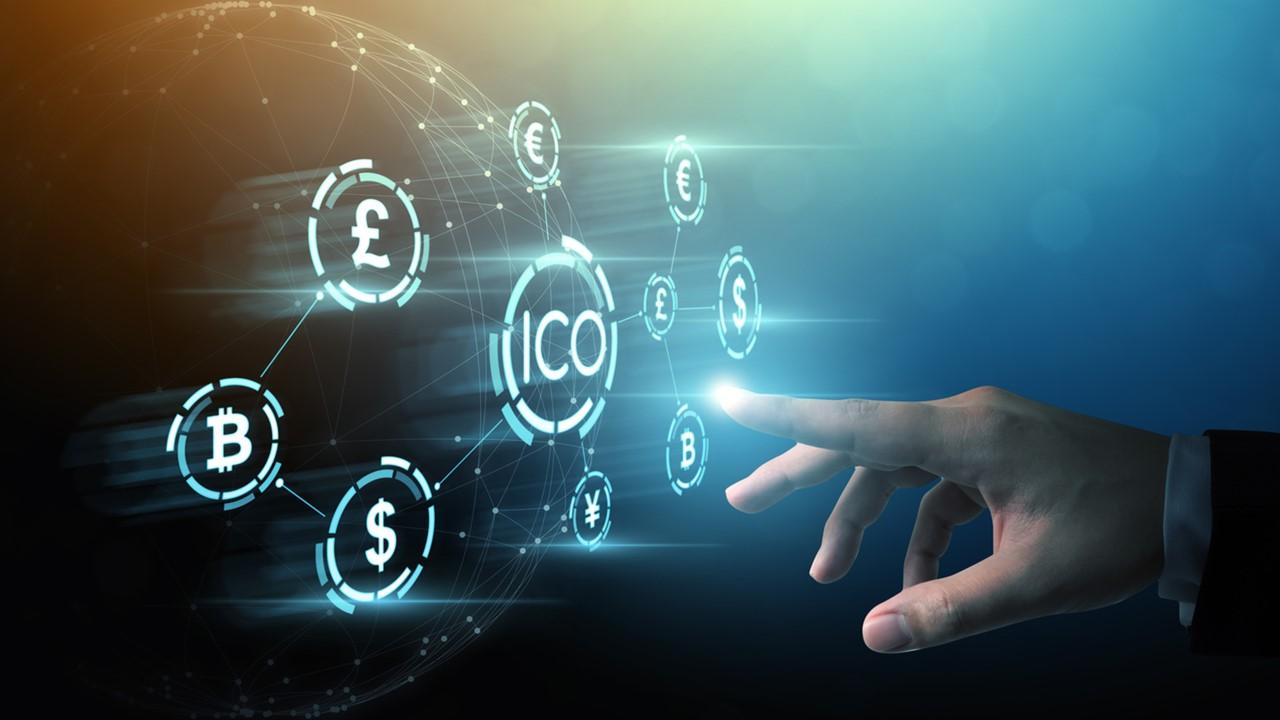 An STO can be used to generate a digital representation of assets like shares in a company, real estate ownership, and participation in an investment fund. It enables a token holder's rights and legal responsibilities to be embedded in the token with an immutable blockchain record that shows ownership.
Article continues below advertisement
Which stocks are tokenized?
Both public and private assets can be tokenized. It gives value to private securities or illiquid assets, allows them to be traded on any secondary market. Availability to a vast number of traders can increase the liquidity of a token and also benefit investors by attracting higher value for the primary asset.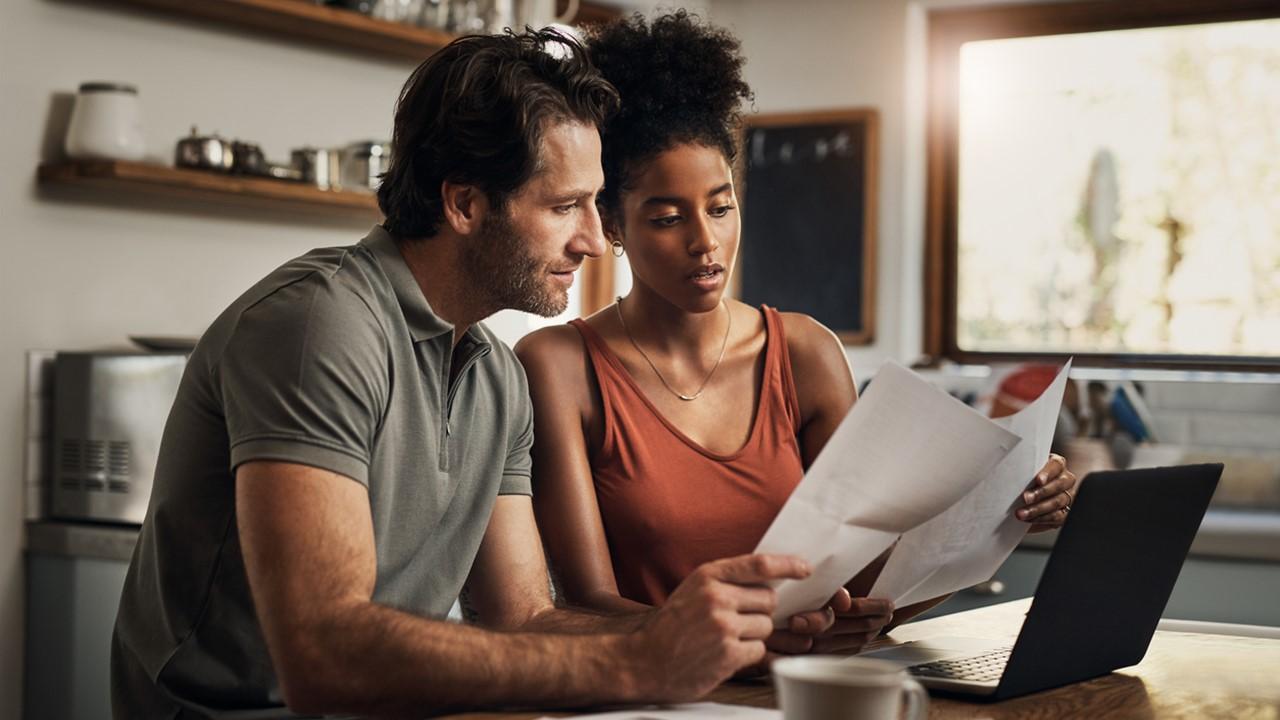 Article continues below advertisement
What are the benefits of tokenization?
Tokenization reduces the hassle involved in creating, buying, and selling securities. There will be some aspect of automation since the tokenization is completed on the smart contract. The integration into the blockchain will reduce the rigorous processes involved in buying and selling securities. There will be fewer intermediaries, timely execution of deals, and lower transaction fees.
Tokenization can open more investment opportunities for underlying securities.
How does the SEC intend to support blockchain innovations?
According to Clayton, the SEC's door is open to anyone who knows how to tokenize ETF products. He emphasized that the SEC is ready to drive any project that involves this innovation.
On the plan of how regulators can integrate to drive the blockchain innovation, Clayton said that the team needs to figure out the values that adopting blockchain technology can add to the ecosystem. Making reference to how the OCC allowed the national bank to hold cryptos in custody and reserve funds for Stablecoin users, Clayton said it would be more beneficial to embark on projects with a higher value.