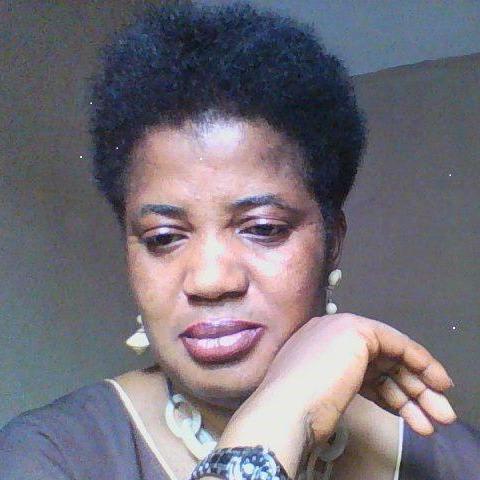 Judith Riseshine
I am a professional writer and blogger, a finance coach, and a crypto analyst. As a freelance writer, I create blog articles and other forms of content, specializing in personal finance, fintech, cryptocurrency, blockchain technology, and business.
As a crypto trader and analyst, I monitor and review market trends, report market performances, and price actions.
As a marketer, I promote products and services via blogs and social media, making them visible to more eyes.
As a coach, I teach about cryptocurrency, and fiat currency, how to use all types of money, how digital and physical money work.
More From Judith