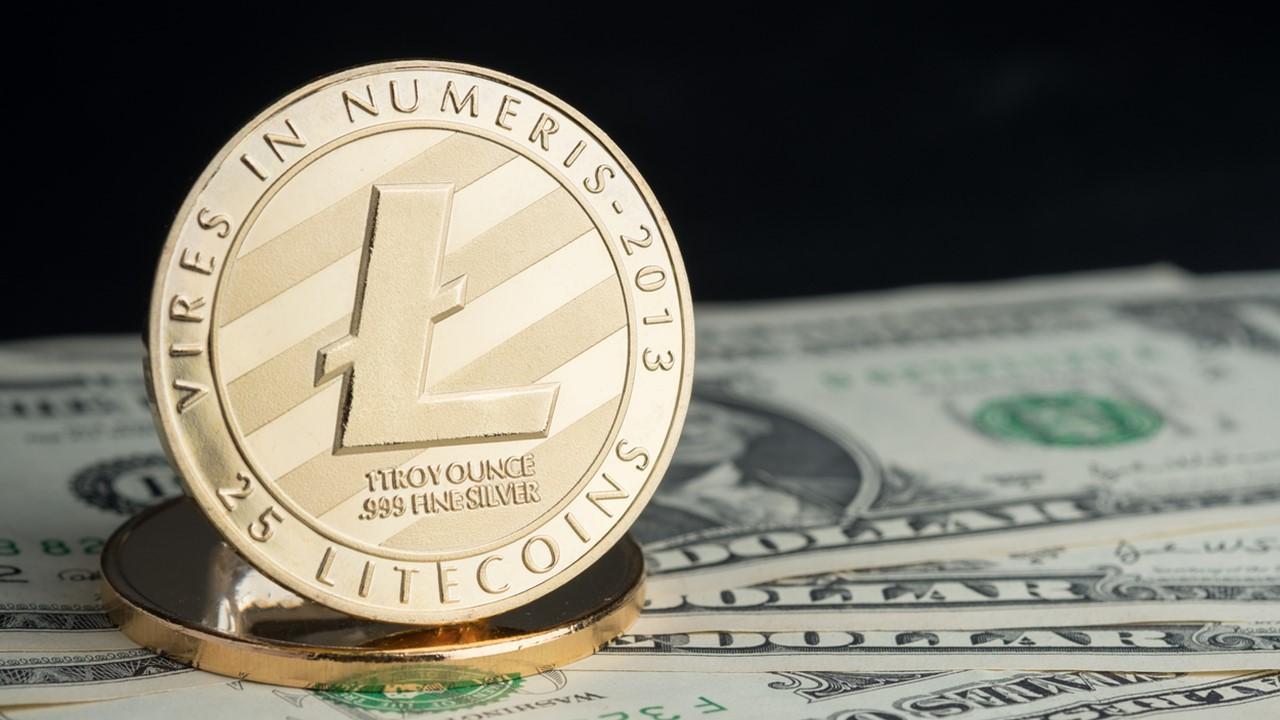 Litecoin's New Trend Suggests Viability
By Judith Riseshine

Nov. 20 2020, Updated 2:48 p.m. ET
Litecoin is experiencing a new trend in its price after its all-time low in the first quarter. Amid sell-offs induced by the COVID-19 pandemic, the token price went as low as $30.89 following the lockdown. After the lockdown ended, Litecoin experienced its new high in August at $66.63. It didn't break over $70 due to resistance.
Article continues below advertisement
This week, Litecoin had a price surge of 1.50 percent on Oct. 8, which stemmed from a 1.22 gain on Oct. 7. The trend suggests that Litecoin is set to be bullish.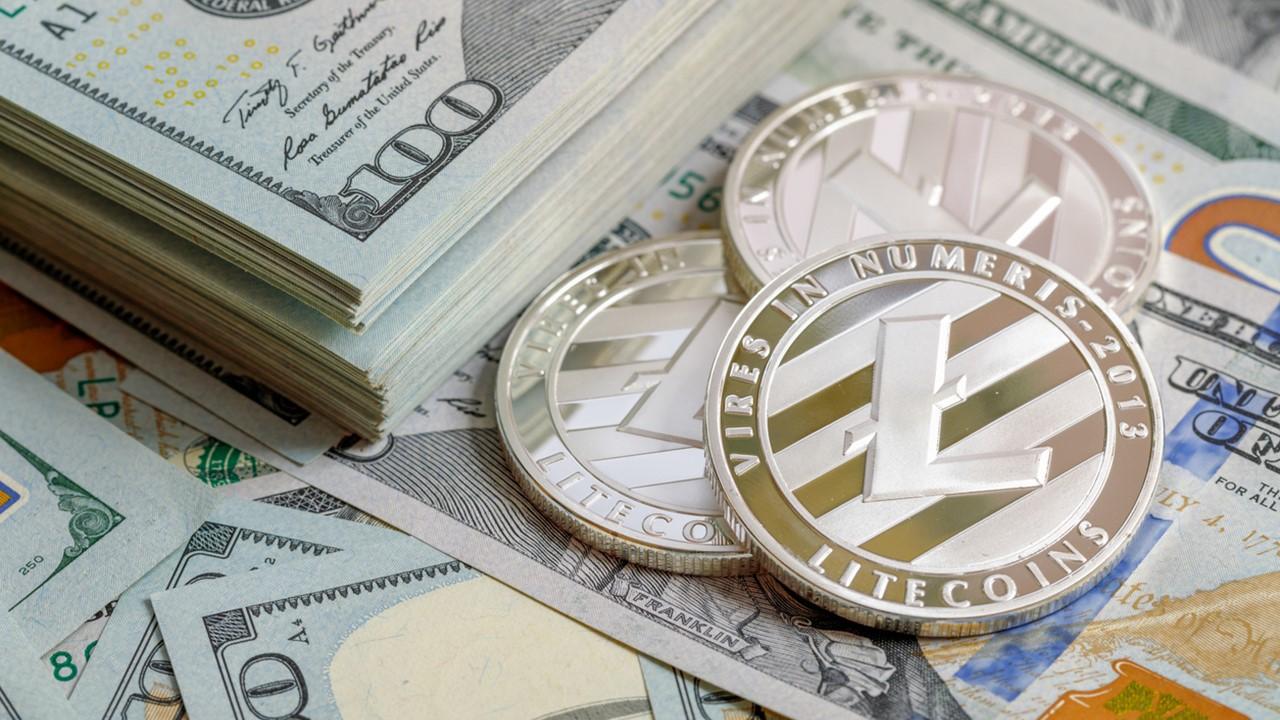 Article continues below advertisement
What is Litecoin?
Litecoin is an open-source software project that runs on blockchain. It functions as a digital currency and a payment system. Similar to Bitcoin, Litecoin is used for the creation and transfer of coins through the open-source cryptographic protocol. The project was released under the MIT/X11 license in 2011 to function without the management of any central authority.
Litecoin stirred up investors' interest when it hit its record high of $375 in 2017, which represented about an 8,200 percent increase on a year-over-year basis and a market cap of $195 billion.
Article continues below advertisement
What are Litecoin's price predictions?
So many predictions have been made about Litecoin, which suggests that the token may experience an upward trend in its price. 
George Tung, a cryptocurrency analyst, predicted that Litecoin's price would rise as high as $1,500 towards the end of 2020. Another prediction by DigitalCoinPrice.com stated that Litecoin's trading price will be at $72 in December 2026.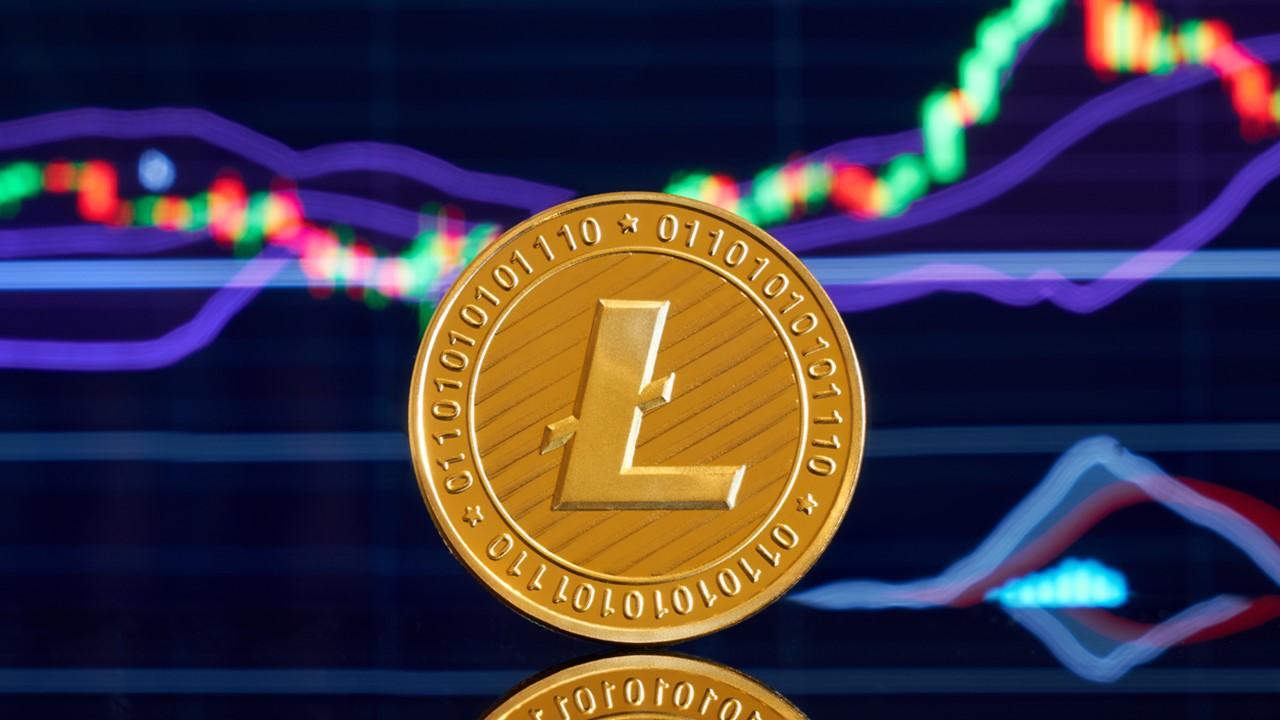 Article continues below advertisement
What is Litecoin's price today?
Litecoin is making an effort to break over the $50 threshold this week. There has been a fluctuation in the token price movement. Although Litecoin rose to $47.26 last week, it went down again to $45.43. This week, Litecoin has experienced a slight upward movement. At the time of this writing, Litecoin's price is at $47.69, which represents a 3.81 percent increase, according to Coinmarketcap.
How to buy Litecoin:
Litecoin seems to be a strong performing asset for investors. After the launch, Litecoin was at the price of $3 for about two years before it caught the attention of the growing crypto community. In November 2016, the token price rose significantly. By 2017, the price reached $16 per coin. Since then, the price has continued to rise.
Article continues below advertisement
Litecoin can be bought on any of the major crypto exchanges including Binance, Coinbase, Bitpanda, and CEX.io. Investors can purchase the token with a credit card or bank account.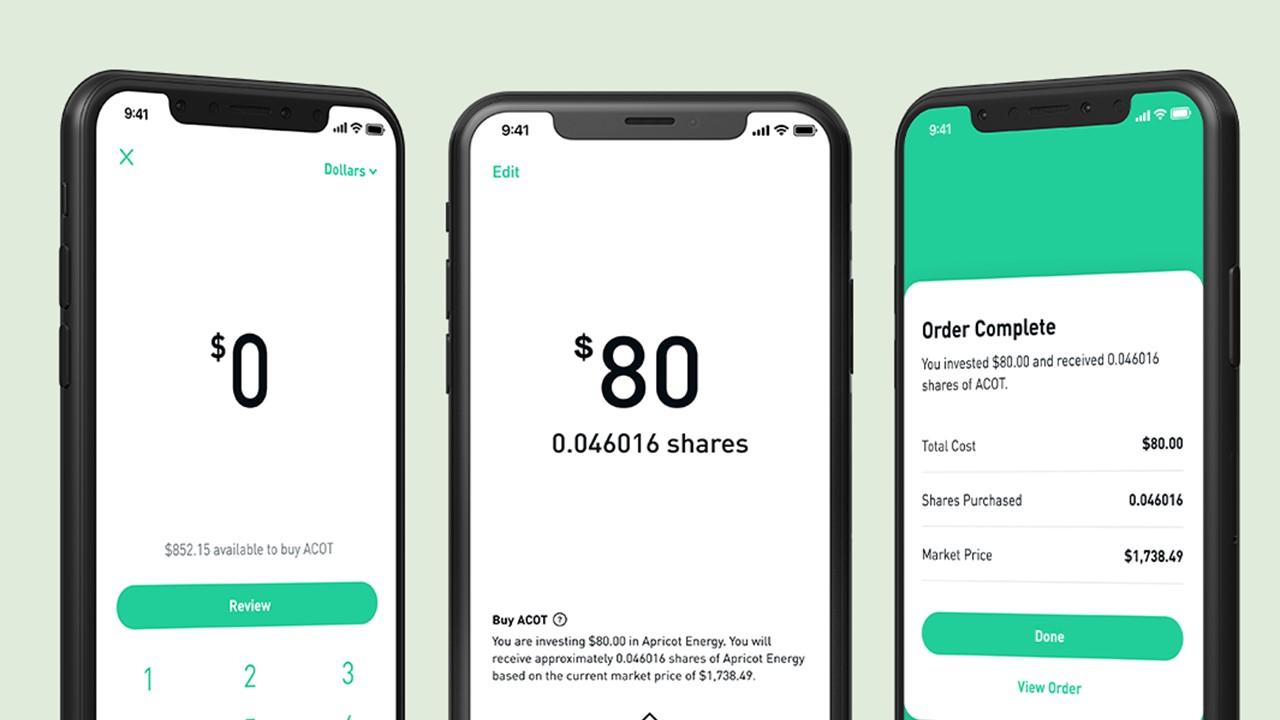 Article continues below advertisement
How to buy cryptocurrencies on Robinhood
Robinhood is a platform for trading cryptocurrencies. Based in San Francisco, the company offers services in five states in the U.S. — California, Massachusetts, Missouri,  Montana, and New Hampshire. The platform allows users to buy and sell cryptocurrencies like Bitcoin, Ethereum, Dogecoin, and other digital assets. The platform also offers its users a commission-free investing and trading app. 
Investors need to have an account with Robinhood to be able to buy or sell digital assets on its platform. Buying crypto on Robinhood is different from buying on other exchanges. Robinhood allows investors to buy and sell in fraction amounts without buying full coins.