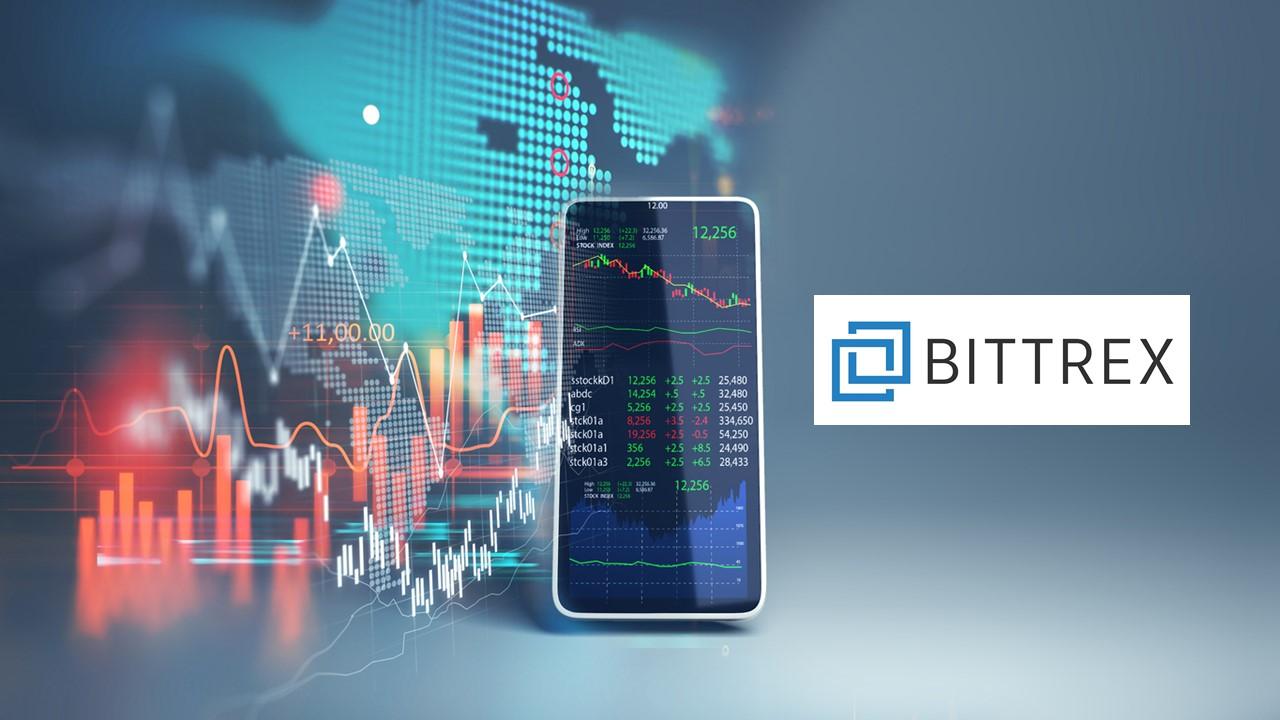 Bittrex Opens Exchange in Bermuda, Closes Service in 7 Countries
Bittrex, a giant cryptocurrency exchange based in Seattle, has opened an exchange in Bermuda. The world's third-largest crypto exchange terminated services to users in seven countries. The exchange's decision to embark on the expansion got support from Bermuda's government. The government awarded Bittrex a formal license under its Digital Assets Business Act of 2018 to operate as a business.
Article continues below advertisement
The license allows Bittrex to operate in Bermuda and bring in innovations that will open the door for more crypto and blockchain-based projects.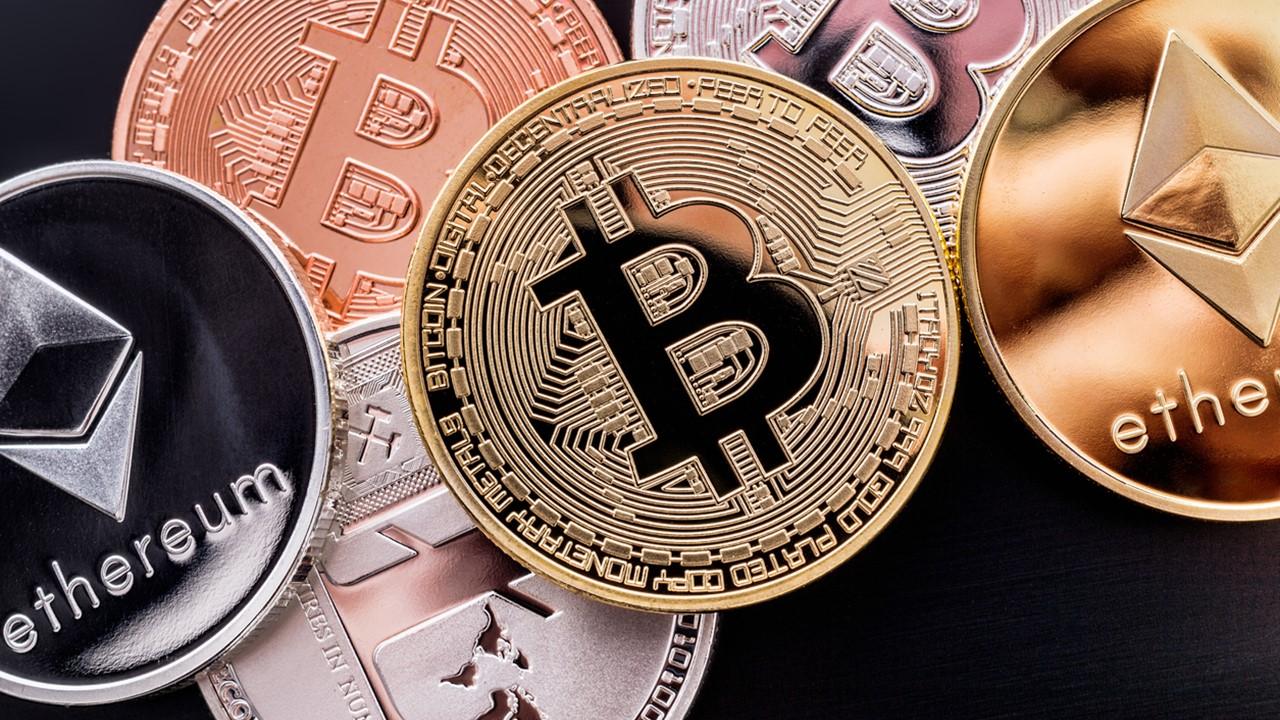 Article continues below advertisement
Who are Bittrex investors?
Bittrex was founded in 2014 by a group of cybersecurity engineers — Bill Shihara, Richie Lai, Rami Kawach, and Ryan Hentz. Bittrex is a leading blockchain service provider and a verified and reliable cryptocurrency exchange with a daily trading volume of $300 million.
Where did Bittrex withdraw its services?
Bittrex got a license to operate in Bermuda three weeks after it withdrew its services from users in Belarus, Ukraine, Burundi, Mali, Myanmar, Nicaragua, and Panama. Users in these locations can't make any deposits on the exchange. They were all given two weeks to withdraw all of their balances.
In the notification sent to customers, the exchange said that its decision was due to regulatory issues.
Article continues below advertisement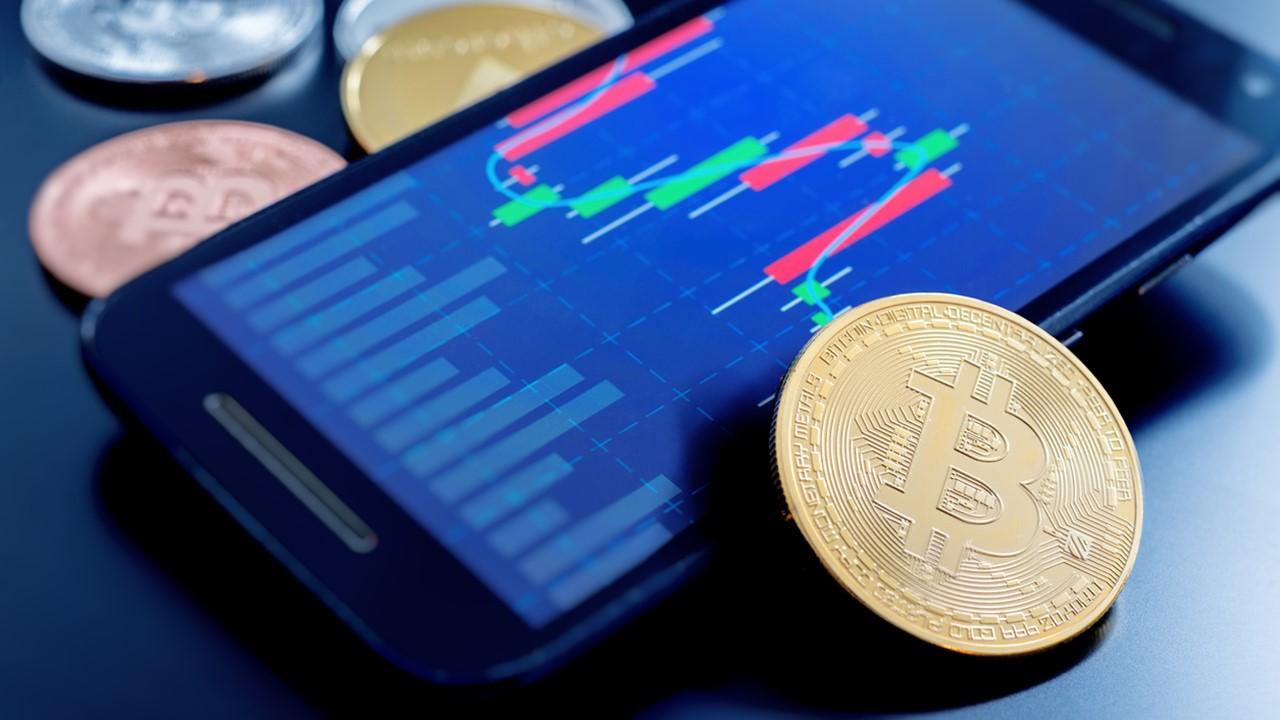 Why did the NYDFS not give Bittrex a license?
In the first quarter of 2019, Bittrex's application for a BitLicence was turned down by the New York Department of Financial Services (NYDFS). The application was rejected while other exchanges, like Bitstamp, got the same license.
Article continues below advertisement
According to the NYDFS, Bittrex failed in its anti-money laundry rules and compliance program. The exchange didn't exercise due diligence in control over its token and other promotional programs. By defaulting on the NYDFS regulatory rules, the financial body thinks that Bittrex failed to prove it would conduct businesses efficiently.
Bittrex disputed the claim on the ground that the NYDFS was applying traditional financial principles that should be for traditional financial institutions in a different business model.
Bittrex and blockchain
Bittrex is a blockchain-focused crypto exchange built to provide fast trade executions. Its blockchain infrastructure is built to enable scalability, speed up transactions, and provide security. Bittrex is a cloud computing platform designed to offer advanced trading executions.
Article continues below advertisement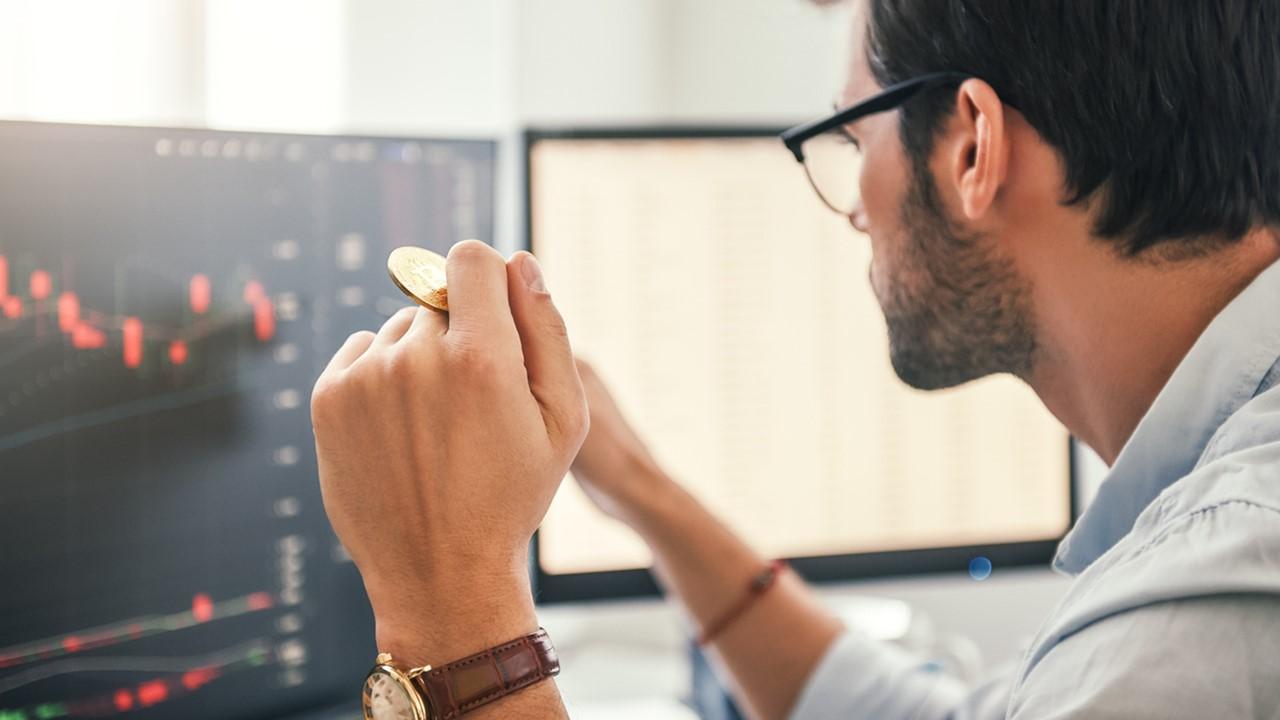 How does Bittrex work?
Like most other crypto exchanges, Bittrex is mainly for buying and selling digital assets. It also gives users the opportunity to swap cryptocurrencies. Users can swap digital assets through online crypto wallets that support different types of Altcoins — up to 264 digital assets. It's also possible to make deposits and withdrawals through these online wallets.