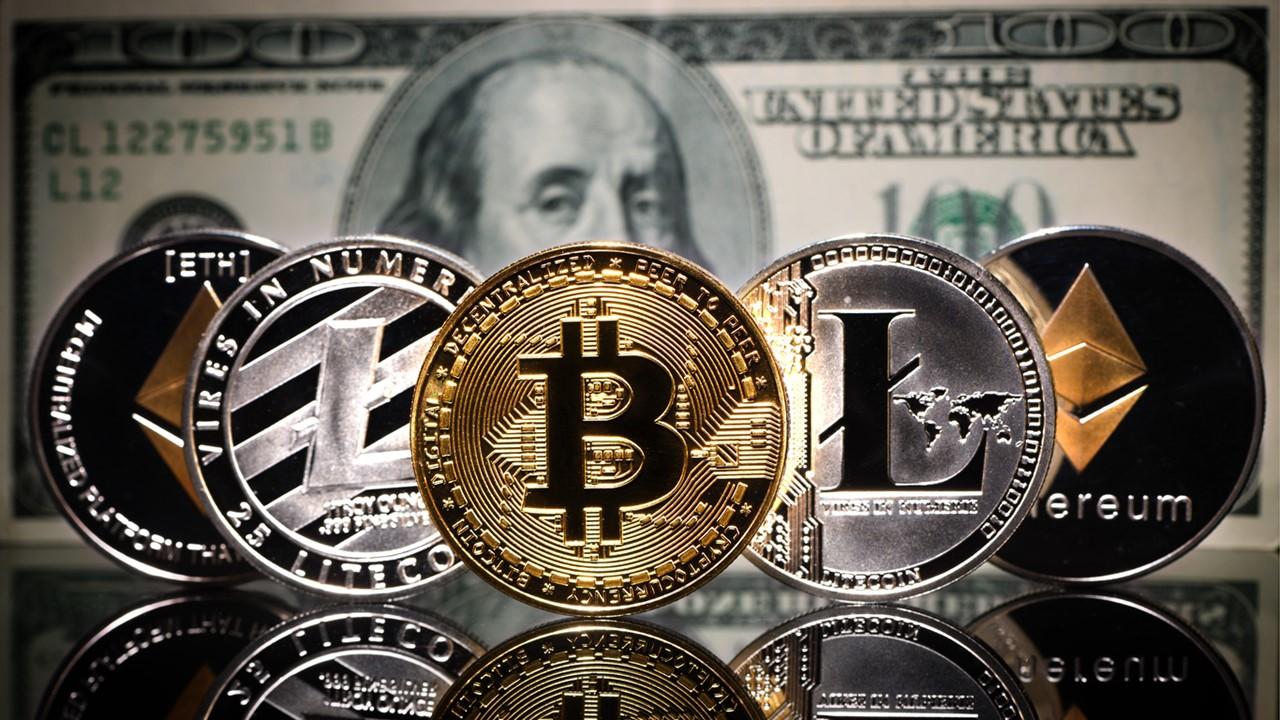 A Simple Guide to Yield Farming Cryptocurrency
Cryptocurrency is growing to maturity. Recent services in the cryptocurrency space are being integrated with traditional finance investment. One of the latest forms of investment in the cryptocurrency space is decentralized finance or DeFi, which enables crypto lending. DeFi's latest trend is crypto yield farming.
Article continues below advertisement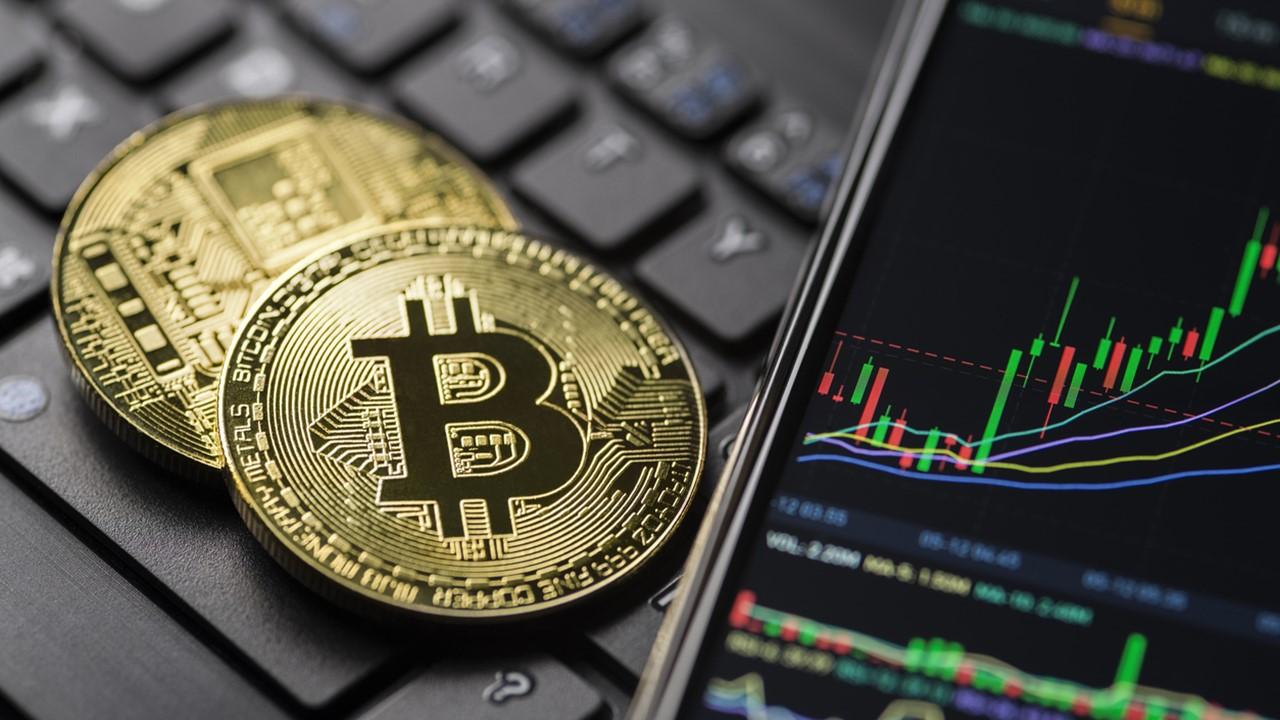 What is yield farming cryptocurrency?
Crypto yield farming is the practice of staking or locking up cryptocurrency with the expectation of a return or reward. Yield farming is the latest trend in the crypto market. The practice allows traders and investors to stake their digital assets and earn higher rewards. Yield farming also allows an investor or a yield farmer to move assets within the compound in search of whichever pool offers the highest yield.
Article continues below advertisement
As a yield farmer, you can earn more cryptocurrency with your crypto by lending your funds to others through a blockchain-based computer program known as a smart contract. This type of lending allows you to earn fees in cryptocurrency.
Yield farming allows a farmer to offer funds to different protocols and pools with the expectation of rewards. Funds can be offered in the form of borrowing, lending, or just contributing to the liquidity pool. Farmers can be rewarded through fees in the already chosen token that in most cases has been linked with the pool provider.
Article continues below advertisement
How does yield farming cryptocurrency work?
Yield farming works according to the staking concept. The concept allows funds to be locked in a crypto wallet to enable a transaction in a blockchain network. Through the locking process, a digital asset held in a wallet can earn funds. The funds staked in a liquidity pool are held by the liquidity providers and investors are paid interest for lending their tokens. Yield mining is among the popular DeFi solutions on the Ethereum network.
Liquidity providers, also known as market makers, stake their funds in the liquidity pool. Orders are collected in the initiated trade network to enable trading in crypto by creating a market. Market makers supply the funds that the buyers and sellers want to trade. Market makers set up a money pool for buyers and sellers to trade favorably. The network of traders makes it possible for buyers and sellers to loan and request credit. Yield farming exchange platforms also facilitate token swapping.
Article continues below advertisement
The pool is the smart contract where the agreement between buyers and sellers is coded in an immutable form, which is shown on the decentralized blockchain platform. Some of the platforms are Uniswap, Compound, Yearn Finance, Curve Finance, Maker DAO, and Serum.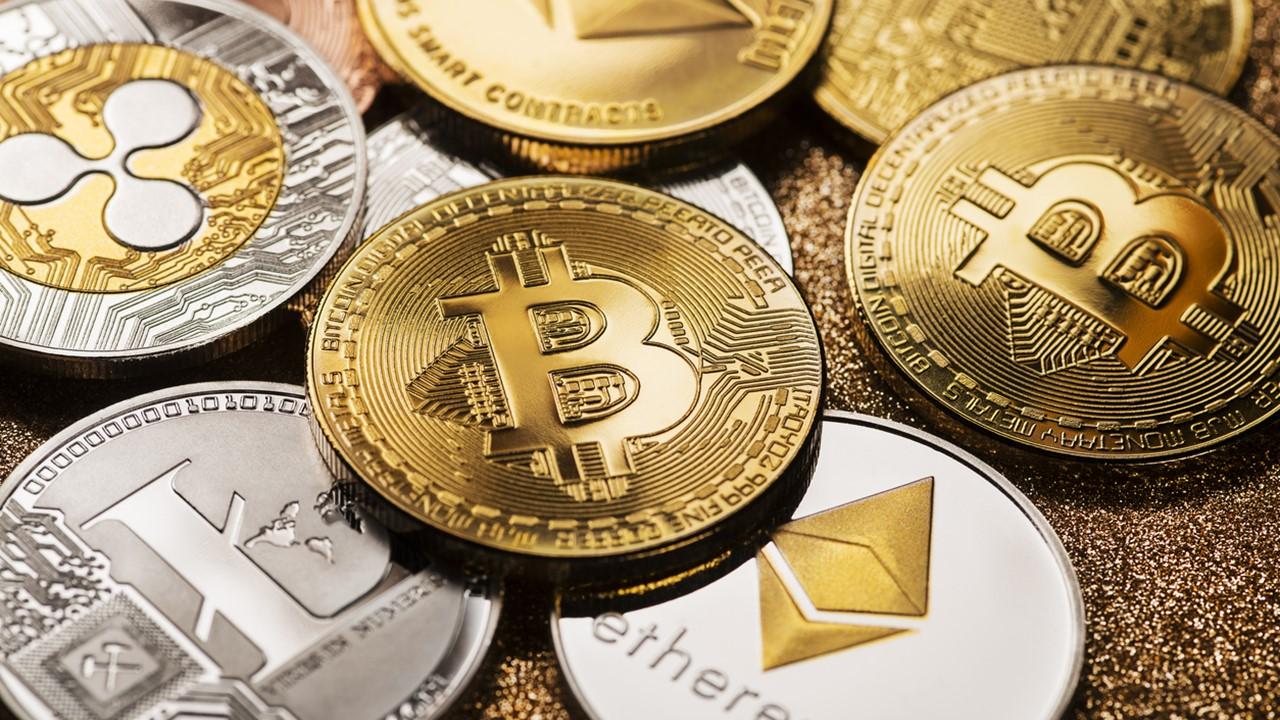 What are the best yield farming cryptocurrencies?
Yield farming stems from DeFi. The following are the current tokens available in the market.
Yearn Finance, with the symbol "YFI," has a supply of 30,000. It offers various yield farming opportunities that are governed by the native token, YFI. Users can stake YFI to take part in the governance in return for a share of protocol fees.
Uniswap, with a native token symbol "UNI," has a supply of 1 billion.
Compound, with the token symbol "COMP," has a supply of 10 million.