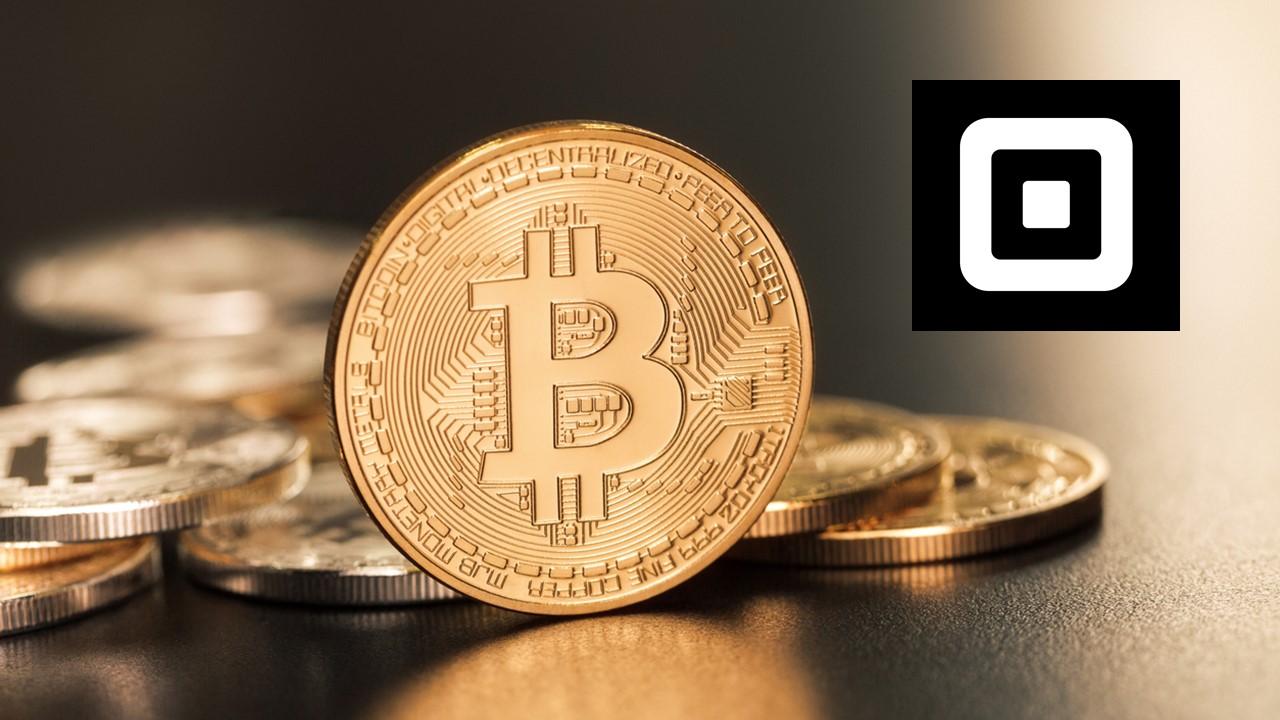 Square Buys $50 Million in Bitcoin, Dorsey Has Plans in Africa
On Oct. 8, Square, a U.S. financial service provider, revealed it bought 45,000 BTC worth $50 million. The amount represents 1 percent of the payment company's total assets in the second quarter.
Article continues below advertisement
Square founder and CEO Jack Dorsey believes in cryptocurrency and its ability to transform the payment industry. He plans to extend his business arm to the African markets. According to Dorsey, cryptocurrency will become a single currency in the future. The move will pave the way for Square to enter new markets.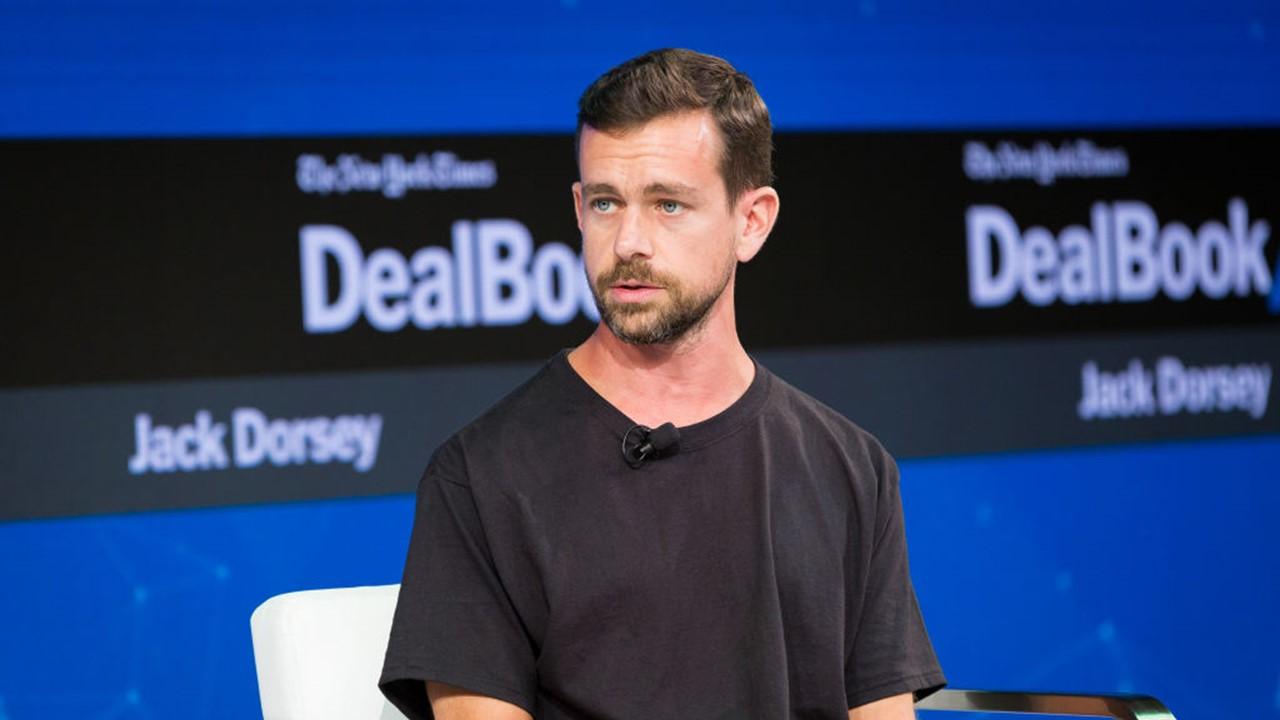 Article continues below advertisement
Square's latest news
Square is a financial service and mobile service company based in San Francisco. Its services include offering secure credit card processing and point of sales solutions to sellers and business people. Customers can buy bitcoin on Square's cash app.
The payment company sees cryptocurrency as a means to empower people and the economy. Square sees digital assets as tools that achieve its purpose of improving the payment system. Digital assets create a way for massive global participation in the crypto space.
Article continues below advertisement
Square's chief financial officer, Amrita Ahuja, said that cryptocurrency is a growing market. The company intends to participate and learn more about Bitcoin as it grows. Ahuja said that Bitcoin adoption is increasing and the company intends to be cautious about its involvement. Referring to the $50 million BTC that Square bought, Ahuja said that it's a little investment compared to what the company is worth.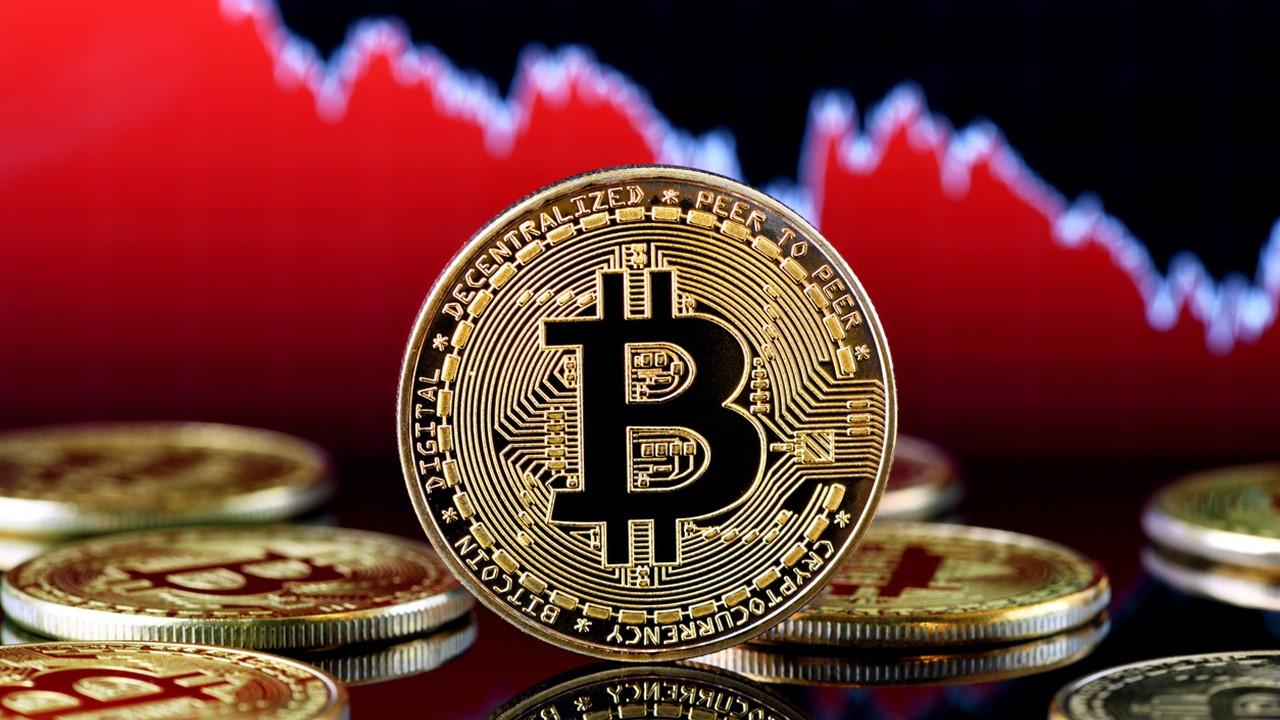 Article continues below advertisement
Jack Dorsey's Bitcoin plan in the African market
Dorsey also cofounded Twitter, which is one of the most popular social media platforms. He plans to make a move that no U.S. entrepreneur has tried. In 2019, he visited major countries in Africa including Nigeria, South Africa, and Ethiopia during a listening tour. He had meetings with major African tech leaders in big cities like Lagos and Addis Ababa.
According to reports, Dorsey plans to live somewhere in Africa for three to six months. He thinks that Africa will define the future of Bitcoin.
Africa's market for Bitcoin
Although Africa is populous with 1.2 billion people living in 54 countries, the market hasn't been tapped. The African market is ripe to harvest in technology investments and innovations. The market is growing rapidly with startups springing up. By the monetary value, the African market can equal the Silicon Valley's standards. The top investment targets are Kenya, Nigeria, and South Africa, which are worth over $1 billion in investment, according to analysis in 2018.
Article continues below advertisement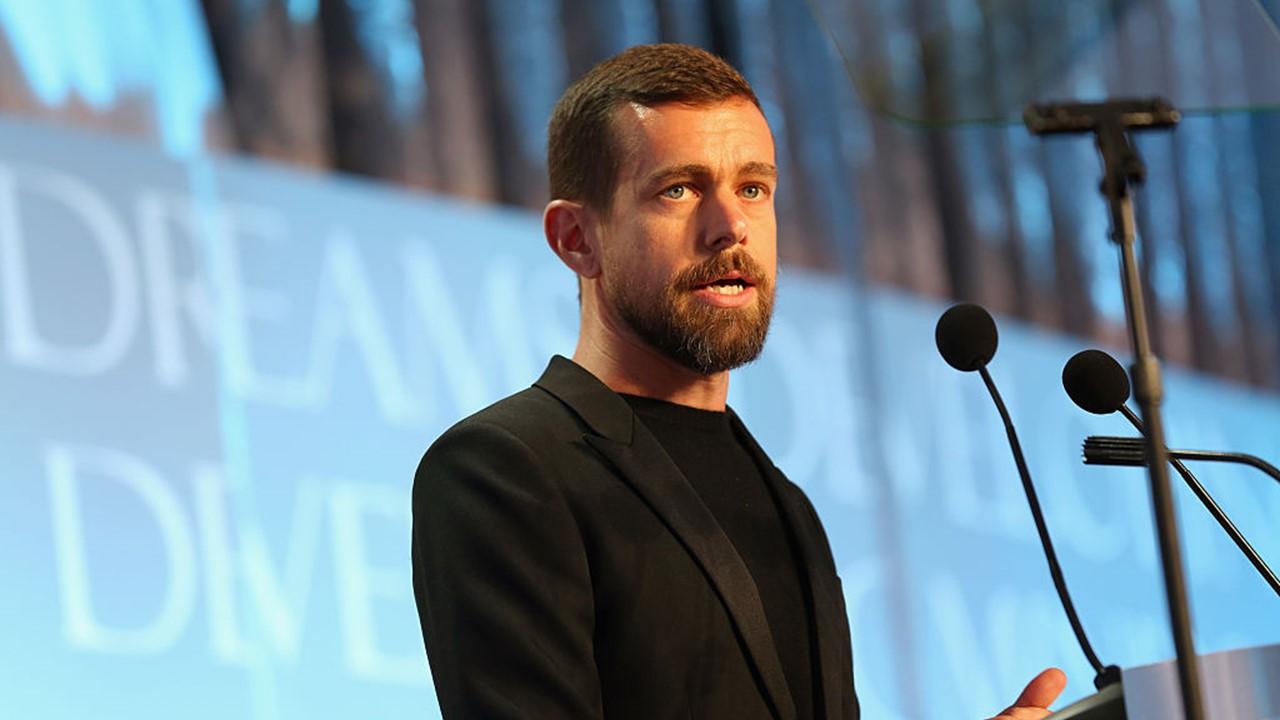 Dorsey's next move in Africa will be to study innovative opportunities in the continent related to fintech. He is partnering with top African tech leaders, Bitcoin, and Square to achieve his African dreams.
Jack Dorsey's net worth
Dorsey, a U.S. technology entrepreneur and philanthropist, has an estimated net worth of $8 billion. He is the founder of Square and the co-founder of Twitter. He's estimated to earn $1.40 billion per year. Twitter has 152 million monetized daily users based on a 2019 report. According to reports, Dorsey owns 2 percent of Twitter. He gave $100 million of his stock to the staff equity pool in 2016.