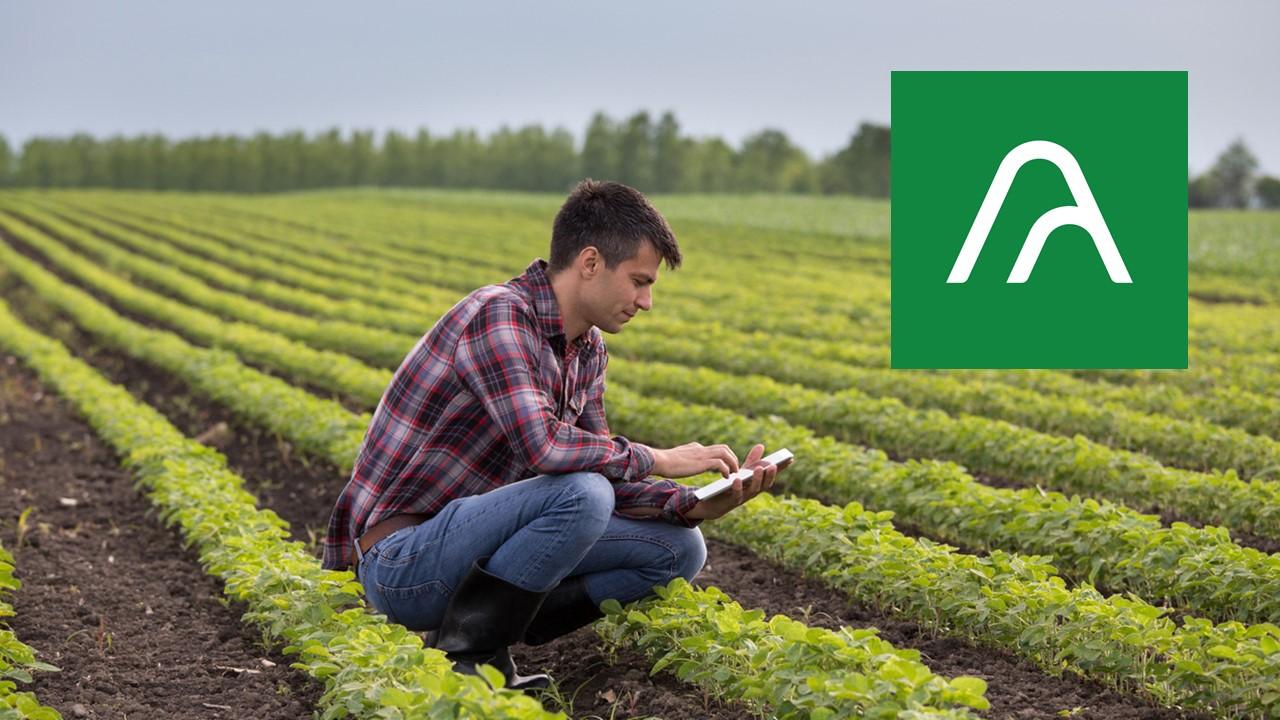 AppHarvest Plans IPO Filing on Nasdaq Through SPAC
On Sept. 29, AppHarvest, an agricultural technology startup with its headquarters in Morehead, Ky., revealed its plan to file for an IPO on Nasdaq through a SPAC.
Article continues below advertisement
AppHarvest, which specializes in farming, agriculture, and technology, plans to be listed on Nasdaq through Novus Capital Corp., which is already listed on the global electronic market. Novus Capital is an investment and financial services company that offers advisory and share trading services to private clients as well as foreign-based companies.
After the news about AppHarvest's SPAC IPO, Novus Capital's stock price increased.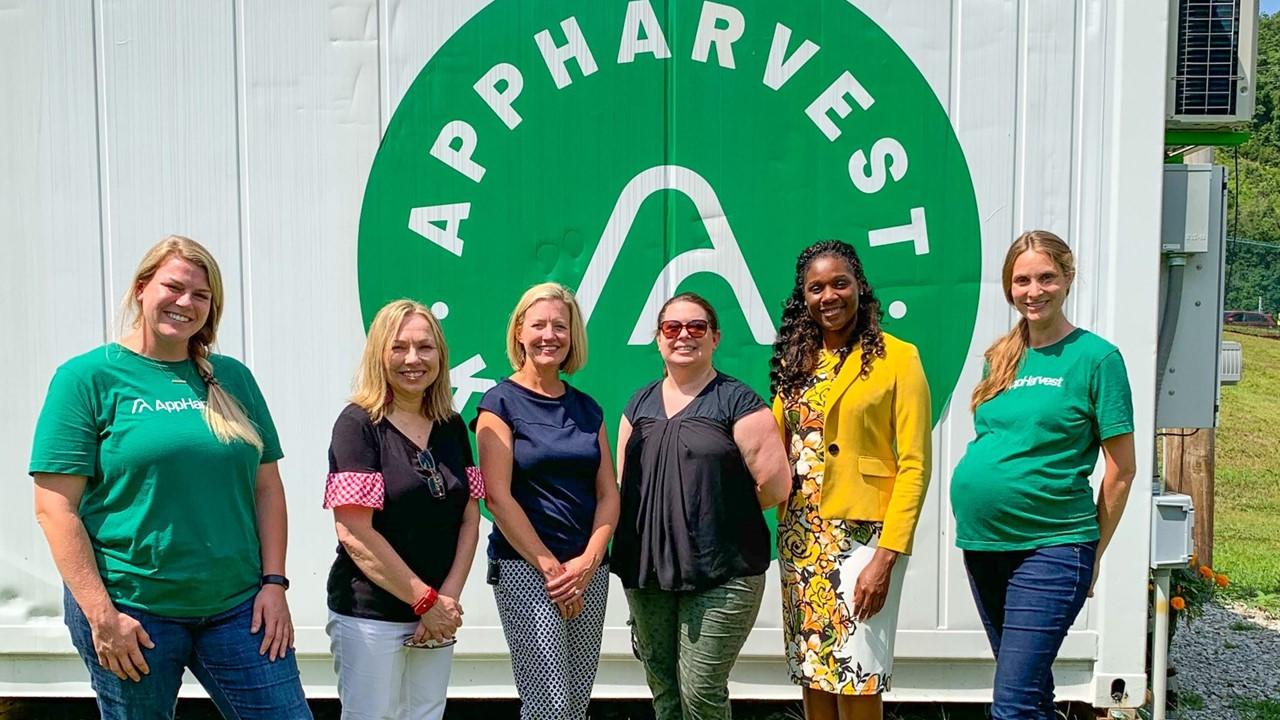 Article continues below advertisement
What is AppHarvest?
AppHarvest, a U.S.-based agricultural technology company, was founded in 2017 by CEO Jonathan Webb. Martha Stewart, the founder of Martha Stewart Living Omnimedia, is one of AppHarvest's board members. The company's main business is bringing traditional agriculture techniques into modern technology to grow non-GMO and non-chemical products.
According to the CEO, AppHarvest plans to change the way agriculture and farming are done globally. AppHarvest plans to embark on a project to build the largest greenhouse in the world later this year.
Article continues below advertisement
When is AppHarvest going public?
AppHarvest's public listing could be a long process for all of the parties involved. The transaction will require approval from Novus Capital's and AppHarvest's board of directors. The IPO will need approval from both companies' stakeholders. AppHarvest's IPO also has to fulfill additional closing conditions and receive other regulatory approvals. The transaction will likely close by the end of the fourth quarter of 2020 or early in the first quarter of 2021.
A copy of the merger agreement and investor presentation has to be made available in a new report on form 8-K. Novus Capital will file the report with the SEC. The report will also be available for public view on the SEC website.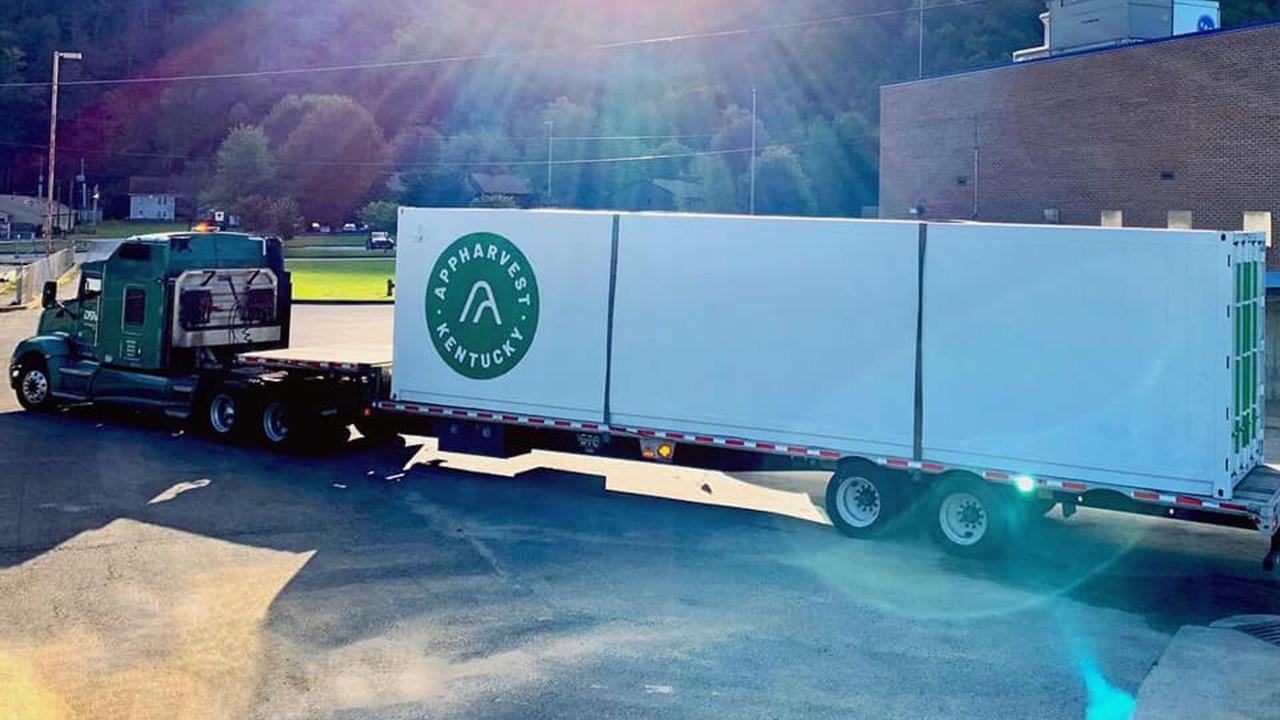 Article continues below advertisement
What is AppHarvest's stock IPO price and ticker symbol?
AppHarvest decided to go public through a merger with a SPAC to raise $475 million in funding. The merger is valued at $1 billion since the company expects the proceeds from private investment in valued equity transactions worth $375 million from new and existing investors. Besides Novus Capital, other investors include Fidelity Management and Research Company and Inclusive Capital.
According to the report, all of these commitments at $10 per share will bring the company to the value of $1 billion.
Novus Capital was listed on Nasdaq on May 22. The company raised $100 million with its securities under the ticker symbol "NOVS" and "NOVSW."
What is Novus Capital's stock price today?
Following the announcement of AppHarvest's merger plans with Novus Capital on Sept. 29, the financial service and advisory company's stock rose by 30 percent. The new high saw Novus Capital trading at $12.95. The stock gained $2.85 during trading on Nasdaq. At the time of writing, the stock is trading at $13.34, which is more than a 29 percent increase.