When Is Datto Group's IPO Date?
Datto Group's IPO filing for $100 million is estimated to be worth $400 million. The company filed its IPO on Sept. 29.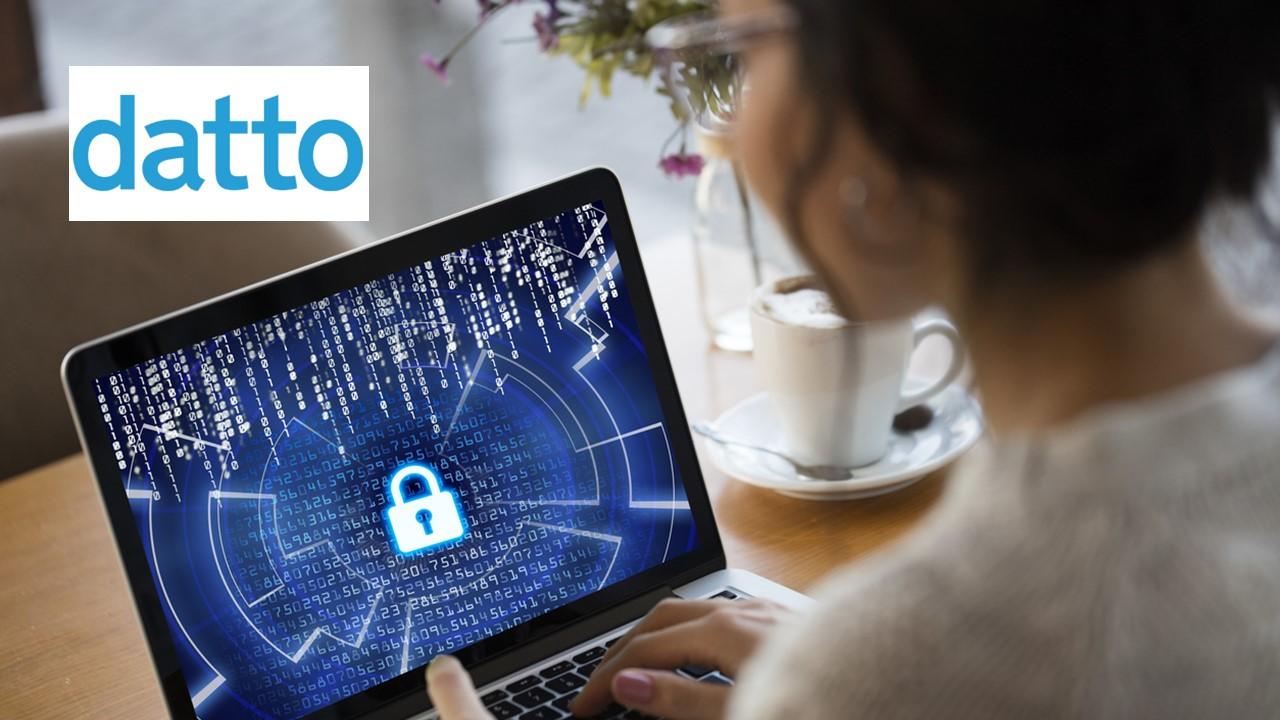 Datto Inc., a software making company, just confirmed that it has filed for IPO with the ticker symbol "MSP," as previously reported by Bloomberg in June. The software company filed to raise $100 million through the SEC. However, according to a report by Renaissance Capital, the value of the IPO is expected to attract businesses worth $400 million.
Speaking on the recent development, Zach Paulson, the CEO of True IT, which is a West Fargo, N.D.-based MSP and a Datto partner, said it's a big deal for Datto MSP. Previously, the company wasn't known on the NYSE, which is the world's largest trading floor.
Article continues below advertisement
Article continues below advertisement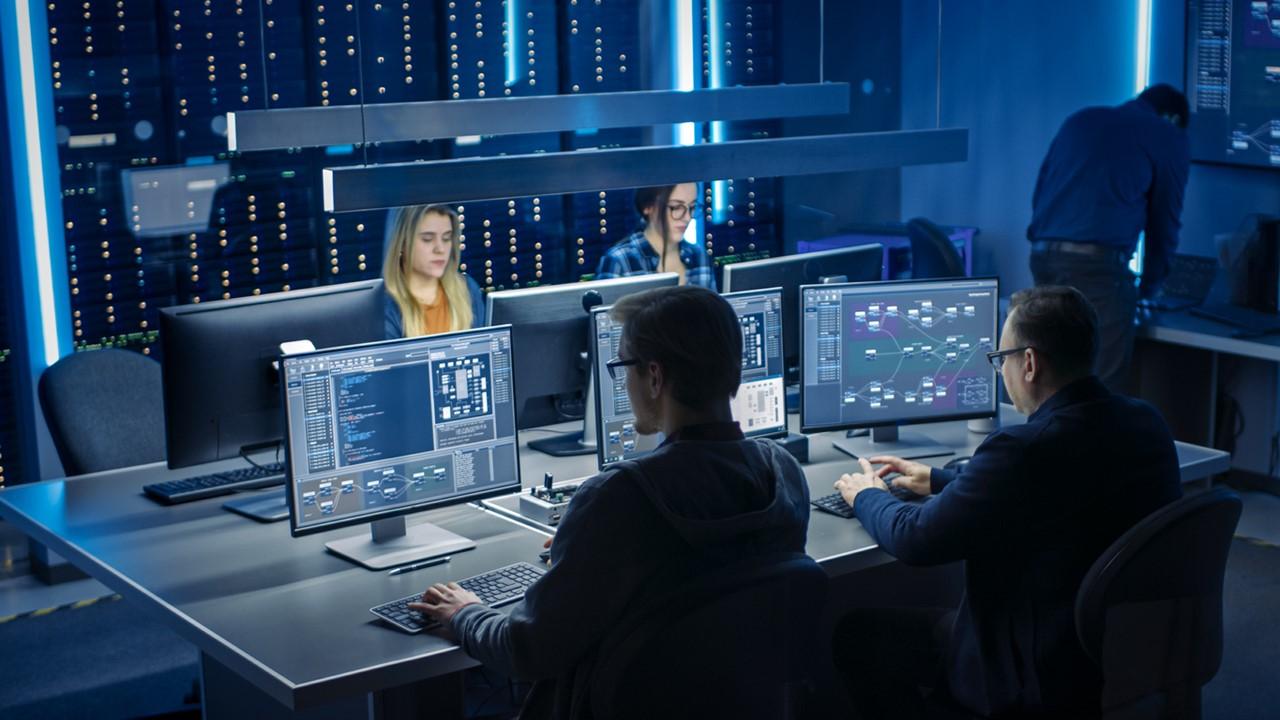 What is Datto Inc.?
Datto Inc. is an American cybersecurity company and the world's leading provider of cloud-based software and technology solutions. It was founded in 2017 by Austin McChord, an American businessman and computer engineer. The company's services include backup and business continuity vending offered to various types of businesses. The services and products are offered on different platforms, including hardware, software, and appliances that are delivered through managed service providers (MSPs). Datto reaches over one million businesses globally and provides software solutions through its MSPs.
In December 2017, Digital Equity bought Datto for $1.5 billion, merged with Autotask, and appointed McChord as the CEO. Datto offers services to clients by creating full software backup.
Article continues below advertisement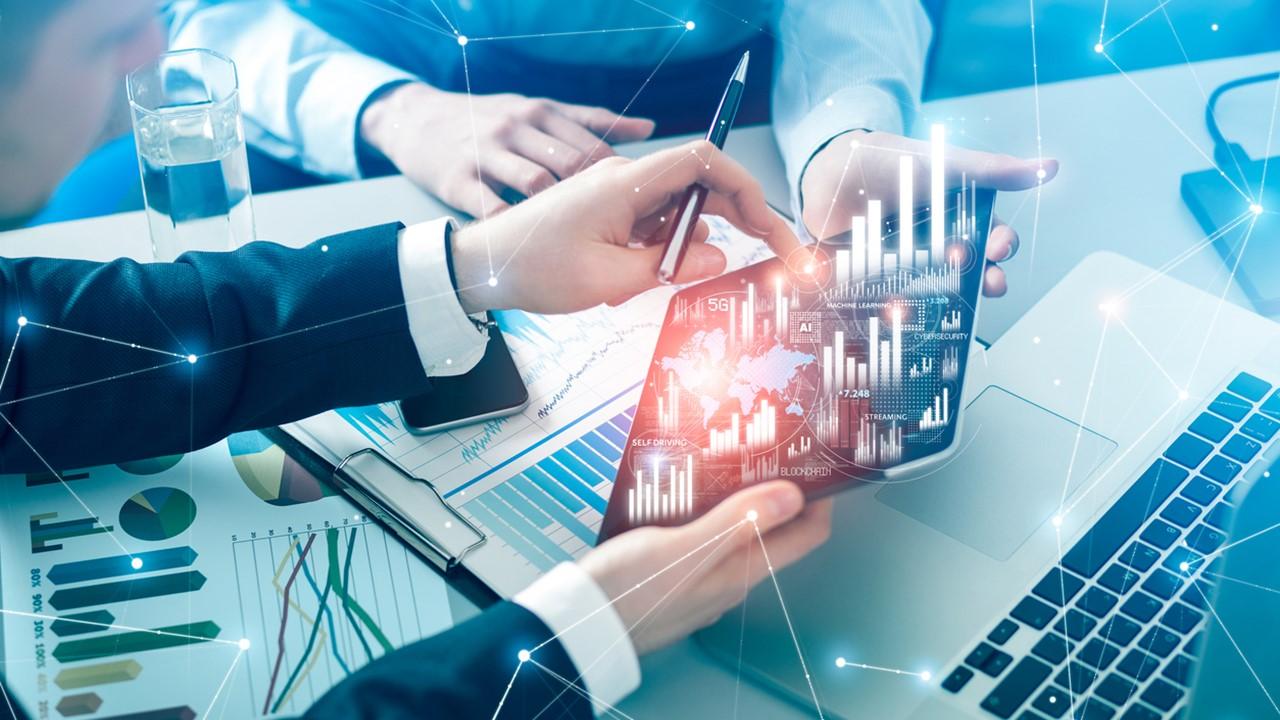 When is Datto going public?
Datto has been confidential about its IPO, which it filed in June. The IPO could be valued at $1 billion. The company hired Morgan Stanley, Bank of American, Barclays PLC, and Credit Suisse Group AG as the underwriters. The software solutions provider was discreet because it hasn't decided if it will list its shares in 2020 or 2021.
On Sept. 29, the cybersecurity company filed its Form S-1 with the SEC. According to reports, the filing doesn't include share counts and the percentages aren't filled yet. Datto can only be considered a controlled company when a large number of its shares are allocated to its equity sponsor, Vista Equity, after the offering.
Article continues below advertisement
Article continues below advertisement
What is Datto's stock IPO price?
Although Datto filed to raise $100 million with the SEC, the placeholder is estimated to attract a value of up to $400 million, according to a report by IPO investment manager Renaissance Capital. The company is offering 2.0 million warrants realizable at the IPO price. Nasdaq stated that each share is being sold for three-quarters of the value of a warrant.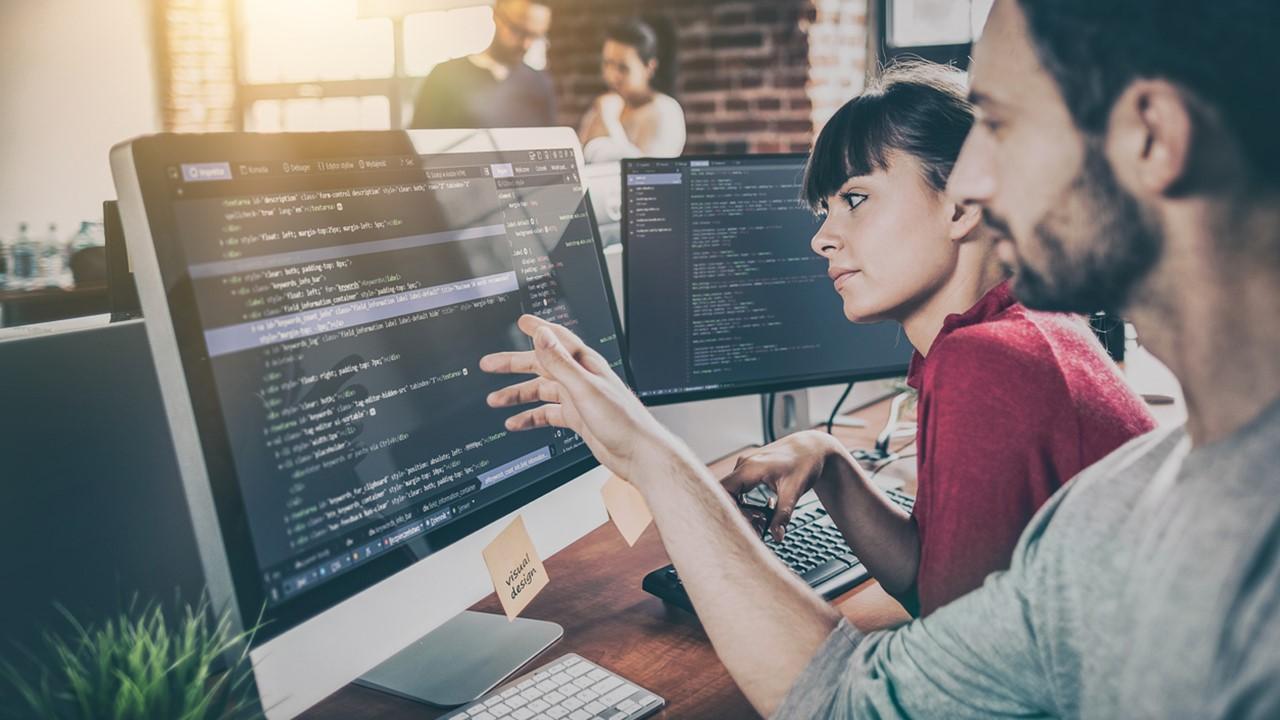 What is Datto's ticker symbol?
The Datto ticker symbol stands for "Managed Service Provers." The software provider chose to be identified with the ticker symbol "MSP" as a sign of appreciation and solidarity for the community that helps it operate. Datto MSPs are outsourced software professionals who partner with Datto as a network to provide services to clients. The software company reaches its numerous customers across the globe through these partners. The MPSs deliver continuous service to customers by managing and monitoring their applications like websites, emails, Internet security, and other IT services.