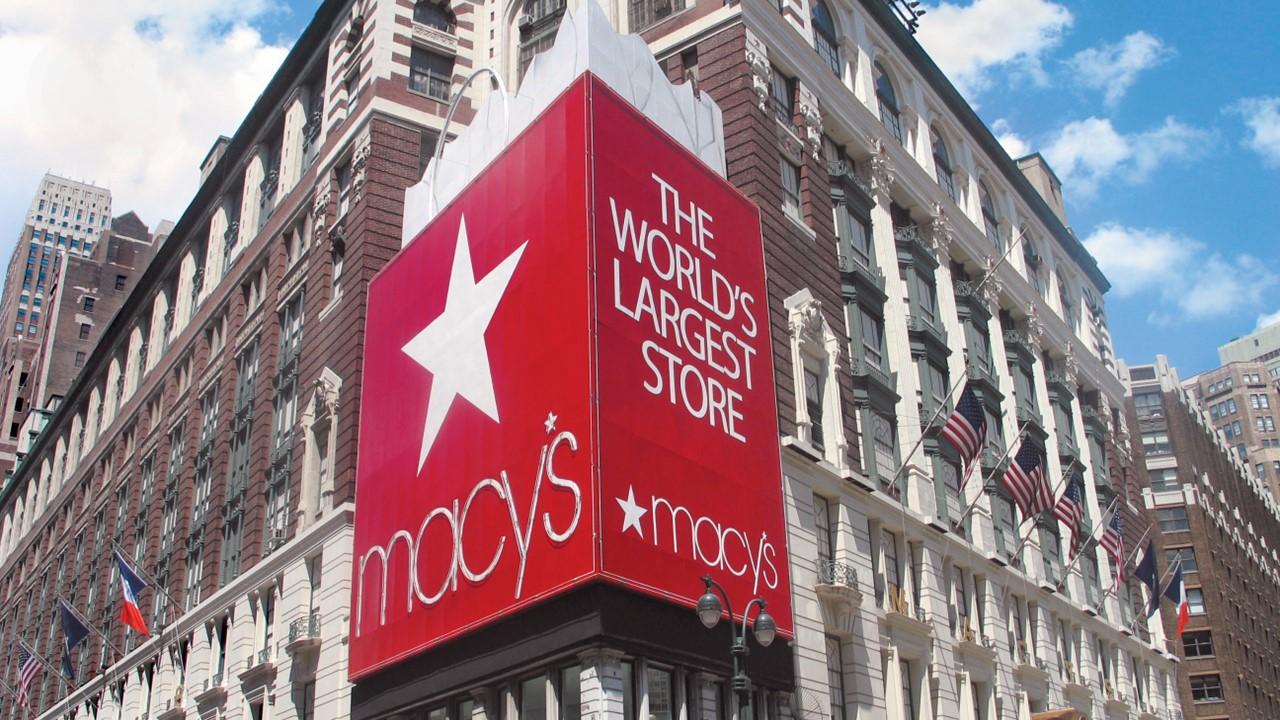 Macy's Is Trying to Brace for High Inflation, Isn't Going Out of Business
Macy's released its second-quarter results on Aug. 22. The results were strong, with the adjusted EPS coming in at $1 and topping Wall Street's estimates of $0.86. While its sales slipped by 1 percent to $5.6 billion, they were still strong compared to the estimates. Despite strong results, the company cut its outlook for fiscal 2022. The company had previously announced the closure of several stores early this year. The guidance cut, store closures, and job cuts have fueled speculations once again about whether Macy's is going out of business.
Article continues below advertisement
Founded in 1858, Macy's is one of the top five apparel brands in the U.S. The company has gone through a number of financial struggles, which even led it to file for bankruptcy in 2003.
Macy's is adjusting to soaring inflation and reducing consumer discretionary spending.
Macy's has been cutting costs and closing stores to better align its business priorities with the slowing growth in the U.S. economy. U.S. retailers have all been following this path as inflation remains high, which impacts consumer discretionary spending. People have been adjusting their budgets towards necessities like gas, groceries, and rent.
Article continues below advertisement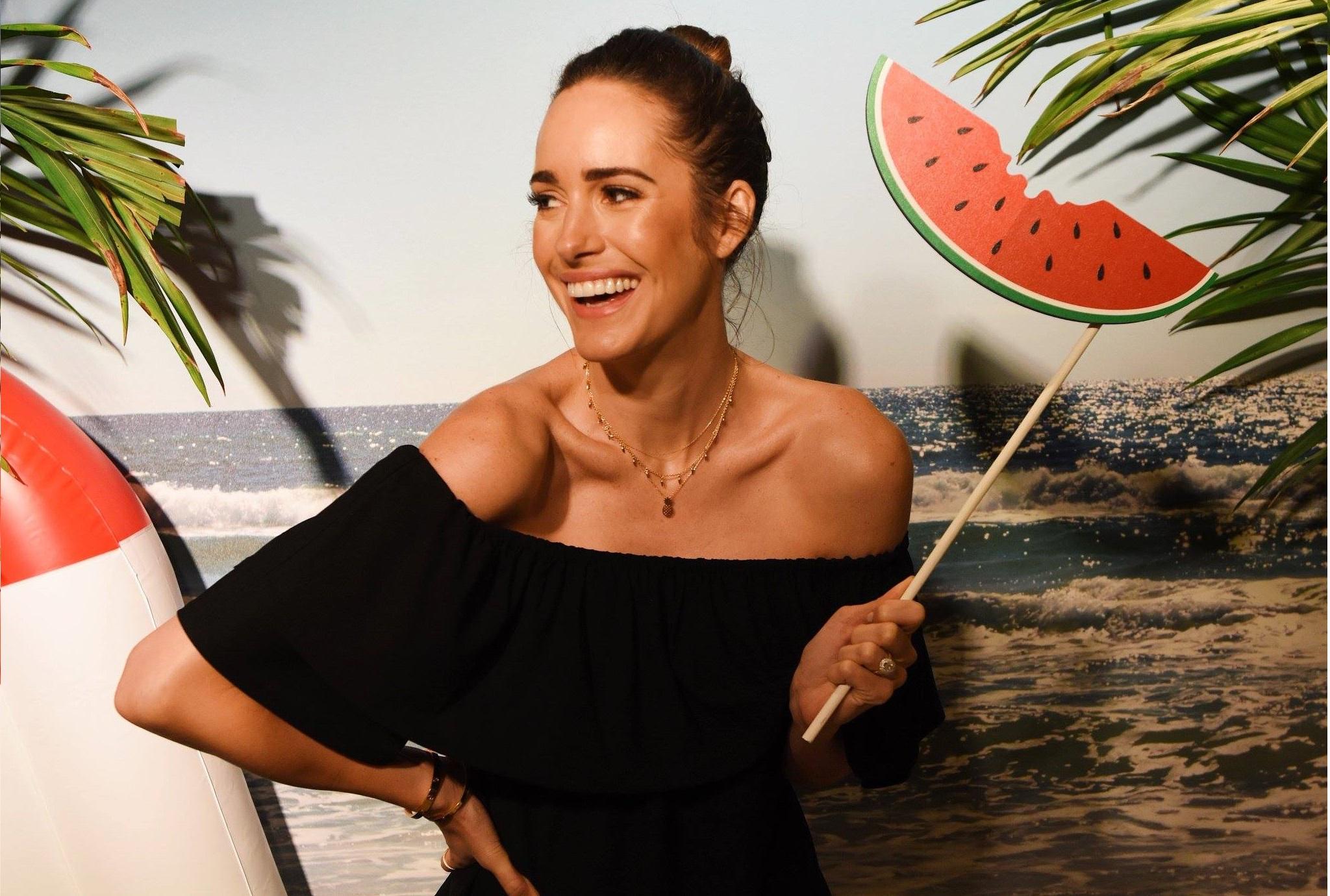 Macy's cut its guidance amid inventory glut.
Macy's reduced its fiscal 2022 revenue guidance from $24.46 billion–$24.7 billion to a range of $24.34 billion–$24.58 billion. The EPS guidance has been cut to a range of $4–$4.20, down from prior guidance of $4.53–$4.95. Amid consumers' shifting spending patterns, the company has been facing a glut of unsold inventory. According to CEO Jeff Gennette, the company has been cutting prices on seasonal goods, private labels, and pandemic-related merchandise like casual wear and home furnishings to clear it.
Article continues below advertisement
The retail sector has been facing inflation issues.
However, the struggles aren't limited to Macy's. Almost the entire retail sector is facing the same issue. Recently, Kohl's slashed its sales and profit expectations for the year, saying its middle-income customers are being hurt by inflation. Last week, Walmart and Target also mentioned that consumers are cutting back on spending and only focusing on essentials.
Despite all the above-mentioned issues, Macy's business isn't in grave danger. The company noted during its latest results that both its Bloomingdale's and Bluemercury banners outperformed as they captured demand in the latest quarter from higher-income customers spending on luxury items.
Article continues below advertisement
Macy's is planning for a turnaround.
The company's CEO mentioned that Macy's so-called Polaris turnaround plans, which have entailed store closures and investments in its digital operations, have made the company faster and more agile. The company is trying to curtail its exposure to traditional shopping malls and is testing other ways to attract customers.
By re-aligning its business objectives with the ongoing slowdown and curtailing its investments, Macy's is trying to survive this phase like other retailers and come out stronger and leaner. There isn't any conclusive evidence to say that Macy's is going out of business.