Macy's Closed Stores and Is Getting a New CEO — Is It Going Out of Business?
Macy's has been closing stores and its CEO plans to retire in 2023. So, is Macy's going out of business? Here's what we know about the company.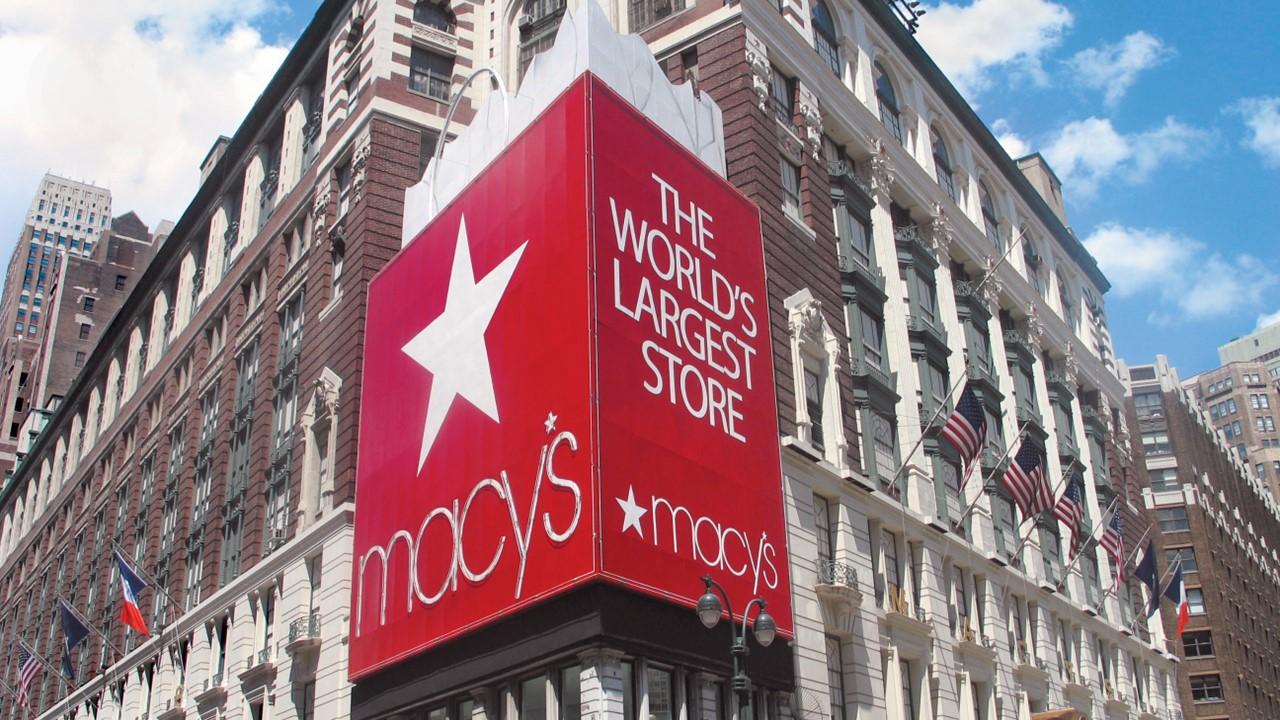 For years, Macy's has served as a consumer favorite for clothing, shoes, and even household goods. But as the retail industry shifts, it's affecting staple stores many enjoy shopping at — and not in a good way. Between 2020 and 2022, Macy's shuttered several of its stores and continued the efforts in January 2023. Its CEO, Jeff Gennette, is also retiring after 40 years with the company.
Through it all, one question continues to linger in the minds of many consumers — is Macy's going out of business?
Article continues below advertisement
Article continues below advertisement
Founded in 1858, Macy's is one of the top five apparel brands in the U.S. Despite its position, the company has gone through a number of financial struggles, which pushed it to file for bankruptcy in 2003. So, what's happening with Macy's and will it survive? Here's what we know.
What is going on with Macy's?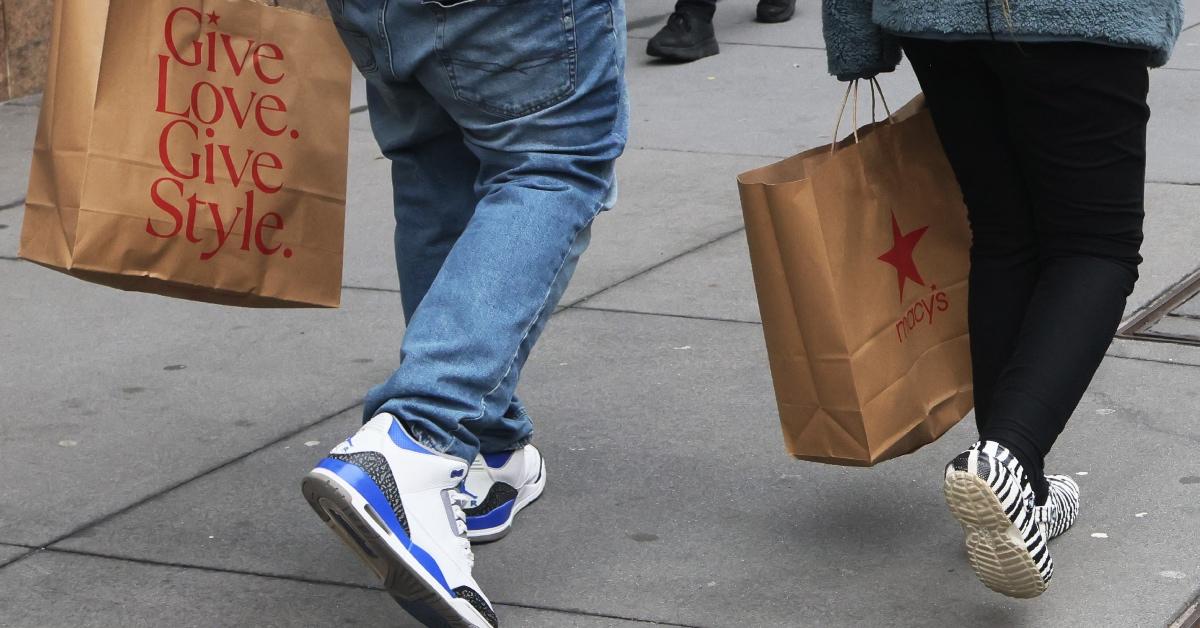 Macy's has been cutting costs and closing stores to better align its business priorities with the slowing growth in the U.S. economy. Many U.S. retailers have been following this path as inflation remains high, which impacts consumer discretionary spending. People have been adjusting their budgets so they are better able to afford necessities like gas, groceries, and rent.
Article continues below advertisement
In its fourth quarter and fiscal 2022 financial results, Macy's reported that its net sales had reached $8.3 billion, which reflects a 4.6 percent decrease compared to 2021. Despite the store closures and declining sales, Macy's isn't going out of business. If anything, the retailer is merely trying to reposition itself so that it can continue to serve customers now and in the future.
In order to do this, Macy's says that it will be focusing more on its five growth vectors which include:
Private brands re-imagination
Off-mall expansion
Accelerating luxury brands
Deliver personalized offers and communication to consumers
Online marketplace
Article continues below advertisement
Article continues below advertisement
Which Macy's locations are closing?
Macy's so-called Polaris turnaround plan involves store closures and investments in its digital operations. This has made the company faster and more agile. The company is also trying to curtail its exposure to traditional shopping malls and is testing other ways to attract customers.
In 2023, USA Today reported that Macy's would be closing stores at the following locations by January:
Foothills Mall, 215 E Foothills Pkwy. (Fort Collins)
Baldwin Hills Crenshaw Plaza, 4005 Crenshaw Blvd. (Los Angeles)
Windward Center, 46-056 Kamehameha Hwy. (Kaneohe)
Lakeforest Mall, 701 Russell Ave. (Gaithersburg)
Article continues below advertisement
Article continues below advertisement
Article continues below advertisement
By re-aligning its business objectives with the ongoing slowdown and curtailing its investments, Macy's is trying to survive this phase like other retailers and come out stronger and leaner.
How did Macy's avoid the inventory pileup?
Amid consumers' shifting spending patterns, the company faced a glut of unsold inventory in 2022. According to Gennette, the company handled the inventory pileup by cutting prices on seasonal goods, private labels, and pandemic-related merchandise like casual wear and home furnishings to clear it.
Article continues below advertisement
Article continues below advertisement
What other retailers are being affected by inflation?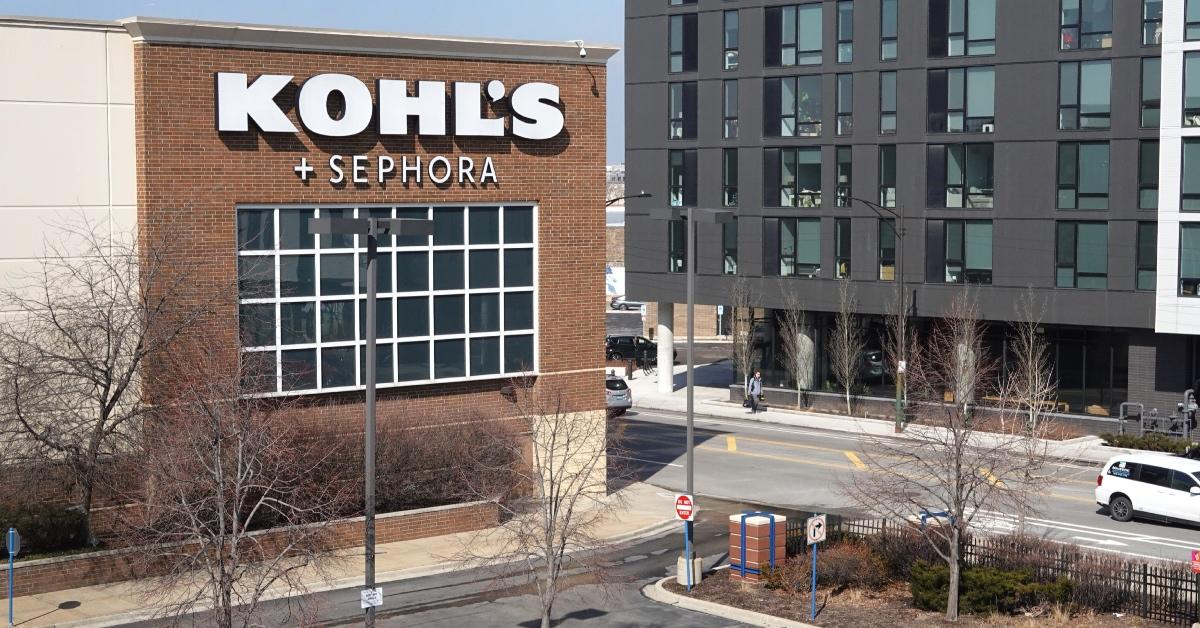 Macy's isn't the only retailer struggling to maintain its footing in the retail space. Almost the entire retail sector is facing the same issue. In 2022, Kohl's slashed its sales and profit expectations for the year, saying its middle-income customers are being hurt by inflation. By the beginning of 2023, analysts began speculating Kohl's could be closing stores in the near future.
Walmart and Target have also mentioned that consumers are cutting back on spending and only focusing on essentials. Although Walmart has had to close some stores, it was mainly due to the rise in crime.
Despite all the above-mentioned issues, Macy's business isn't in grave danger. The company noted during its latest results that sales for its Bloomingdale's and Bluemercury banners increased in 2022 compared to 2021.