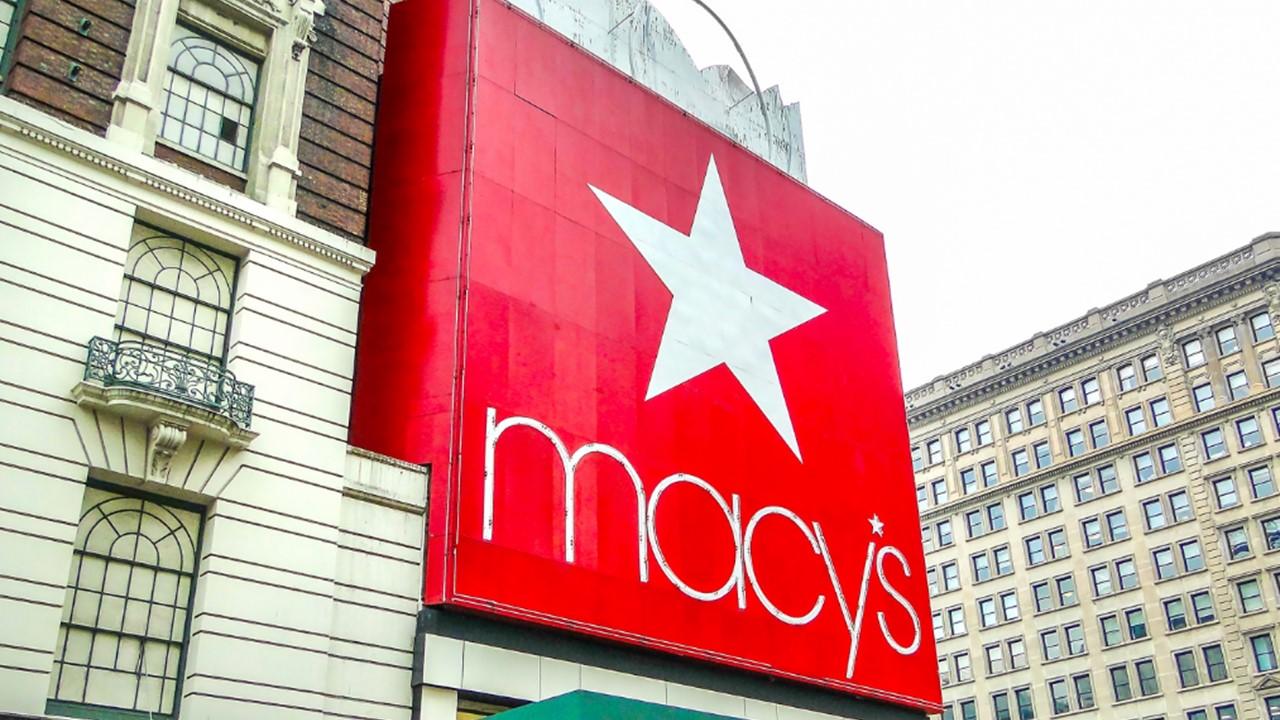 Macy's Will Close 125 Stores amid Online Shopping Demand
Macy's (NYSE:M) closed with a loss of 2.8% on Thursday. Department stores are an integral part of the US economy. However, the rise in demand for online shopping led to fewer store and mall visits. As a result, department stores' performances have declined. Macy's stock lost 42.9% of its value in 2019. On Wednesday, the company announced the closure of 125 stores over the next three years.
Article continues below advertisement
Article continues below advertisement
Macy's will close 125 stores and cut down the workforce
On Thursday, the Wall Street Journal reported that Macy's has decided to close 125 stores over the next three years. The company will also reduce 10% of its staff, which is around 2,000 corporate jobs, and close various offices. Also, the company will shut down its dual headquarters in Cincinnati. All of the headquarters jobs will move to New York. The company will close around 31 stores this year in 19 states.
Macy's Chief Executive Jeff Gennette said, "Our goal is to reclaim and revitalize what a department store should be." The company also discussed its new strategy to bring departmental stores back in the game. Lately, malls saw less traffic. Macy's will try to focus on starting smaller stores in strip malls where the demand is higher.
Customers prefer online shopping, which has boosted the demand for Amazon (NASDAQ:AMZN). The shift has impacted departmental stores and retailers' performances. Amazon also offers a variety of products in each category at reasonable prices, which attracts consumers. The Wall Street Journal stated that Macy's has been concentrating on ramping up its restructuring efforts. The decision to close 125 stores is part of the strategy. The company saw weaker demand due to less traffic in stores and shopping malls.
Article continues below advertisement
Analysts' view
A Market Watch report discussed a few analysts' views about Macy's decision to restructure or undertake the "Polaris strategy." Sucharita Kodali, a principal analyst at Forrester, favors Macy's downsizing move. Meanwhile, Bank of America analysts said, "The Polaris program, which sounds like a dramatic shift, could actually end up being conservative if it goes according to plan. They also said, "However, we worry about execution risks, especially with the number of customer-facing initiatives taking place in a short period." Bank of America rated Macy's stock an "underperform" with a target price of $12.
Macy's fourth-quarter results this month
Macy's is set to report its results for the fourth quarter of 2019 on February 25. From the restructuring efforts, the company plans to save $1.5 billion annually by the end of 2022. Macy's expects to save $600 million in fiscal 2019. The restructuring charges could be around $480 million. The company reported weaker top-line growth in the third quarter. Macy's and its peers like JCPenney (NYSE:JCP) and Kohl's (NYSE:KSS) are struggling with the popularity of online retailers like Amazon. Macy reported a 4.3% year-over-year decline in sales to $5.17 billion in the third quarter.
For the fourth quarter, analysts expect a 1.8% YoY decline in sales to $8.3 billion. The company is also expected to report a 28.2% decline in earnings to $1.96 per share. For fiscal 2019, analysts expect a 1.7% decline in sales to $24.5 billion and earnings to fall by 34.3% to $2.75 per share. The company also reduced its fiscal 2019 outlook after its weak third-quarter results. Now, Macy's expects its net sales to decline by 2.0%–2.5%. The company also expects the fiscal 2019 same-store sales to fall by 1%–1.5%. Meanwhile, the EPS could be $2.57–$2.77—compared to the previous outlook of $2.85–$3.05. Macy's stock has risen 6.2% in February, while Kohl's has risen 5.1%. So far, JCPenney has fallen 2.6% in February.