Wayfair Laid Off 5 Percent of Its Workforce, Stock Takes a Hit
The odds are rising that the U.S. economy might be heading towards a recession as inflation remains high and the Fed continues to hike rates aggressively. Many businesses have already started feeling the heat from rising prices, which is hitting consumer demand. This has led to a round of layoffs at many firms as they realign their businesses for a growth slowdown. On Aug. 19, Wayfair announced that it will lay off about 870 of its employees. What led to the Wayfair layoffs?
Article continues below advertisement
Wayfair isn't the first company to do so. Many companies, including HBO, Walmart, Tesla, Netflix, Carvana, Peloton, Amazon, and Microsoft are laying off employees. The Boston-based furniture and home goods company announced the layoffs in a memo to all 180,000 employees. It's laying off employees as a part of its previously announced plans to manage operating expenses and realign investment priorities.
How big is the Wayfair layoff?
The company's workforce reduction represents about 5 percent of its global workforce and about 10 percent of its corporate team. It expects the layoffs to cost about $30 million–$40 million, mainly consisting of employee severance and benefit costs. The company is offering severance pay based on geography, tenure, and job level.
Article continues below advertisement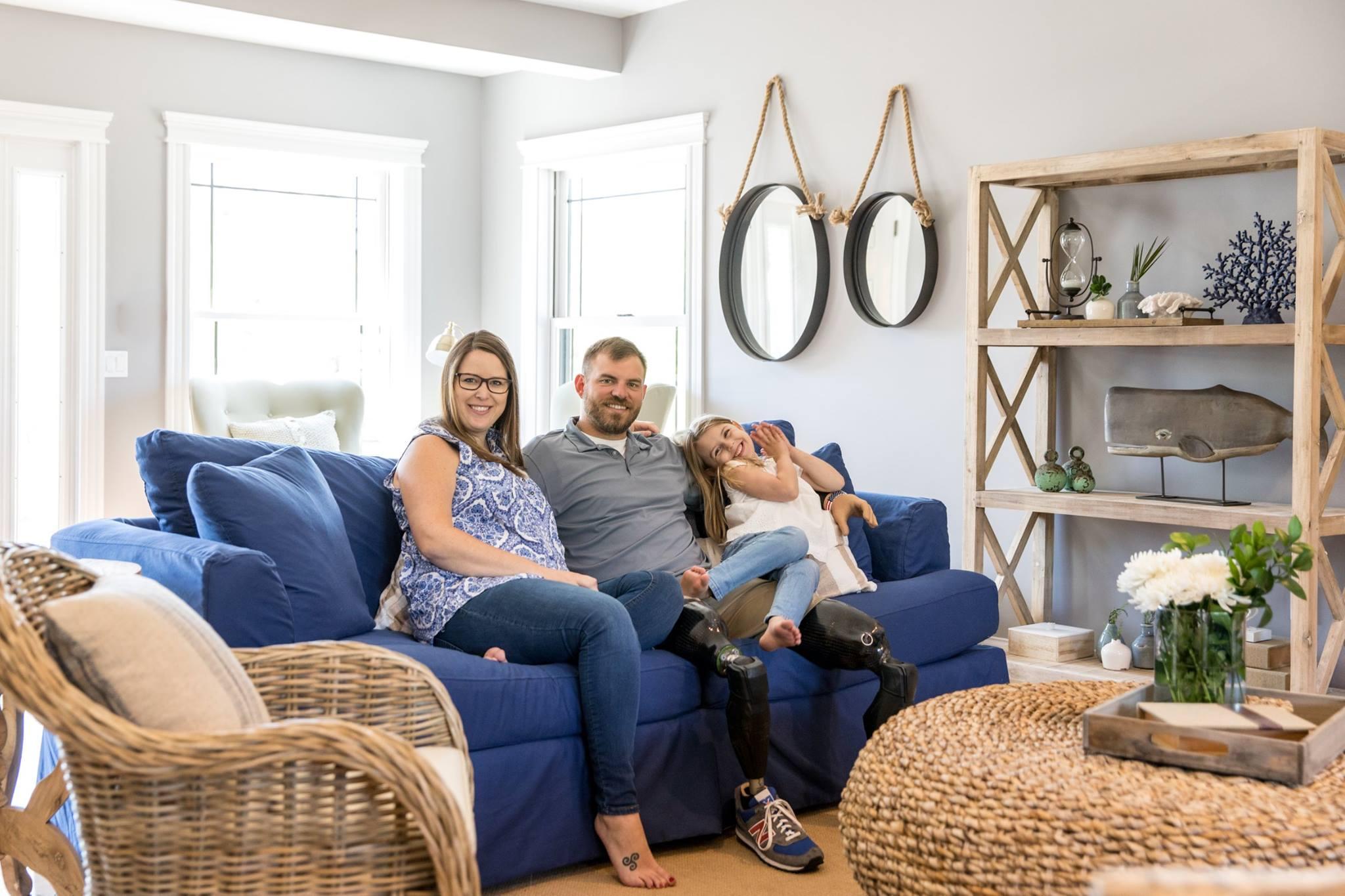 In May 2022, the company froze hiring for 90 days citing economic uncertainty. Wayfair had gone the route of layoffs in February 2020 as well when it laid off about 3 percent of its workforce.
Article continues below advertisement
Consumer discretionary spending took a hit amid soaring inflation.
The consumer discretionary sector is one of the worst affected by the rise in inflation. Discretionary spending is the first one to bear the brunt as consumers try to balance their budgets. People try to shift their dollars from discretionary spending to necessities like gas, groceries, and rent. While Wayfair executives expected revenue growth to continue into 2022, soaring inflation shifted consumers' spending and the revenues declined.
Wayfair CEO Niraj Shah told analysts on Aug. 4 that its customers are "being more deliberate about where their discretionary dollars are going." The shift in consumer spending has also impacted other retailers such as Target.
Article continues below advertisement
Wayfair and other online retailers flourished at the start of the COVID-19 pandemic. The lockdown led people to focus on their home décor and physical restrictions helped e-commerce players thrive.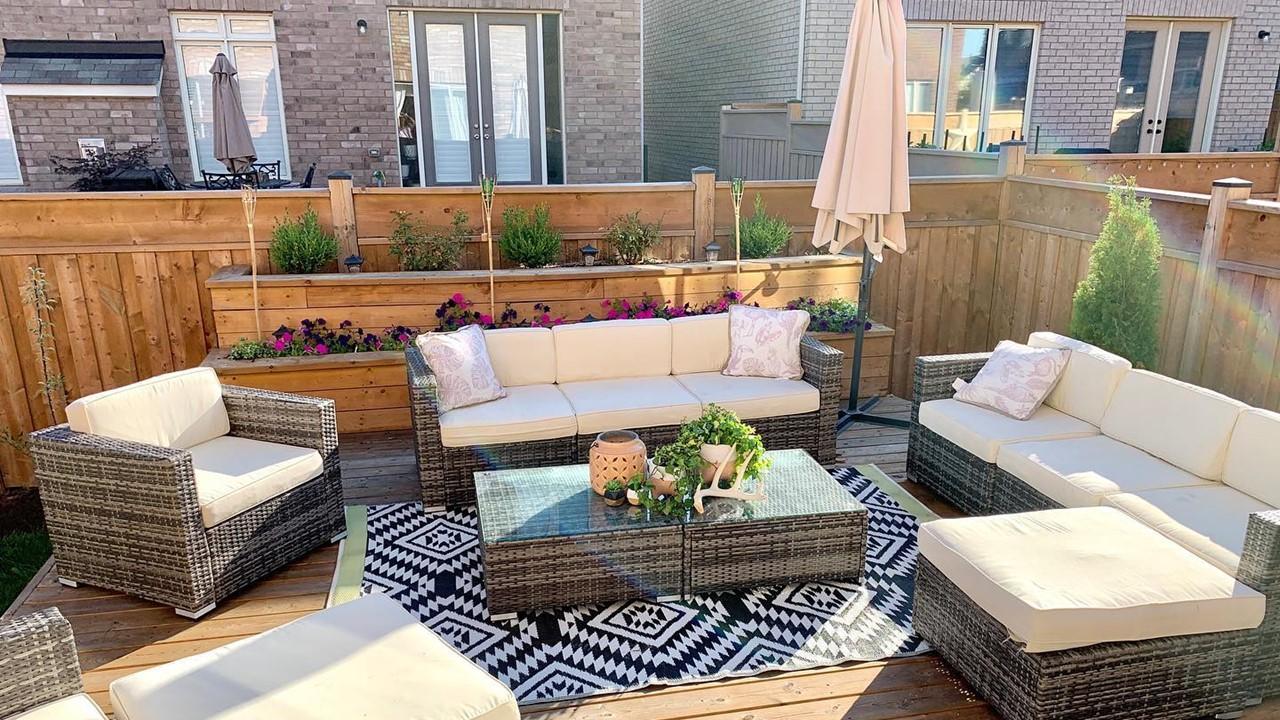 Article continues below advertisement
Wayfair's financial outlook is deteriorating.
Wayfair announced its disappointing second-quarter results in early August. Its revenues for the second quarter fell by 14.9 percent while it posted a loss of $378 million for the quarter. What was even more disheartening for investors was that the number of active customers for the company dropped from 31 million a year ago to 24 million.
The company's stock price has been reflecting the weaker forecasts and has declined by more than 65 percent YTD. The stock price has declined by around 17 percent on Aug. 19 at 11:00 a.m. EST trading due to the news of layoffs and the weaker growth it reflects going forward.