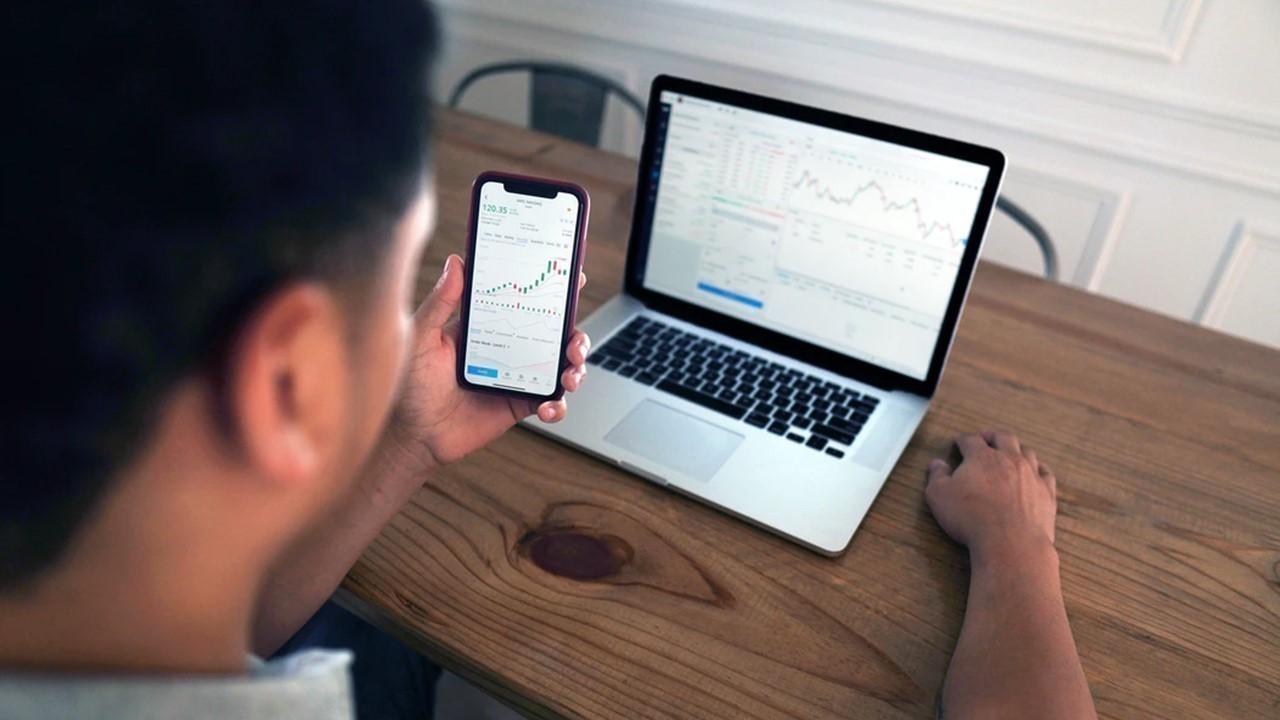 Has Inflation Peaked? Stocks to Buy Amid Falling Inflation
Article continues below advertisement
Inflation is the general rise in the price level in the economy. It has wide-reaching implications on all the stocks. The purchasing power of consumers gets eroded, which leads to less money left for discretionary purchases. Higher inflation prompts the Fed to hike interest rates. Higher rates impact various sectors differently. However, the most negatively impacted is the growth sector, which has most of its cash flows pushed far out into the future.
Has inflation peaked?
The rate of inflation fell in July and was lower than expectations. One of the major reasons for the drop in inflation was the fall in gas prices, which declined by 7.7 percent. The drop in prices for used vehicles, airline fares, and apparel was also responsible for the decline in inflation. However, there are still many areas where prices remain high. Food prices, for example, increased by 1.1 percent in July after a rise of 1.0 percent in June.
Article continues below advertisement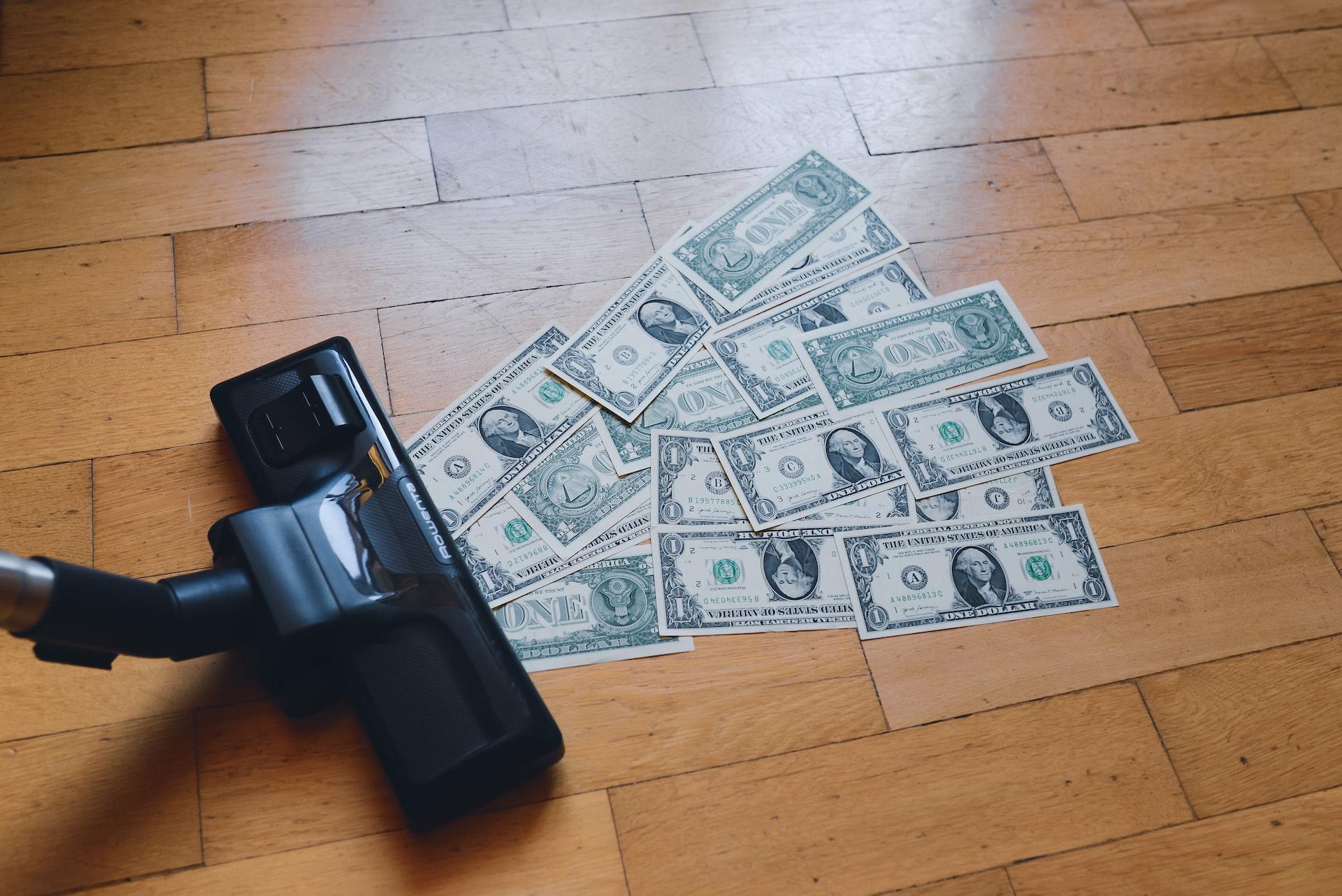 Economists and other market participants are divided over whether or not inflation has peaked after looking at the latest data. Some argue that it has already peaked and we should see it falling over the next few months. Elon Musk is also of this opinion. There are others who argue that we need to see a sustained pullback in a broad range of categories before concluding that we have reached peak inflation.
Article continues below advertisement
Which companies benefit from falling inflation?
The consumer discretionary sector is one of the key beneficiaries of falling inflation. Usually, when the purchasing power of consumers falls due to high inflation, nonessential spending takes a big cut, which impacts consumer discretionary stocks. This works the other way as well. As inflation declines, people increase their discretionary spending, which benefits the stocks in this sector. This category covers various industries such as apparel and luxury goods, retailers, furniture makers, appliances, consumer electronics, etc. If inflation starts receding, stocks such as Nike, Starbucks, Tesla, and Disney could become good bets.
Article continues below advertisement
Another sector that faces heat when inflation rises is the industrial sector as input costs rise while demand decelerates. During periods of high inflation, rates also usually rise, which doubly impacts them as this is a capital-intensive sector and accessing capital becomes expensive. As inflation falls, stocks in this sector see a margin expansion and lower cost capital. Caterpillar, Lockheed Martin, and FedEx could be some of the high-quality stocks in this sector.
Another implication of higher interest rates is the negative impact on growth stocks, especially stocks that are in their start-up phases. However, as rates go down, the valuations of these stocks become attractive again.